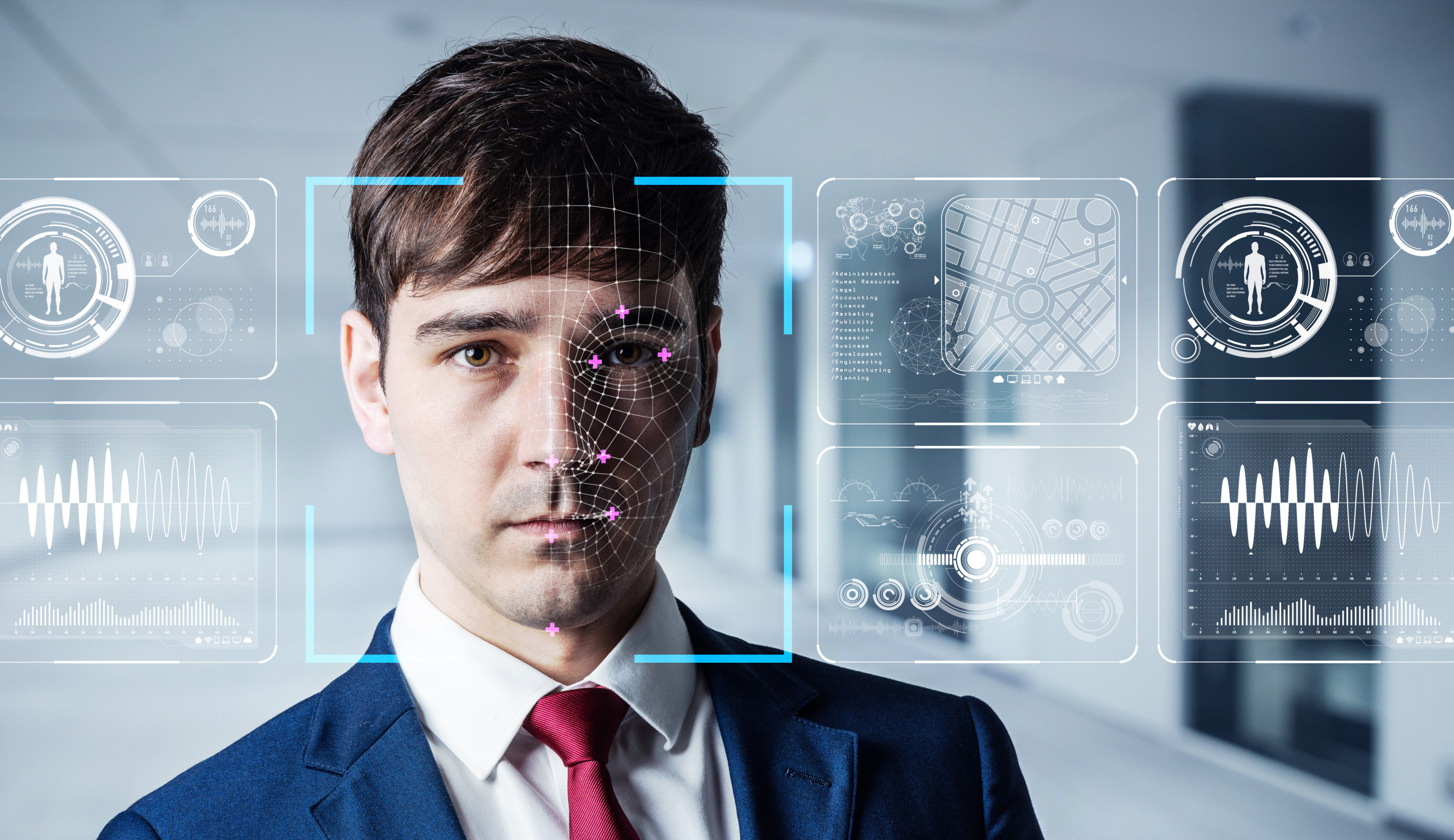 AI Applications in Digital Health
Berlin leads the way in developing and piloting artificial intelligence solutions in the health sector.
---
Berlin is bursting with high-tech innovations in health and medicine, with nearly 500 health care startups, and more in the making. The German capital is also a leader in the field of artificial intelligence. High-tech health solutions gain from the potential the city has to offer: There are world-class scientific networks and communities as well as superb conditions for startups to find investors and cooperation partners to develop, pilot and trial products.
Health and digital health, encompassing ehealth and health information technology, form a significant cluster in the Berlin-Brandenburg metropolitan area, evidenced by their more than 600 biotech, pharmaceutical and medtech companies, as well as 130 regional hospitals.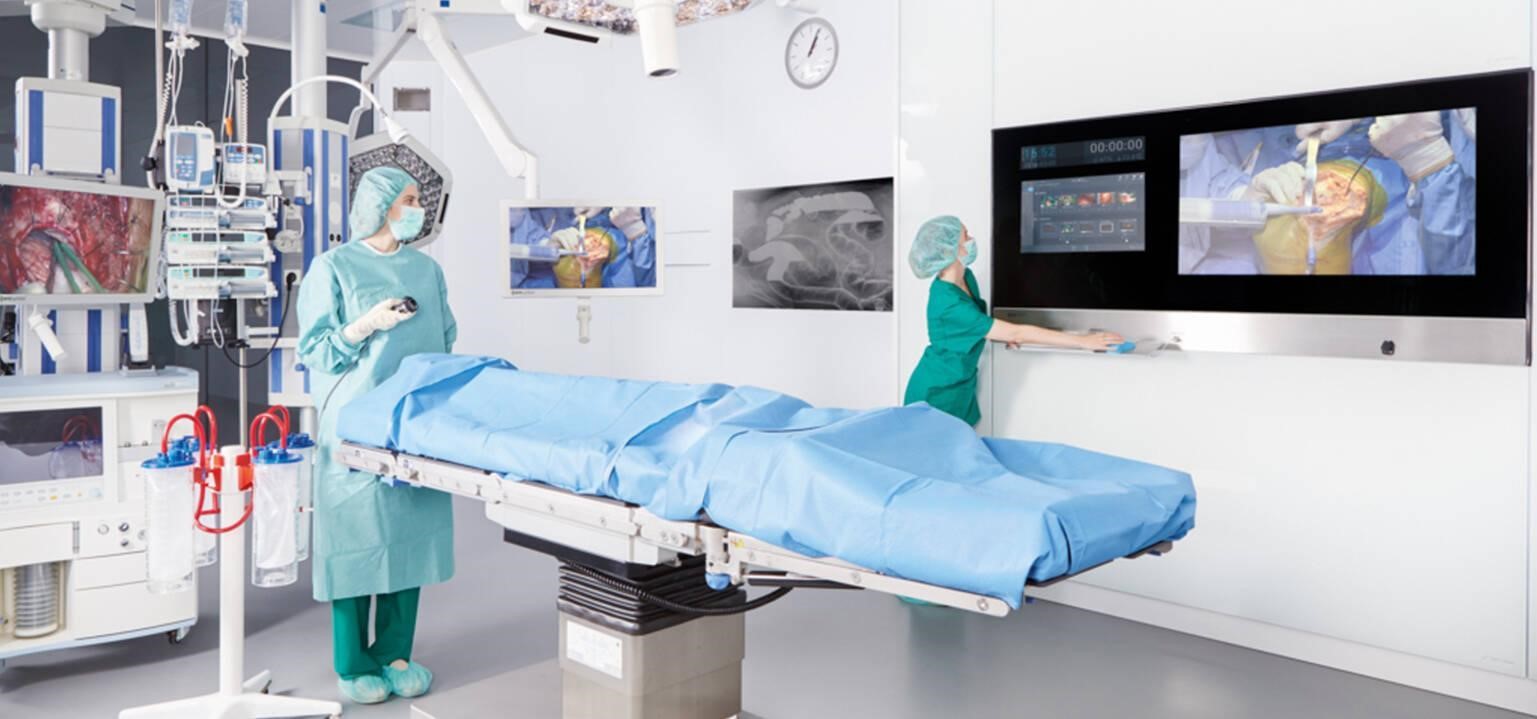 Digital Health Research Institutes in Berlin
In 2021, Newsweek published a ranking of the "world's best smart hospitals," designating those best equipped with modern technology and as leaders in their field in "their use of AI, robotic surgery, digital imaging, telemedicine, smart buildings, information technology infrastructure and electronic health records." The Charité-Universitätsmedizin Berlin hospital came in 10th place out of a total of 250 on the list.
The Einstein Center Digital Future (ECDF) is a large-scale public-private partnership that addresses the issue of digitization through a variety of research projects. It focuses on infrastructure, methods and algorithms in the field of health care but also in industry and social life.The Charité, all four Berlin universities, as well as dozens of companies and institutes are actively involved in this project.
The Berlin Institute for the Foundations of Learning and Data (BIFOLD) conducts foundational research in which big data management meets machine learning. BIFOLD emerged from the Berlin Big Data Center (BBDC) and the Berlin Center for Machine Learning (BZML). BIFOLD is both a research institute and also a platform for interdisciplinary research and knowledge exchange within the sciences, humanities and industry, including startups. BIFOLD also cooperates with natural sciences, e-commerce, media and government.
Digital Health Incubators and Accelerators in Berlin
Established companies and corporations based in Berlin, including several global corporations, know the value of startups for innovations and modern digital products or methods in the health care market. There are more than 60 accelerators and incubators in the city, quite a few of which have a focus on the health sector, including Bayer's program G4A; Roche pharmaceuticals' RoX Health in Kreuzberg; Helios.Hub, by the hospital operator Helios; Flying Health, which supports companies with market access strategies and designs new business models; Vision Health Pioneers, a preseed incubator; the Berlin Institute of Health Digital Health Accelerator; and Merantix, which operates AI Campus Berlin.
Some of Berlin's Medical AI Startups
Ada Health offers a free AI-powered platform that is helping millions of people around the world understand their health symptoms and navigate the appropriate care. Its sophisticated technology also supports clinical decision-making and enables payers and providers to deliver quality, more effective health care.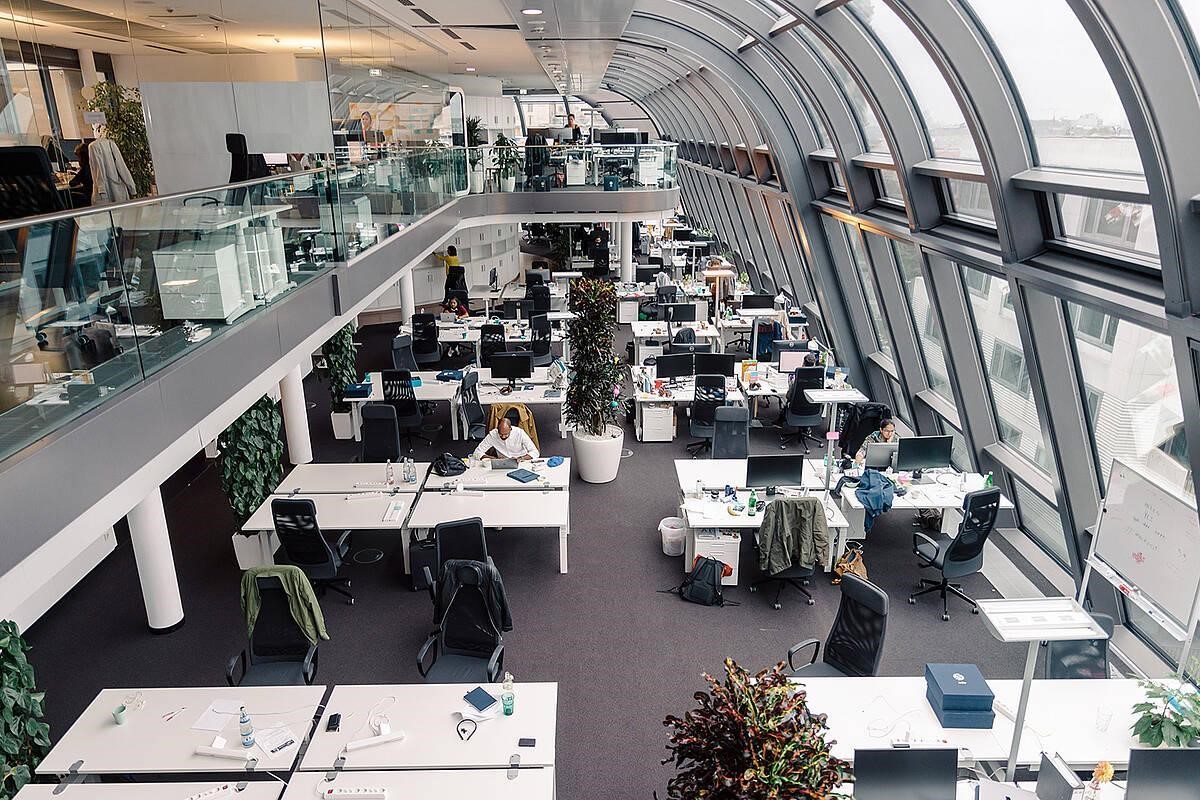 Aignostics uses "comprehensible" AI for diagnostics, specifically for solutions in disease recognition, including cancer. Unlike most AI technology, which presents results but not how the intelligent machine arrived at them, Aignostics creates heat maps that visualize data to allow pathologists to follow just how the AI came to its conclusions (hence the term comprehensible.)
The first AI-based tool worldwide for the detection of aneurysms, the weakening of blood vessels and arteries, comes from Berlin-based Mediaire. Drawing on a combination of several deep learning methods, its neuroradiological AI software also supports doctors in dementia, Alzheimers and/or multiple sclerosis diagnostics, and marks a step forward in magnetic resonance imaging (MRI) technology.
Many of us have a device such as a smartwatch that counts our steps or measures our activity. Xbird takes that principle further for people with type 2 diabetes. The sensors built into smartphones, wearables and medical devices capture data streams that Xbird's algorithms and machine learning models process in real time in order to "detect critical health events before they occur."
Caresyntax gathers specific information such as video, audio, images, device data, and clinical and operational data from surgery. The huge volume of information it collects is used by surgeons to benchmark and improve their care, by hospital administrators to use surgical resources more efficiently, by medical device companies to advance their products, and by insurance companies to understand risk and devise more tailored policies.
These are just five of the countless startups developing innovations for the health care industry in Berlin. Go to the Startup Map Berlin website to find information on the nearly 500 health tech startups in Berlin.
Learn more about artificial intelligence in Berlin on the website ai-berlin.com.