Innovator: Morgan Hirsh
CEO, Public Goods
IN ASSOCIATION WITH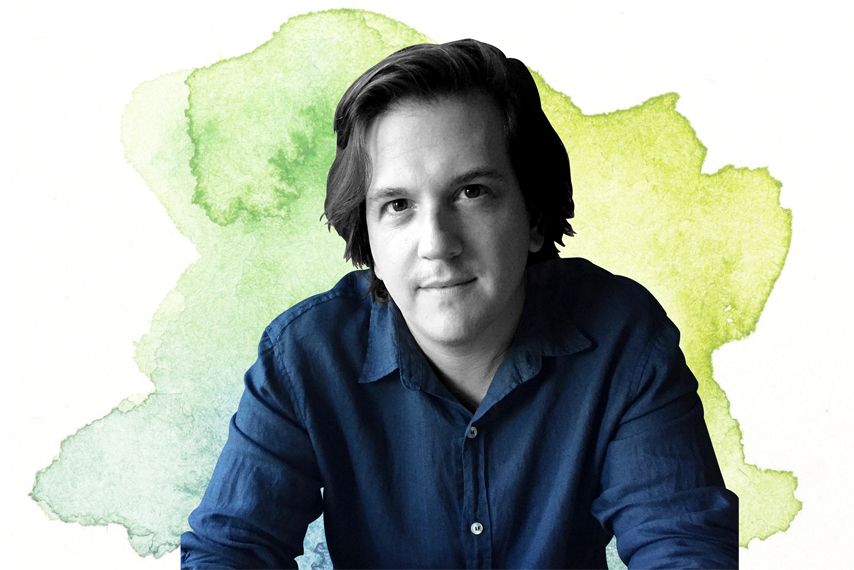 Costco with a social conscience—that's the idea behind Public Goods, Morgan Hirsh's line of ethically sourced, environmentally friendly home and grooming products sold at cost online. "Our obsession is with quality, not price," he says. "When price is the focus, companies tend to cut corners, and we're not willing to do that."
Insisting on eco-friendly packaging and nontoxic ingredients meant launching with just 10 products in 2017, instead of 100. Today, Public Goods offers about 75 essentials—everything from bamboo toilet paper to glass cleaner made with coconut and corn—and food items are on the way. So far, Public Goods has attracted 30,000 members, with high markups replaced by an annual $59 membership fee. "The e-commerce giants want to carry everything, so they can't stand for anything. We're building a one-stop shop where you can actually trust what you're getting is good."
About the program
We're saluting innovators who have developed creative solutions to the problems that face our world—pollution, economic disparity, war, discrimination and more. Say hello to the creative class of 2019.