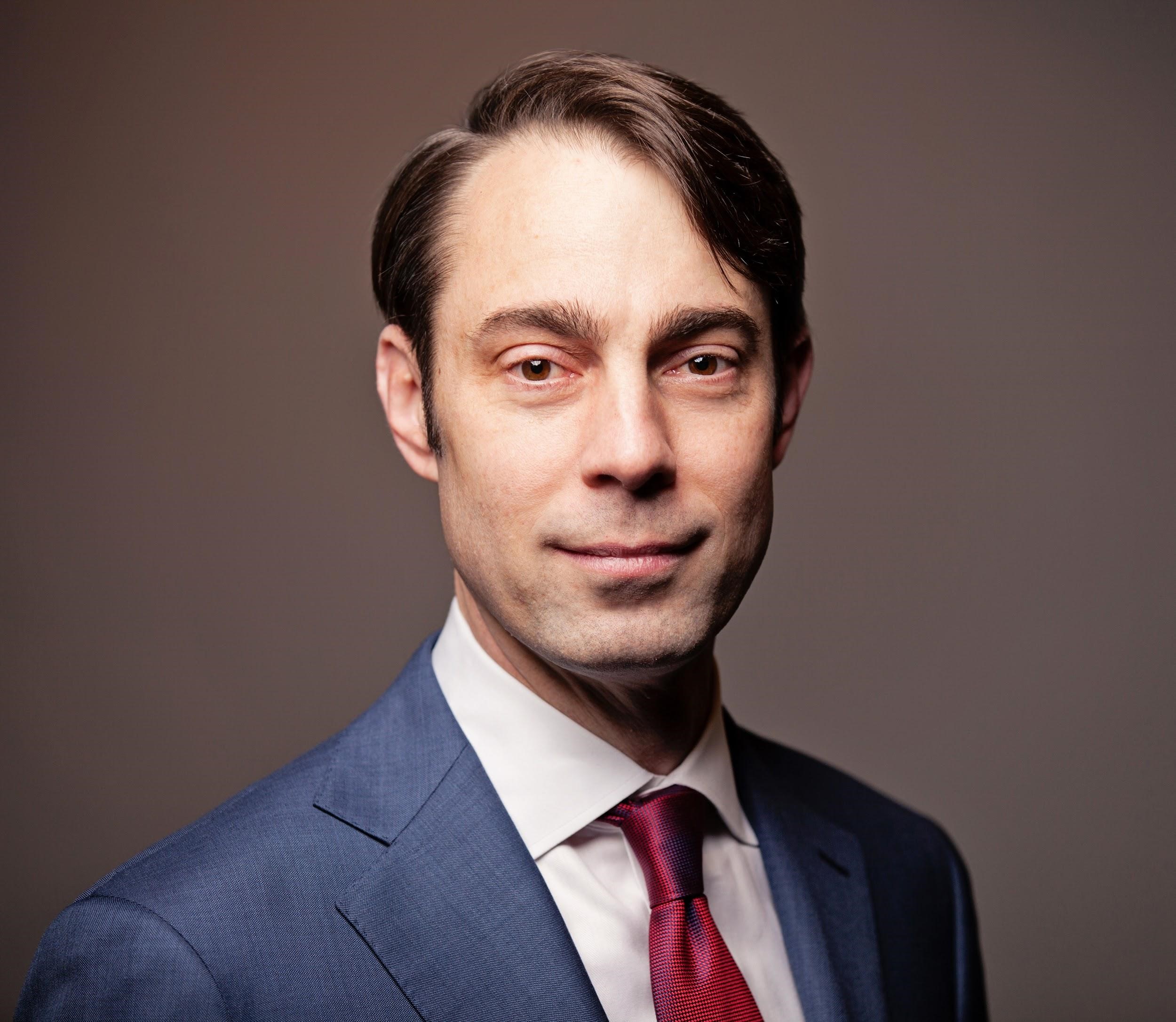 Emprise Bank Continues Innovation Journey With Launch of Banking-as-a-Service
With more than a century of heritage, Emprise Bank is helping to drive the rapid evolution of banking. The financial institution takes great pride in its relationships with clients and is also at the forefront of the industry's transition into the digital age. Combining the best of both approaches, Emprise Bank presents customers with a complete range of services from retail and commercial banking to wealth management. Emprise recently expanded into Banking as a Service (BaaS) to enhance the customers' digital interface while providing the same high-quality service and relationship-oriented experience to its fintech clients.
"We're very intentional about our focus on our customers: We build relationships. That's the core of who we are and what truly sets us apart," said Matt Michaelis, who succeeded his father, Mike, as chairman of the board, president and CEO of Emprise Bank. "Our customer-centric approach is driven by our collaborative and enterprising environment. It all starts with our fantastic team."
Such a commitment to excellent service has been ingrained in the company's rich history, which goes back to 1910 in Wichita, Kansas. Since Michaelis' grandfather bought the bank in 1965, the financial institution grew substantially, with assets expanding from$20 million to $2.4 billion today. Emprise serves customers through digital channels and 34 locations across three states. It's large enough to have capability and scale but nimble enough to quickly deliver on specific customer requests. This is evident in the success of the financial institution across its three main lines of core business—retail banking, commercial banking and wealth management—and with its expansion into BaaS.
"We've been purposeful in upgrading our platforms to deliver robust customer experiences in the digital channel," Michaelis said. "We know our customers are demanding personalized and relevant digital experiences. As we like to say, their last digital engagement becomes their new expectation. So, wherever they've been online, whatever their experience was, they come to us and want the same quality of service."
In the retail business, the bank has implemented a new omnichannel mobile and online banking platform. Emprise Bank is the first bank to implement Tyfone, a leading digital banking platform with other integrated capabilities, such as real-time onboarding and personalized financial insights powered by MX. On the commercial side, the financial institution is a power user of nCino, fully leveraging the platform's capabilities across its existing lending processes. A more intuitive and powerful cloud-based lending platform, nCino brings significant enhancements to the customer experience, such as portals that remind customers when and how to upload documents, reducing friction in the interface.
Emprise Bank's wealth management covers private banking and trust services. These offerings help clients move beyond a savings account and into a broader set of investment alternatives while also allowing them to continue their legacy unto their families. With these three offerings, Emprise Bank creates a full lifecycle service for its customers, from the time they open their first bank account until they retire and begin planning for the next generation.
Michaelis is similarly excited about the bank's fourth service offering, BaaS. In partnership with Treasury Prime, Emprise Bank collaborates with fintech clients to facilitate the whole value chain of interactions between customers and consumer brands. Looking forward, the financial institution seeks further cooperation in the digital space in areas such as cryptocurrency.
"We believe partnerships are critical to our long-term success. We know what we do well, and we need strong partners to create robust customer offerings going forward," Michaelis said. "We're an innovative financial institution constantly engaging broadly with the technology community so we can deliver the right product and the right piece of advice at the right time for our customers."