Sponsored Article
Feeling Restless? Book Your Next Trip With Omio Now
Explore Italy With Ease Using This All-in-One App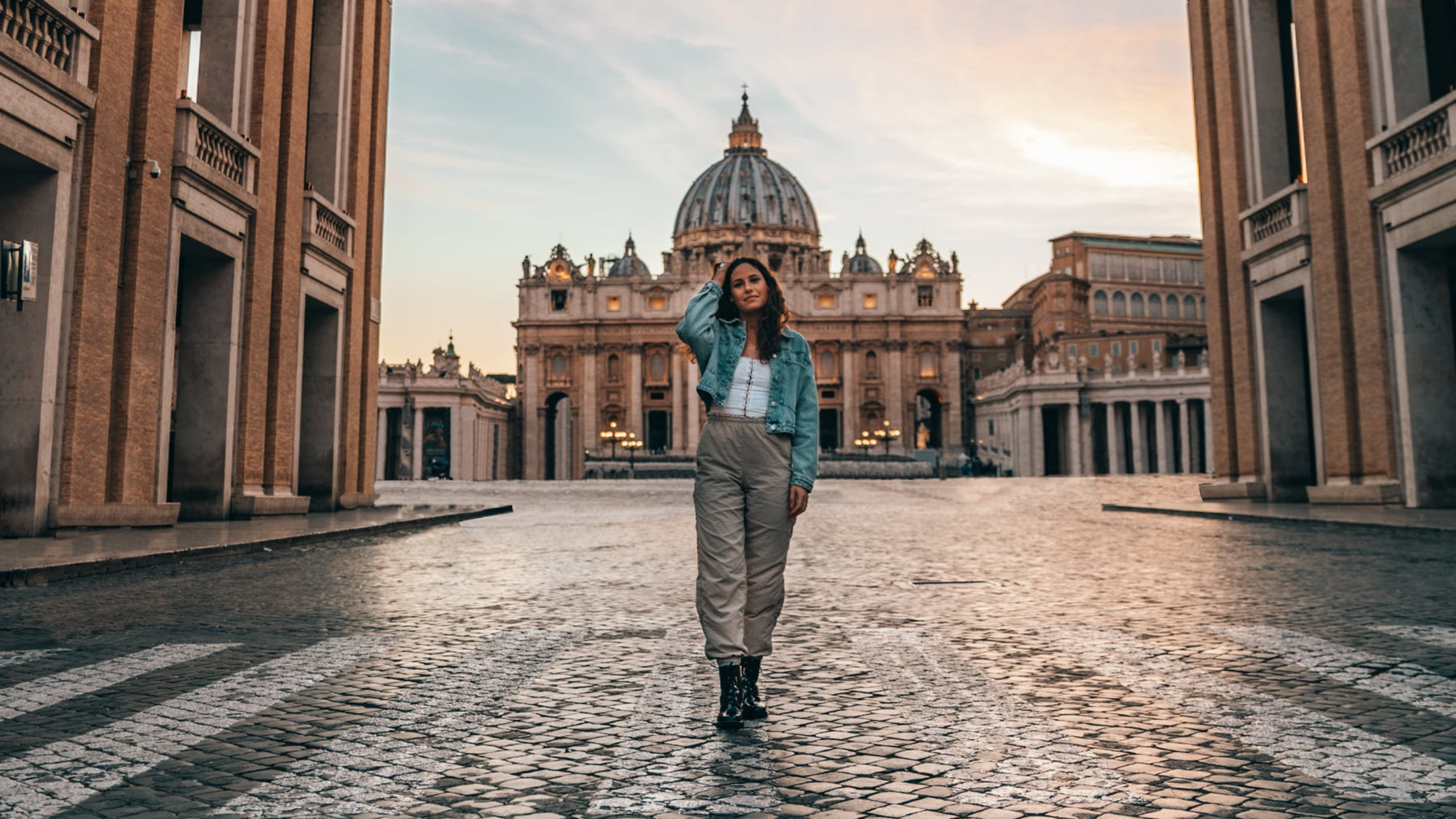 Relax on the train as it winds through the hilly pastoral countryside of Emilia-Romagna. Glide over the clear blue waters of the Amalfi Coast on a ferry. Or opt for an economical bus trip to Rome, so you're at the heart of it all.
The lure of Italy is powerful however you get there. From historic architecture to delicious food and beautiful landscapes, it's no wonder why Italy is one of the most sought-after vacation spots in the world. Here are some of the country's top destinations and ways to see them using the travel app Omio.
Rome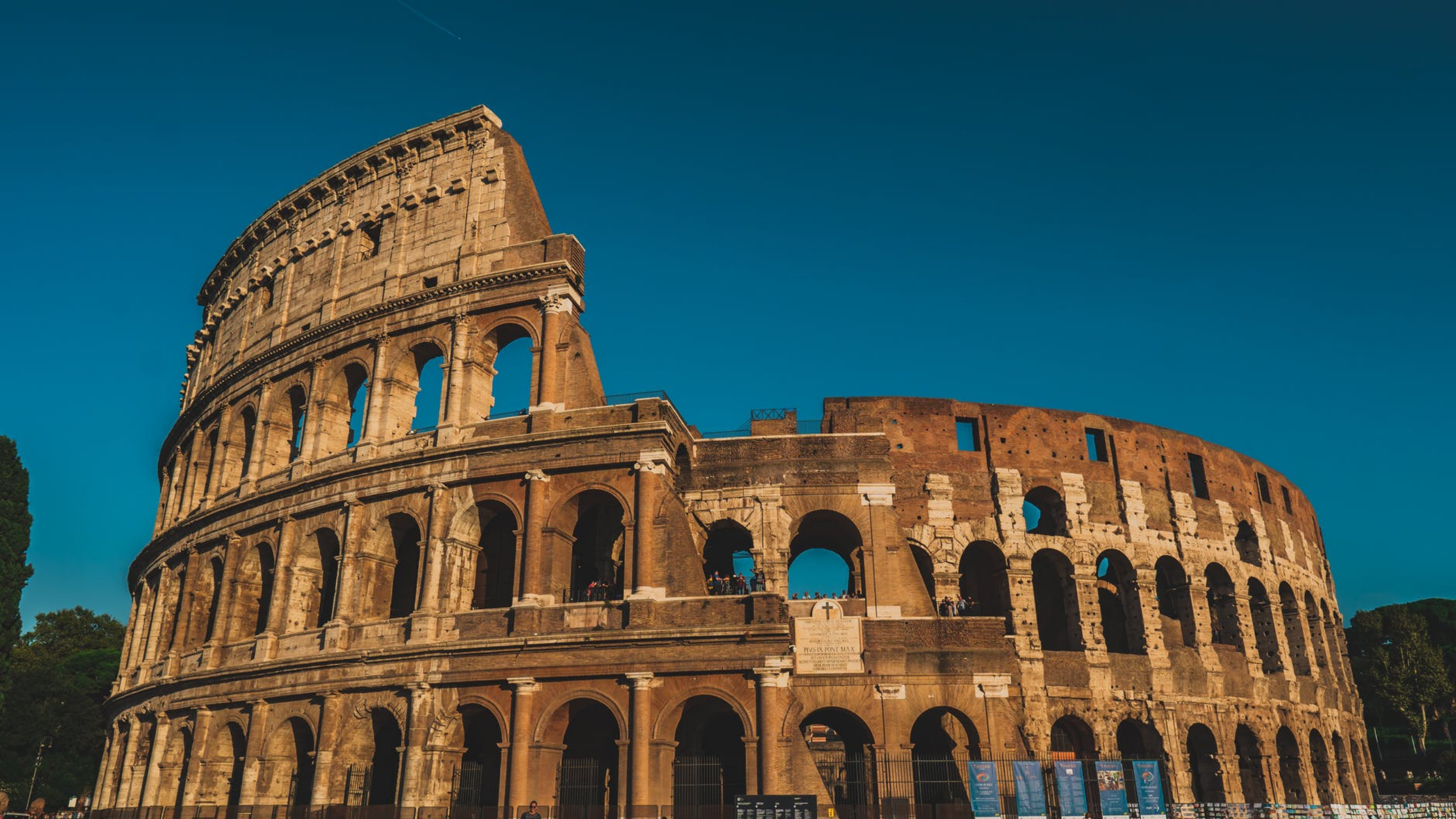 With more than 4.3 million residents, Rome is the largest city in Italy and the country's capital. It is home to Michelangelo, architectural wonders like the Colosseum and Pantheon, and numerous other cultural and historical sites. Vatican City, the headquarters of the Catholic Church and an independent city-state, is situated entirely within Rome. Visitors to Vatican City will find a plethora of historically significant churches like St. Peter's Basilica and the Sistine Chapel, museums and galleries filled with paintings and sculptures, as well as ornate outdoor spaces like St. Peter's Square and the Vatican Gardens.
There are 11 active bus terminals in Rome, with the Termini the major hub at the center of the city and where visitors can also rent a car, exchange currency, send mail and shop. There are more than 50 bus companies that offer rides within the city and to locations around Italy. Omio users can compare rates among bus providers to and from Rome along with other forms of transportation, such as trains.
Venice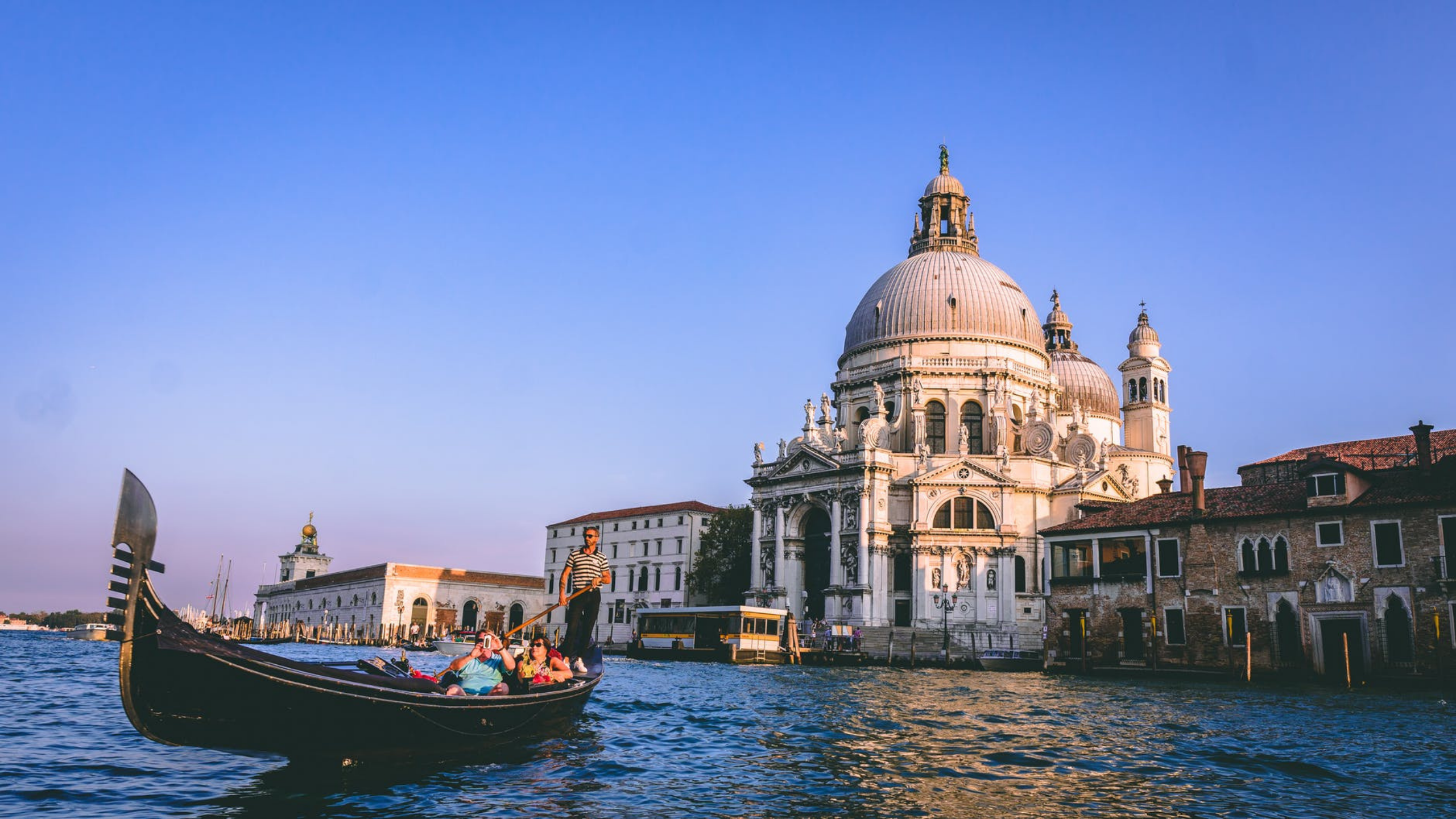 Venice is located in northeastern Italy and is best known as the city built over water. It is composed of 118 small islands linked by hundreds of bridges and canals. Attractions in Venice include the Grand Canal, Piazza San Marco, St. Mark's Basilica and Palazzo Ducale (the Doge's Palace). Cruise ships frequently port here, too, adding to the city's eclectic buzz.
The main train station is located just outside the heart of the city and is accessible by boat or walking. Omio users can book trains in seconds from around Europe or Italy to and from Venice.
Florence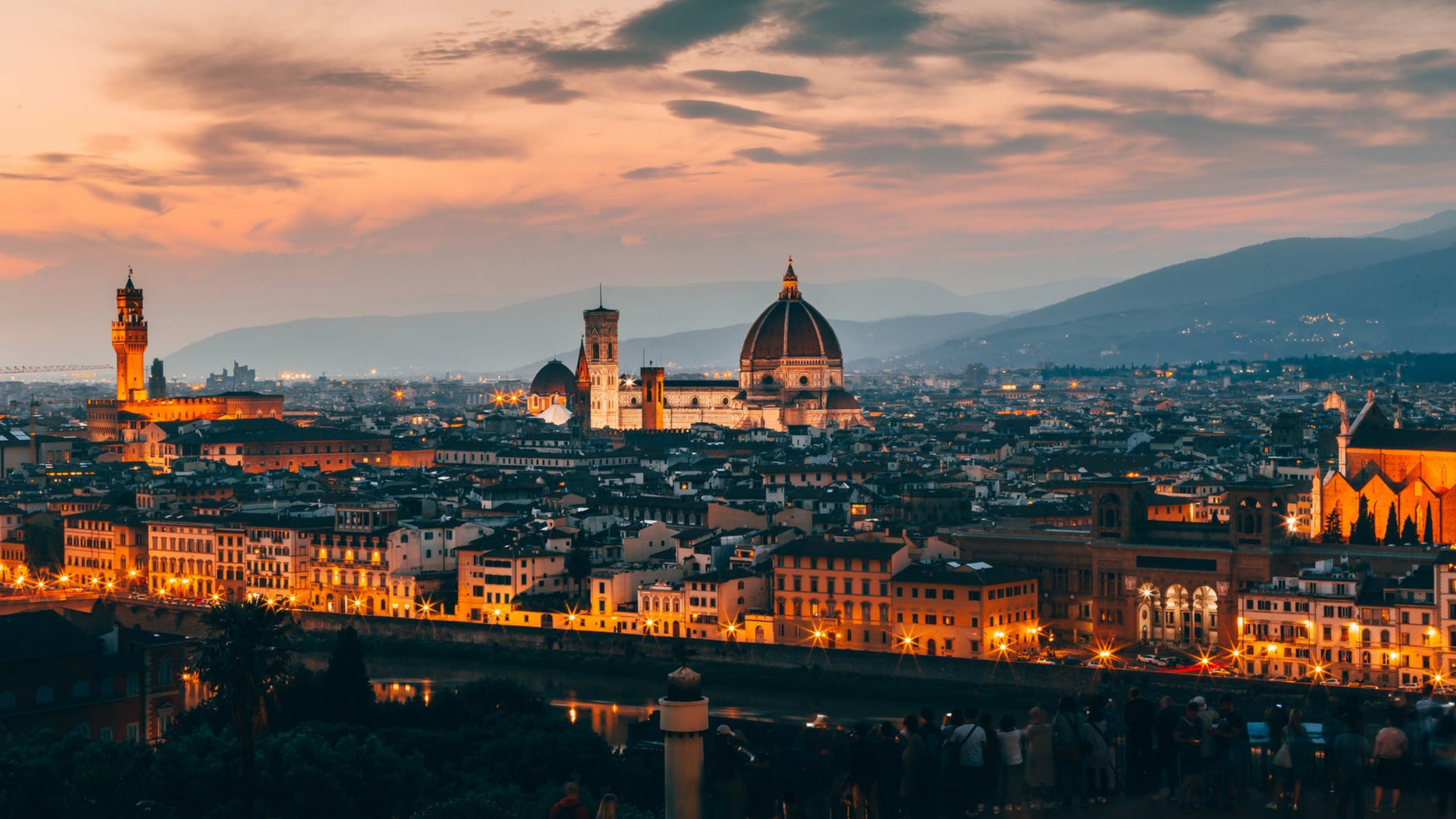 This north-central Italian city in the Tuscany region is widely known for its Renaissance architecture and has been called the Athens of the Middle Ages. Popular tourist attractions include the Florence Cathedral (formerly the Cathedral of Santa Maria del Fiore), the Uffizi Gallery and the Ponte Vecchio.
The city is easily accessible from other parts of the country via train, with Bologna and Rome just a few hours away. Florence's primary train station, Santa Maria Novella, is right in the center of the city. There is also a multiline tram system throughout the city, as well as a bus network.
Milan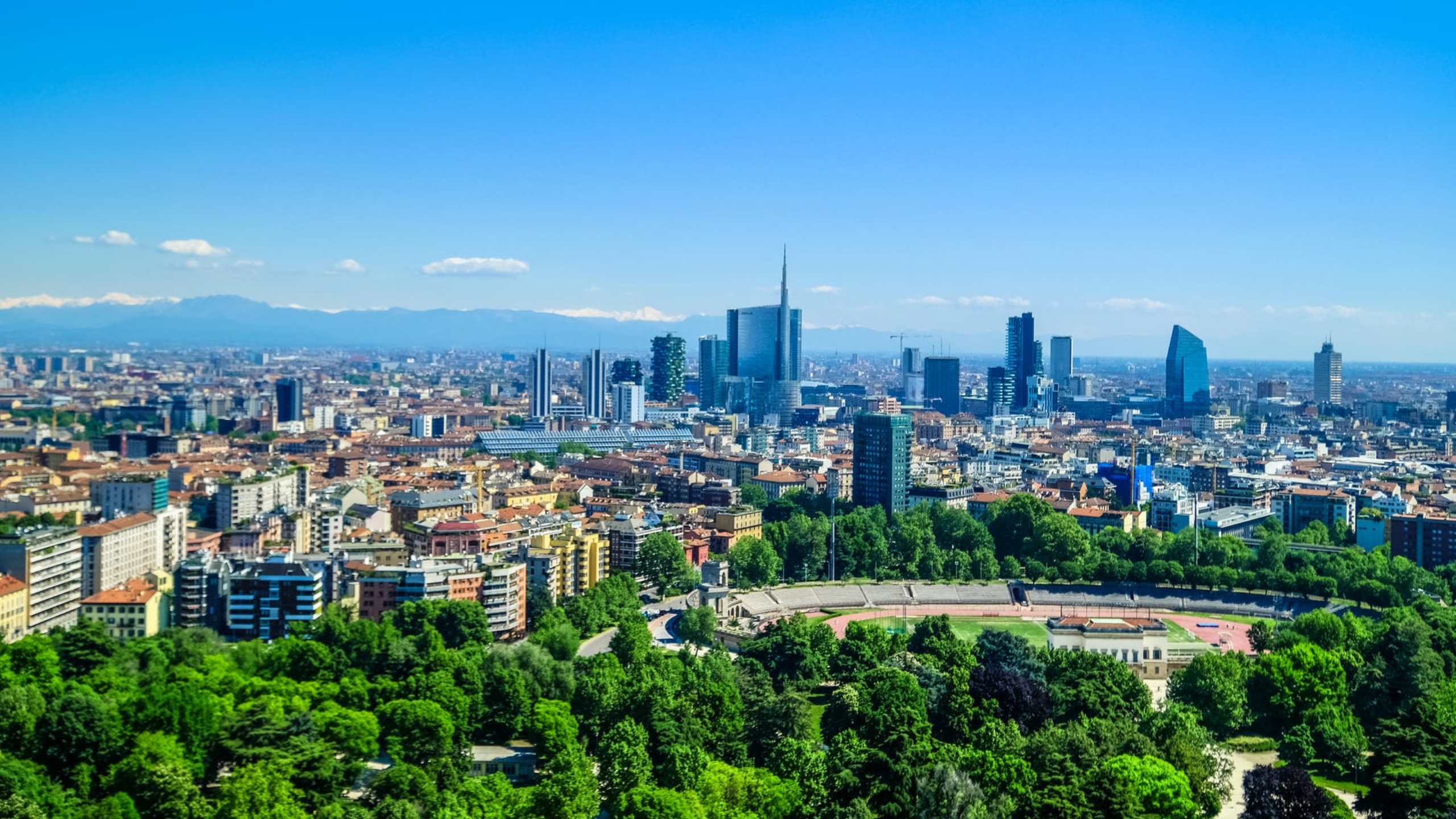 Milan is the second-largest city in Italy and a major economic hub, with firms operating in numerous industries such as finance, health care, media, design and education. Of course, the city is also known as one of the world's fashion capitals and is host to Milan Fashion Week and the Milan Furniture Fair.
The city's main train station, Milano Centrale, has a stunning design and is one of the busiest train stations in Europe. There is also air and bus service to and from the city.
Naples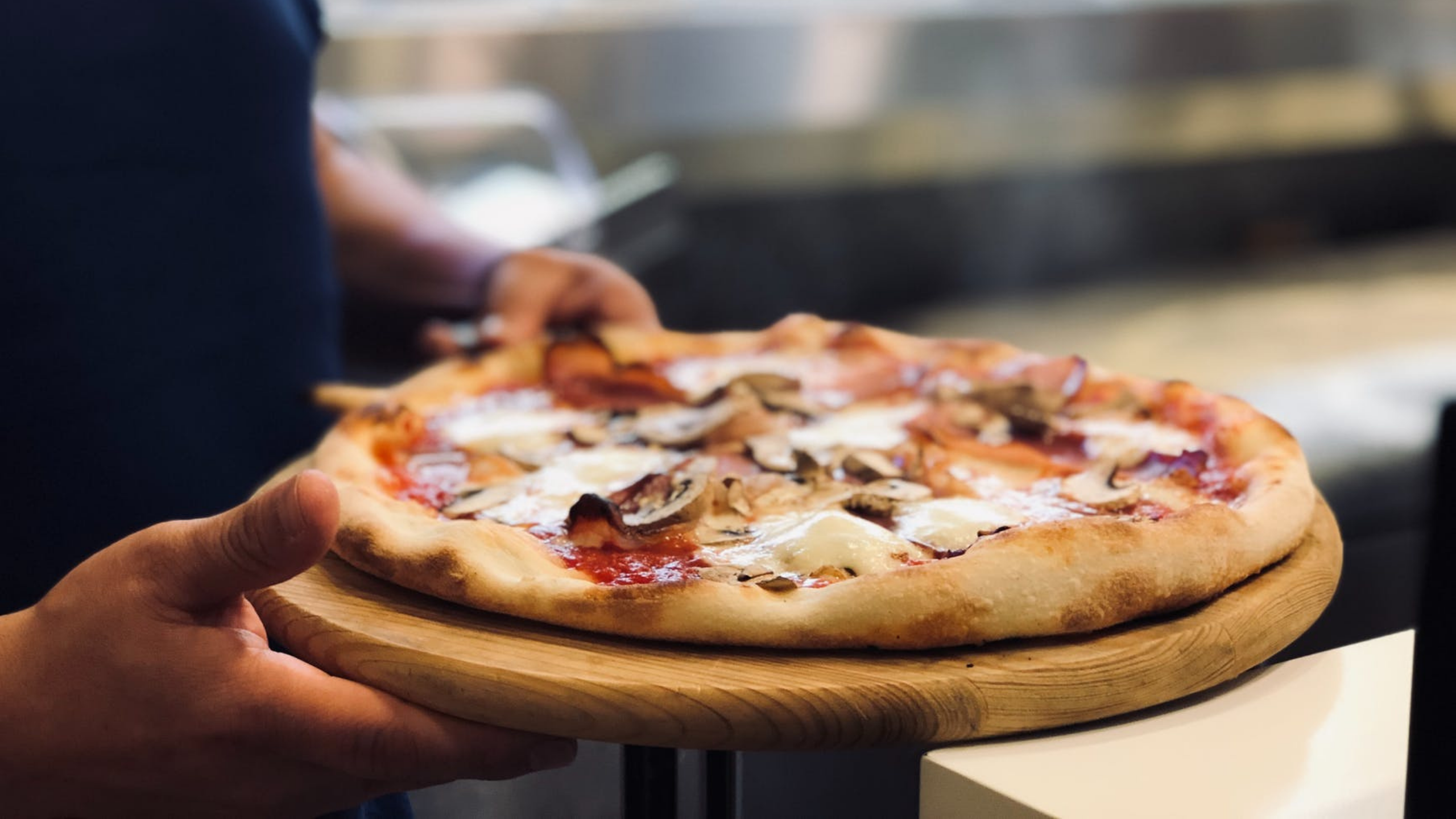 Naples has a rich history as one of the oldest continuously inhabited areas of the world. There is an active culinary culture—it's the birthplace of pizza!—in addition to a well-known arts and music scene. Several volcanoes, including Mount Vesuvius, Nisida and Phlegraean Fields, loom around this port city on Italy's western coast.
Visitors can get to Naples by train, air, ferry and bus. There is also an extensive network of public transportation options within the city.
Bologna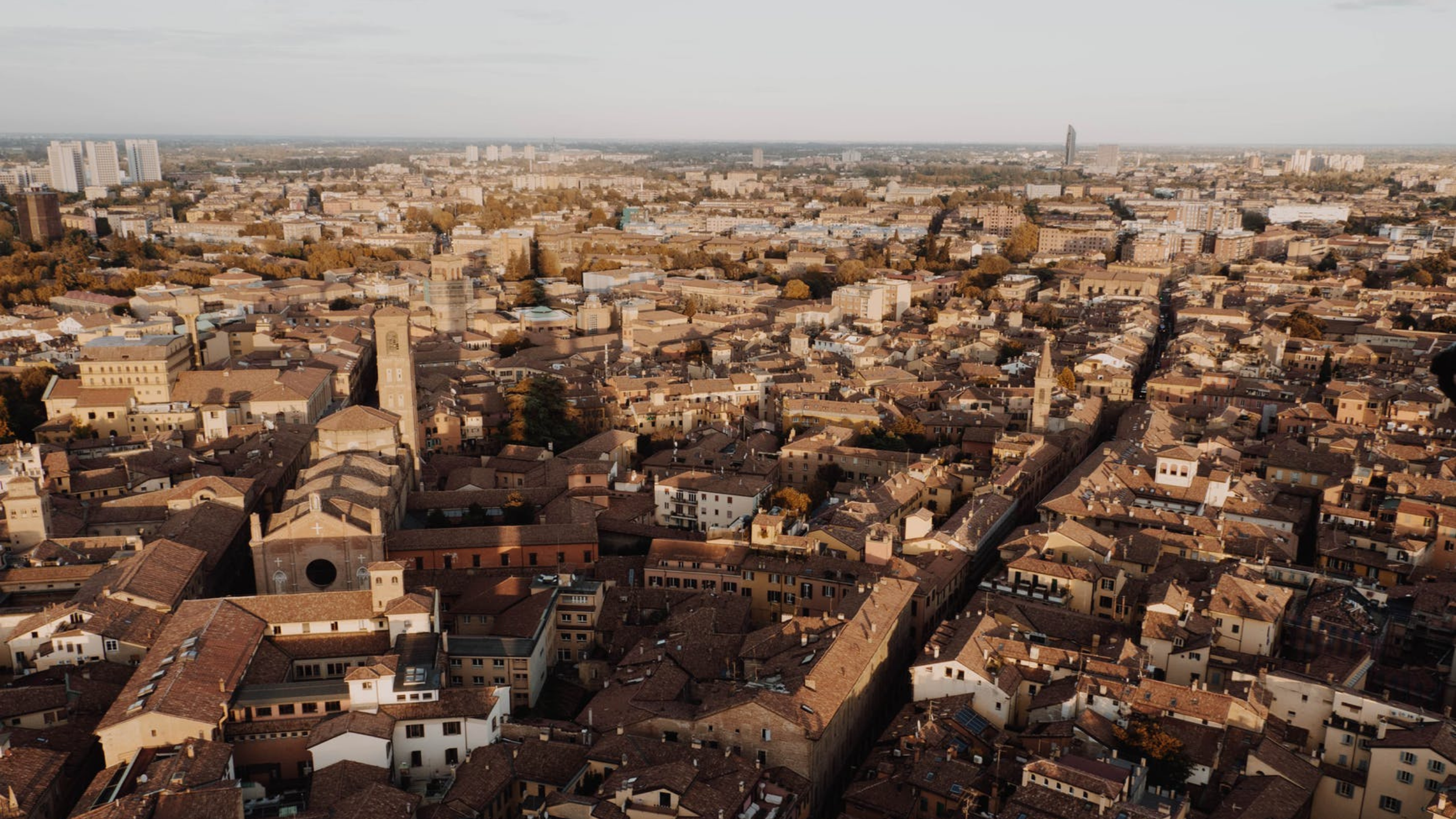 Bologna is a place with deep regard for history and has a unique cityscape that reflects this view. It is widely known for monuments, churches, towers like the Due Torri and other buildings that have been preserved for centuries. The city is also home to the University of Bologna, the oldest university in the Western world.
Because of the city's central location in Italy, its rail station, Bologna Centrale, is a critical train hub for routes north, south, east and west. There is also an international airport in the city and a network of bus and commuter rail lines.
Amalfi Coast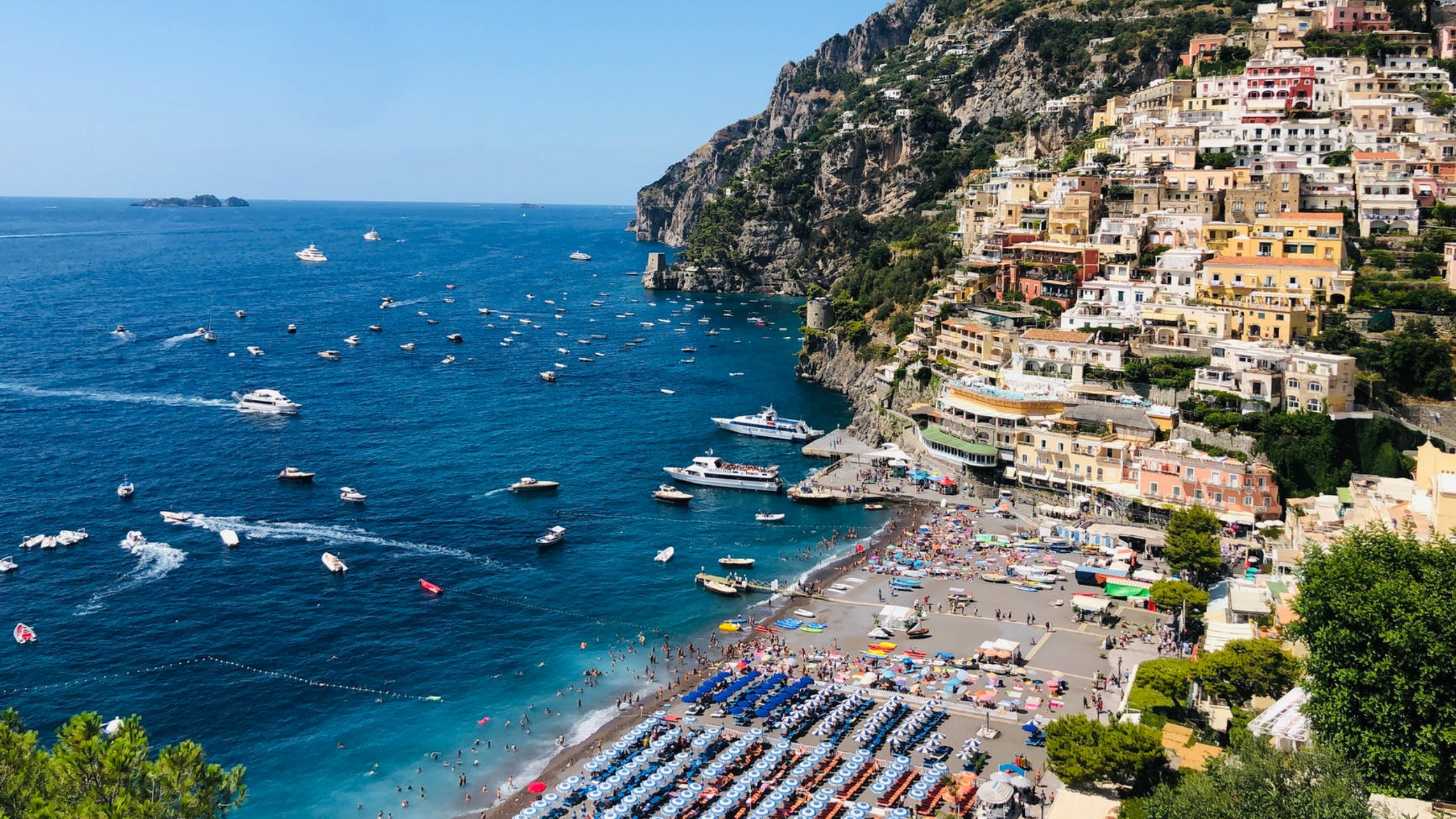 The Amalfi Coast stretches 34 miles along the Tyrrhenian Sea, in southern Italy. Dotted with pristine beaches and quaint cliffside villages, visitors flock to this region to enjoy the views, wine and fresh local fare. Many towns have historical attractions such as old churches, castles and towers.
Ferries are the best way to quickly and easily travel the coast. Omio users can compare services from ferry providers on the Omio app to help them choose the connection that best suits their needs.
Travel Like a Pro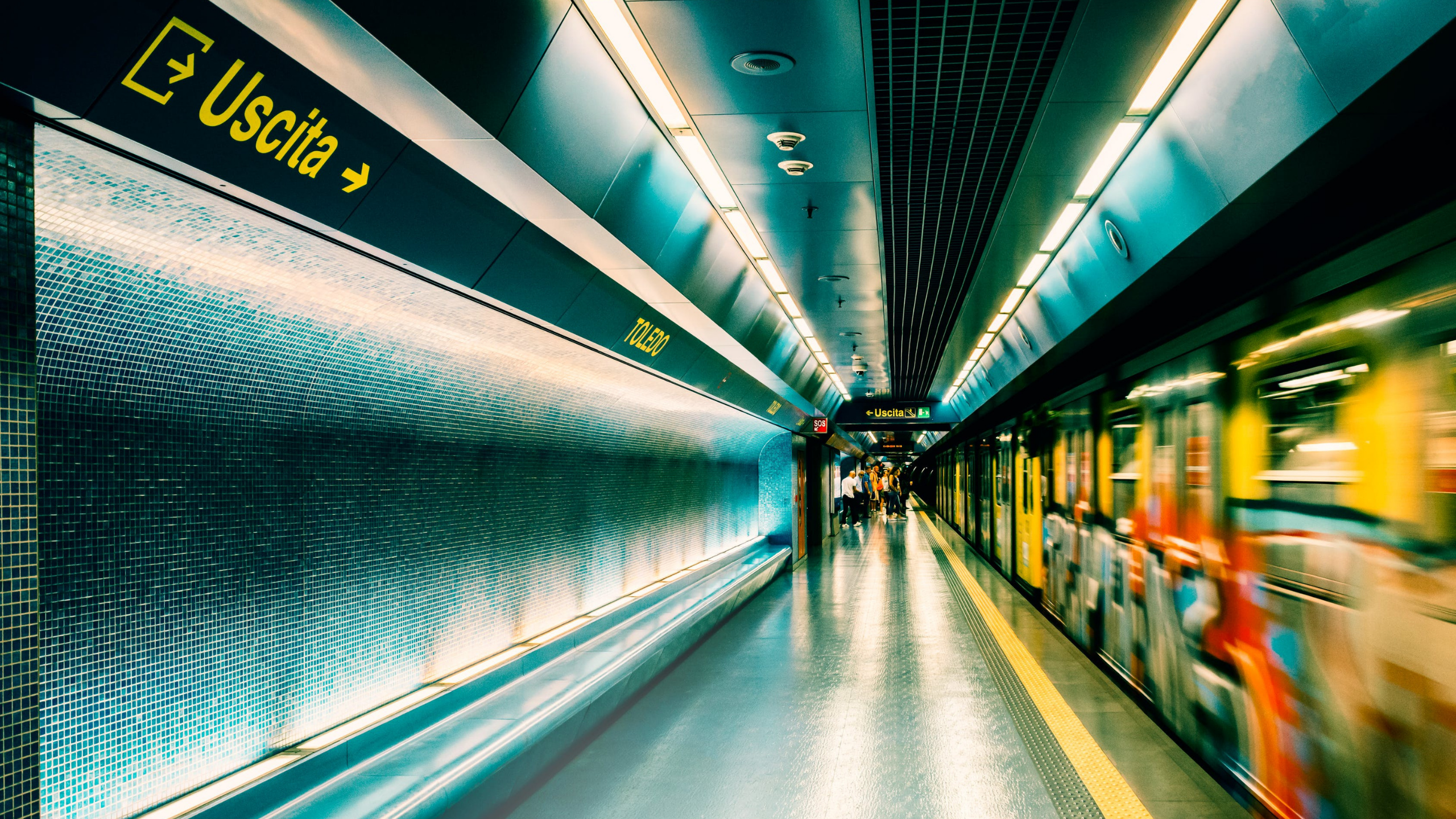 Booking a trip to Italy—and figuring out how to move around the country—may feel like a daunting task. But the Omio app can help relieve this stress. Omio enables users to buy and maintain tickets on their phone, make travel plans and find transit stations. The app includes data like departure times, fares and offers, onboard services and other useful travel information for vacation planning across Italy and Europe. Users also get access to real-time support and travel tools.
Tickets on your phone: The Omio app affords easy access to purchase travel tickets wherever you go, even when you can't connect to the internet.
Travel planning: Omio enables you to search through fare offerings from around Italy (and Europe) to find a ride that meets your schedule and budget. Users can compare offerings between trains, flights, buses and ferries.
Station locators: Travelers can easily locate transportation hubs wherever they are with Omio's proprietary station location tool.
Real-time support: Get updates and reminders about your trip so you're on time and never miss a departure.
Catch a train to a quaint beach town or hop on a bus to a remote village. Omio allows you to have all your travel options in one place, making it easy to choose your next adventure.
Newsweek may earn a commission from links on this page, but we only recommend products we back. We participate in various affiliate marketing programs, which means we may get paid commissions on editorially chosen products purchased through our links to retailer sites.