Sponsored Article
Finally, a Cleanse That's All About Abundance (Not Deprivation)
A Cleanse That Encourages You to Eat Well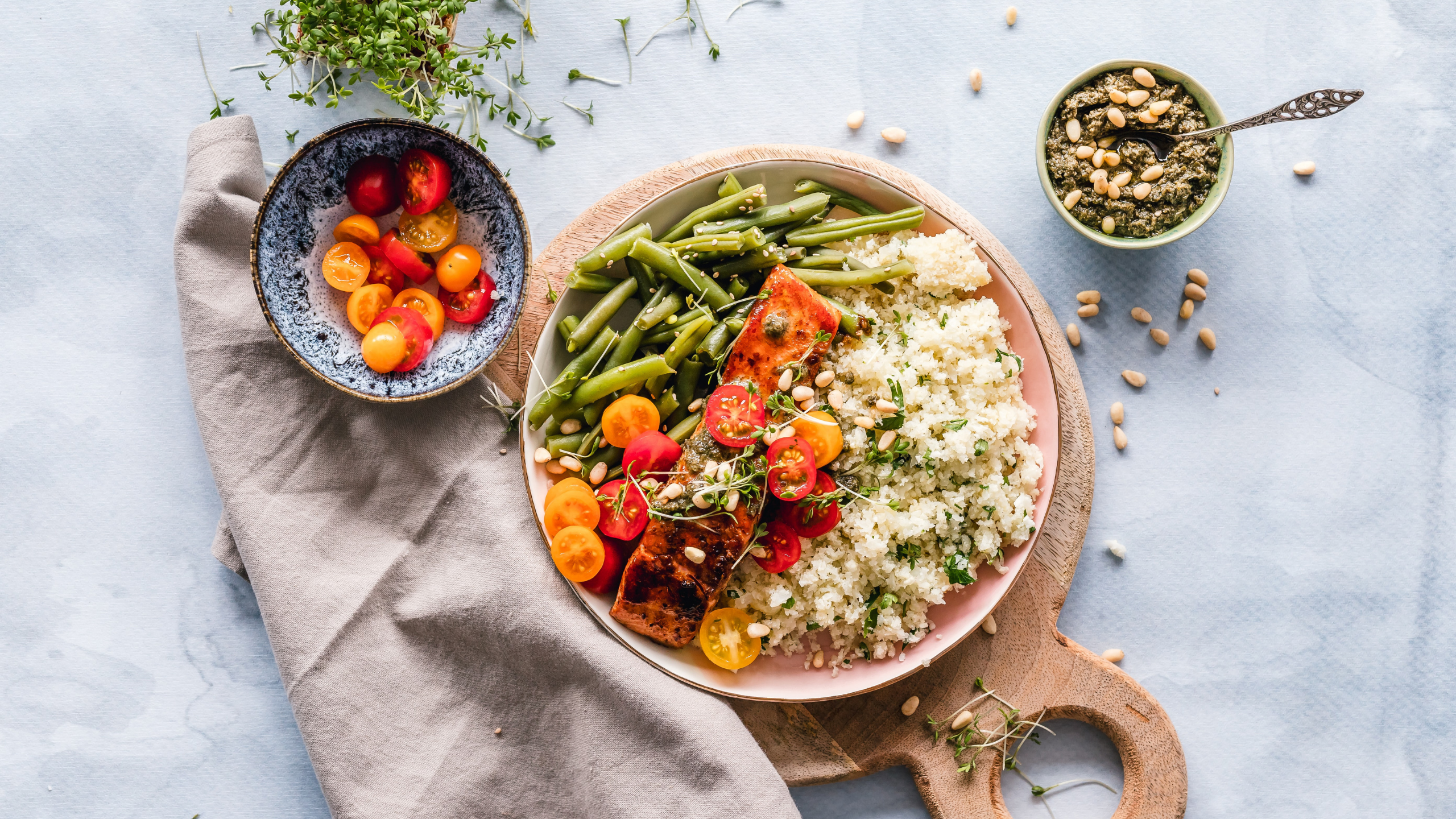 It's important to consult your doctors with any medical concerns, and before making any changes or adding supplements to your health plan.
Cleansing products and programs continue to emerge and gain popularity among health-conscious individuals. What seems to be a common denominator among many of these cleansing methods is how they seem to be hinged on deprivation. While you could approach cleansing in different ways, the more popular ones include fasting, limiting intake to juices or other liquids, and using herbs, dietary supplements or laxatives.
Fortunately, not all cleansing programs operate with the same approach. From The Well, a brand that combines modern medicine with ancient wisdom to promote holistic wellness comes The Well Cleanse. This cleanse is a 15-day program that, according to the brand, helps "reset your system with a whole-foods, no-starvation approach."
This program is designed by doctors to help you lose weight and improve your energy levels, skin and immune system. Unlike other cleansing programs, The Well Cleanse encourages you to eat healthy through whole foods.
How The Well Cleanse Works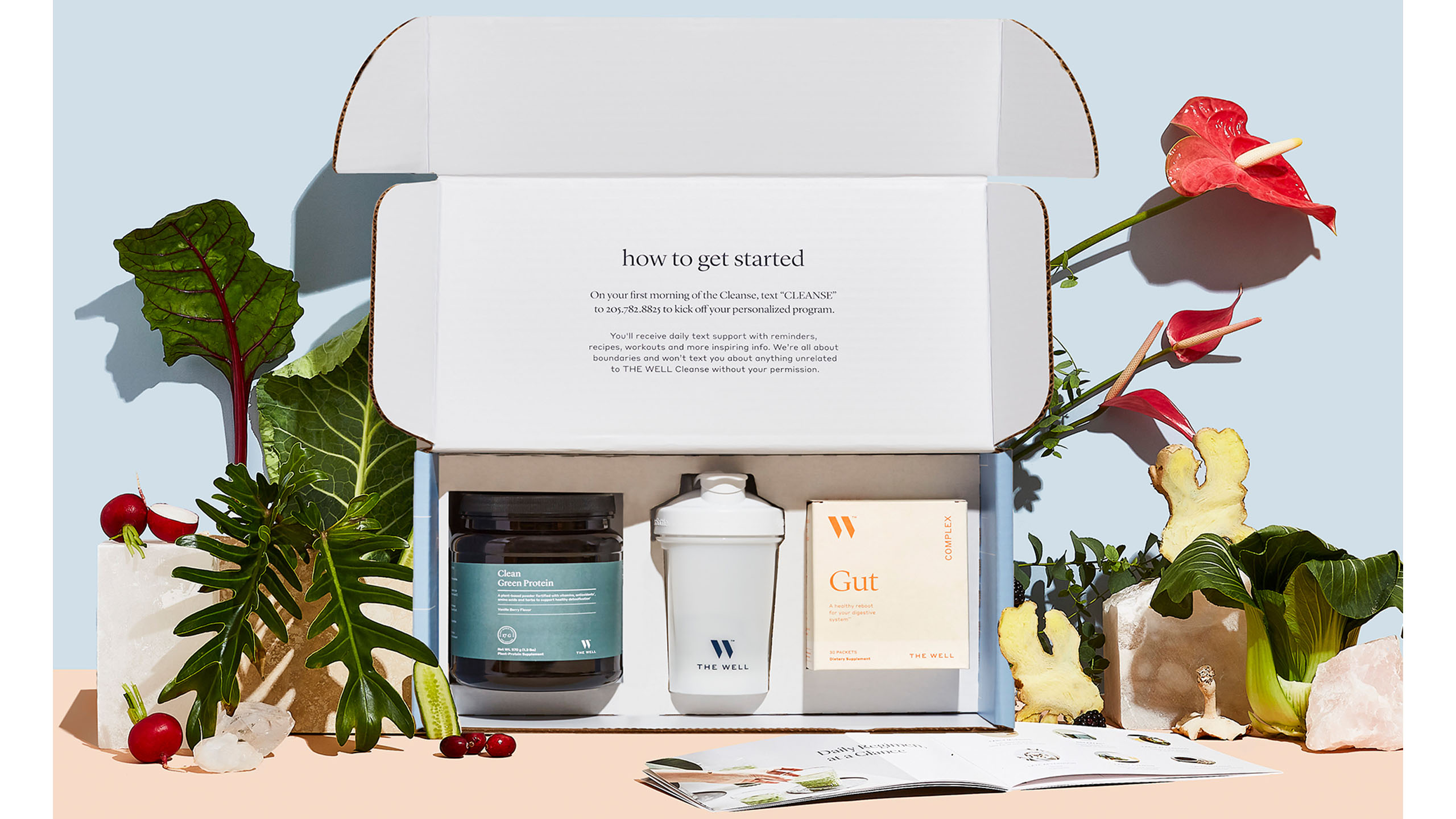 Once you join the program, your journey with The Well Cleanse starts with a complimentary 30-minute one-on-one Health Coaching session. You'll have a chat with one of The Well's Health Coaches to help customize the program to suit your lifestyle, preferences and needs better.
The Well Cleanse focuses on your intake of whole foods—foods prepared as naturally as possible, with minimal to no processing and no artificial additives. With The Well Cleanse, you will be encouraged to consume nourishing, whole foods instead of limiting your food intake. According to The Well, a lot of feedback shared by fans of the program noted that the Cleanse didn't leave them feeling hungry.
Upon purchasing The Well Cleanse, you will receive a box that contains the Clean Green Protein—a detoxifying plant-based protein powder in a vanilla berry flavor—a shaker bottle, and a 15-day supply of The Well's Gut health supplement that combines magnesium, olive leaf extract and digestive enzymes. According to The Well, the Gut health supplement is designed to aid in breaking down food and reducing bloating.
The Well Cleanse package also contains a printed guide to help you further in your cleansing journey, outlining everything you need to know about the program, including what to eat and avoid. The Well will also send a digital version of this guide to you so you can access it anywhere.
Upon receiving your box, you will be asked to send an SMS to activate the program's daily text feature. Through this, you will receive daily reminders and other tips on maximizing your Cleanse experience and sustain its benefits fully. Also included in the package is access to easy-to-make, cleanse-friendly recipes you could create during and even after the program.
Gain Community Support With The Well Cleanse Live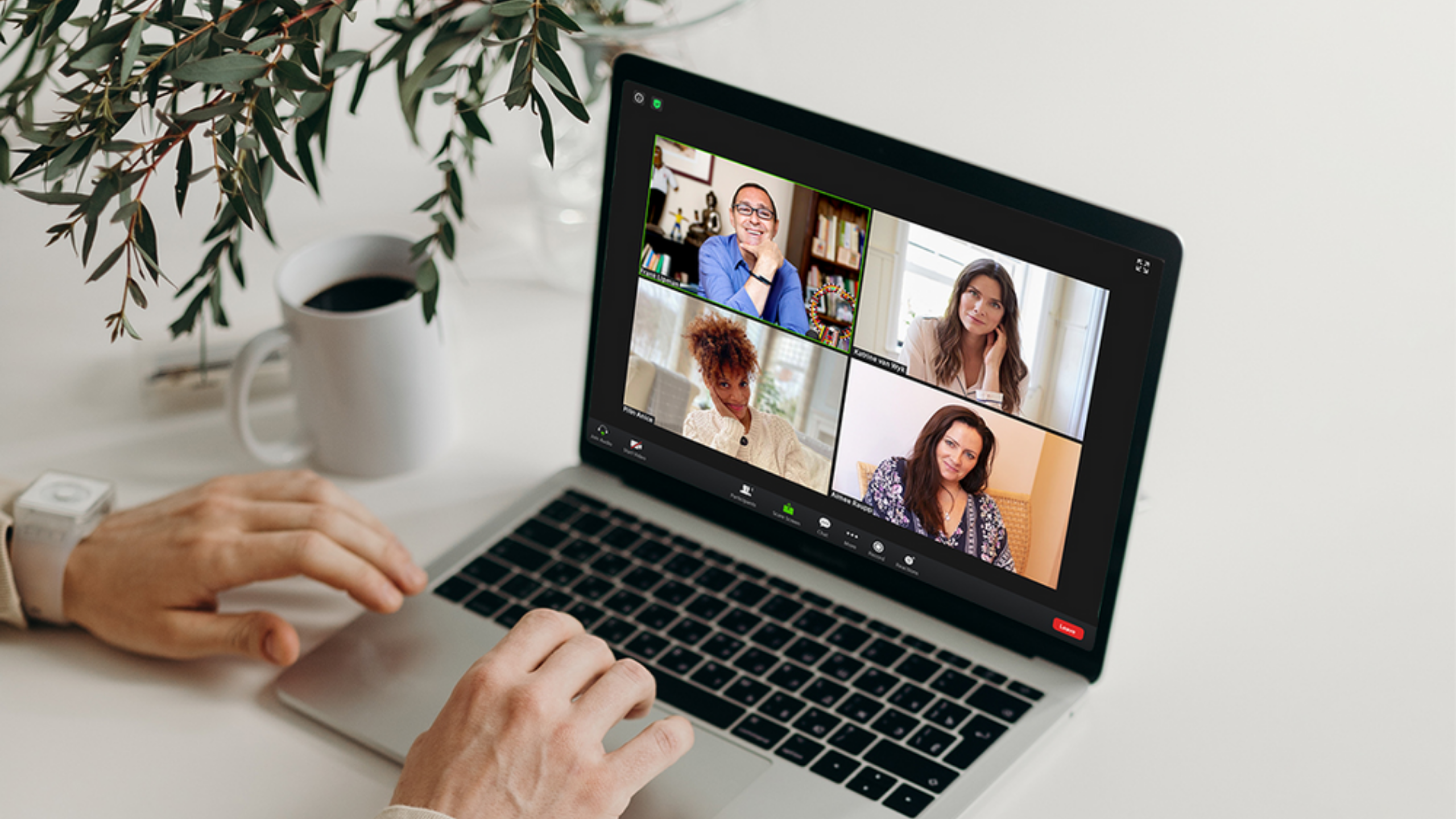 If you feel like you need a support group to help you go through the Cleanse, you might want to join The Well Cleanse Live. Kicking off for another run on September 20, 2021, this exclusive experience will be led by The Well Chief Medical Officer himself, Dr. Frank Lipman.
The Well Cleanse Live happens a few times each year. It gathers individuals who would like to Cleanse as a community and receive support and guidance in real time from Dr. Lipman and The Well's team of Practitioners. Additionally, participating in The Well Cleanse Live gives you the following:
The Well Cleanse kit, which includes gut-supportive supplements and detoxifying plant-based protein powder
Access to a special live kickoff session led by Dr. Lipman, who will walk you through how to prepare for your Cleanse
Access to the private Facebook group for The Well Cleanse Live members, moderated by The Well Health Coaches
A one-on-one Health Coaching Session
Access to The Well Cleanse digital hub, which contains healthy living tips, seasonal meal and mocktail recipes, post-Cleanse maintenance plans and more
Here's how some previous Cleansers review The Well Cleanse program on its website:
"The Well Cleanse allows you to springboard your body into action. I am finding the program so supportive. The daily texts have been keeping me motivated [...]." —Danielle B.
"The Well Cleanse was easy to follow and amenable to [a] busy lifestyle. I'm feeling great and plan to repeat this quarterly." —Linda M.
"[...] Dr. Frank Lipman knows his stuff. Would definitely recommend [it] to anyone needing a boost in their diet or just to feel healthy and alive." —Shari L.
Between dealing with the daily stress of balancing work, life, and everything else, there is merit in being more conscious about—and actively working on—your overall wellness. Doing a cleanse might help you get back on track with taking better care of yourself, and The Well's 15-day cleansing program and live experience that's all about eating well could just be what you need. Remember, however, that it's always best to seek advice from a medical professional first before altering your diet or health plan.
We may earn a commission from links on this page, but we only recommend products we back. Newsweek participates in various affiliate marketing programs, which means we may get paid commissions on editorially chosen products purchased through our links to retailer sites.