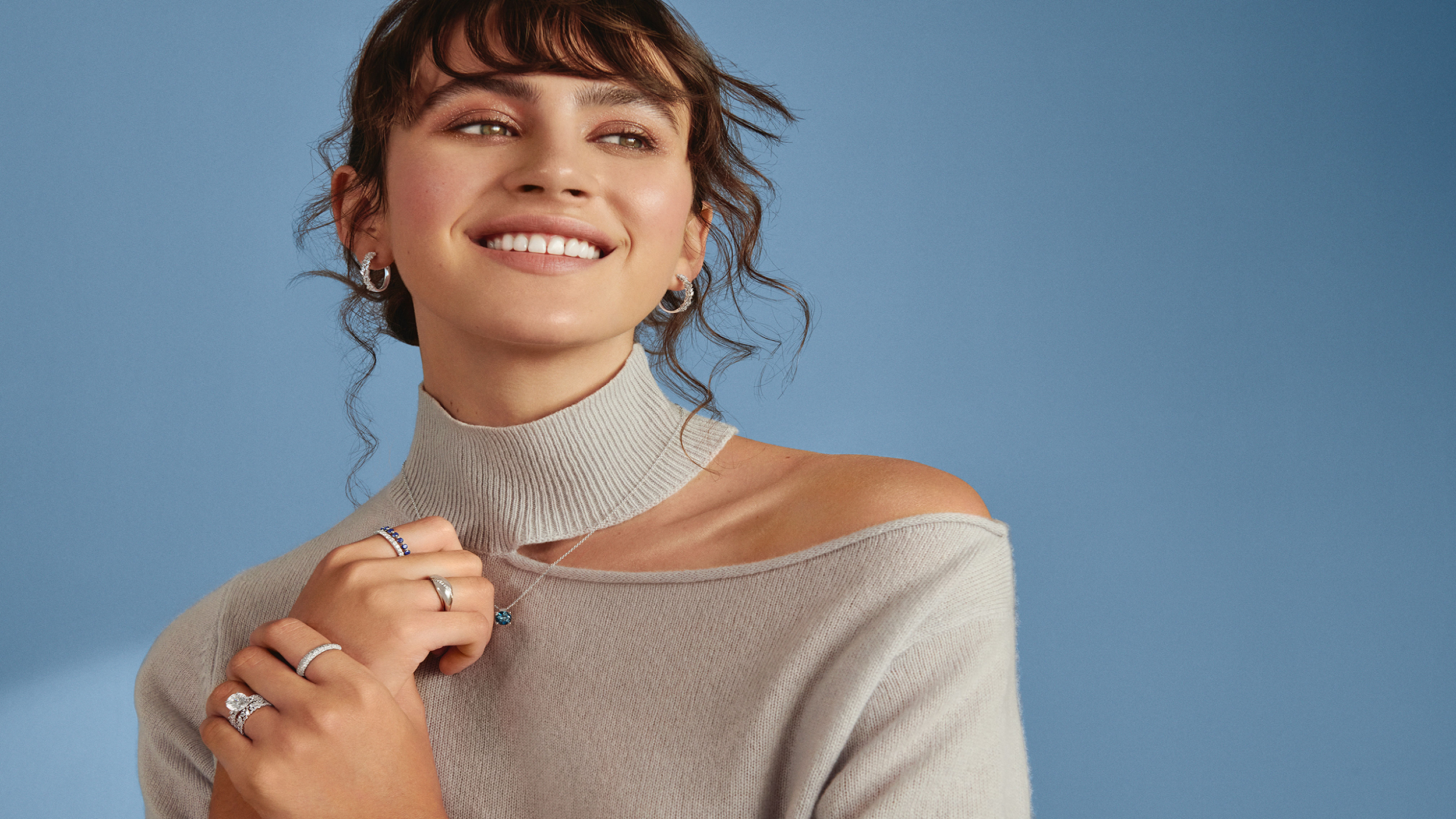 Five Thoughtful Thanksgiving Gifts to Show How Much You Care
Thanksgiving is all about giving thanks and showing your appreciation for the special people in your life. Whether you want to thank the host of your Thanksgiving dinner or simply want to show someone some love for everything that they've done for you, here are five thoughtful gifts you could give to demonstrate how much you care.
For the Special Woman in Your Life
Brilliant Earth Certified Lab-Created Diamond Stud Earrings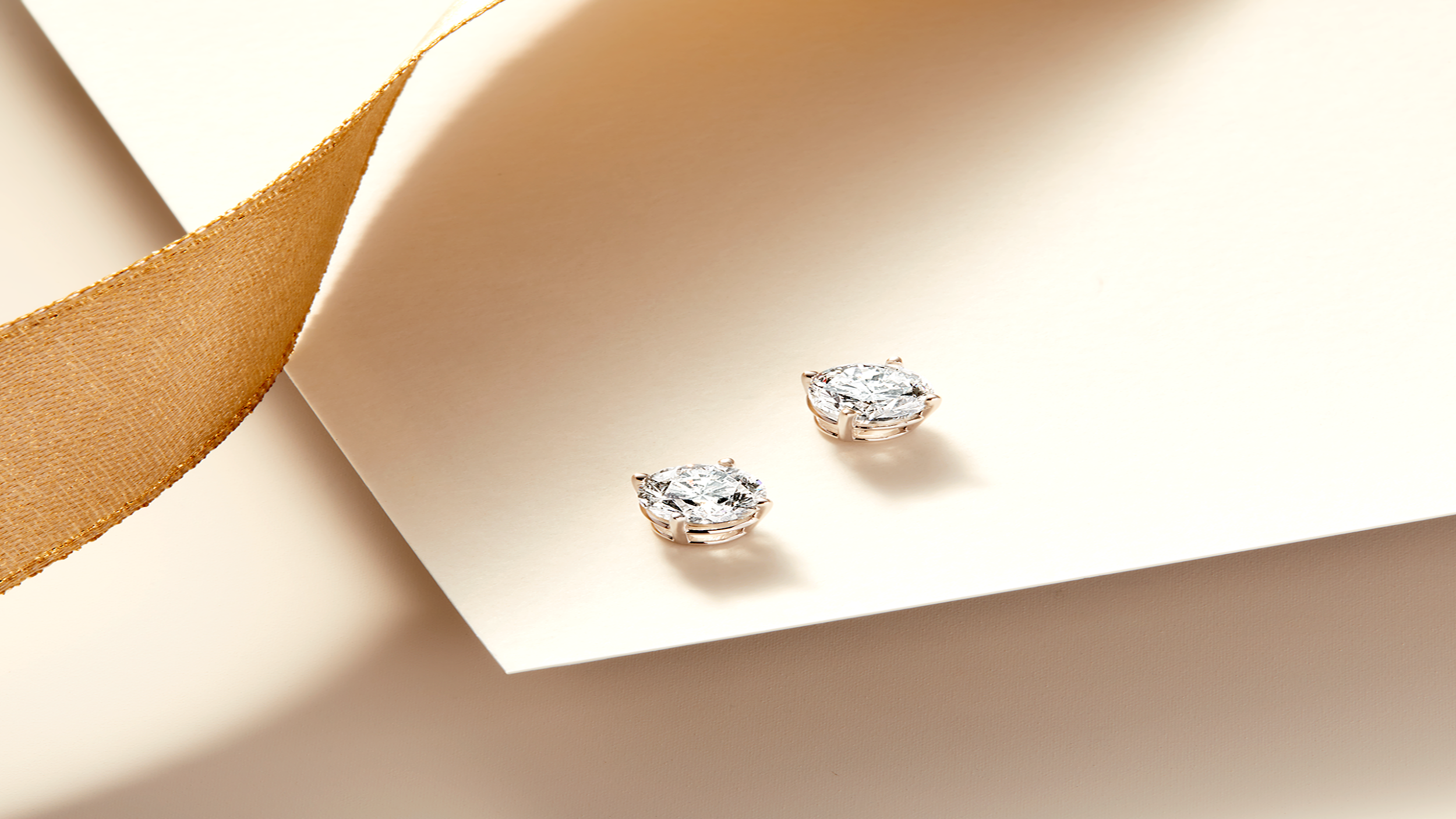 Looking for a stunning gift to give an important woman in your life? Diamond earrings are always a good choice. These beautiful 18-karat white-gold diamond stud earrings from Brilliant Earth feature a matched pair of lab-created round brilliant diamonds secured in classic basket settings with guardian backings. An International Gemological Institute(IGI) lab grading report accompanies each pair of earrings for authenticity.
Brilliant Earth is a global leader in ethically sourced fine jewelry. Its mission is to cultivate a more transparent, sustainable and compassionate jewelry industry. It promises to provide exceptional quality, ethically sourced, thoughtful designs that the special woman in your life is sure to love.
What's more, for a purchase of $1,000 to $3,000 from November 16 to November 21, 2021, you will receive a pearl necklace; purchases over $3,000 will entitle you to both a pearl necklace and a pair of pearl earrings.
Discover stunning engagement rings and more quality jewelry from Brilliant Earth here.
For People Who Are Always on the Go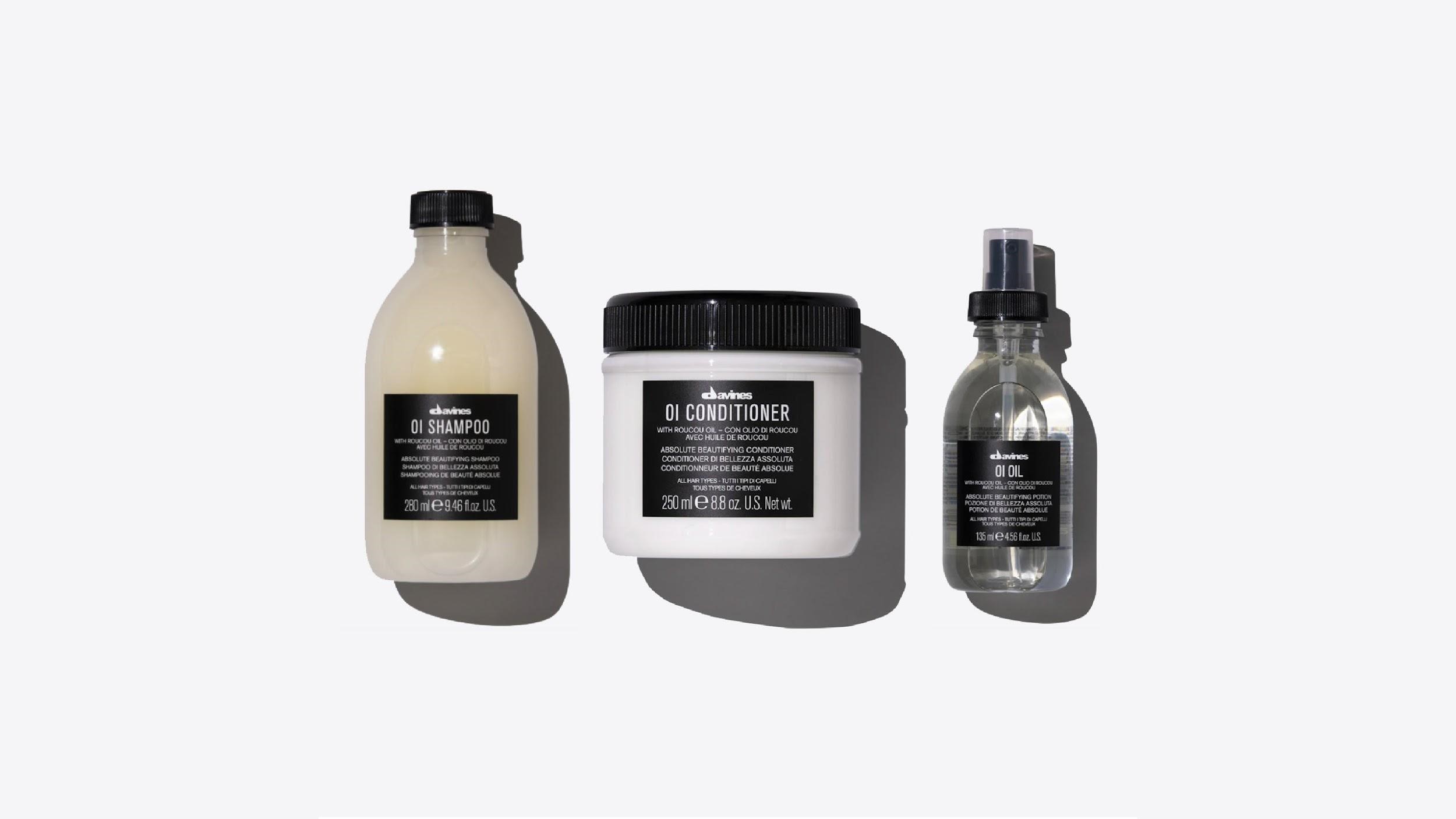 Just in time for the holidays, give someone special the gift of sustainable beauty this season with professional high-quality hair care products they deserve. From curated gift bundles and stocking stuffers that delight to custom care for every hair type, Davines' best-sellers make for great gifts.
The OI Set includes three heroes from Davines' award-winning OI line. These products are made from roucou oil, which uses beta-carotene and antioxidants to strengthen and protect hair against environmental damage. The OI Set promises to leave all hair types silky smooth, shiny and frizz-free.
Davines is an international beauty company founded and owned by the Bollati family in Parma, Italy. Dedicated to the balance of beauty and sustainability, it crafts all of its products with care in Parma using the highest-quality natural ingredients, scientific rigor and sustainable production. As a certified B Corporation, a business that meets verified environmental and social performance, Davines places sustainability at the core of its ethos.
Check out more gift ideas from Davines here.
For the Artsy People in Your Life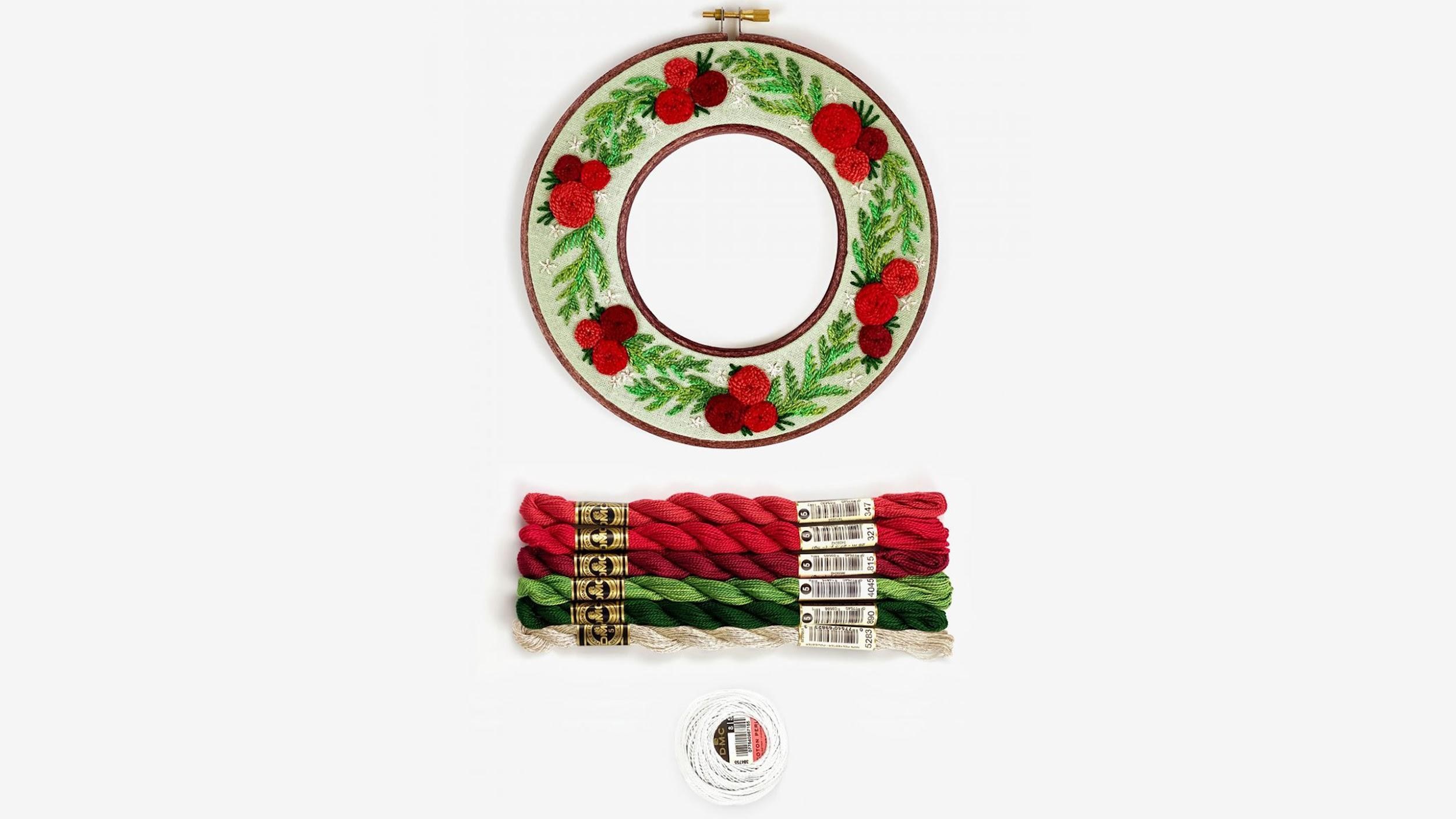 Do you know anyone who is into embroidery and needlework? Perhaps you'd like to introduce someone to a fun hobby? Perfect for the season, this Holiday Wreath Bundle features a bright design in Christmas colors to welcome the festive spirit into anyone's home. This yuletide bundle comes with a set of colored threads to complete the wreath and was exclusively created for DMC by embroidery artist Jessica Long, so you won't find the same design elsewhere.
Buy at DMC for 15 percent off.
DMC has been in business more than two centuries and is well-known in the world of creative handicrafts. Providing a wide range of quality products and colors, DMC constantly launches new items and ideas to keep things fun and fresh.
Enjoy up to 50 percent off select DMC products if you shop now.
For the Busy Bees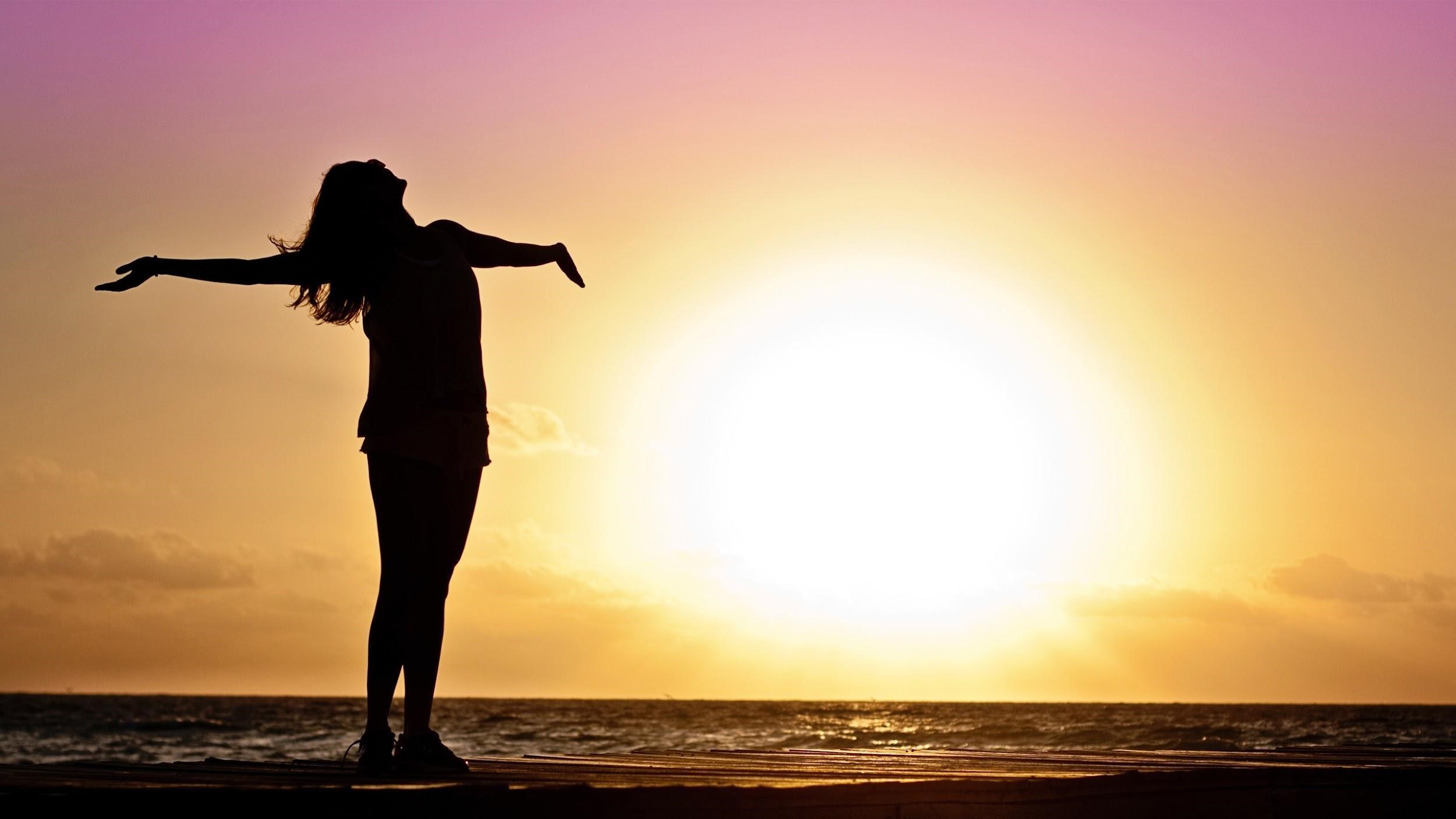 Know someone who seems to be stressed out all the time because of work and other daily obligations? Help them de-stress with Noom. Its program uses supportive techniques in psychology and technology as well as human coaching to assist people in taking better control of their overall health and wellness.
Noom aims to be there for people on their way to wellness by providing techniques, support and knowledge to live a stress-free and happier life. Noom also offers programs for weight loss for those who are having trouble managing their diet during these stressful times.
Check out Noom Mood's full range of programs today.
For the Workaholics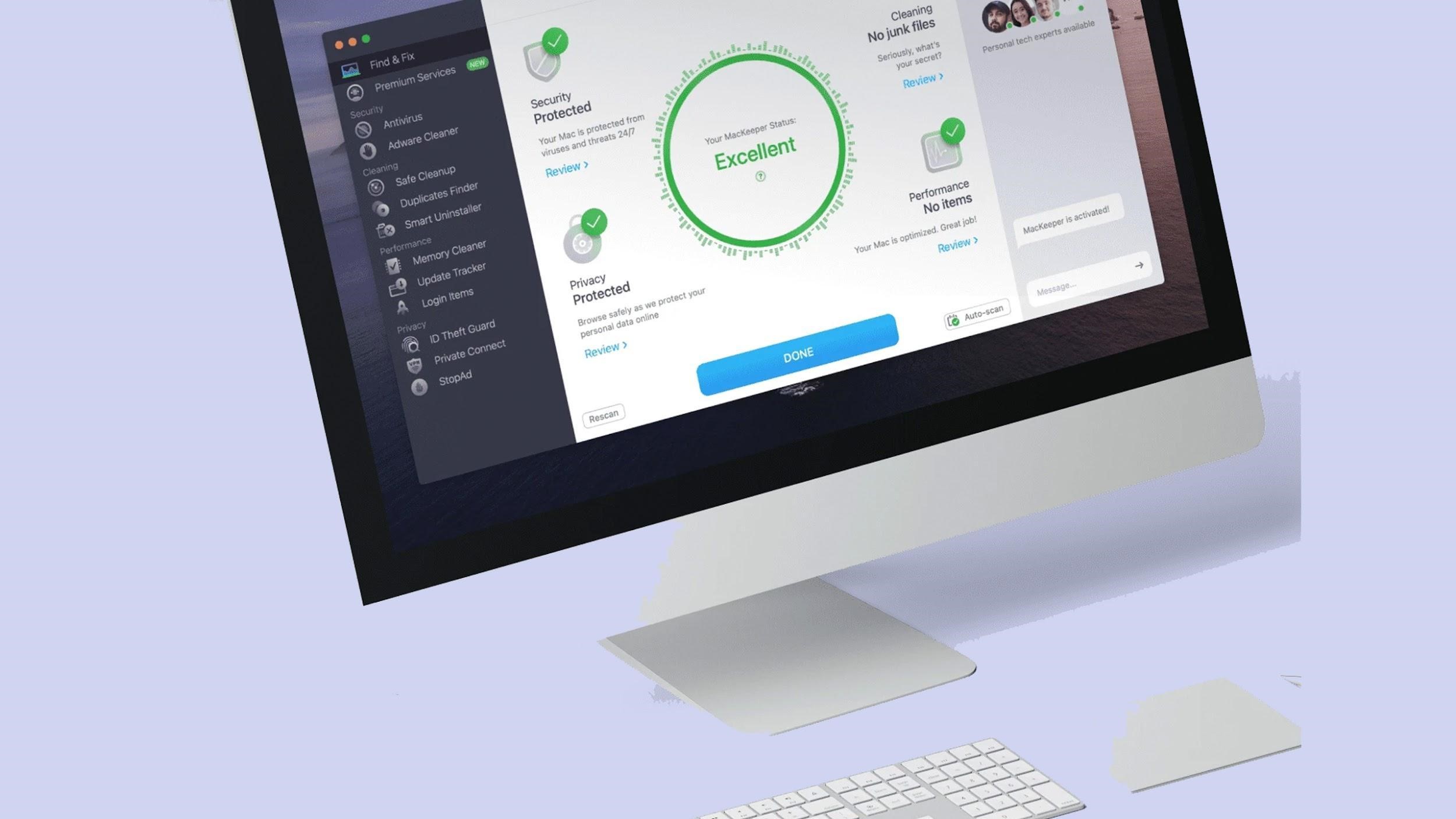 Know a workaholic who owns a Mac? Chances are they probably don't have time to give much thought to the safety and security of their Mac. Why not surprise them with a handy product that will help them keep their Mac in good condition?
MacKeeper aims to help protect Macs by finding and removing malware to keep their systems safe from potential threats. It also cleans up the device by removing irrelevant files to ensure that it keeps things running quickly and smoothly. People who don't have time to clean up their Mac on a regular basis are sure to appreciate getting MacKeeper as a gift this Thanksgiving.