Sponsored Article
Here's Why More and More Users Are Switching to NordVPN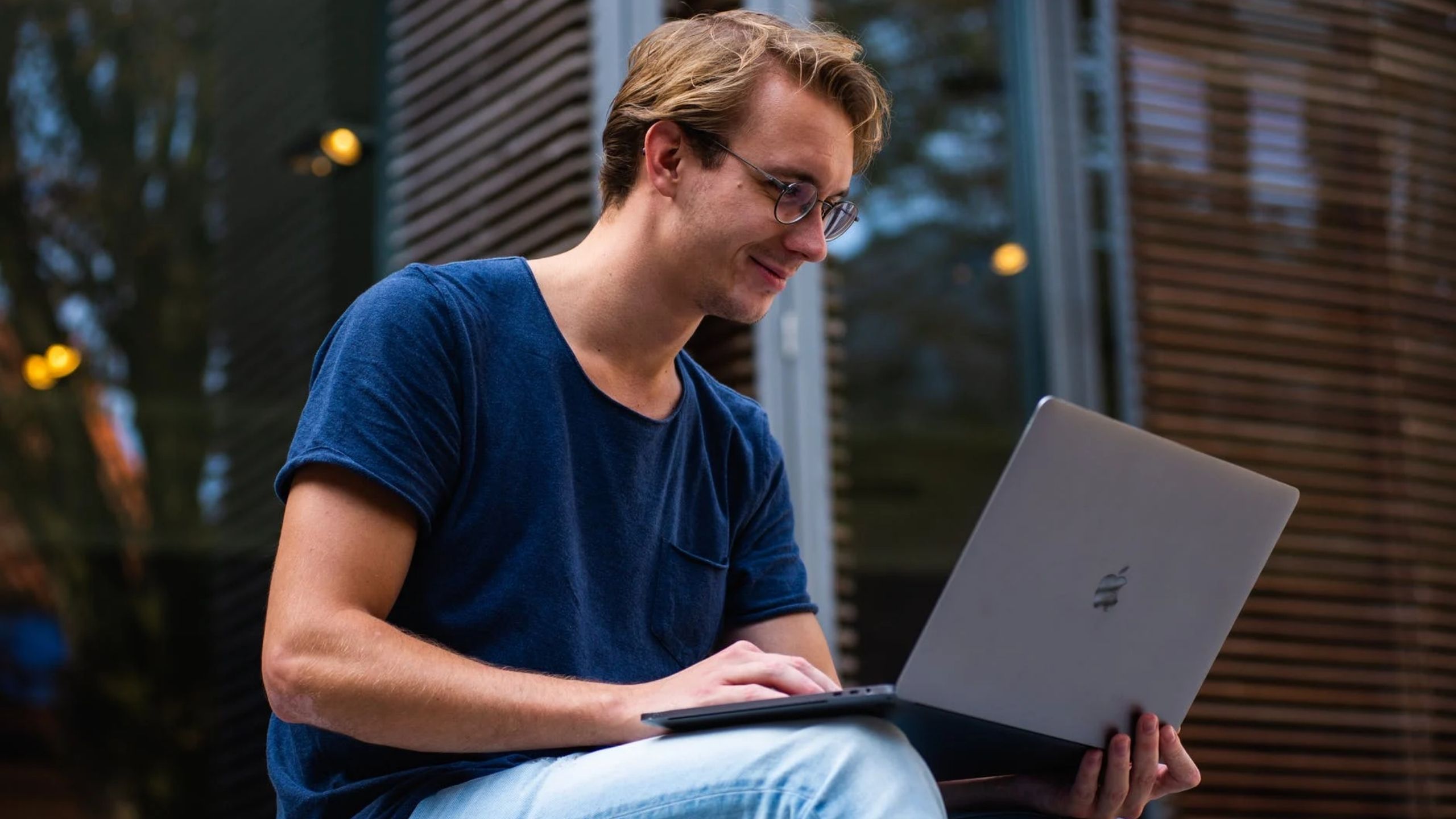 Work from home and hybrid work arrangements have become common in recent years, and this seems to be a trend that will last. That's why it's extra-important now to ensure that your online activities are safe for any work you do at home, as well as for you and your family personally. With award-winning NordVPN, you will protect yourself and your data online, and you will be able to securely access websites, apps, entertainment and more.
A virtual private network, or VPN, is a service that protects your internet connection and your privacy online. It does this by creating an encrypted tunnel for your data, by hiding your internet protocol (IP) address to protect your online identity, and by ensuring that you can use public Wi-Fi hotspots safely.
Stay safe online. Subscribe to NordVPN here.
Why Choose NordVPN?
NordVPN stands in a class of its own when compared to other VPN providers. With NordVPN, you have a faster connection speed of 6,730 plus megabits per second. That's a significantly faster connection than other top VPN providers can offer. NordVPN features 5,200 plus servers, and again that's much more than the competition. You will also have WireGuard for top speeds, a verified no-logs policy and 24/7 live-chat customer support.
Industry Awards
NordVPN has been named the best VPN provider in the market by both PCMag and Techradar for its strong pro-privacy stance and for its variety of features. And that's just the beginning. The NordVPN advantage is routinely recognized with industry awards. Some of these include Best Overall Winner in the 2020 VPNMentor Awards; Best Overall Winner and Customer Service Winner in the 2019 ProPrivacy.com VPN Awards.
Protect your privacy online and subscribe to NordVPN here.
Essential Features You Shouldn't Be Without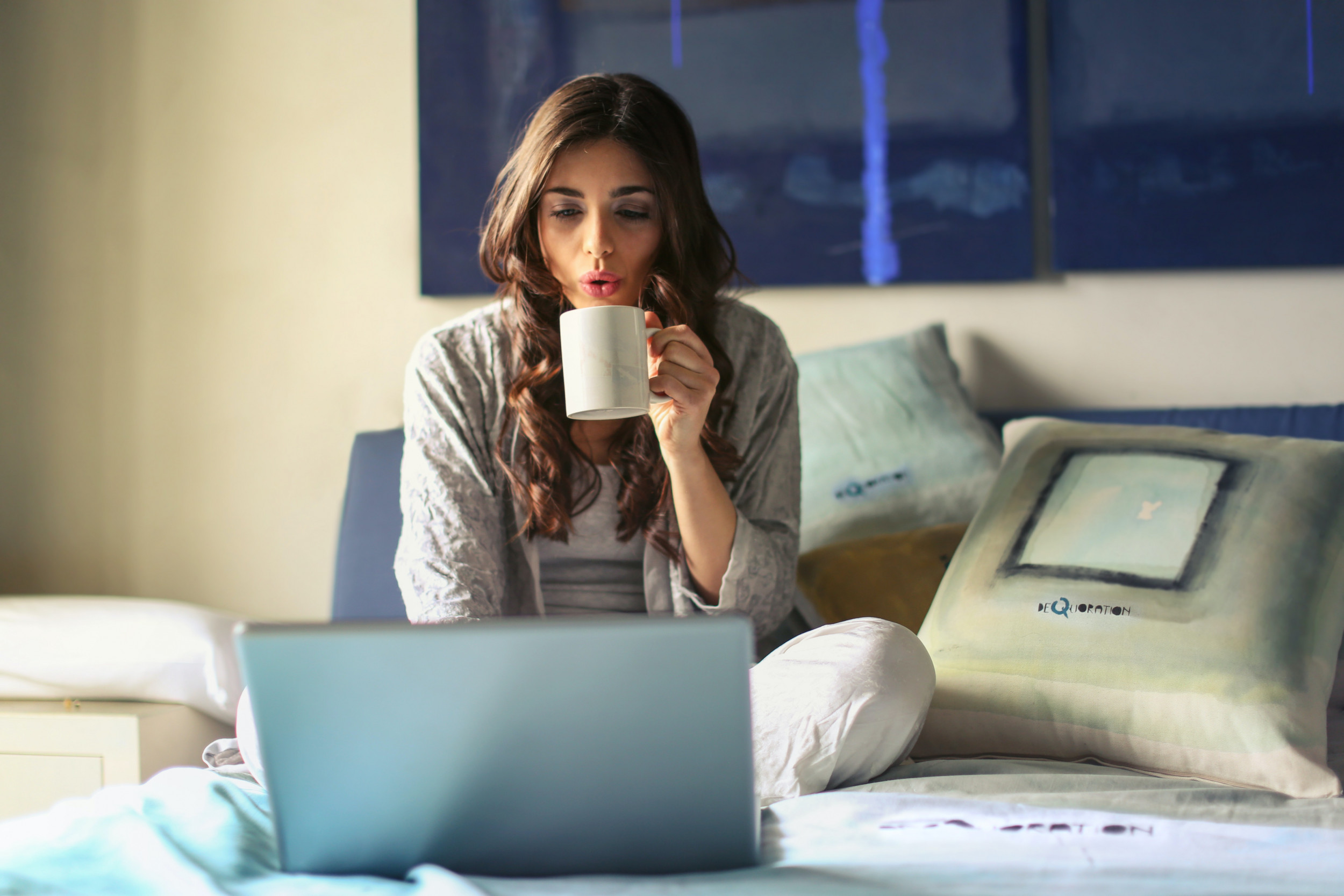 Online privacy is important no matter who you are and what you do—especially if you use public Wi-Fi regularly. With NordVPN, no one can see what you're doing online. That means you can access your home content from anywhere in the world because the VPN changes your IP and masks your virtual location. You can also protect your privacy against government marketers and internet service providers who would otherwise track and collect your browsing history. And if you happen to be an avid gamer, you won't have to worry about Distributed Denial of Service (DDoS) attacks and bandwidth throttling.
The best and most important feature of NordVPN, of course, is that all of your data stays safe behind a wall of next-generation encryption. And with NordVPN, you don't have to choose between security and speed, because the NordVPN virtual private network gives you both. NordVPN also has a strict no-logs policy—that's your guarantee that NordVPN will never track, collect or share your private data.
Other essential features include uninterrupted streaming; connection for up to six devices; one-click next-generation encryption for mobile; multifactor authentication; a kill switch to protect your data; a dedicated IP; browser extensions for Chrome, Firefox and Edge; over 5,100 NordVPN servers in 60 countries; NordVPN Password Manager; and a DNS leak test to ensure that you have no data leaks. You'll also enjoy Cloud file encryption, a 30-day money-back guarantee, and much more. Live chat support around the clock with expert help can answer all your questions.
Don't let hackers get your data. Subscribe to NordVPN here.
NordVPN Today
It all began with a single VPN server. Today, just 10 years later, NordVPN is a trusted internet security provider, serving over 14 million users worldwide. With its intense focus on confidence, trust and innovation, and the value the company places on its customers' freedom of choice, it's no wonder NordVPN is widely recognized by influential tech sites and IT security specialists for its market-leading features and benefits.
Special Offer
Right now, in honor of its 10th anniversary, you can get two years of service with 70 percent savings—and you may win extra subscription time.
With NordVPN you won't have to worry about who is watching you. To get protected against online threats, internet censorship, content control and intrusive surveillance, visit NordVPN.com today.
We may earn a commission from links on this page, but we only recommend products we back. Newsweek participates in various affiliate marketing programs, which means we may get paid commissions on editorially chosen products purchased through our links to retailer sites.