Sponsored Article
Here's Why People Love Steezy's Online Dance Classes
Gain a Great Workout and the Confidence of a Dancer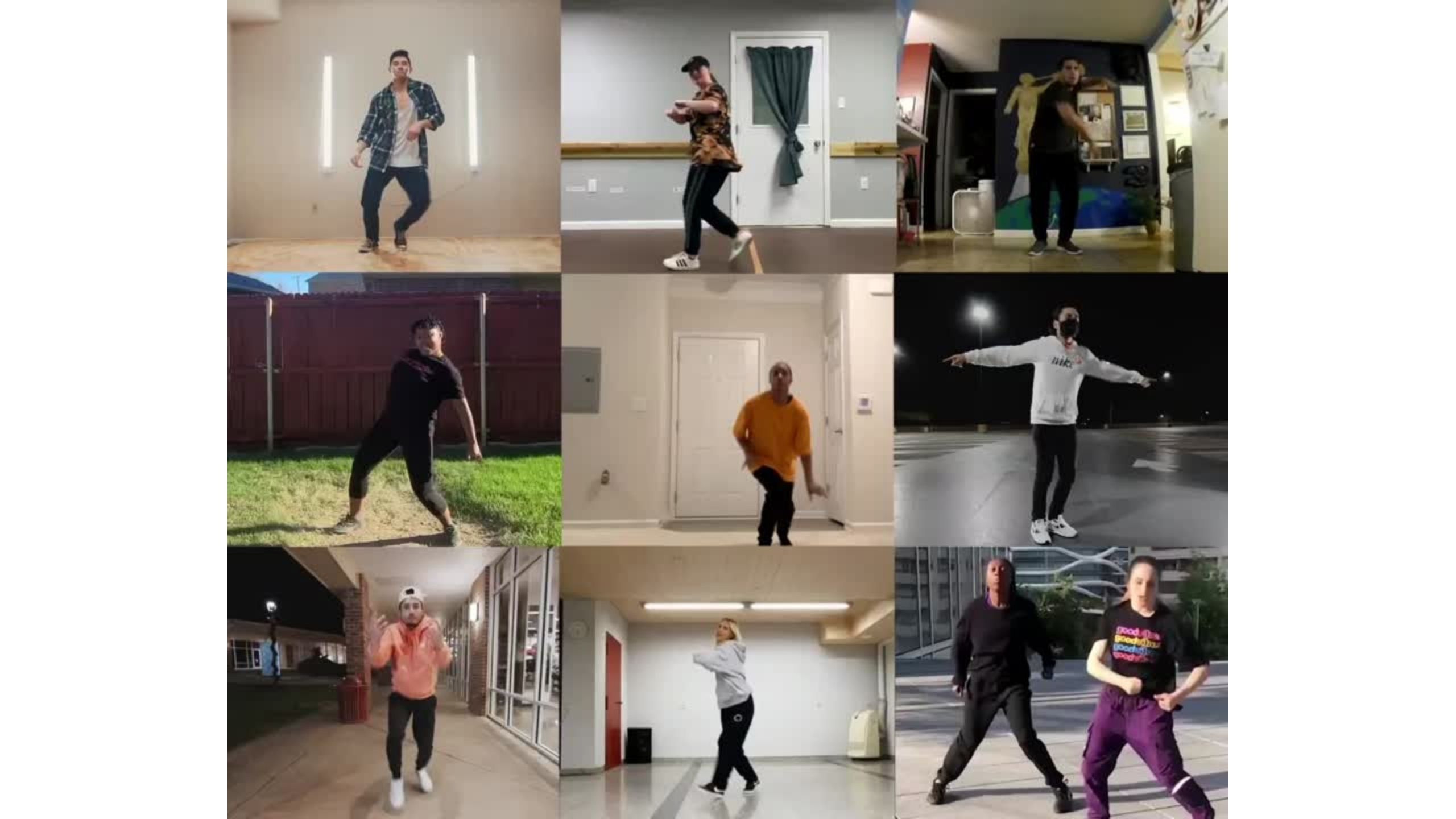 Whether you're interested in learning to dance or just looking for new, fun ways to get your cardio in, Steezy is an online platform built by dancers for dancers. It has over 1,500-plus classes taught by some of the biggest names in the industry, and it's available in over 100 countries. It also has a massive community of people you can take classes and share tips with, and who can take on dance challenges with you.
There are several reasons why beginners and advanced dancers love Steezy, so if you're nervous about your lack of rhythm, don't be. Learning how to dance has never been easier, and here are the top reasons why many people love learning to dance with Steezy.
1. There are over 1,500-plus dance classes you can choose from
"So much dance content! Pretty exciting that the very people I was following online are now my dance teachers." —Steezy member
Whether you want to learn K-pop, contemporary, hip-hop or more, there is no shortage of dance styles on Steezy. If you aren't ready to dive in just yet because you feel you have two left feet, then Steezy has a 10-day intro program that teaches you all the dance basics you need to know and that can be applied to any dance style you choose later on. Once you've got the basics down and are comfortable, you can select the dance you want to explore and learn based on your skill level (beginner, intermediate and advanced).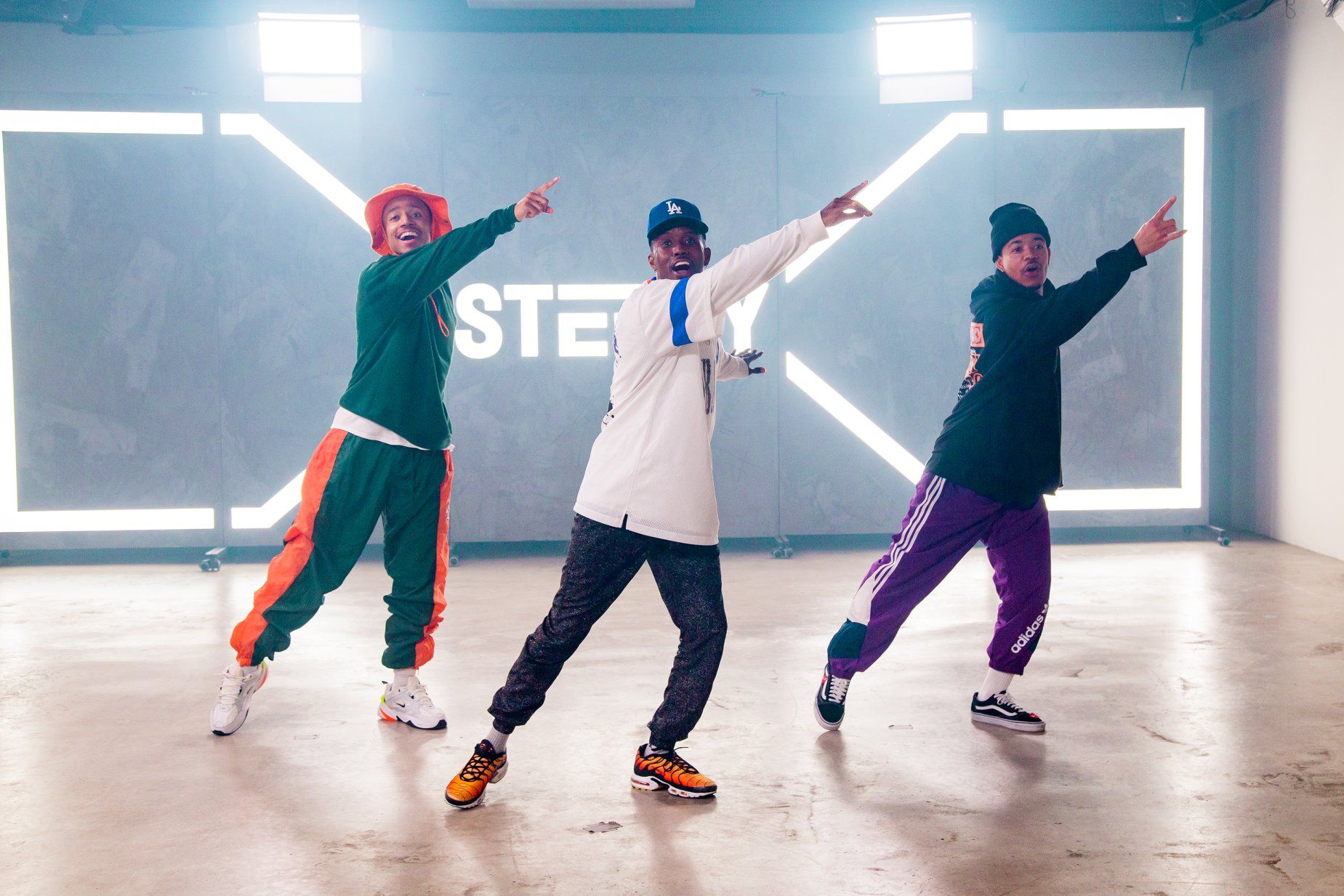 For example, if you choose the hip-hop category, you can learn different moves and techniques according to your skill level, but you can also learn the dances with some of your favorite songs or opt for classes that last 20 minutes or less if you're running short on time. There are a variety of classes you can choose from—so much so, you could pretty much learn something new every day.
Some of the other dance styles that you can learn on Steezy include dance workouts, contemporary, ballet, K-pop, krumping, jazz, salsa, house and break dancing. The variety is great for beginners who want to get a taste of everything before they settle on one category, or who just want to keep learning about anything and everything.
2. The instructors are movers and shakers in the dance industry
Steezy is all about making great dance lessons accessible to all, and what better way to do that than by getting the people who choreographed dances for the likes of Beyoncé, Justin Bieber, and the Pussycat Dolls, teaching you. Not only have most, if not all, of the instructors, worked with celebrities, but they've performed on big stages themselves, namely on Dancing With the Stars, America's Got Talent, The X Factor and World of Dance.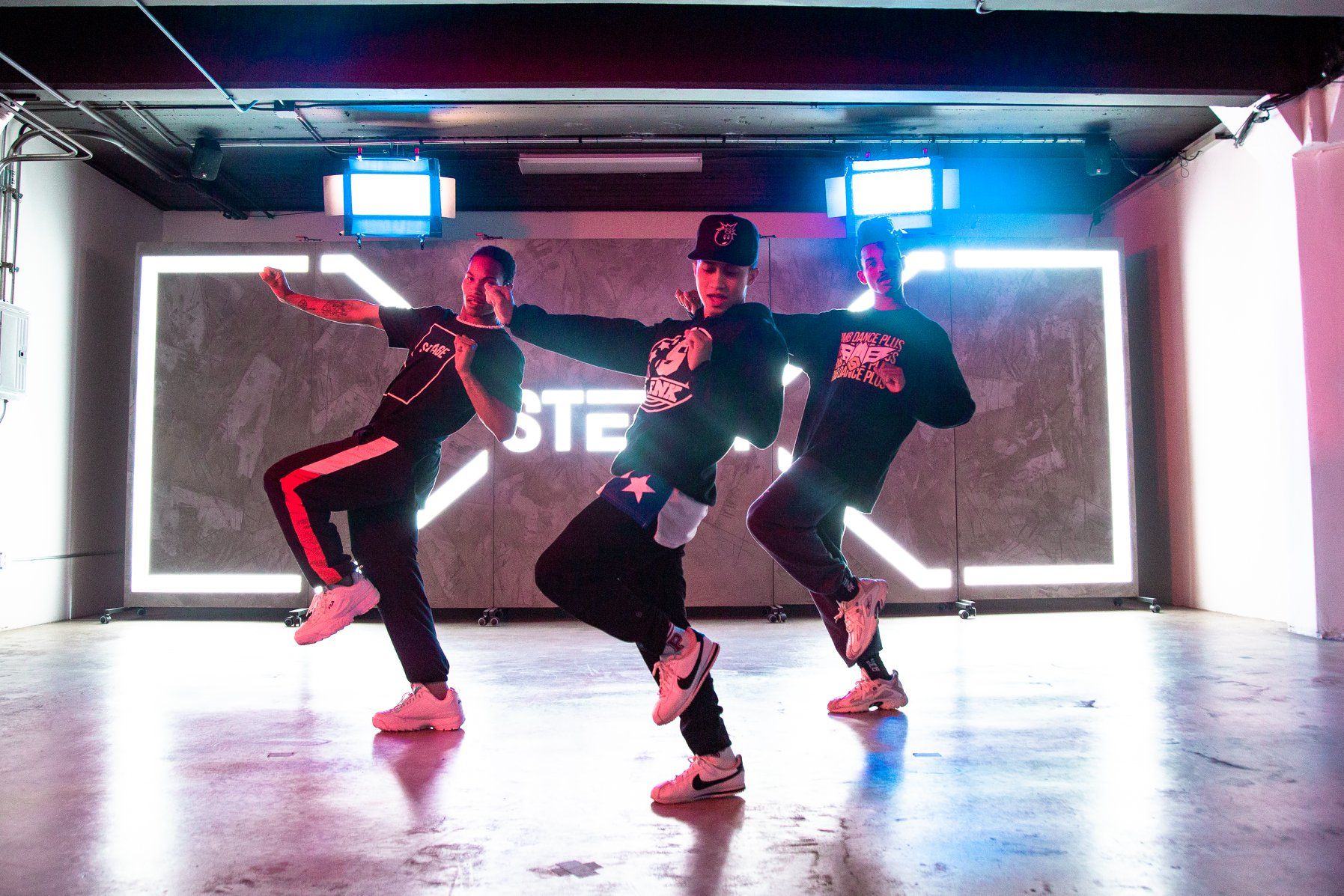 3. You can learn at your own pace
"With Steezy, you can build the blocks at your own pace and adjust speed, loop and repeat, and switch views to see all angles (much needed for someone not coordinated like me grinning face with sweat)." —Steezy Studio member
Whether you're a beginner or at a higher level, learning a dance online may be daunting. This is why there are six features to make your online Steezy class easier to follow: Switch Views, Looping, Mirror mode, Control Speed, View Sections and Camera mode. Switch Views allows you to watch the class from the front or the back of it, while Looping lets you repeat whatever part of the class you want to work on.
Mirror mode lets you copy the instructor on screen as is, with no need to figure out their right from your left. You can also control the speed of the moves so you can break it down, jump from one section to another and use your webcam as a camera so you can dance alongside your instructor. Whichever feature you use, they're all meant to make learning the dance easier for you.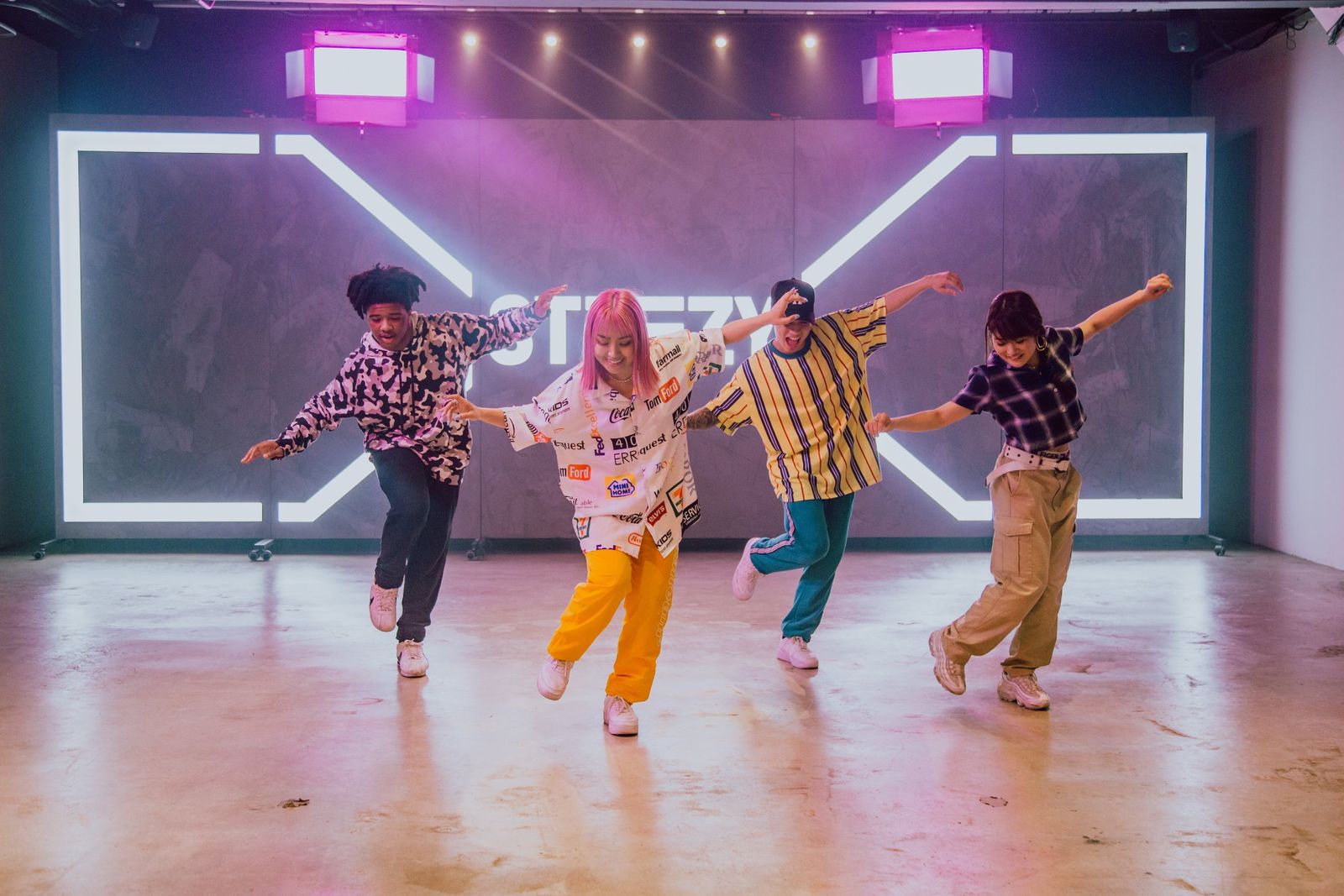 4. Steezy Studio memberships are affordable
If you still aren't sure if Steezy is for you, there is a seven-day trial that's free and requires no credit card. But, if you're ready to take the plunge, then you can opt for a monthly payment of $20 or an annual payment of $100 (which is $8.33 a month). The membership gives you access to everything mentioned above as well as the app on your phone, your computer, or on your TV via Chromecast. There are so many more reasons why people can't stop raving about Steezy, but why take our word for it?
Experience this world-class online platform. You may just find yourself moving and grooving in no time. Click

here

to enroll now.
Newsweek may earn a commission from links on this page, but we only recommend products we back. We participate in various affiliate marketing programs, which means we may get paid commissions on editorially chosen products purchased through our links to retailer sites.