Sponsored Article
How the Pandemic Led to the Growth of Niche Commercial Sectors
Commercial Sectors Witnessed Unprecedented Growth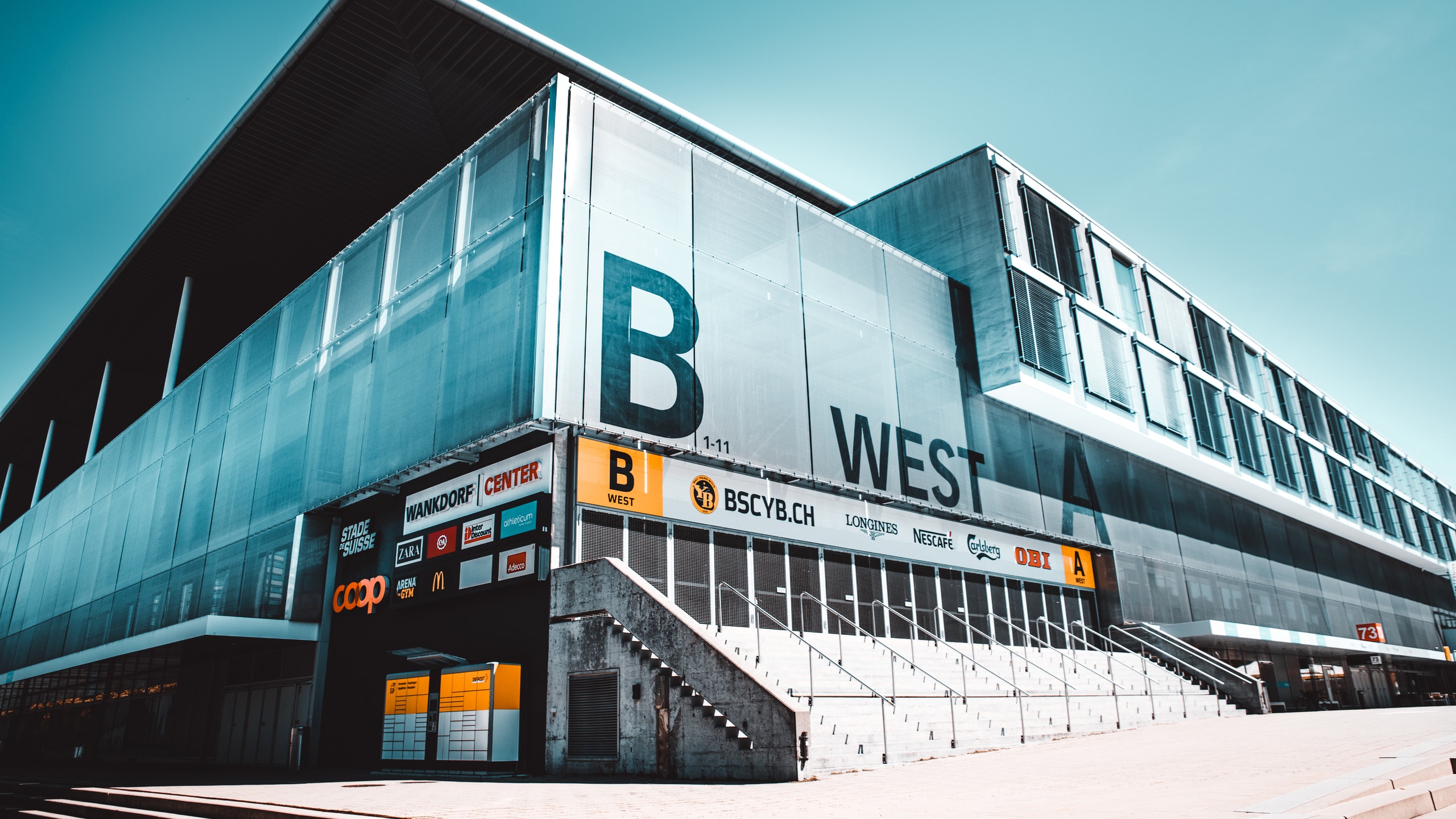 Pandemic-induced social distancing has changed how businesses and industries work in many ways. Although the pillars of commercial real estate like offices and retail are going through an uneven recovery, the pandemic has propelled niche sectors like life sciences, cold storage, data centers and warehouses to new heights.
A virtual work environment has led to a rise in demand for faster data processing and online services, which has, in turn, encouraged e-commerce giants and hyperscale companies to start leasing data centers and storage facilities. Seamless data connectivity and inventory management using automation appear to be key in facilitating smooth operations for consumers and suppliers.
Additionally, a growing interest in scientific research and biotechnology is evident from the surging employment opportunities and record venture capital funding pouring in since 2020. At the same time, industrial real estate continues to be in high demand as private-sector manufacturers ramp up the production of durable goods.
Here are three niche commercial real estate sectors that surged during the 2020 recession and may grow in the years to come.
Life Sciences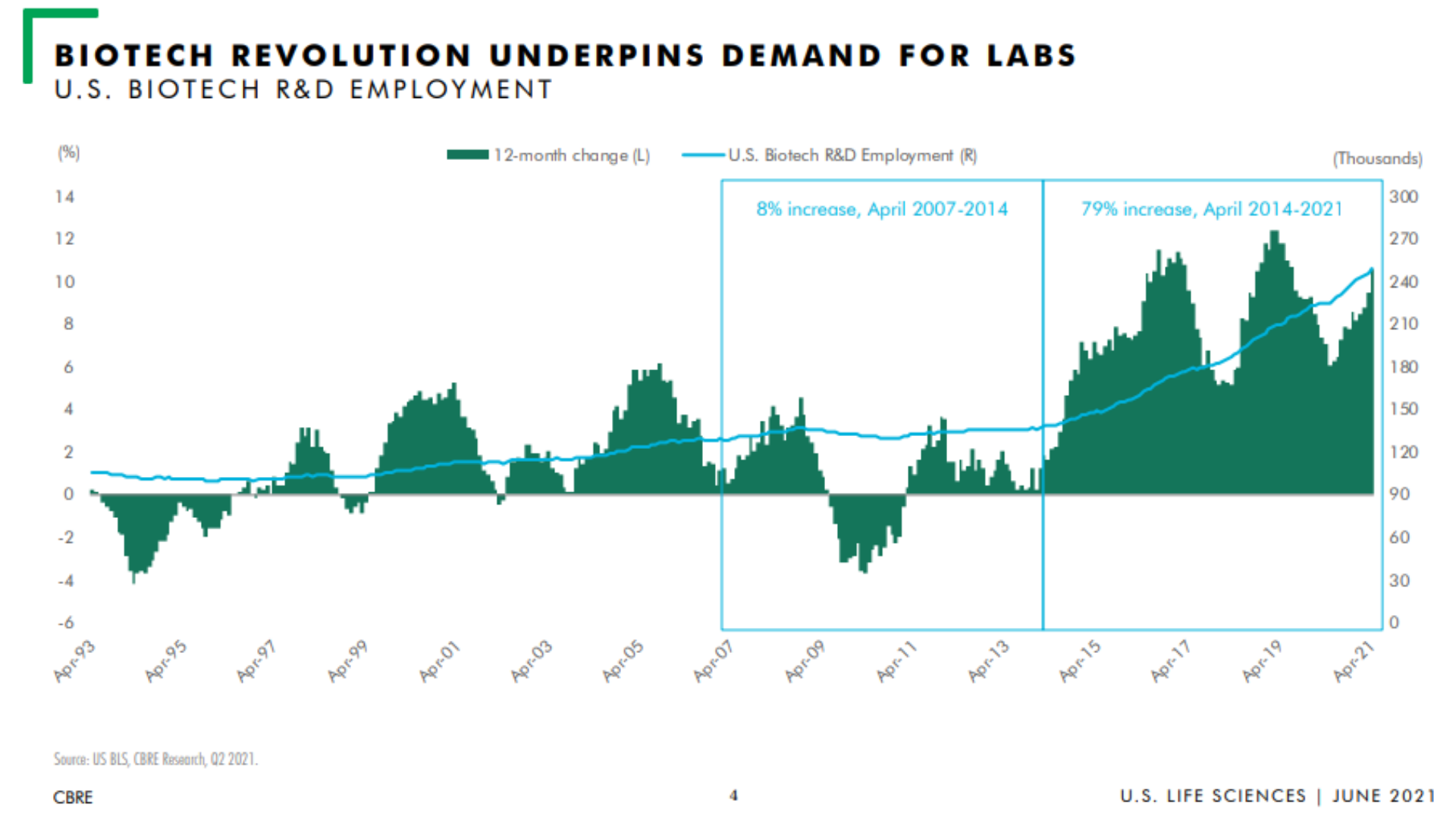 A life sciences midyear 2021 report from Coldwell Banker Richard Ellis Group Inc. (CBRE) revealed that the U.S. life sciences industry is witnessing record employment growth and high demand for space for research and development (R&D) laboratories.
Alongside investments from pharmaceutical companies, the life sciences industry receives funding from the National Institutes of Health and venture capital funding. The report mentioned that venture capital funding exceeded a record $10 billion in the first quarter of 2021.
Overall demand across the industry grew by 34 percent compared to mid-2020, and clusters in Boston, San Diego and the San Francisco Bay Area continue to lead. While an estimated 15.6 million square feet of construction is underway, it might not be enough to meet the high demand for space.
An in-depth analysis from Colliers revealed that the aging population may drive demand for new therapies and health treatments in this decade. This could subsequently create more job opportunities and increase the requirement for labs and facilities. As per the analysis, the occupancy levels in research and development labs and research centers remain higher than in office buildings. Although the industry was growing pre-pandemic, the collective global effort to end COVID-19 and new research opportunities have offered the health care system a long-term purpose to build on.
Data Centers
The emergence of the Internet of Things, 5G networks and the rising demand for faster internet speeds require a cutting-edge digital infrastructure as a foundation. Cloud service providers and hyperscale companies are striving to offer better consumer experiences every day in the form of high-quality online video streaming while facilitating safe data storage and transfers. To achieve this, companies are leasing colocation facilities that work as data hubs powered by cutting-edge storage resources and evolving algorithms.
Although investments in data centers momentarily declined due to cash flow and construction constraints during lockdowns, a Gartner Inc. report projected that global data center spending could increase by 6 percent to $200 billion in 2021. The analysis also suggests that the emerging sector is gearing for a steady climb through 2024.
Since data centers are a network of computers and storage resources, their value is ascertained on the basis of power output rather than square footage. Statistica noted the average 2020 monthly per kilowatt rent of data centers in the Silicon Valley held between $135 and $150.
CBRE also estimated that data center construction equivalent to a capacity of 373 megawatts is underway, compared with 134.9 megawatts in 2020. As the world continues to embrace the internet, the demand for safe and engaging online experiences is likely to fuel the evolution of data centers.
Cold Storage
The e-commerce industry has been growing at a faster rate than brick-and-mortar stores even before the pandemic. Given their global scale of operations, inventory storage, management and delivery directly affect their revenues and consumer relationship. During the global lockdown, online orders surged at a record pace, buoying the retail e-commerce revenue to $431.6 billion in 2020 from $360 billion in 2019 per a Statista report.
As new construction of fulfillment centers continue to gather pace, occupancy levels in industrial properties reached record highs. The growth and expansion reflect in an average rent that rose to 7.1 percent in the first quarter of 2021.
Although food supply chain disruptions are fading away, The New York Times noted a Mintel survey in which 36 percent of respondents were stocking their freezers and 56 percent wanted to spend less time shopping in stores. As online food sales, including refrigerated foods, soared during the pandemic, e-commerce giants saw it as an opportunity to streamline the grocery business.
Builders and developers that undertake cold storage projects observed growing popularity in this niche sector. Companies and investors are also showing an interest despite high construction costs that could increase further dependence on application-specific requirements.
Generally, cold storage units fetch higher rents than dry warehouses. However, this maturing sector comes with high risk and/or reward possibilities, as well. Furthermore, the investment interests regarding this sector appear to be growing as the increasing global population is expected to continue putting pressure on the food chain.
To meet this demand, companies are using technology in temperature-controlled warehouses to improve the shelf life of frozen foods for retaining nutritional value. A CBRE Cold Storage Market report estimated that the industry could grow by 4.5 percent by 2023.
Investment Scope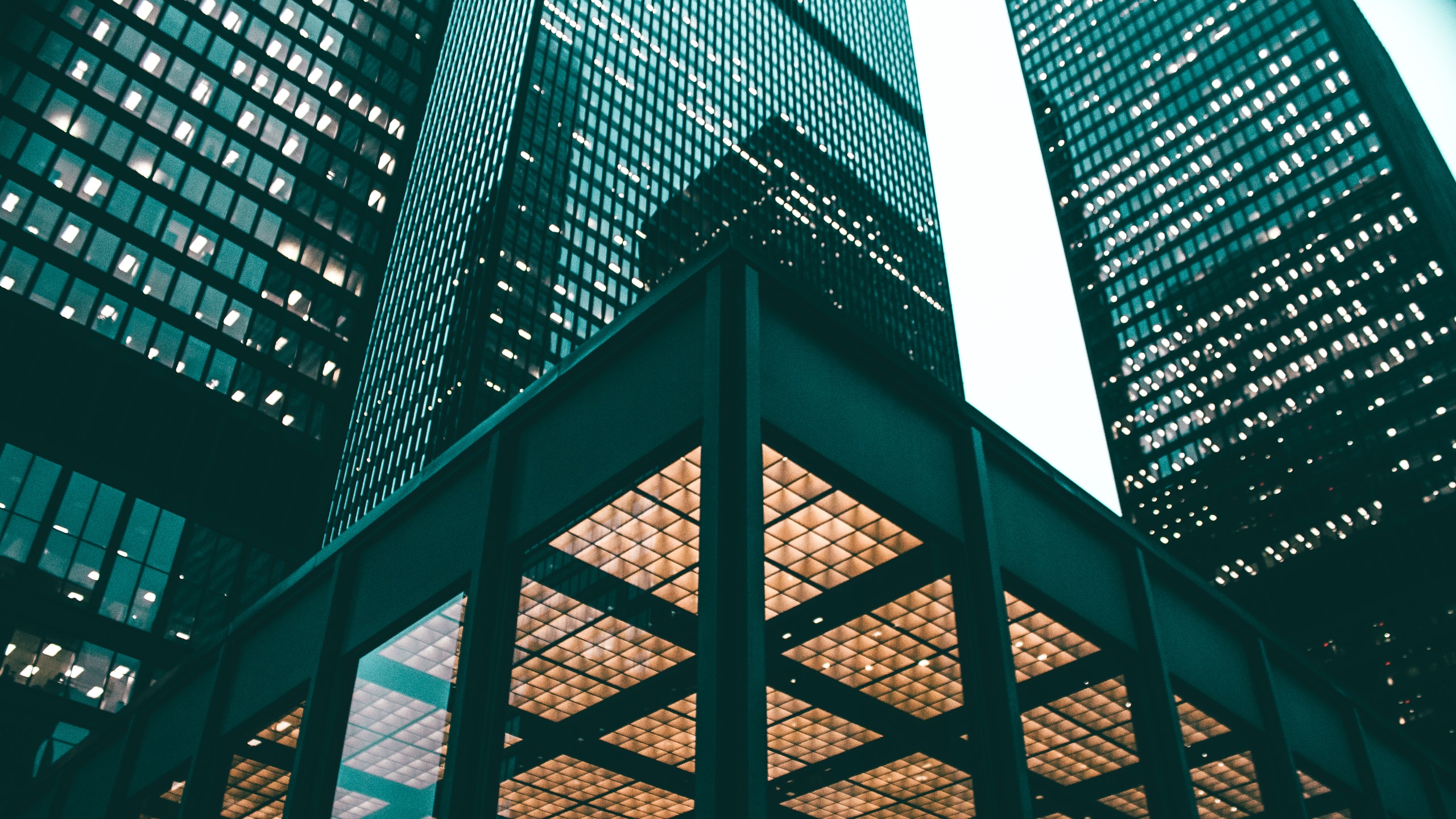 Investing in real estate is a popular strategy to diversify your portfolio and potentially earn passive income through land value appreciation and rental collections. At the same time, a sound understanding of the real estate segment you are interested in is crucial.
Today, real estate investment trusts (REITs), which are generally like mutual funds of various genres of properties, have significantly lowered the minimum investment threshold. With one investment, your money is distributed in all properties within the REIT.
REITs may be gaining popularity because they are required to pay 90 percent of their profits to shareholders as quarterly or monthly dividends. Although REITs might offer flexibility and a steady stream of income, fund managers usually charge fees and pick the assets for you.
On the other hand, direct-equity investing might work well for those who want more control over their investments. Nowadays, many online real estate crowdfunding platforms offer a seamless and secure way to invest in commercial real estate remotely. These fintech-backed platforms rely on their review processes to locate and offer institutional-quality real estate projects across several asset classes.
What Is a Good Real Estate Crowdfunding Platform?
CrowdStreet is an established commercial real estate crowdfunding platform that directly connects investors with real estate sponsors or developers. With them, you have the option to invest in the equity of real estate projects or buy portions of properties spread across 14 real estate classes, including industrial, storage and multifamily.
Before investing through the platform, investors looking for direct-equity investing may get in touch with real estate project sponsors, resolve queries and review details like sponsor history, rate of return, minimum investment duration, location and original documents, depending upon the issuer. Those looking for a balance between net worth growth and monthly income have the option to add CrowdStreet-managed funds to their portfolio, and to invest in multiple real estate projects with one investment. Portfolio diversification could lower your exposure to market volatility.
Generally, the minimum investment amount for CrowdStreet listings hovers around $25,000. They don't charge investors a fee to register on their platform.
However, sponsors pay a fee to CrowdStreet in order to be on their Marketplace, and many sponsors pass that fee onto the individual deals and funds (and, indirectly, to the investors in the deal). Furthermore, sponsors charge fees that vary widely and are dependent on a variety of factors, but those fees are disclosed on the offering detail page and other offering documents. The fees generally range from .5 percent to 2.5 percent of invested capital on an annual basis, and investors have access to a detailed fee breakdown for each online offering. More information about fees can be found on the deal's detail page.
While you may sign up for free to browse through their real estate projects, most of CrowdStreet's offerings are open to accredited investors, which means you must have an annual income of $200,000 ($300,000 for married couples) or a net worth of $1 million. To date, investors have used CrowdStreet to invest in over 520 deals and have earned more than $240 million in distributions. So far, 56 of those deals have been fully realized, meaning they either sold or refinanced, and those 56 projects have averaged a 17 percent internal rate of return (IRR). You can get CrowdStreet's full Marketplace performance stats here.
This growing online real estate investment firm, headquartered in Austin, Texas, lists institutional-quality properties in alignment with investor preferences. CrowdStreet's success may be attributed to its extensive review process, which focuses on sponsor vetting and property inspection to understand sponsor credibility and the viability of real estate projects. The firm estimates that about 5 percent of projects satisfy their Marketplace-inclusion criteria, although it could vary depending on the pipeline of deals.
The contents of this article is for informational purposes only and does not constitute any financial or investment advice. It's important to perform your own research and consider seeking advice from an independent financial professional before making any banking or investment decisions.
CrowdStreet is a content partner of Newsweek.
This article has been prepared solely for informational purposes. CrowdStreet is not a registered broker-dealer or investment adviser. Nothing herein should be construed as an offer, recommendation, or solicitation to buy or sell any security or investment product issued by CrowdStreet or otherwise. This article is not intended to be relied upon as advice to investors or potential investors and does not take into account the investment objectives, financial situation or needs of any investor. All investing involves risk, including the possible loss of money you invest, and past performance does not guarantee future performance. All investors should consider such factors in consultation with a professional advisor of their choosing when deciding if an investment is appropriate.
We may earn a commission from links on this page, but we only recommend products we back. Newsweek participates in various affiliate marketing programs, which means we may get paid commissions on editorially chosen products purchased through our links to retailer sites.