Sponsored Article
How to Power Up Your Mac for 2022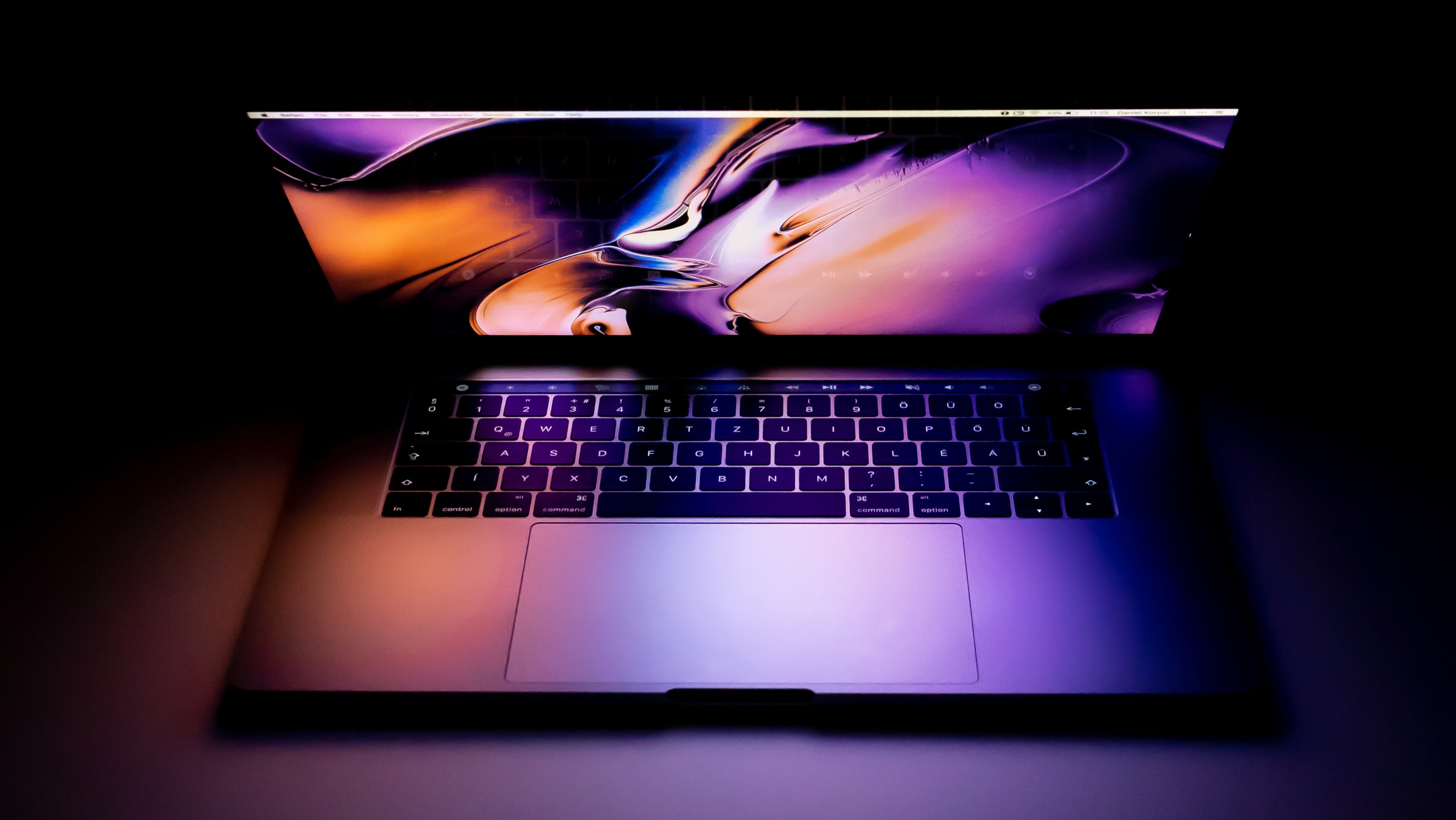 Did you get a shiny new MacBook Pro for Christmas, or are you looking to refresh your current Mac in the new year? If so, you'll want to check out CleanMyMac X, a powerful all-in-one tool designed to help people both with new and old Macs. A new Mac can run great for a while, but it will eventually start to bog down. If your existing Mac is already slowing down, you're likely looking for solutions.
Whether you're dealing with a slow or overloaded system, viruses, junk files taking up your space or want to be better prepared for the future, CleanMyMac X is for you.
People buy Macs for long-term personal and business use, and anyone who purchases a Mac knows that they don't come cheap. All devices and programs experience wear and tear. If you don't want to sigh and groan every time that spinning loading symbol appears or have to manually delete files when you run out of space, you'll want a tool that can step up for you.
Don't let your Mac slow you down. Instead, take a look at what CleanMyMac X has to offer so you and your Mac can both perform at optimal levels.
How CleanMyMac X Can Help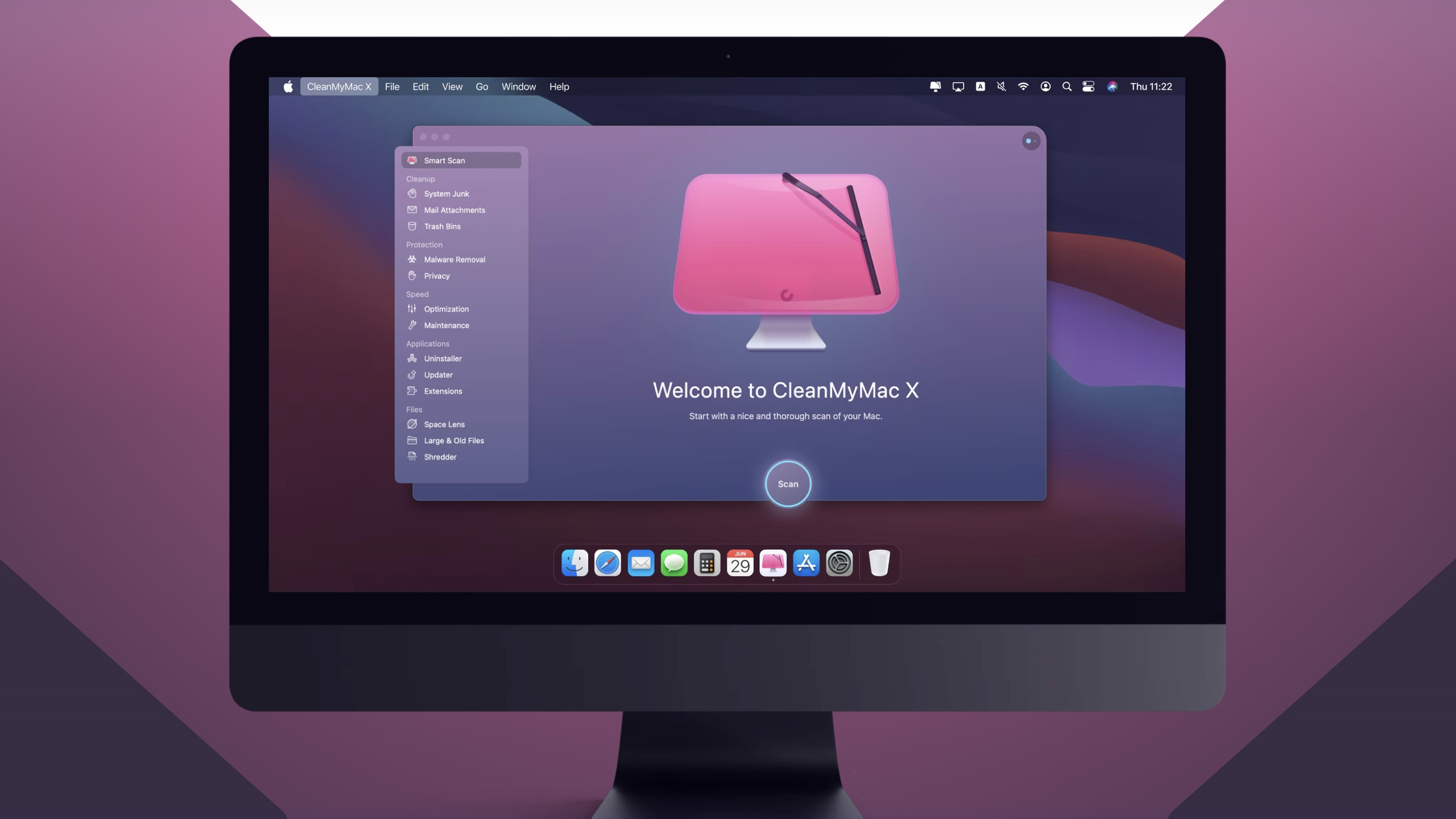 Protect Your Mac From Malware and Viruses
Contrary to popular belief, Apple computers can absolutely get a virus or encounter malware problems. In fact, these days, they're targeted as often as Windows PCs—meaning it's a real threat you'll want to be ready for. You'll want to fight malicious threats like malware, adware, ransomware and anything else nasty with CleanMyMac X.
According to MacPaw, the creators of CleanMyMac X, the average Mac user that runs its software removes nearly four malware threats per year. It doesn't matter if you have a new or older, outdated device. Either one can face threats.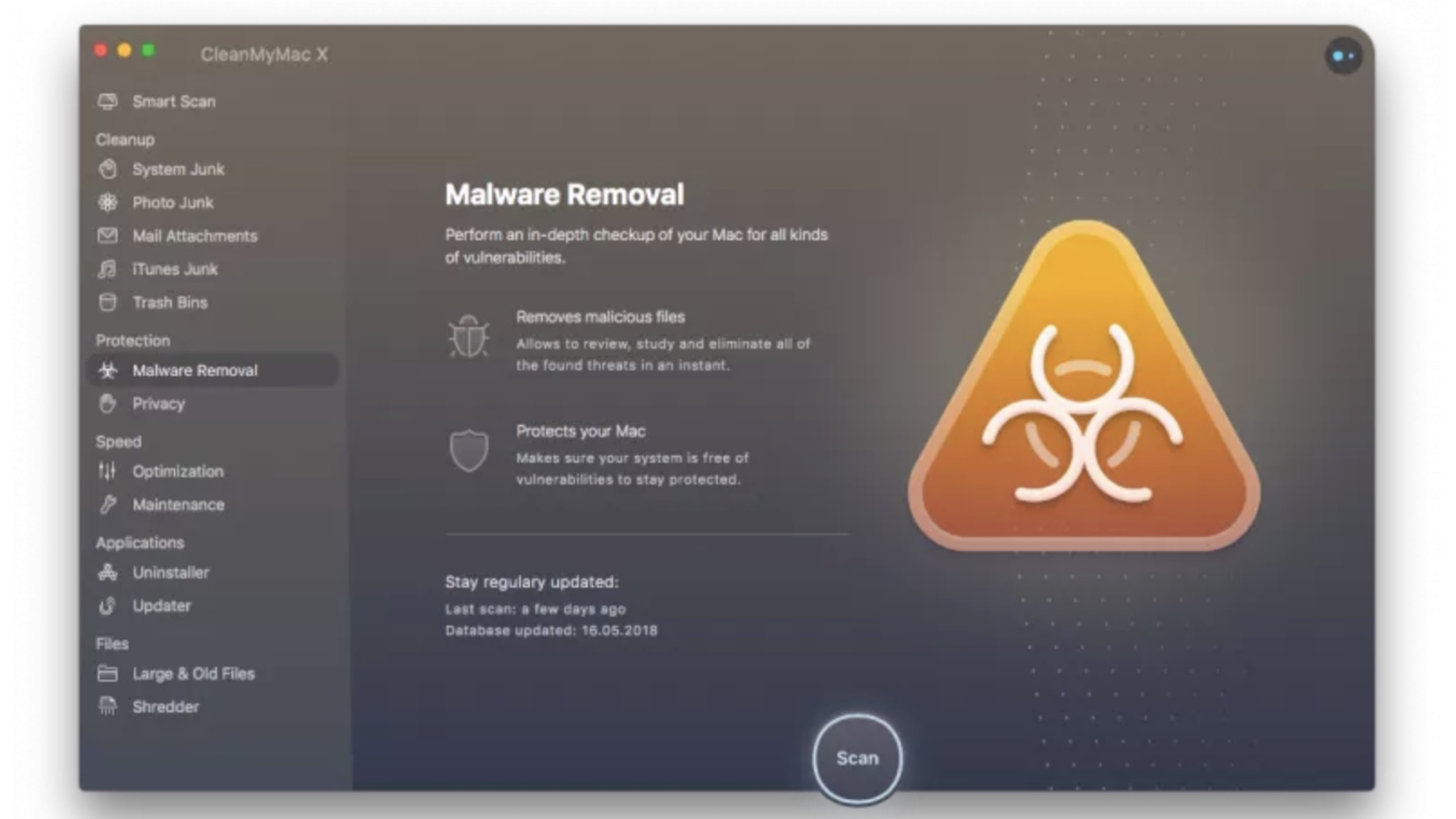 Not only can you keep your Mac clean and get rid of malware, but CleanMyMac X is also constantly ready to recognize new threats—so you're always protected. This includes everything from your files, browsing history, downloads and more.
Keep Up With Your Physical and Digital Space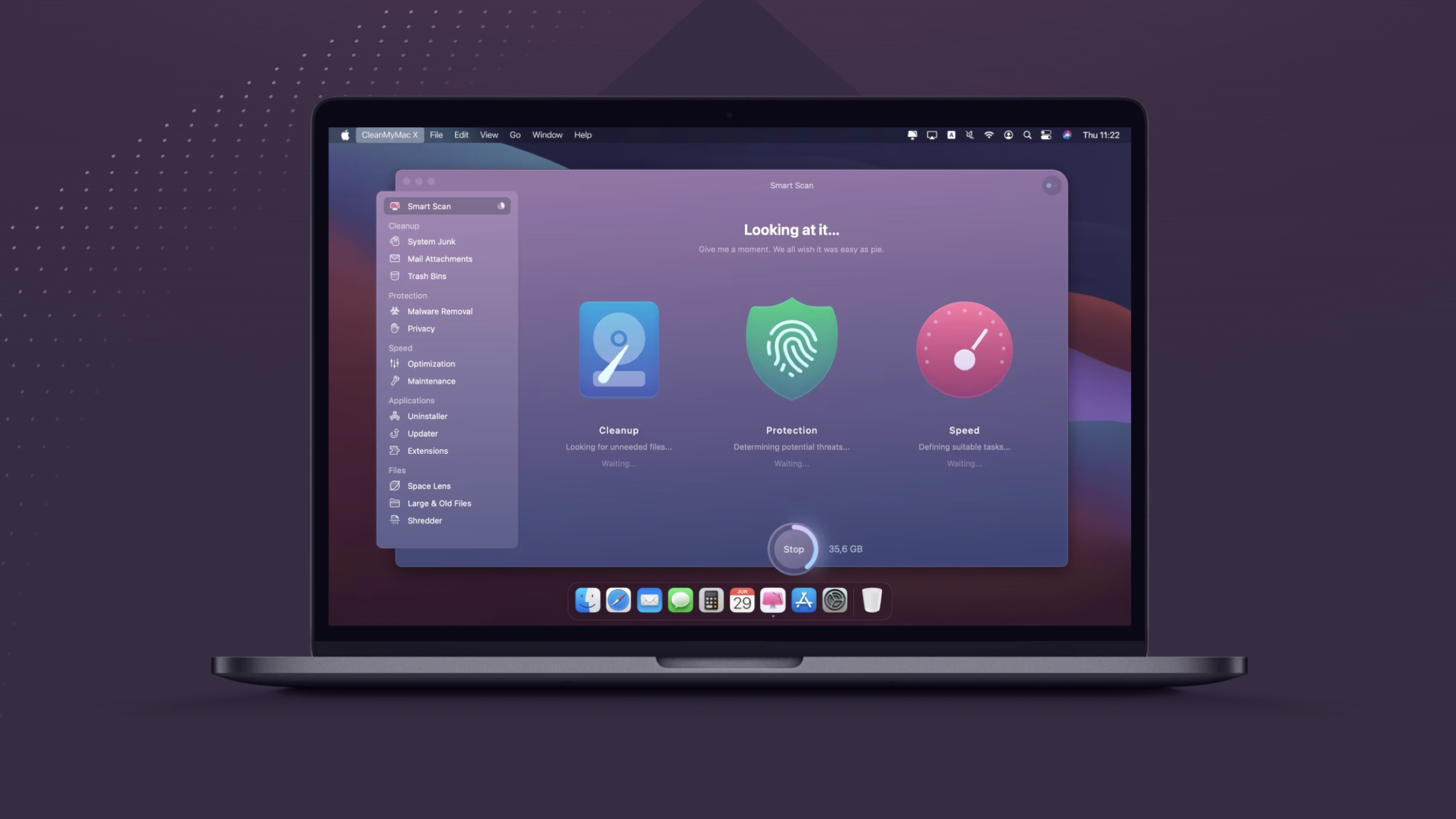 If you just got a new Mac and told yourself you won't let it run out of storage like your previous devices, or already have one and are facing warning messages to delete files, CleanMyMac X has that covered, too.
If your Mac's startup disk is almost full, you've probably had to manually delete several files, downloads or iTunes music. But did you know there's a simple solution to that frustrating problem? On average, CleanMyMac X users delete over 66GB of junk from their machine, saving space. Better yet, this could prevent you from having to buy a more expensive iCloud storage plan.
One of CleanMyMac X's many tools is the Space Lens file cleaner. It will search through every dark corner and file on your device to optimize space to delete unneeded files. We're talking about cached files from updates, broken downloads, iTunes clutter or that dreaded Apple Photos folder taking up way too much space. These tools can find unnecessary files and delete them for you, with permission, of course, or let you scroll through to decide what to keep and what to discard.
Manage and Maintain Apps Like a Pro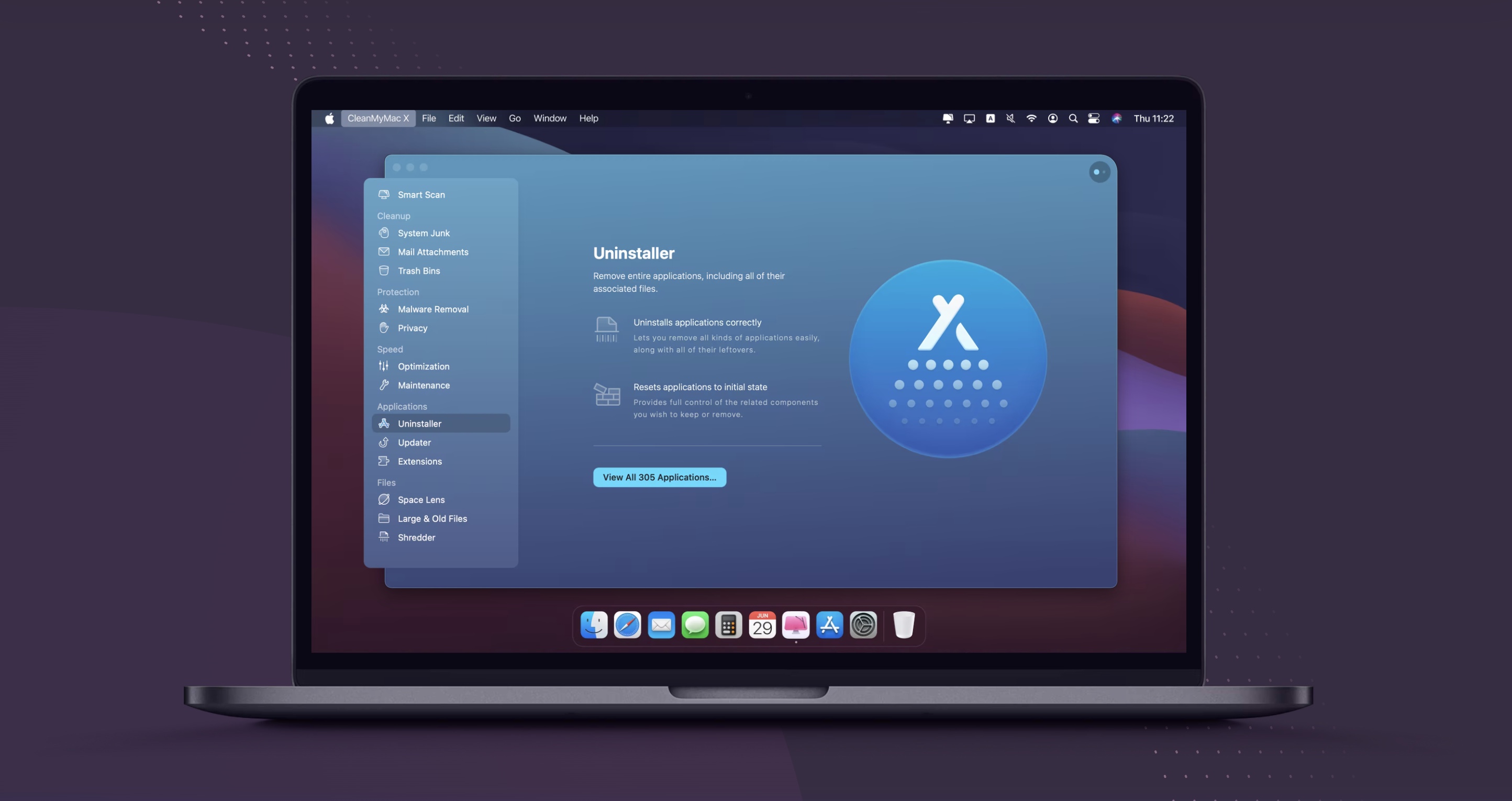 CleanMyMac X is especially helpful on older Macs full of programs and apps, but it's equally beneficial to keep your new Mac running like a champ. You'll be able to manage, maintain, delete or reset troubles apps with ease.
The software lets you organize and update your software and apps as needed. The one-click uninstall button makes it a breeze to delete unnecessary stuff—and truly eliminates all remnants and leftovers to ensure you have as much disk space as possible. There's also a helpful tool that will help you update every app or program in one place instead of one at a time.
When you combine all of these benefits, you'll have more space and fewer useless apps and be better organized for the rest of the year. Of course, it doesn't hurt that this could also improve performance and battery life, but more on that in a moment.
Enjoy Top Performance and Less Lag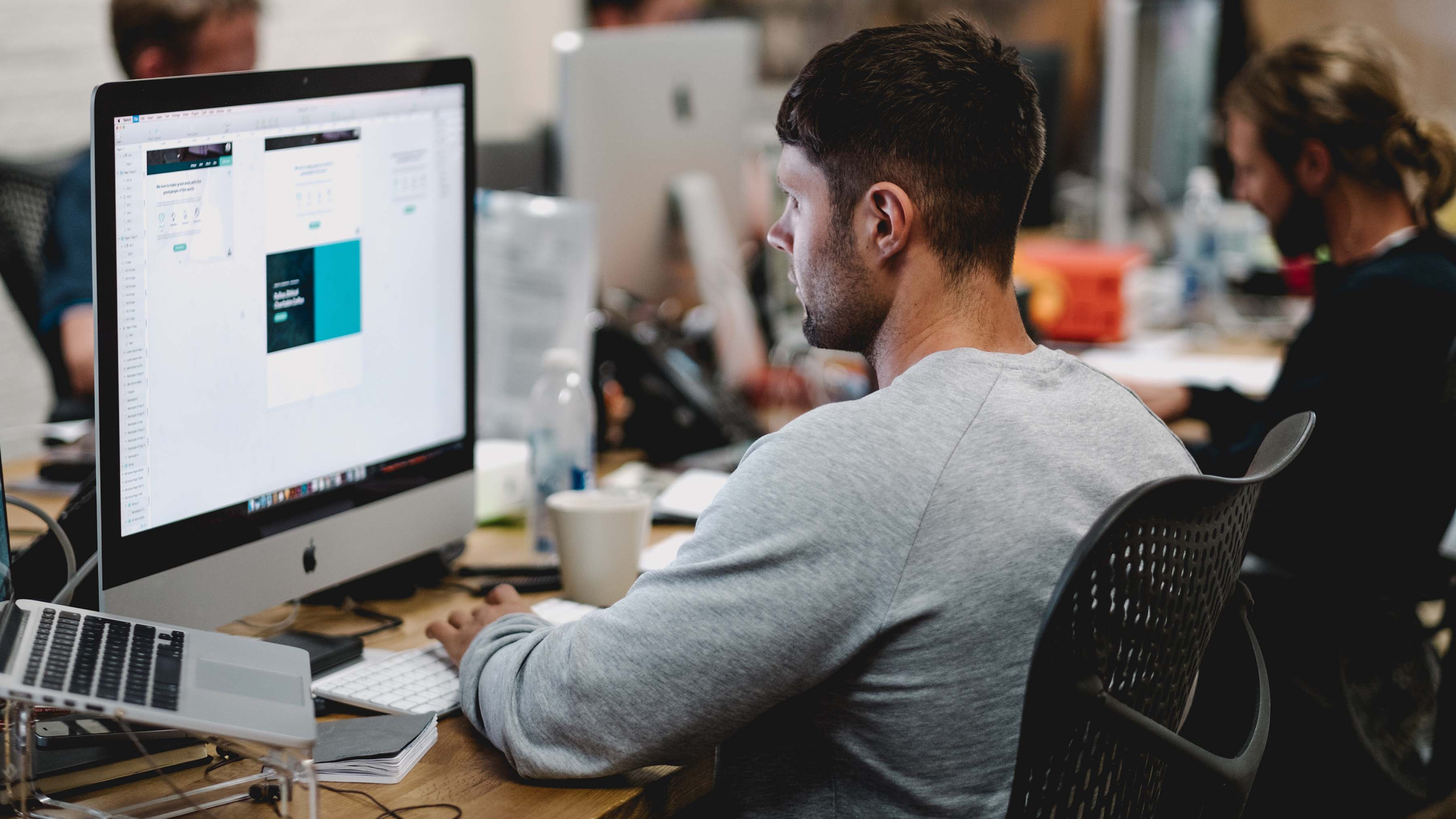 If you want to enjoy the smooth, fast, premium performance of your brand-new Mac for longer, CleanMyMac X is a helpful app. And if your older Mac just doesn't run as fast as it did when you first bought it, the performance tweaks if offers could be a solution.
Whether you're planning on downloading the latest macOS Monterey update, want to play a game or have a presentation to display at work, you'll want to have as much space and the best performance possible. With one click, SpeedUp tools in CleanMyMac X will do a myriad of maintenance, optimization, free up RAM, manage slow or hung-up applications and even handle your login credentials, all to help deliver optimal performance.
Essentially, CleanMyMac X could clean up macOS, deliver and maintain peak performance, remove malware and potentially increase battery life. It's an all-in-one tool you'll want to have in 2022.
We may earn a commission from links on this page, but we only recommend products we back. Newsweek participates in various affiliate marketing programs, which means we may get paid commissions on editorially chosen products purchased through our links to retailer sites.