Sponsored Article
How Stilt is Offering All-in-One Access to Credit and Financial Services for Immigrants
Open a Savings Account, Build Credit and More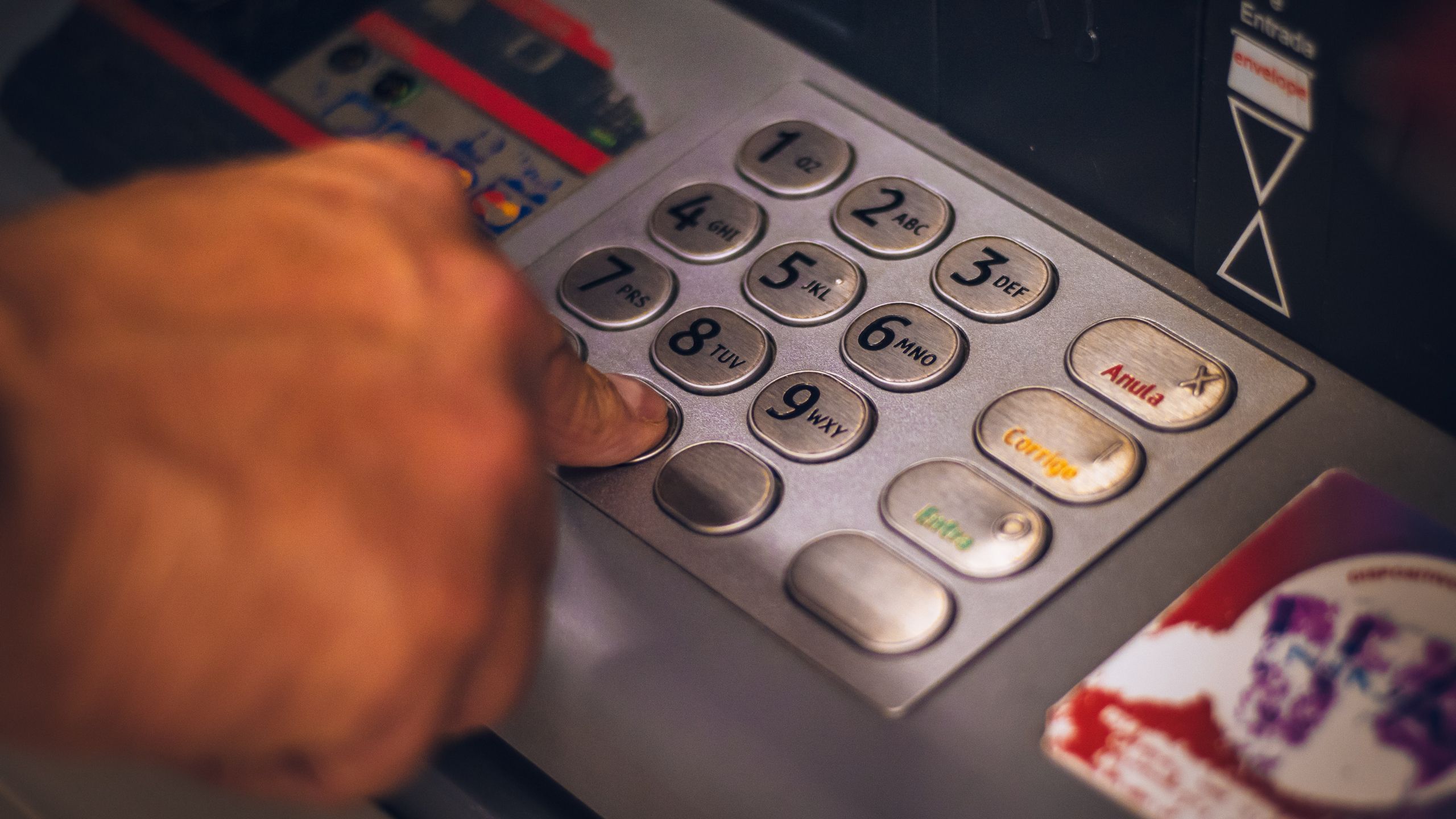 If you've recently immigrated to the United States, you've already taken a huge and exciting step. Once here, immigrants often face challenges regarding financial services and accessing credit.
Unfortunately, many banks don't typically work with what they consider high-risk applications, such as Deferred Action for Childhood Arrivals (DACA) recipients, holders of some visas, refugees or asylum applicants.
While some immigrants may be able to open a bank account, getting approved for loans could be another challenge in itself. That's because many financial institutions typically won't approve a loan application without a U.S. credit history, even if you're on an immigrant visa.
If you're looking to open a savings account, build credit, manage your finances and take out a loan, you still have options. Consider Stilt.
Use Financial Services and Get Access to Credit With Stilt
Stilt is an all-in-one online platform that provides essential financial services to immigrants. Users can open checking accounts, apply for loans, use credit builder products and send remittances.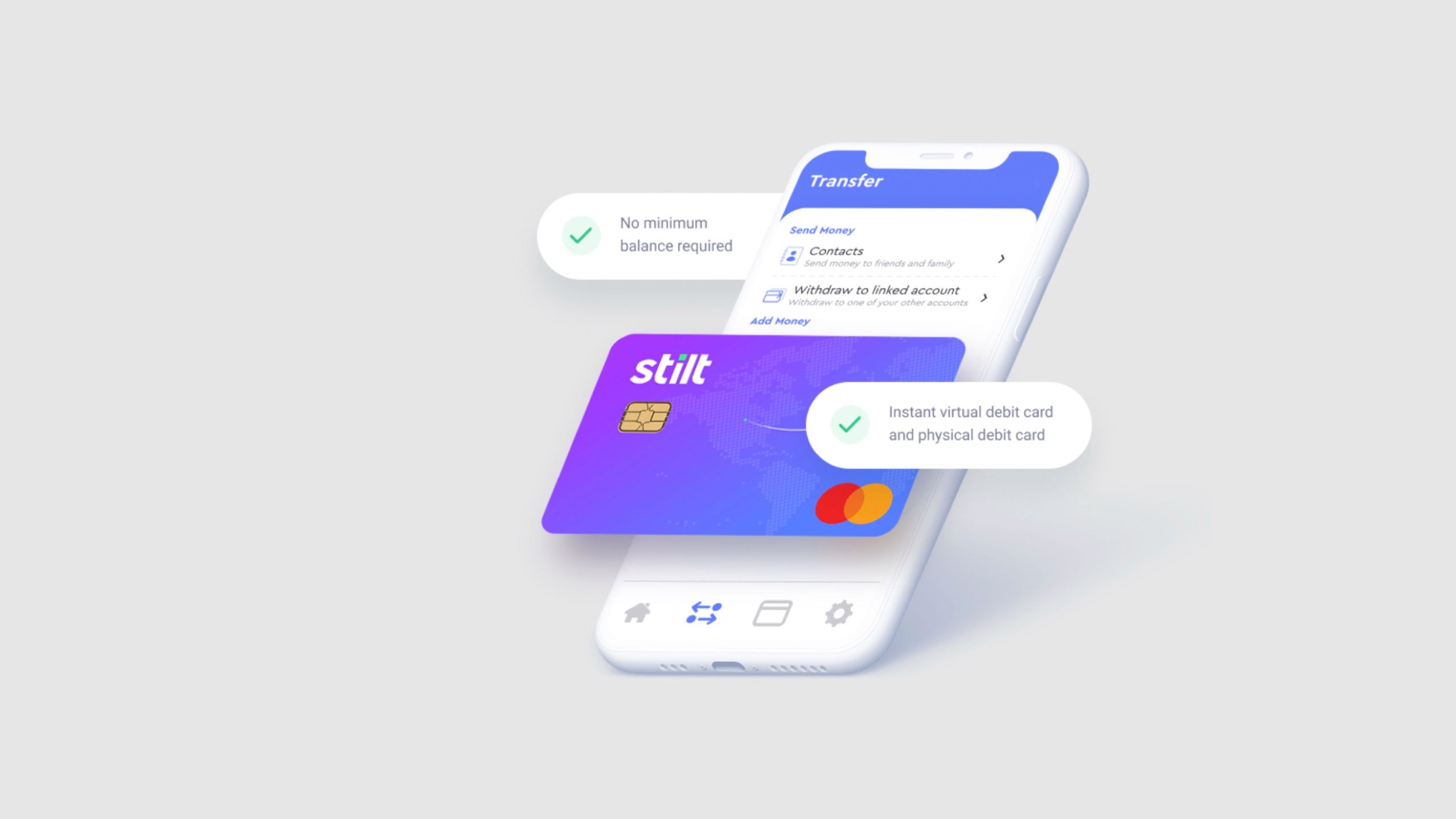 Rohit Mittal and Priyank Singh started Stilt more than five years ago. The two founders had both navigated the challenges of accessing financial services as immigrants. They understood how hard it could be without a Social Security Number (SSN) or active credit history and wanted to do something about it.
So accounts and services through Stilt are designed with immigrants in mind. For example, most lenders in the U.S. rely on your credit score or work history to approve a loan, which many immigrants lack upon arriving in the U.S.. Instead, Stilt uses a loan approval criteria designed with immigrants in mind, including current and past employment, education level and collections when reviewing applications.
Stilt has since gone on to help tens of thousands of immigrants gain access to helpful financial products this way.
How to Start With Stilt
You can start building financial freedom with Stilt by completing the application process, which can take as little as 5 minutes.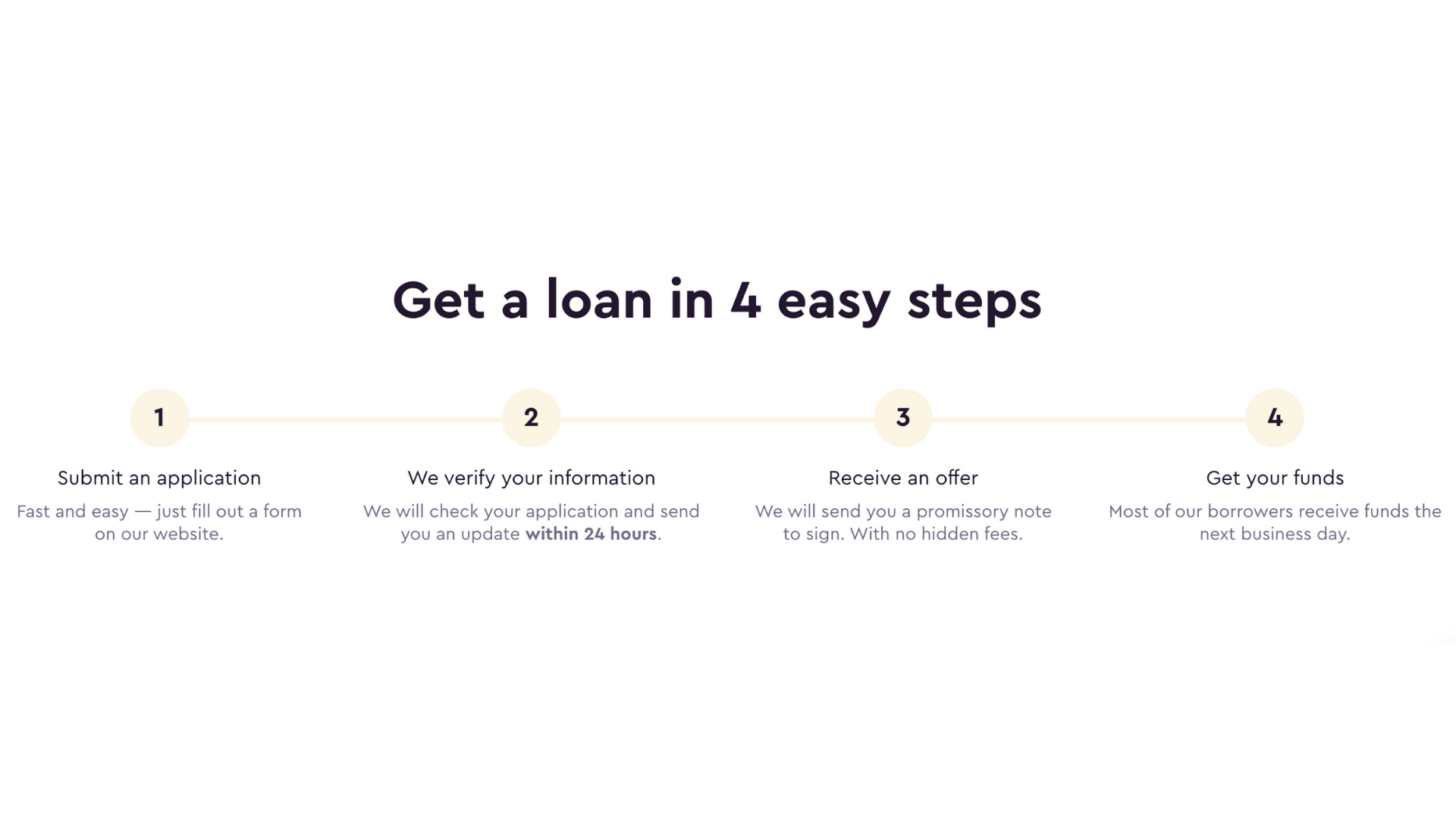 Once accepted, account holders gain access to a virtual debit card they can use right away. Stilt also offers a safe and secure mobile app for iOS or Android to help users save, manage and transfer money, with security and privacy in mind.
Some Benefits of Opening a Stilt Account
Opening a new savings account can be stressful, especially if funds are tight. Stilt doesn't charge any overdraft fees. Additionally, there are no minimum deposit requirements.
The company also provides physical cards, person-to-person transfers, credit building programs and loans.
Stilt Accepts a Wide Range of Visa Types
You'll be happy to know that most visa types are accepted. However, you must be physically present in the U.S. and have an account in your name and a U.S. address to get started.
Stilt works with and accepts those under DACA, OPT and CPT programs. It accepts loan applications from the following visas:
Getting a Loan Through Stilt
Once you have an account, you can move forward and complete Stilt's fast loan application process. To apply, you'll need to provide a few different details, including:
How much money you'll need, in U.S. dollars
The purpose of your loan application
How long you'll need to pay back the loan
Some personal information
Stilt loan amounts can range anywhere from $1,000 to $35,000, with a maximum term of 36 months to pay the loan back. You could even pay off the loan early without additional fees or interest, as there are no prepayment penalties.
You can expect a quick turnaround, with Stilt typically updating applicants within 24 hours on whether an application is approved or denied.
Stilt Offers Competitive Interest Rates
One more reason to consider Stilt is its competitive interest rates. The company offers personal loan rates that may be lower than typical financial institutions'. This is especially true for immigrants with no credit history or limited credit history.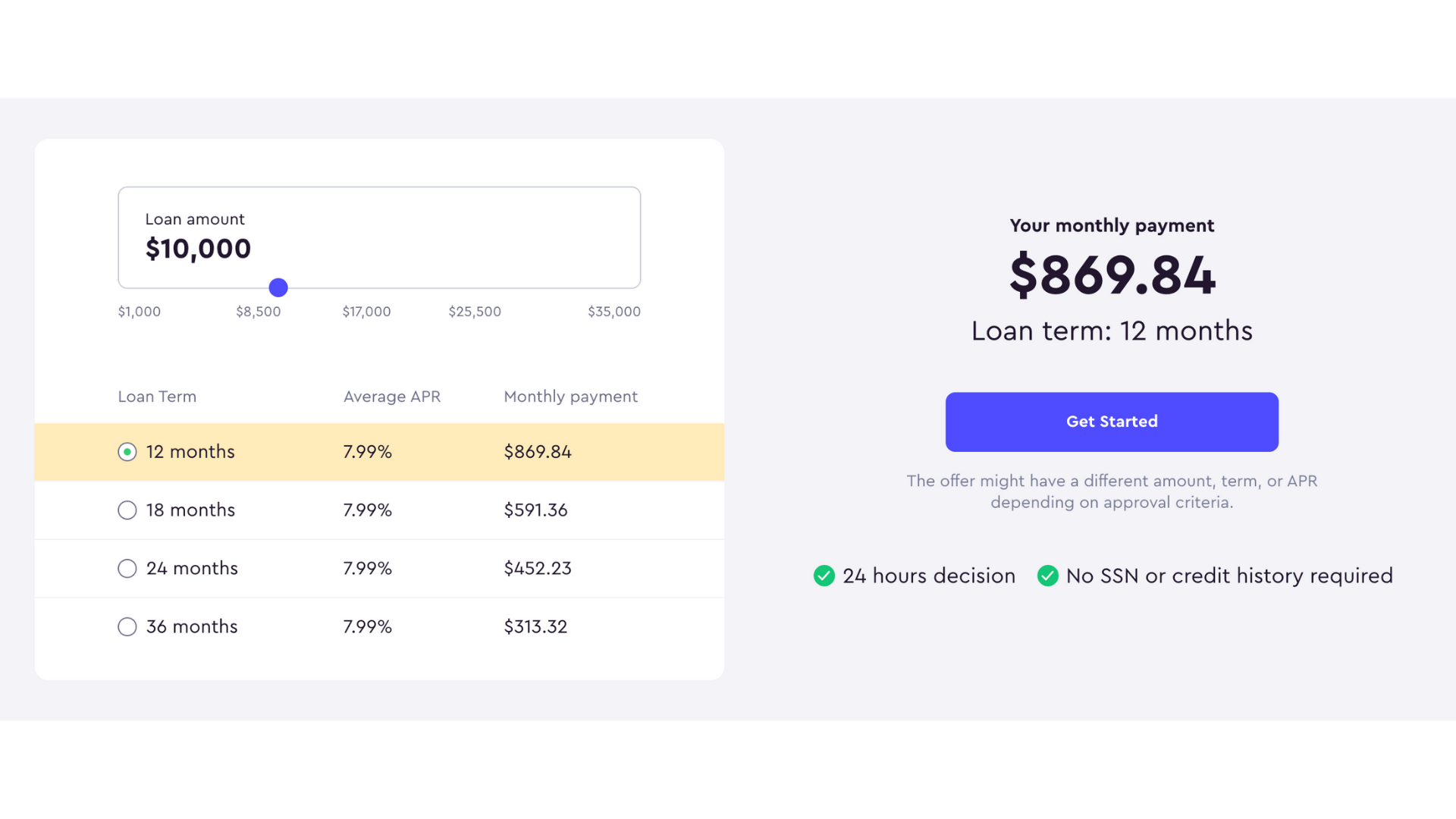 According to the Federal Reserve, the national average interest rate on personal loans is around 9.4 percent per year, but ranges anywhere from 6 percent to upward of 36 percent, which isn't ideal for most people. However, when you open an account with Stilt, you could improve your credit score and build a solid credit history, which may eventually lead to a more manageable interest rate on future loans.
Once you get started with an account, check out Stilt's tips to build credit and continue your journey to financial freedom.
The contents of this article is for informational purposes only and does not constitute financial or investment advice. It's important to perform your own research and consider seeking advice from an independent financial professional before making any investment decisions.
Newsweek may earn a commission from links on this page, but we only recommend products we back. We participate in various affiliate marketing programs, which means we may get paid commissions on editorially chosen products purchased through our links to retailer sites.