Sponsored Article
It's National Cybersecurity Awareness Month. Is Your Family Fully Protected Online?
Keep Your Family Safe Online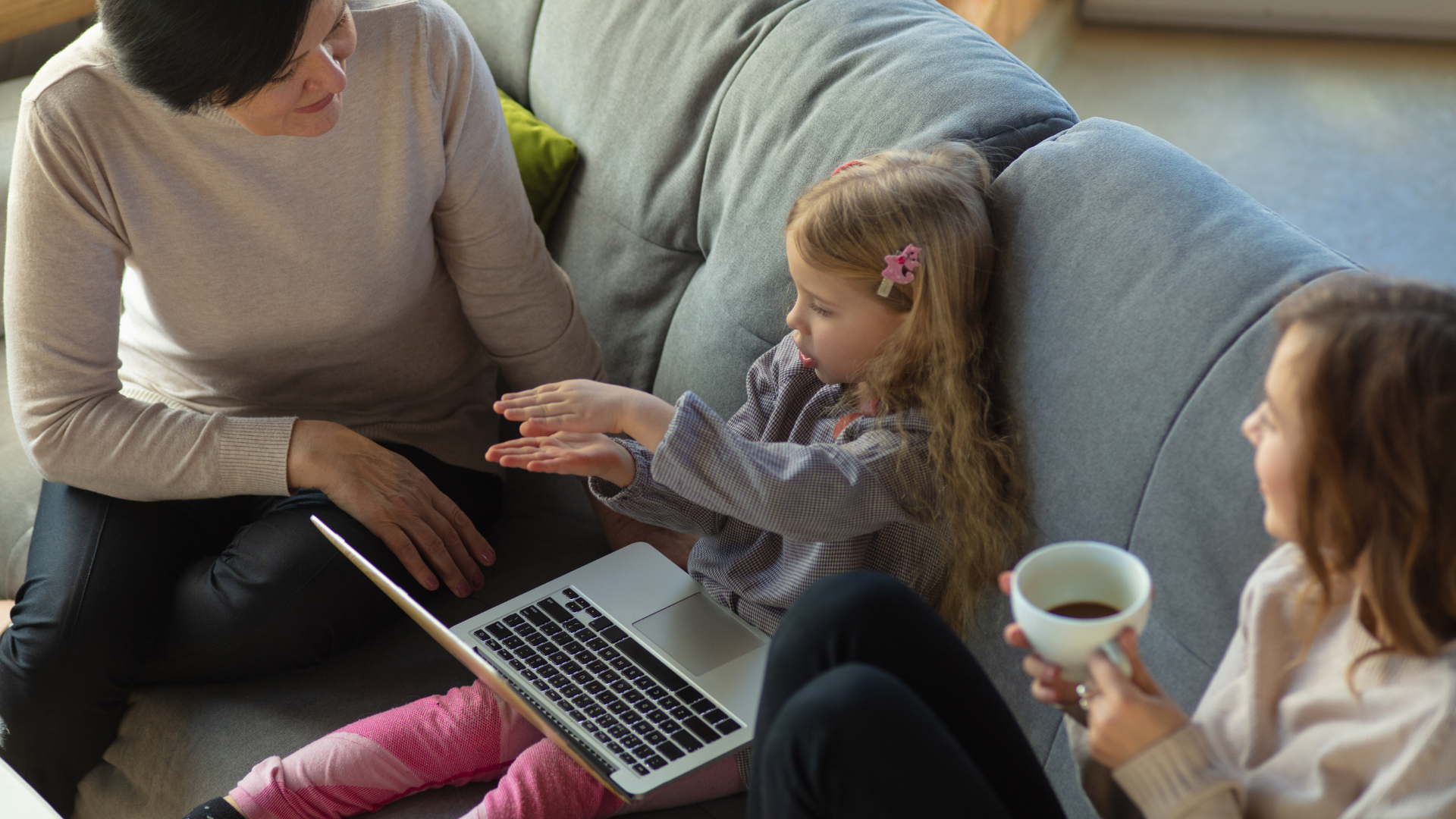 Life for many is unimaginable without online technology. We use it to shop, keep up with friends on social media and for a range of other consumer services. Undeniably, internet accessibility for all it has to offer makes life so much easier. However, there are inherent risks related to relying on the internet for everything. Many people and companies have had their private information stolen because these details were left unprotected online, including account passwords and bank account details. This is why, in collaboration with the nonprofit National Cyber Security Alliance, the U.S. Department of Homeland Security created National Cyber Security Awareness Month.
National Cyber Security Awareness Month
National Cyber Security Awareness Month (NCSAM) has been celebrated in the U.S. every October since 2003 and is currently in its 19th year. It continues to be a month when awareness is raised about the importance of cybersecurity for all Americans, the Cybersecurity & Infrastructure Security Agency (CISA) reported. All Americans are encouraged to take proactive steps to ensure the cybersecurity of each person.
This year, CISA announced NCSAM's overarching theme: "Do Your Part. #BeCyberSmart."
CISA emphasizes the personal accountability of each person in protecting their part of cyberspace. This includes ensuring one's own safety and security online through available resources. Keeper Security, a cybersecurity software that protects millions of people and thousands of businesses across the globe, proudly supports National Cyber Security Awareness Month with 30 percent off the Keeper Security Family Plan.
Family Online Protection With Keeper Security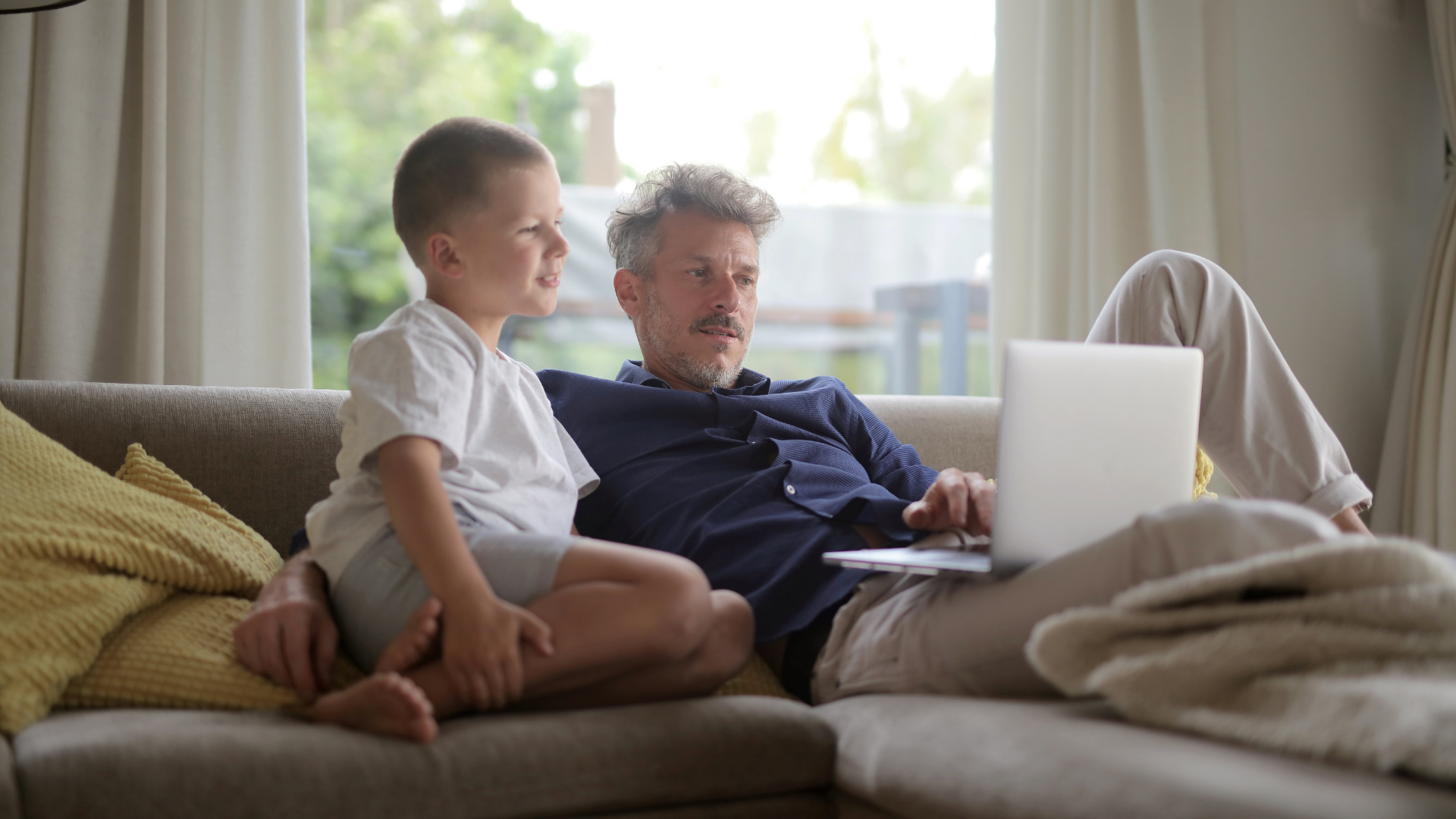 News stories about large companies falling victim to data breaches seem to be breaking more frequently. Just last year, Twitter, one of the most popular social media platforms worldwide, and used by many American families, suffered an astonishing breach of security.
Unbeknown to many, Twitter employees have direct access to user accounts, Forbes reports. This means that infiltrating an employee's access point gives hackers access to all connected Twitter accounts. "We detected what we believe to be a coordinated social engineering attack by people who successfully targeted some of our employees with access to internal systems and tools," Twitter posted in July 2020.
According to Forbes, hackers downloaded private account data, including:
· Private direct messages, including photos and videos
· Imported contacts from smartphone address books
· Physical location history and log-in activities
· Details about muted and blocked accounts
· Demographic information
Admittedly, end users of social media platforms don't have the same level of security that companies like Twitter implement. However, families could use password generators, password managers and encrypted storage spaces for added protection.
According to Keeper Security, "Families share nearly everything online." This includes bank information, passwords to social media accounts and more private details about other website accounts. If an account of a family member is compromised, this could potentially endanger all additional personal information of the entire household.
Keeper Security offers the Keeper Family Plan, which protects family members' passwords and personal information from cybercriminals. Keeper Family Plan's features include:
Password Manager
A password is your first line of defense against hackers. Therefore, it makes sense to ensure your account passwords as strong and complex as possible. It could be challenging to think of complex passwords on your own, but Keeper Security makes it easier for the family by generating high-strength, random passwords for each website, application and online service that family members use.
Additionally, none of the household members will ever "forget" passwords again. Keeper Family Plan includes a secure password manager that keeps all passwords. The password manager securely stores unlimited passwords and can be further protected with two-factor authentication methods.
Protection Against Ransomware Attacks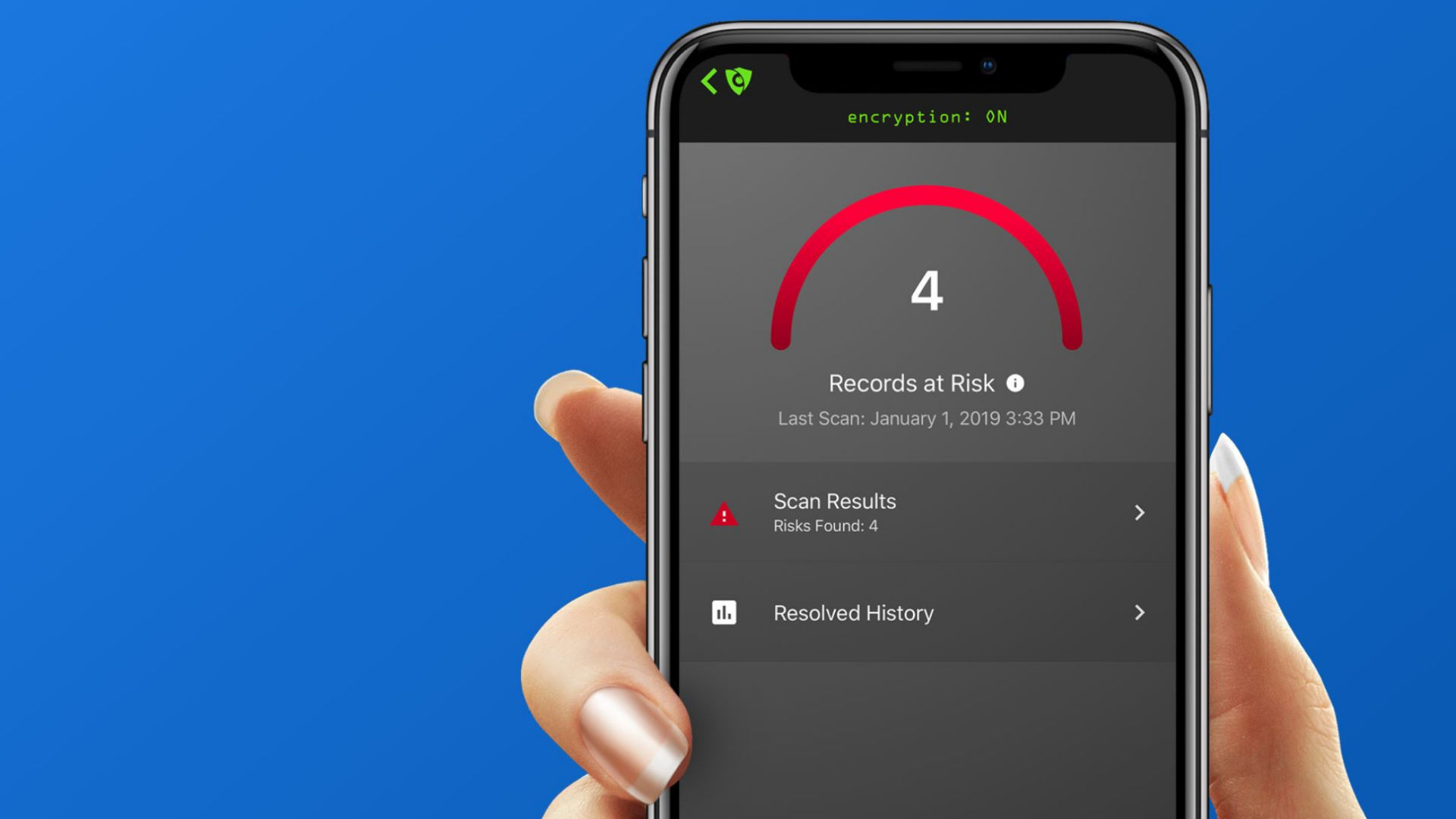 Ransomware is a form of malicious software that could block the user's access to personal data or a personal device. A hacker would typically ask the victim to pay a "ransom" before restoring access. Ransomware is often spread through phishing emails that contain malicious attachments or links that, when clicked, download the ransomware into the device. Households that share a family computer could be at risk of downloading ransomware without the user's knowledge.
Keeper Security prevents households from being victims of ransomware attacks by monitoring the dark web. Families get alerts and can take immediate action when cybercriminals are using any family member's personal information.
AutoFill Passwords
Precautionary measures against hackers include logging out of your accounts when not in use. The Cybersecurity & Infrastructure Security Agency recommends using a password manager to remember all your long passwords, but Keeper Security offers online security services beyond this by offering KeeperFill. A typical password manager would require you to log in with a master password so you can "copy and paste" the password you need. KeeperFill autofills your account information from your password manager into your websites and apps. Both KeeperFill and Keeper's password manager are encrypted, which means your private information will only be passing through a secure channel.
Secure Identity and Payment
Some families use the same credit card accounts to pay for online transactions. Keeper also ensures that all transactions are safe and secure by storing your payment cards in encrypted file storage. Only family members can access this encrypted digital vault for faster but secure checkout on websites and apps.
Share Information Within the Family Securely
All other sensitive files, documents, photos, and videos are secured in the family's encrypted digital vault. This allows the household to create, share and manage family records securely. Keeper also features a version history, which enables family members to save and restore previous versions of any record at any time.
This October, National Cybersecurity Awareness Month reminds us that families have the responsibility to protect their own and each other's personal cybersecurity space. Take advantage of the online protection that Keeper Security offers families.
We may earn a commission from links on this page, but we only recommend products we back. Newsweek participates in various affiliate marketing programs, which means we may get paid commissions on editorially chosen products purchased through our links to retailer sites.