Sponsored Article
Live a Healthier Life and Listen to Your Body With InsideTracker
InsideTracker Provides You With a Personalized Nutrition System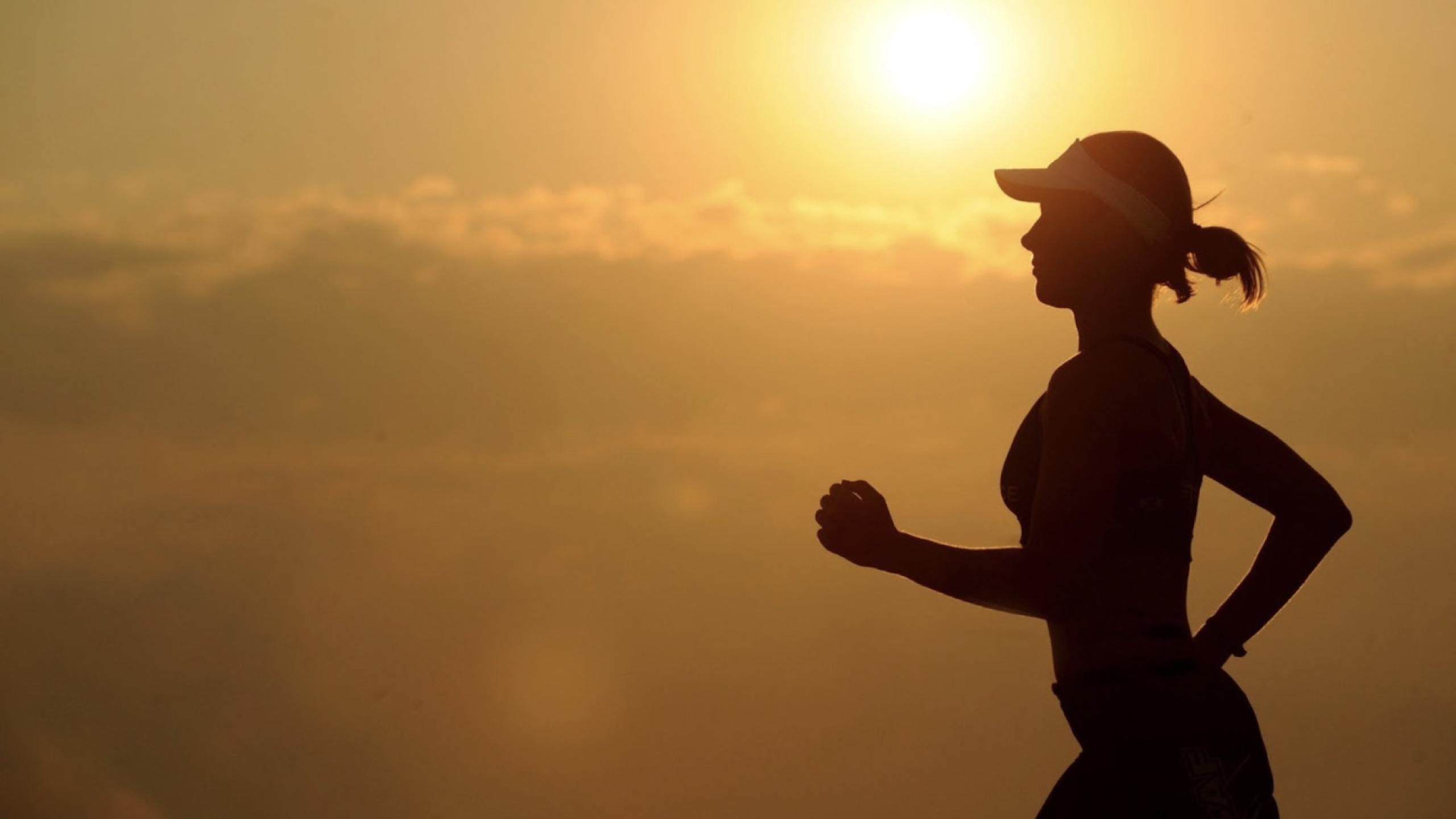 We all know that eating better, staying in shape and having healthier habits, in general, is a good idea. But let's face it: Ever since the pandemic started, people have been forced to cope with numerous changes in their life. Everything from our diets, exercise, not being able to socialize with friends and forced isolation has caused all sorts of issues.
Pandemic aside, the human body is a deeply complex and highly individualized system containing enormous amounts of data. People want to proactively take control of their health and wellness and optimize their health span. And while they have the right intentions, it's not always easy.
If you really want to be healthier and keep it that way, you need to be more in tune with your body and have a clearer picture of how it's working from the inside—along with a measured approach to diet and exercise, and information you can trust and understand. Luckily, you may be able to do that with InsideTracker. Everyone is different, and with InsideTracker, you'll be able to use blood and genetics testing to get a better sense of the best approach for you.
What Is InsideTracker?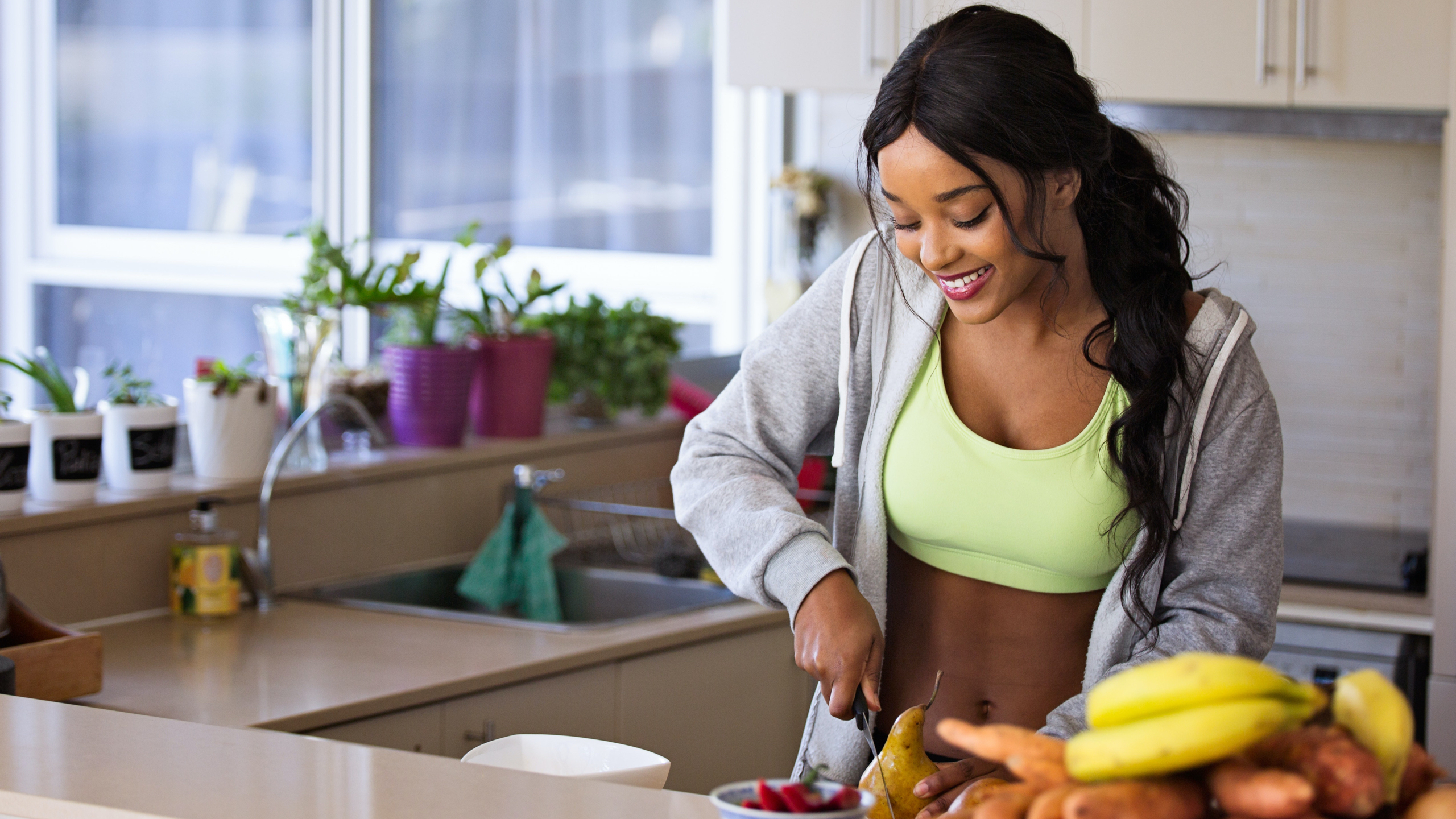 InsideTracker was founded in 2009 by leading scientists in aging, genetics and biology from Harvard, MIT and Tufts. A truly personalized nutrition and performance system, InsideTracker's mission is simple but bold: Guide people everywhere to live healthier and longer lives—with the goal of adding years to their lives and life to their years—by optimizing their bodies from the inside out.
By analyzing your body's data from blood, DNA, lifestyle and fitness tracking, InsideTracker can give you a clearer picture of what's going on inside your body. Once you have identified your optimal ranges, InsideTracker delivers action plans based on science-backed nutrition, lifestyle and supplement recommendations. Plus you can schedule ongoing retests to stay on track, calibrate your body and reach your goals.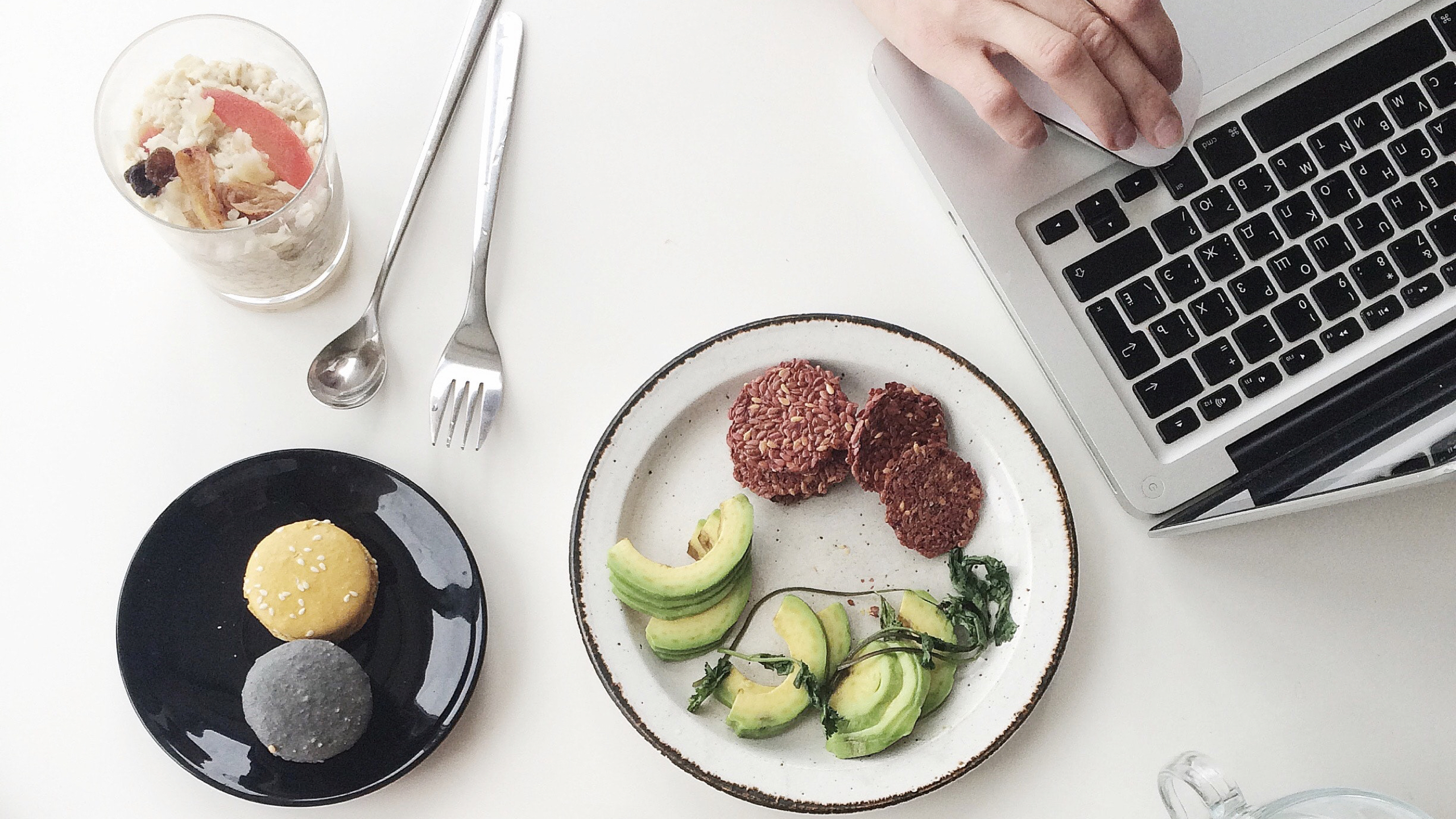 The company combines cutting-edge scientific research in blood biometrics and genetic testing for a platform that can help optimize their bodies from the inside out, eat healthier, be more active and much more. The goal is to figure out what works best for you and your body, then maximize it to its full potential. You can learn more about InsideTracker here.
How Does it Work?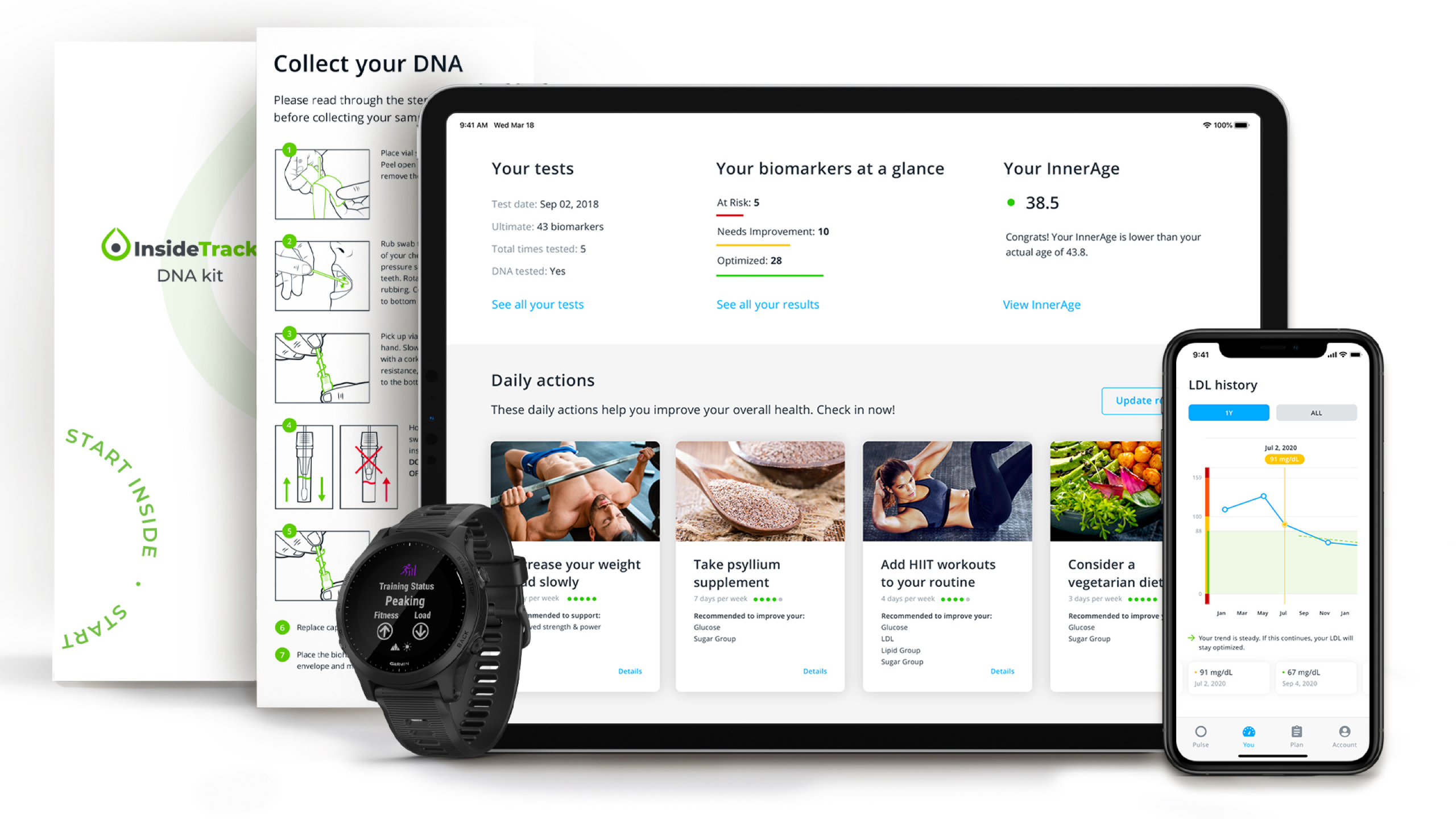 Depending on the package you choose, InsideTracker will take both blood and DNA tests that may help you get a better sense of your body. Users can also self-report lifestyle activities, habits and goals into the system. Additionally, InsideTracker lets you connect your Garmin or Fitbit tracker via the app for physiological markets.
The blood test analyzes your blood biomarkers, including sugar and cholesterol levels, liver enzymes and more, then tells you how your body is doing in terms of overall health and fitness.
Customers can use the service and follow the recommendations with the goal of feeling better and healthier, and can even take regularly scheduled retests to stay on track. This also helps you check results against lifestyle changes to see if they're making enough of a difference for you to meet goals.
How InsideTracker Can Help You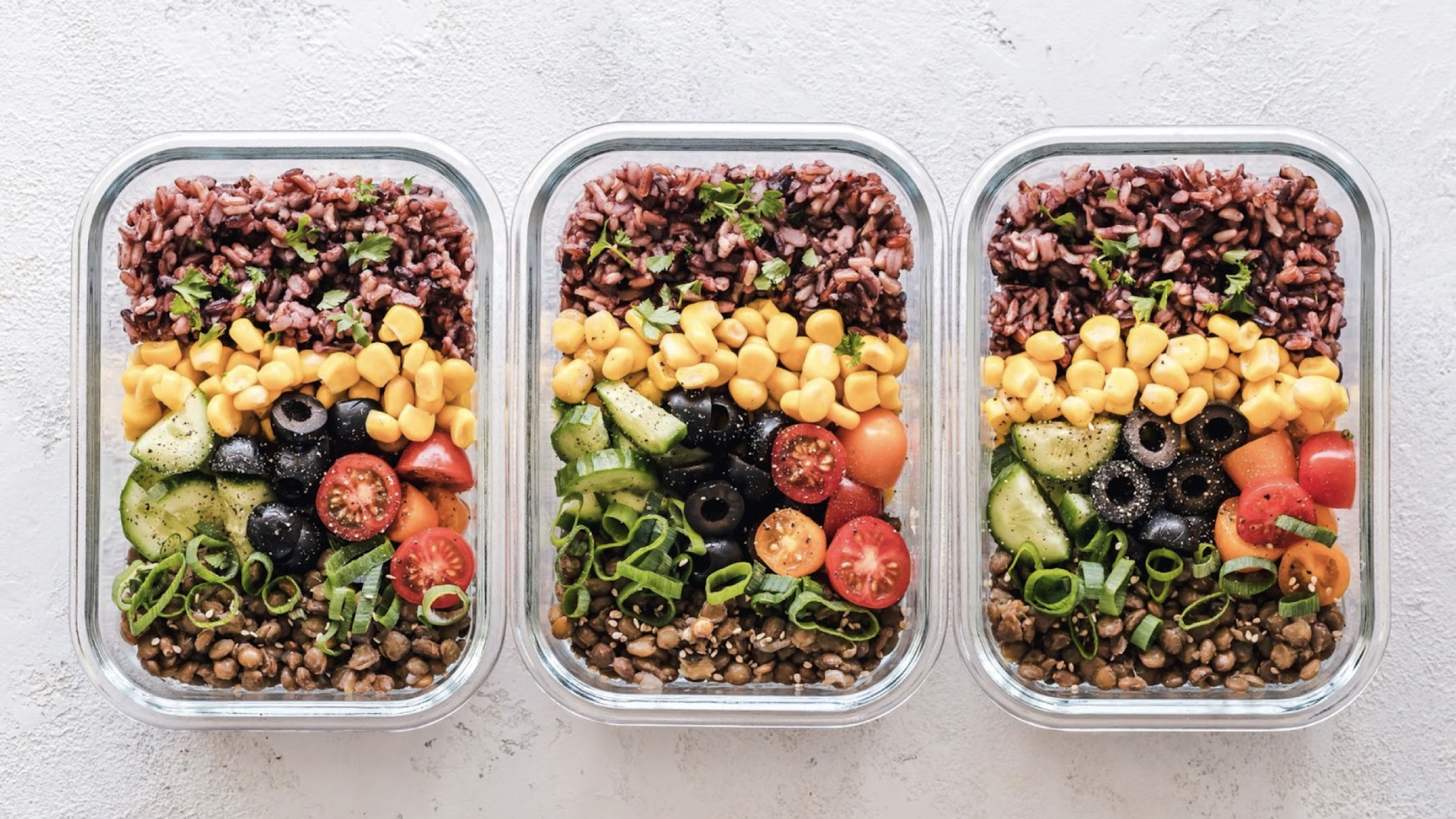 Once you get your blood drawn at a certified facility (like Quest Labs, available at over 2,000 convenient locations across the country), you'll receive an email with the results after a short wait. This breaks down cholesterol stats, shows levels for several key biomarkers in the body and ranks your results against expected zones based on age and gender.
For example, just because you don't have high or low blood sugar doesn't necessarily mean your body has an optimal level. Plus, everyone's body is different, which is why InsideTracker tracks your body's biological age together with what it refers to as your InnerAge, which differs from person to person and is based on your health status and not on a calendar age range. InsideTracker aims to gather that information, explain it in a scientific yet straightforward way, then gives customers suggestions, tips and helpful information online and with a dedicated mobile app.
Customers may then use that information to make smarter and more informed decisions about their health. For example, some may find that they're not getting optimal levels of vitamin C, D, calcium and other minerals from their diet. And while understanding what all these mean may be difficult, InsideTracker promises to take the confusion out of it.
With InsideTracker, you may be able to make smarter, healthier, more informed decisions about your lifestyle, eating habits, workout routine, supplements and more. As you do, you could improve and optimize your health span, potentially living healthier and longer.
We may earn a commission from links on this page, but we only recommend products we back. Newsweek participates in various affiliate marketing programs, which means we may get paid commissions on editorially chosen products purchased through our links to retailer sites.