Sponsored Article
Prepare To Get Your MLO License With OnCourse Learning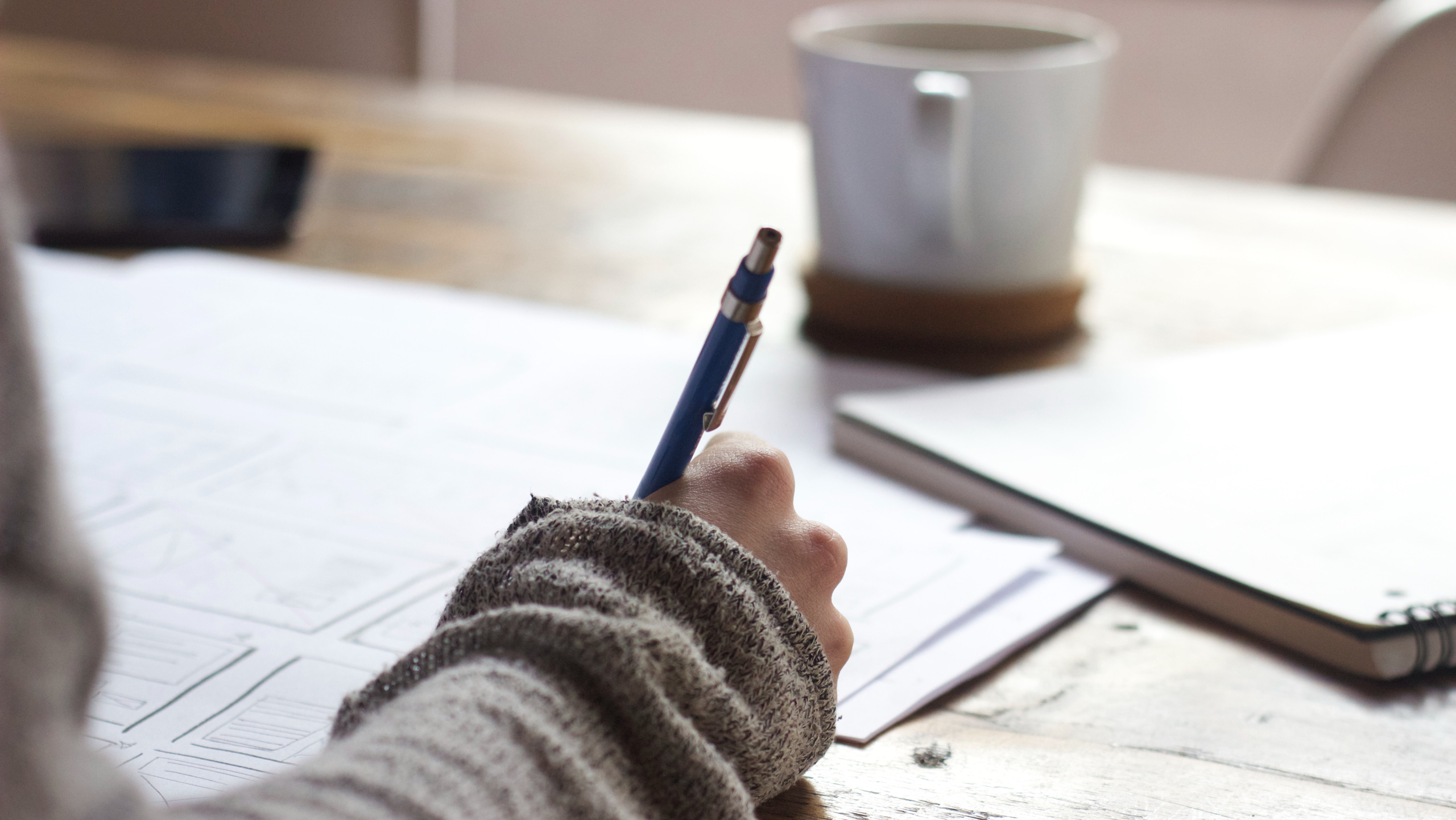 Passing a licensure exam and earning your professional license could mean advancing your career. The NMLS licensure exam for mortgage loan originators (or MLOs) is known for its difficulty. According to the Secure and Fair Enforcement for Mortgage Licensing Act of 2008 (SAFE Act), an aspiring MLO must score no less than 75 percent in an exam developed by the Nationwide Mortgage Licensing System and Registry (NMLS) to get their license. The exam covers subject areas like ethics and federal and state laws and regulations regarding mortgage and mortgage origination. As of April 2021, the NMLS exam comprises 120 questions and takes about 190 minutes to complete.
With a passing rate of 56 percent for first-time takers from October 1, 2019, to September 30, 2021 (per the NMLS), preparing for the NMLS exam might seem like a daunting task. Don't worry. OnCourse Learning has you covered.
Mortgage New License Requirements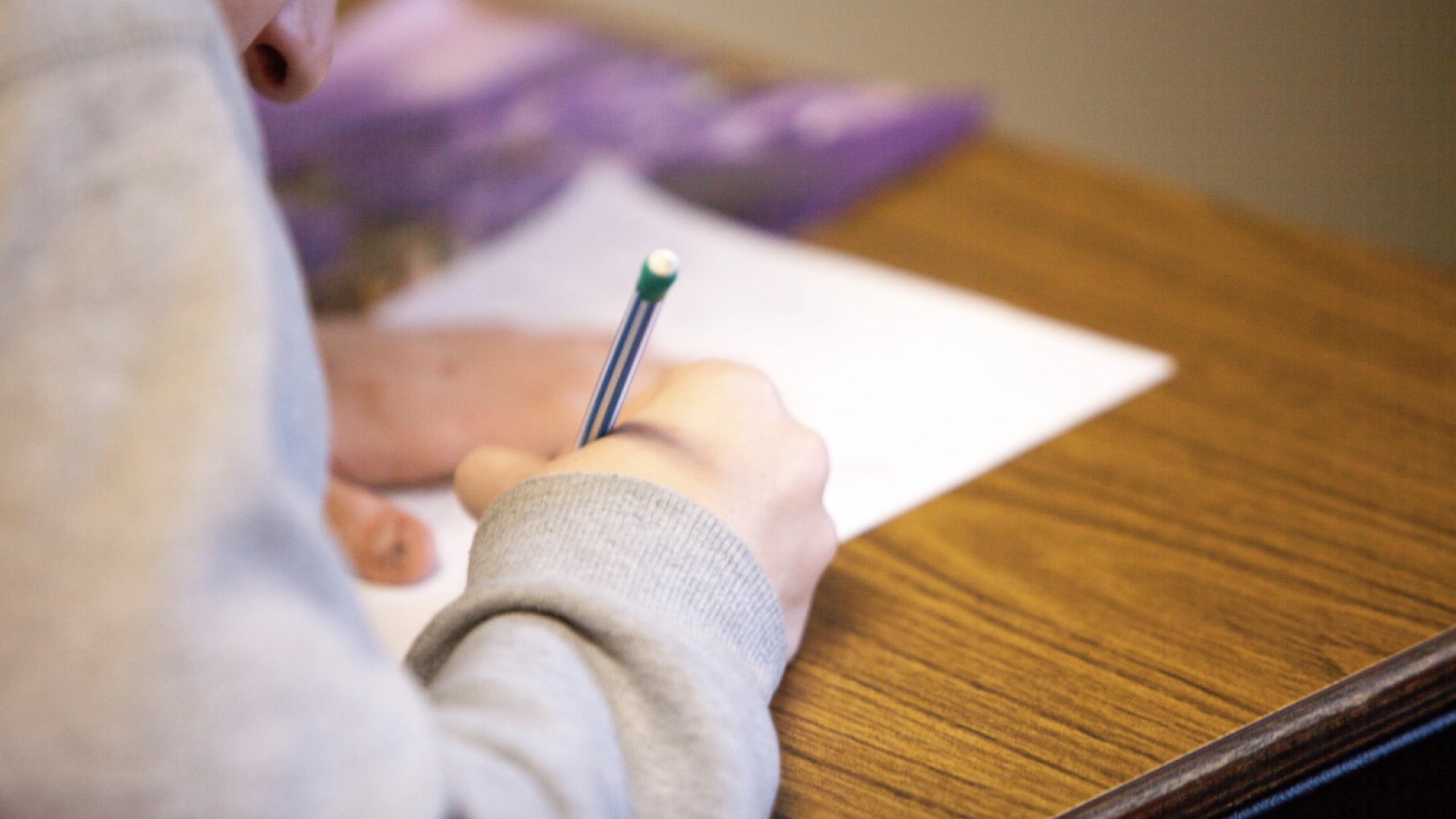 OnCourse Learning provides education to aspiring MLOs and carries all courses, including electives, to meet the NMLS pre-license requirements for all 50 states. Before taking the NMLS exam, you must first meet the 2008 SAFE Act requirement of completing at least 20 hours of pre-licensing education via an NMLS-approved mortgage course.
OnCourse Learning offers flexible learning formats, including online instructor-led courses (OILs) and webinars. Their most popular course is the 20 Hour SAFE Comprehensive Applying Mortgage Knowledge to Exam Preparation (7-Day OIL Course). It meets all the education requirements set out by the 2008 SAFE act and prepares you for the most challenging exam in your career in just seven days. (Talk about bang for your buck!)
If you're unsure which courses you need to take to satisfy your pre-licensing education requirements, OnCourse Learning features a nifty Smart Search tool. This course search engine lets you search through their offerings and find courses that meet your specific state's requirements.
In conjunction with your pre-license requirements, given the difficulty of the NMLS exam, OnCourse Learning always recommends Prep xL as part of the study plan as it helps improve the likelihood of achieving a passing score.
Platinum: Mortgage Exam Prep Suite with Prep xL Personalized Learning—or Prep xL—is OnCourse Learning's most popular exam prep study tool. Prep xL is an intuitive study tool that utilizes adaptive learning to tailor your preparation based on identifying student strengths and weaknesses. It includes over 1,200 practice questions, a customized study plan, eight full-length, timed exams that help you prepare for the testing environment, 8,000 interactive flashcards, and a self-assessment tracker to help you identify where you still need to focus.
Mortgage Continuing Education
Once you have obtained your MLO license, OnCourse Learning offers Continuing Education (CE) Courses. The NMLS requires licensed MLOs to complete annual continuing education (CE) requirements to maintain their licenses. All of the continuing education courses offered by OnCourse Learning are NMLS-approved, updated annually, available in various learning formats, such as online text, online video and webinar, and are available for all 50 states. You can also use the Smart Search tool to find the exact courses you need to meet the specific requirements of your licensing states.
Why OnCourse Learning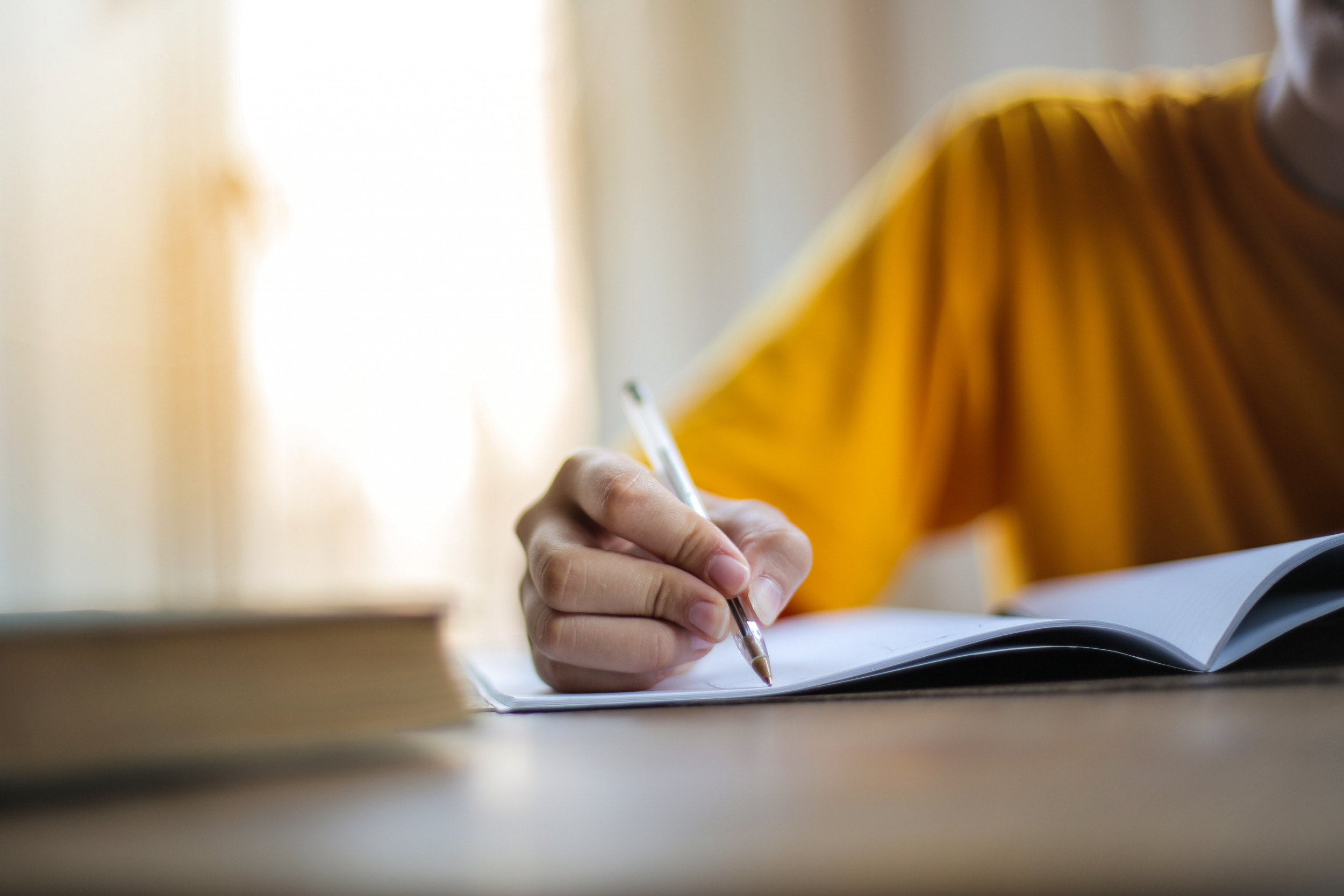 Apart from OnCourse Learning's extensive range of education courses, they also offer additional tools to help you on your mortgage profession journey.
Subscribe to Mortgage HQ for an annual, all-in-one resource MLOs rely on and trust! Mortgage HQ can help you achieve the career success you desire by providing a one-stop-shop for mortgage industry news, trends, tools and career advice. Your subscription also includes access to an extensive library of over 100 career development training topics, plus subscribers automatically receive 40 percent off all future pre-license and continuing education courses. For a limited time, a renewable annual subscription is available for just $99.
You could also earn points while learning through OnCourse Learning's customer loyalty program, OnCourse Rewards. Once you enroll in any course, you're automatically part of the rewards program, which allows you to earn one point for every dollar you spend. Since MLOs are required to continue their education, these points can add up! Referring a friend to OnCourse Learning and engaging with us on social media will earn you points that you can redeem on future purchases.
Through the years, OnCourse Learning has helped over 200,000 individuals develop their careers as mortgage loan originators. So whether you are an aspiring MLO, new to the profession, maintaining your license, or expanding your knowledge of the mortgage industry, OnCourse Learning has a complete library of courses needed to help you achieve your #MLOgoals.
We may earn a commission from links on this page, but we only recommend products we back. Newsweek participates in various affiliate marketing programs, which means we may get paid commissions on editorially chosen products purchased through our links to retailer sites.