Sponsored Article
Must-Have Skincare Routines for Aging, Acne and Sensitive Skin
Learn How to Get the Best At-Home Skincare Routine
Everyone deserves to feel comfortable in their own skin. Why? Because taking care of your skin can not only improve its overall health and appearance but can also improve your quality of life. Since skin is the largest organ in the human body, an ounce of prevention is worth a pound of cure. So, when it comes to the health of your skin, a proper skincare regimen may help minimize the need for invasive treatments down the road.
Regardless, putting together a skincare routine can feel like a daunting task, especially when you consider the sheer number of products available to consumers in today's market. Quality skincare products can help your complexion appear more radiant and youthful. In contrast, poor quality, ineffective products may cause harm and accelerate the effects aging has on your skin.
Fortunately, there is a professional-grade skincare company out there that truly values delivering transformative solutions backed by science for the health of your unique skin. For 30 years, PCA Skin has pioneered and perfected the science of skin health.
Today, their line of professional treatments and daily care products are found in over 35 countries and feature scientifically-advanced formulations for better stability, delivery, and above all, efficacy.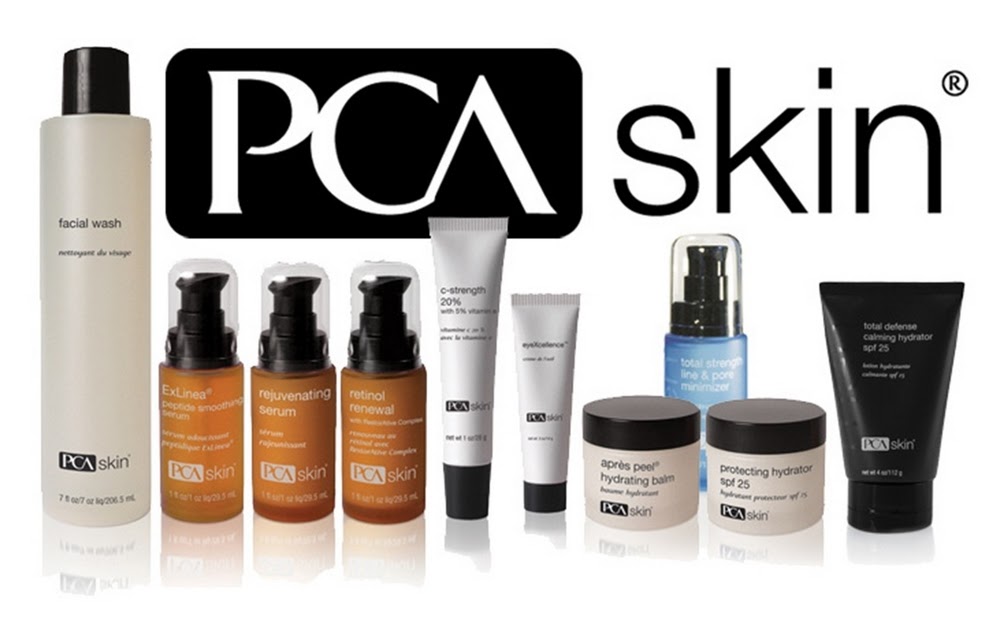 With that said, let's dive into building a proper skincare routine.
PCA Skin is dedicated to looking closely at and truly understanding skin conditions in order to craft personalized and effective skincare solutions. The partnership between customer and practitioner begins the moment an expert aesthetician illuminates the skin with a ring light to determine the customer's skin type and concerns.
Know your skin type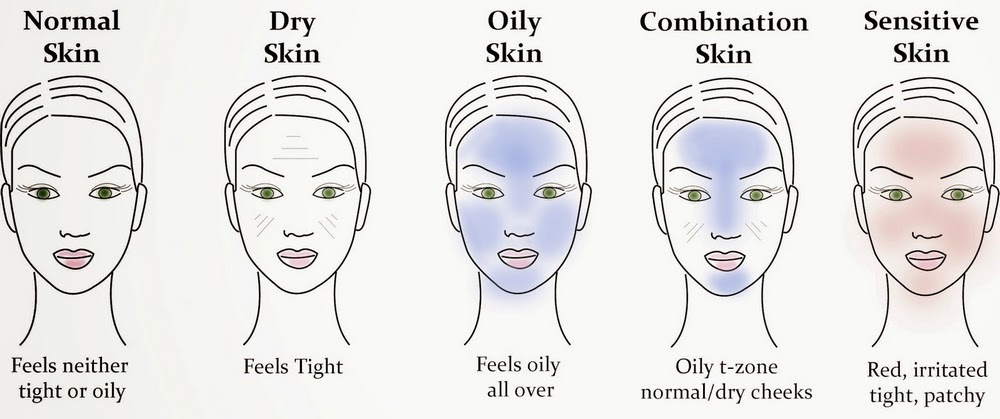 According to the experts at PCA Skin, there are five skin types:
Dry skin—which is often flaky, scaly, or rough
Oily skin—which is shiny, greasy, and may have big pores
Combination skin—usually dry in some spots, like the cheek area, and oily in others, like the forehead, nose, and chin
Sensitive skin—usually stings, burns or itches after applying some makeup or other cosmetic product
Normal skin—well-balanced, clear and not sensitive to quality skincare products
Skincare Routines for Aging, Acne and Sensitive Skin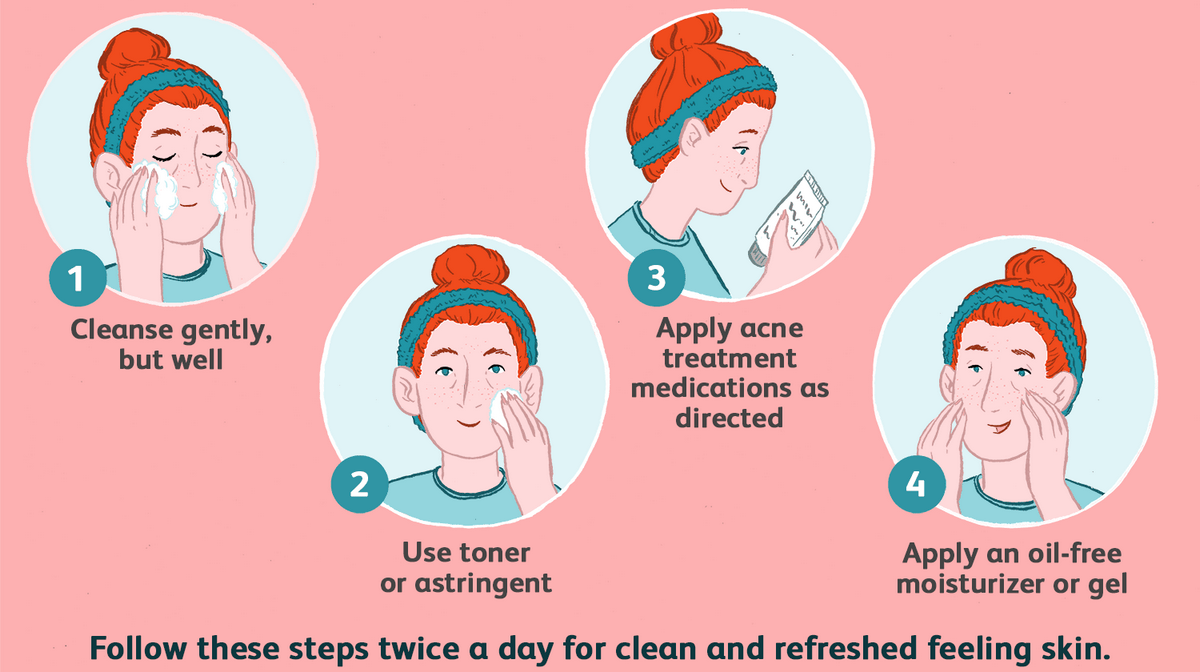 There's no one universal skincare routine, and your own routine will depend primarily on your skin type and any concerns you may have regarding your skin. A good skincare routine, according to Healthline, consists of four basic steps:
Cleansing (cleanse)—which removes any impurities from the surface of your skin
Serums (correct)—which smooth out and strengthen your skin
Moisturize (hydrate)—which add elasticity to your skin and may help with other types of damage
Sunscreen (protect)—protects from the sun, the main culprit of skin damage
Anyone can achieve their skincare goals with confidence using a complete daily care regimen from PCA Skin. All PCA Skin daily care products are formulated to work together, no matter the combination. Each regimen should include at least one product from the following categories: cleanse, correct, hydrate and protect. To determine the optimal regimen for you, we recommend consulting with a PCA Certified Professional.
Aging Skincare Routine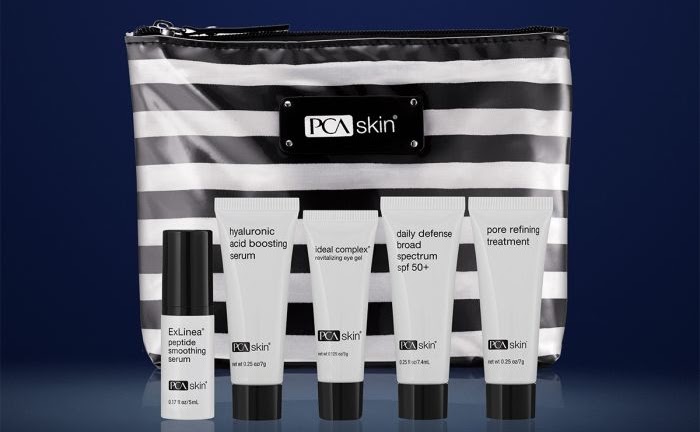 As we age, the outer skin layer, also called the epidermis, thins out, even though the number of cell layers remains unchanged, making the skin look thinner, paler and translucent. But, you may be able to mitigate the effects of aging by following a simple skincare routine:
Acne Skincare Routine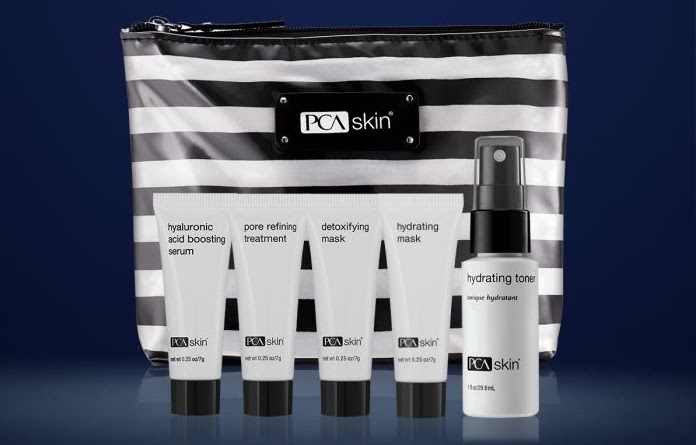 Acne occurs when your skin produces too much sebum, an oil that comes from your pores. However, too much sebum and dead skin cells can clog the pores and trap bacteria inside, leading to small, localized infections—acne.
Sensitive Skincare Routine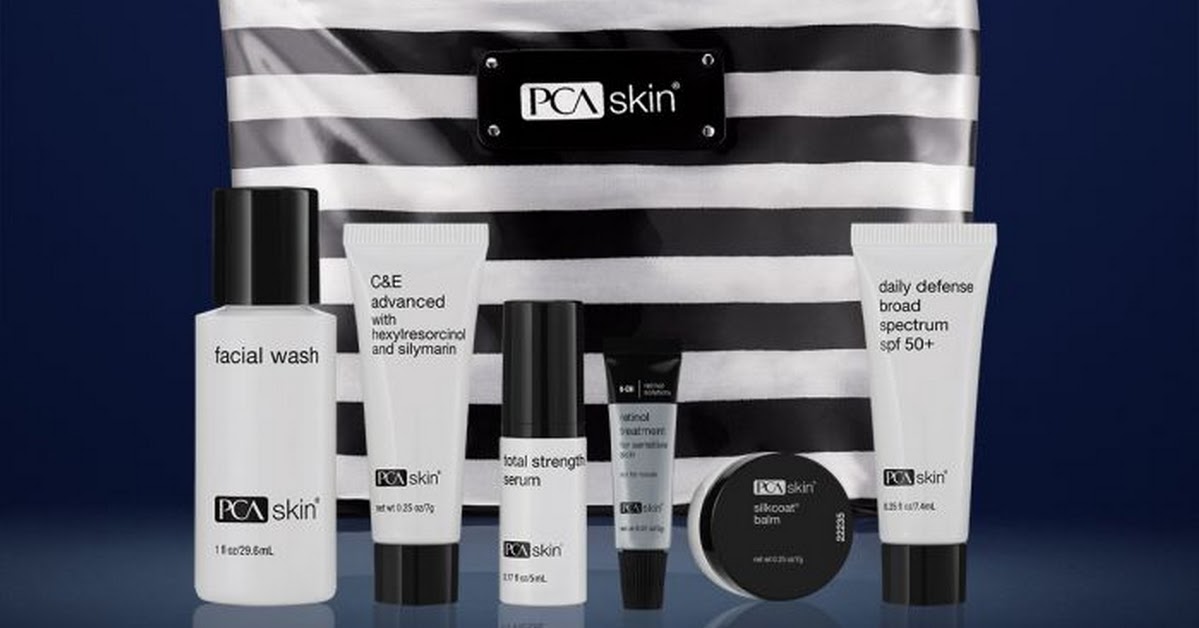 People with sensitive skin have local reactions to chemicals, dyes and various fragrances present in skincare products that come into contact with their skin. The results can be pretty unpleasant, including itchiness, redness, irritation and allergic reactions. However, PCA Skin offers a line of products that's entirely suitable for sensitive skin.
Final Thoughts
Now that we've covered the basics, it's time to put together the perfect skincare routine. PCA Skin's daily care products, which you can order through the company's website, can help you achieve your skincare goals with confidence. Find a local PCA Skin practitioner for your personalized skincare advice today.
Newsweek may earn a commission from links on this page, but we only recommend products we back. We participate in various affiliate marketing programs, which means we may get paid commissions on editorially chosen products purchased through our links to retailer sites.