Sponsored Article
New Year, New Phone? Stay Protected with Keeper Security's Password Manager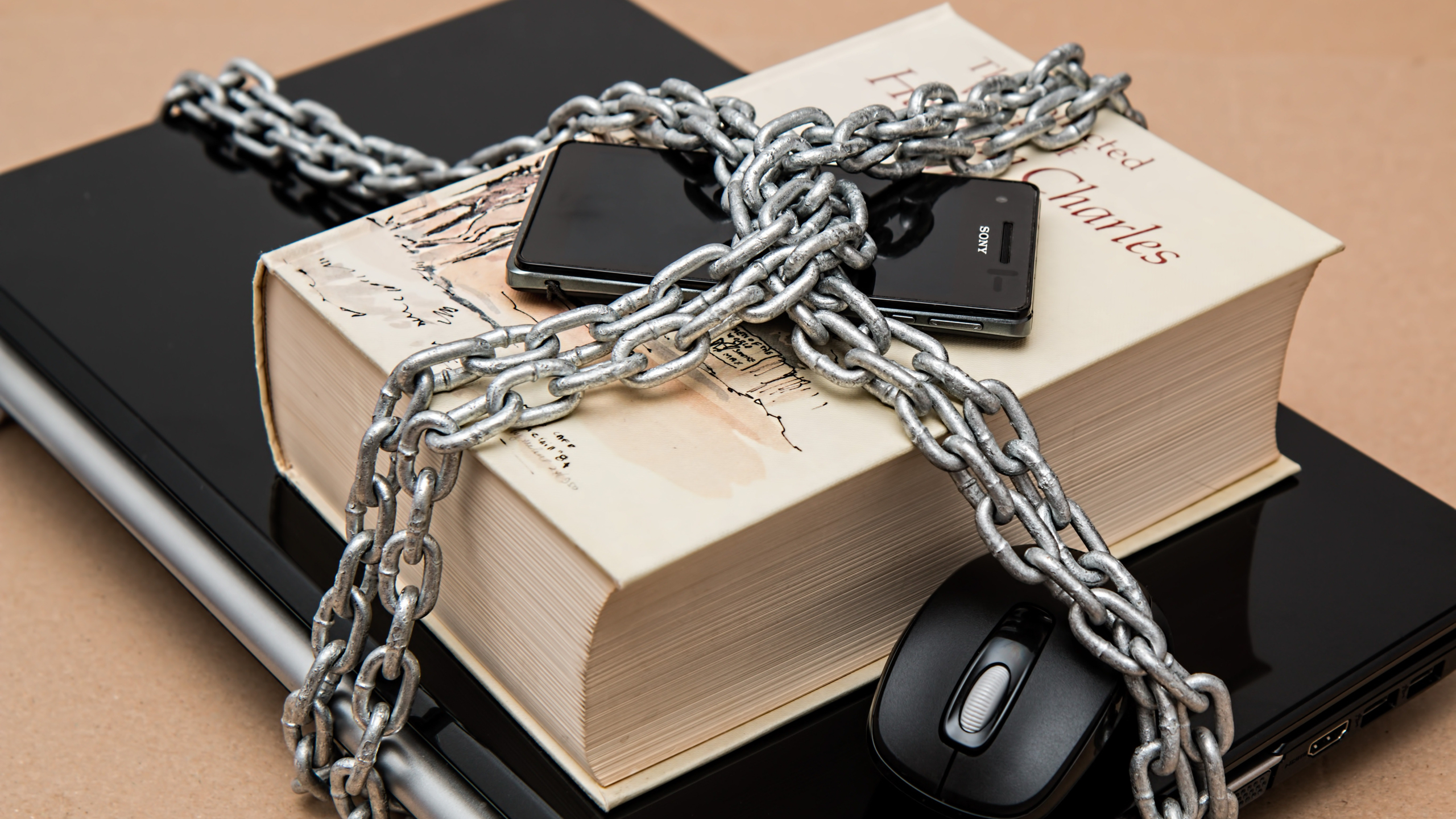 A new year is a great time to give yourself a fresh start—a clean slate, if you will. And if you just bought a shiny new iPhone or Galaxy S21 during the holidays, begin the year on the right foot by keeping your phone, identity and online accounts safe with a password manager.
In 2021, we saw an unprecedented amount of hacks, from the Colonial Pipeline to SolarWinds and Twitch. Plus regular folks get phones, accounts and email addresses hacked all the time. For example, in October, a Chinese hacker event quickly found nearly 61 zero-day exploits, or cyberattacks targeting software vulnerabilities, on Samsung Galaxy phones, and just days before, managed to crack iOS 15, according to Forbes.
When you combine that with all the unsafe websites on the internet, phishing scams and other threats, it's safe to say smartphone security is paramount.
Whether we like it or not, phones, apps, online games, social media and the internet, in general, are a big part of life for most Americans. However, one of the best ways to keep yourself safe is with a password manager from Keeper Security. The company was recently named Best Overall Password Manager of 2021 by U.S News & World Report's 360.
What's a Password Manager?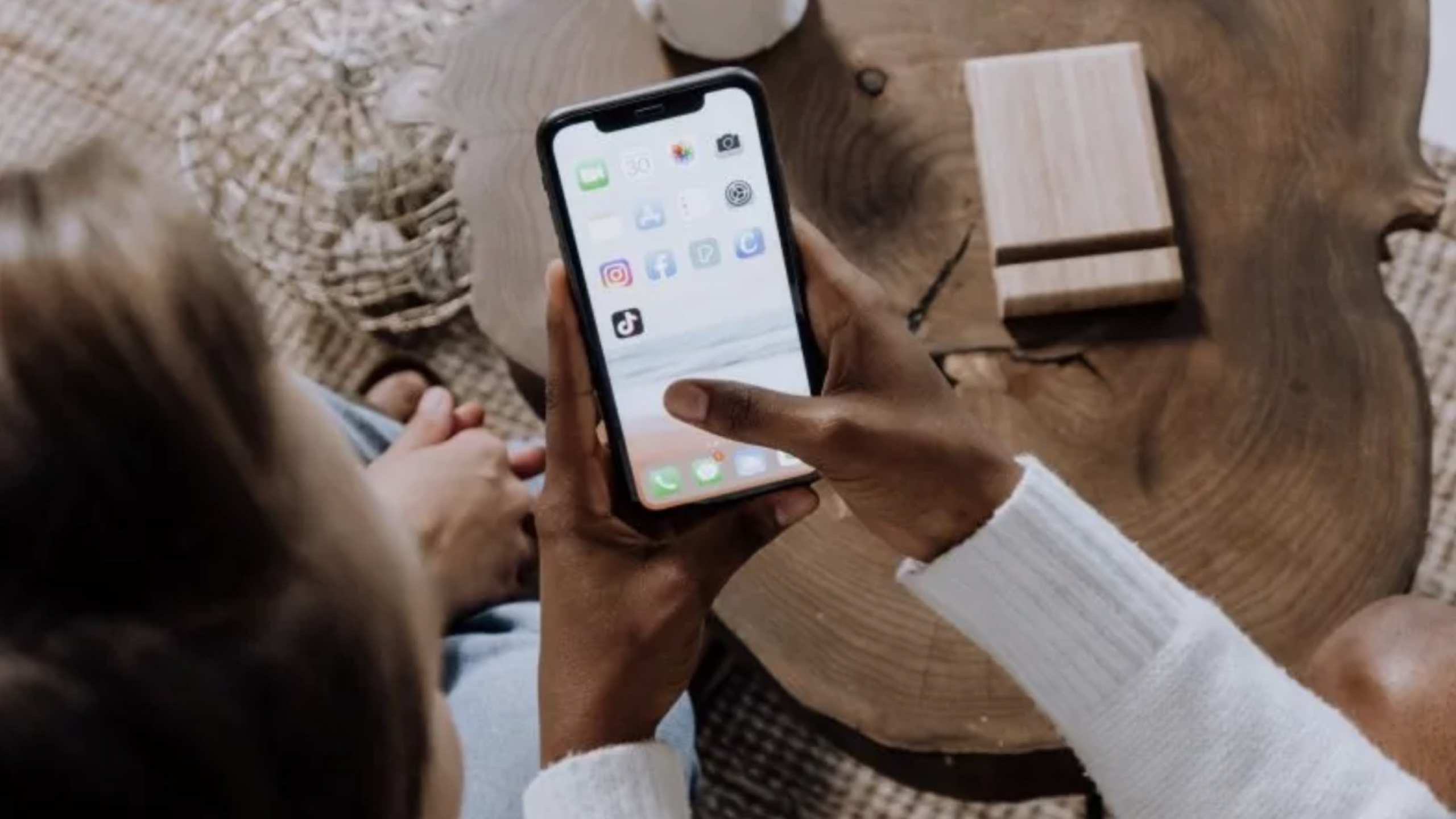 Unfortunately, while there are several steps you can take to stay safe online, most people still use weak passwords and reuse them on different websites. One of the most used passwords for the last several years is 123456, which obviously, isn't very secure.
Trying to remember passwords for all of our apps, social accounts and email addresses can be overwhelming, which is why most people end up reusing passwords. If one account gets compromised, hackers can quickly check those credentials on any other accounts and access your entire life. And that's not good.
The easy solution is a password manager from Keeper Security. Password managers automatically generate unique and strong passwords for every website or app you visit, then securely store them all behind one master password—and that master password is the only one you'll have to remember. It takes all the difficulties out of keeping up on your logins while making them more secure at the same time.
How to Keep Your Phone Safe With Keeper Security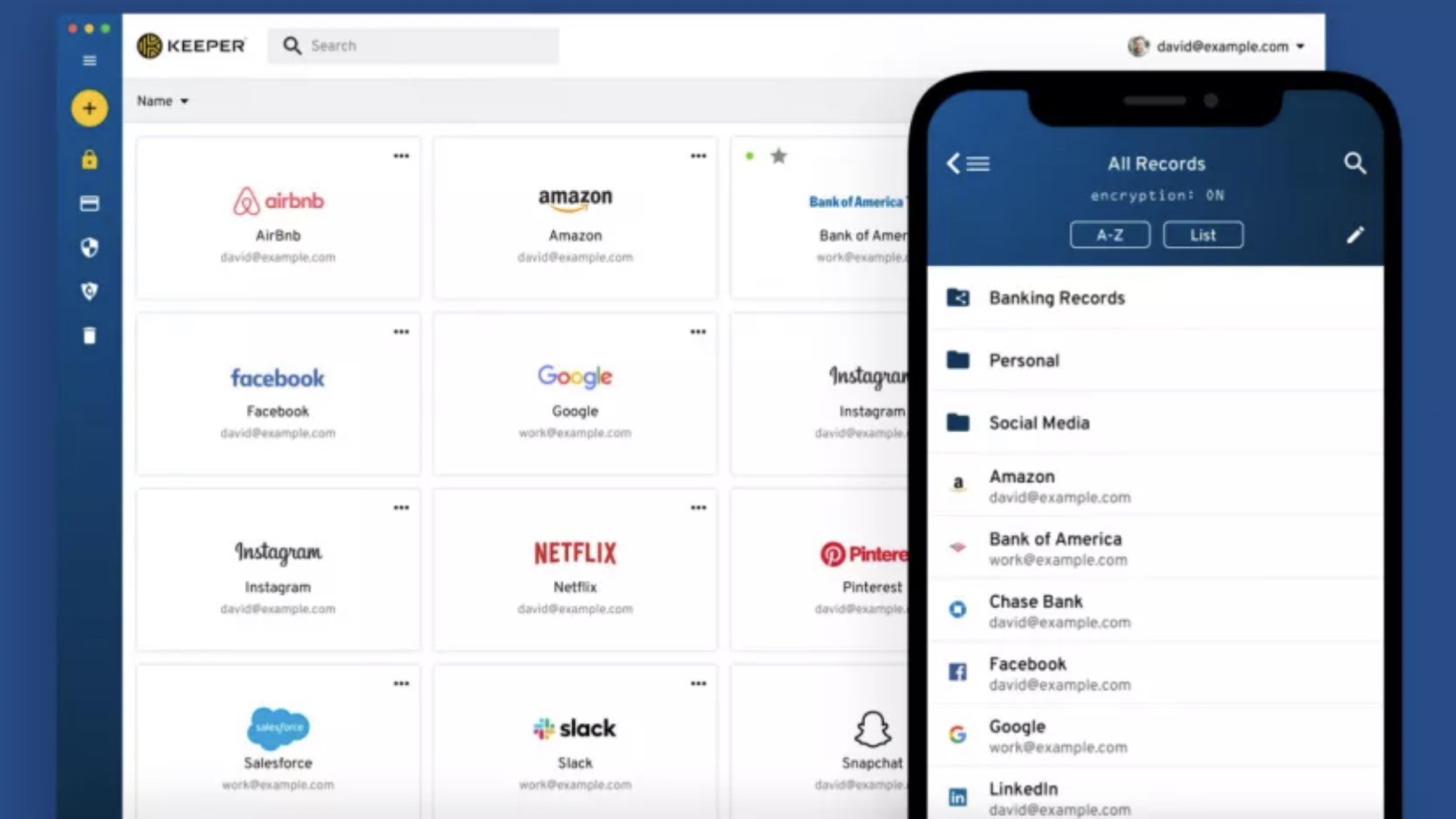 If you're worried about your passwords, logins, information and ID cards, and online security overall, especially on your phone, consider Keeper Security.
Generate Random, Highly Secure Passwords
Keeper Security has noted that weak passwords cause 80 percent of all data breaches. A password manager can generate random, secure, super strong passwords for you. So while these tools make it a breeze to remember and log in to all your favorite apps and websites, that's not all they're good for. You'll also want a password manager to help keep your device safe and secure.
Two-Factor Authentication (2FA)
We recommend using 2FA for logins and accounts on a phone. It adds a second layer of security to any account with it enabled. The device will ask for a security code sent to your phone or email when you attempt to log in. This additional step makes it hard for hackers to exploit a phone or accounts.
Keeper Security works with dedicated 2FA apps like Google Authenticator, mobile phones and applications that rely on fingerprint scans and is a great way to tighten security.
KeeperFill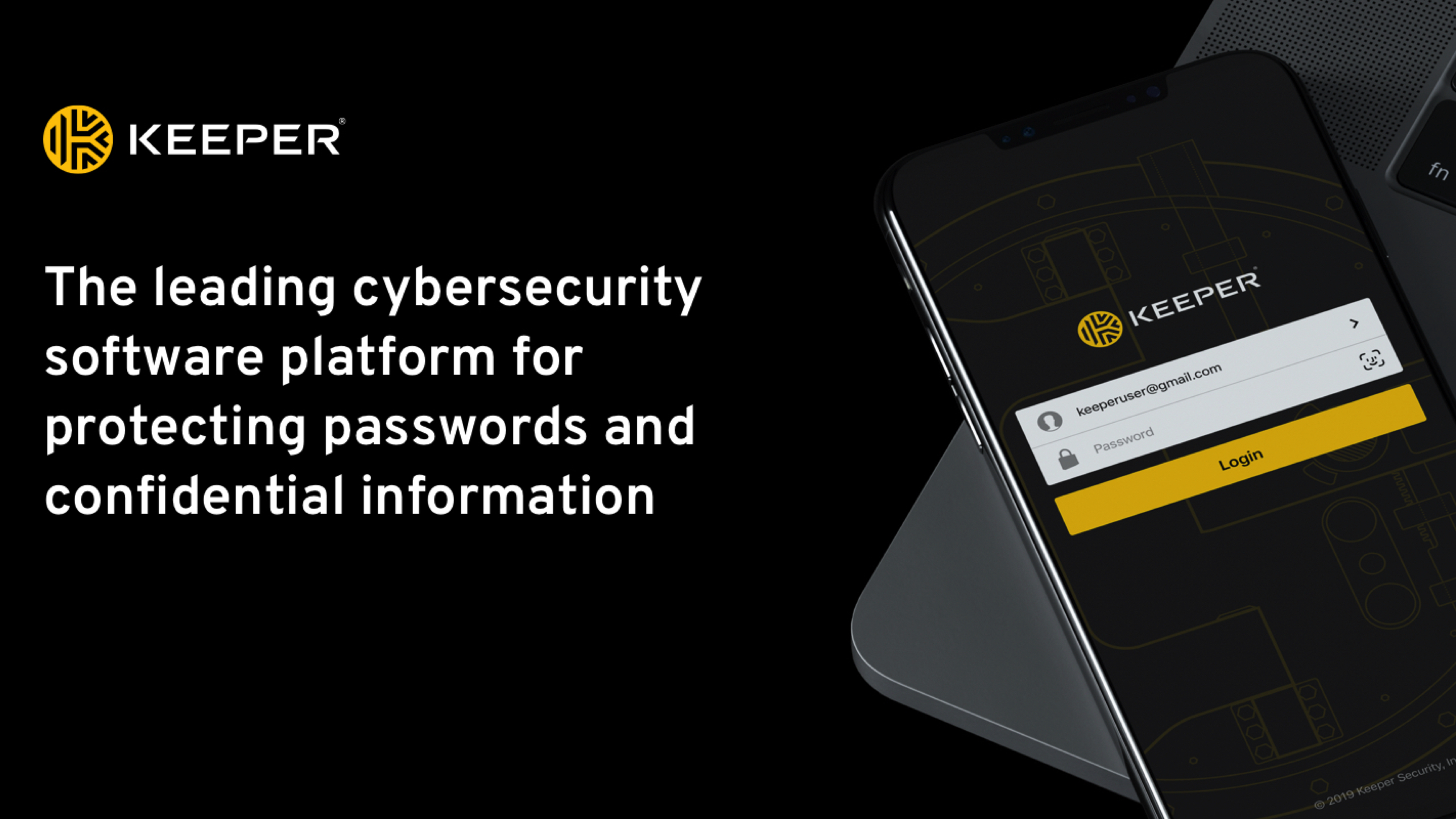 Most smartphone web browsers can remember your passwords, login information, physical address and phone number with what's known as autofill. And while that's convenient, it can also put you at risk. If you lose your phone, someone can easily sign in to all your apps, accounts or bank credentials thanks to Safari or Google Chrome remembering everything.
Instead of saving passwords in the browser, save this information to Keeper Security with KeeperFill. The app will create strong passwords for you, store them in an encrypted vault and autofill passwords only when necessary.
Secure File Storage
While Keeper Security has an excellent password manager, its security plans also come with 10GB of secure file storage. Customers can safely scan or store payment cards, documents, IDs, receipts, photos, medical files and more. If you just got a new phone and are already in the process of transferring all your data, take the time to put sensitive contents in the secure file storage folder.
BreachWatch
Taking steps in the new year to keep yourself and your phone safe is a good idea, but that doesn't mean old email accounts or passwords aren't still under potential threat. That's why customers will want to use Keeper Security's free data breach scanner.
With BreachWatch, all you have to do is enter an email address into the BreachWatch tool. The scanner will check databases and the web and alert you to any passwords associated with that email address that may have been stolen, leaked or exposed in a data breach.
After you run the scan, you'll have a better idea of what to expect and where to start, and the app will suggest personal and family security bundles worth considering.
Secure Payment Transactions
Not all password managers are created equal, which is why Keeper Security won the award mentioned earlier. With Keeper Security, as a bonus, you'll also get access to features like the Secure Payments tool.
Secure Payment will check websites, apps and services during the login and payment process to ensure they're safe and secure before KeeperFill automatically adds your information to the text input field. It's essentially keeping your identity, email address and payment information safe until it knows it should share it. It's one more layer of security that may help keep you safe.
Did you know that most adults in the United States have over 100 different phones, tablets, laptops, apps, websites and accounts they access? That's a lot to deal with and remember, and you'll want to let Keeper Security handle all the dirty work for you. So start the new year and your new phone off right by being better protected.
We may earn a commission from links on this page, but we only recommend products we back. Newsweek participates in various affiliate marketing programs, which means we may get paid commissions on editorially chosen products purchased through our links to retailer sites.