Sponsored Article
No Amount of Early Shopping Can Prevent This Holiday Nightmare
Cyberattacks Aren't Limited to Holiday Shopping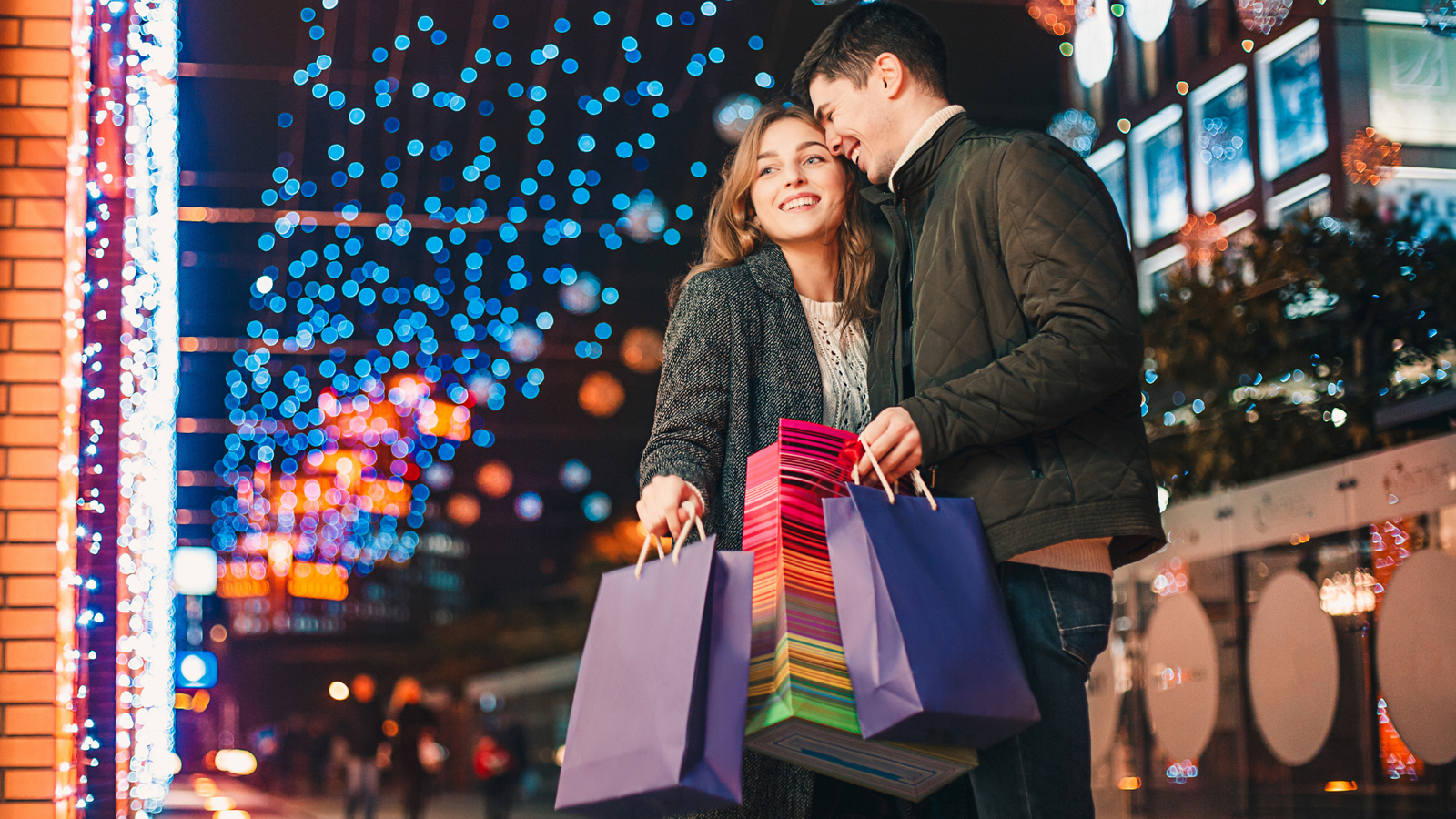 In September, Reuters reported that the popular U.S. retailer Neiman Marcus Group had to notify about 4.6 million of its online customers and disclose that their personal info, including names, contact information and credit card numbers may have been accessed in a data hack. The breach took place in May 2021, likely around Memorial Day, and is just one of many the examples highlighting that holiday times are a big target for hackers, and Christmas shopping could potentially turn into serious holiday grief.
Another holiday online crime spree occurred on the Fourth of July this year. The Russia-connected ransomware REvil, best known for previously gaining access to one of the world's largest meat suppliers, began its hacking spree by compromising a software company, and locked millions of customers' computers, NBC News reported. REvil demanded $70 million in bitcoin to unlock the devices.
Buy now: Get 50 percent off Keeper Unlimited and Keeper Family
Hackers do not only target businesses on the holidays. They also target individuals. The motive for an attack isn't always known. A hacker can steal credit card details and other private information. In particular, online shopping accounts could be easy targets as customers log in across many e-commerce websites.
Imagine waking up excited to complete your Christmas shopping list early, only to find out someone else has already drained your credit card limit. All online shopping accounts are vulnerable to holiday hacking sprees—unless they're protected by top-rated cybersecurity software like Keeper Security. Before completing your shopping this holiday, stay two steps ahead of holiday hackers. Consider protecting your accounts with best-in-class security.
Get 50 percent off Keeper Unlimited and Keeper Family this holiday!
Tips for Secure Online Holiday Shopping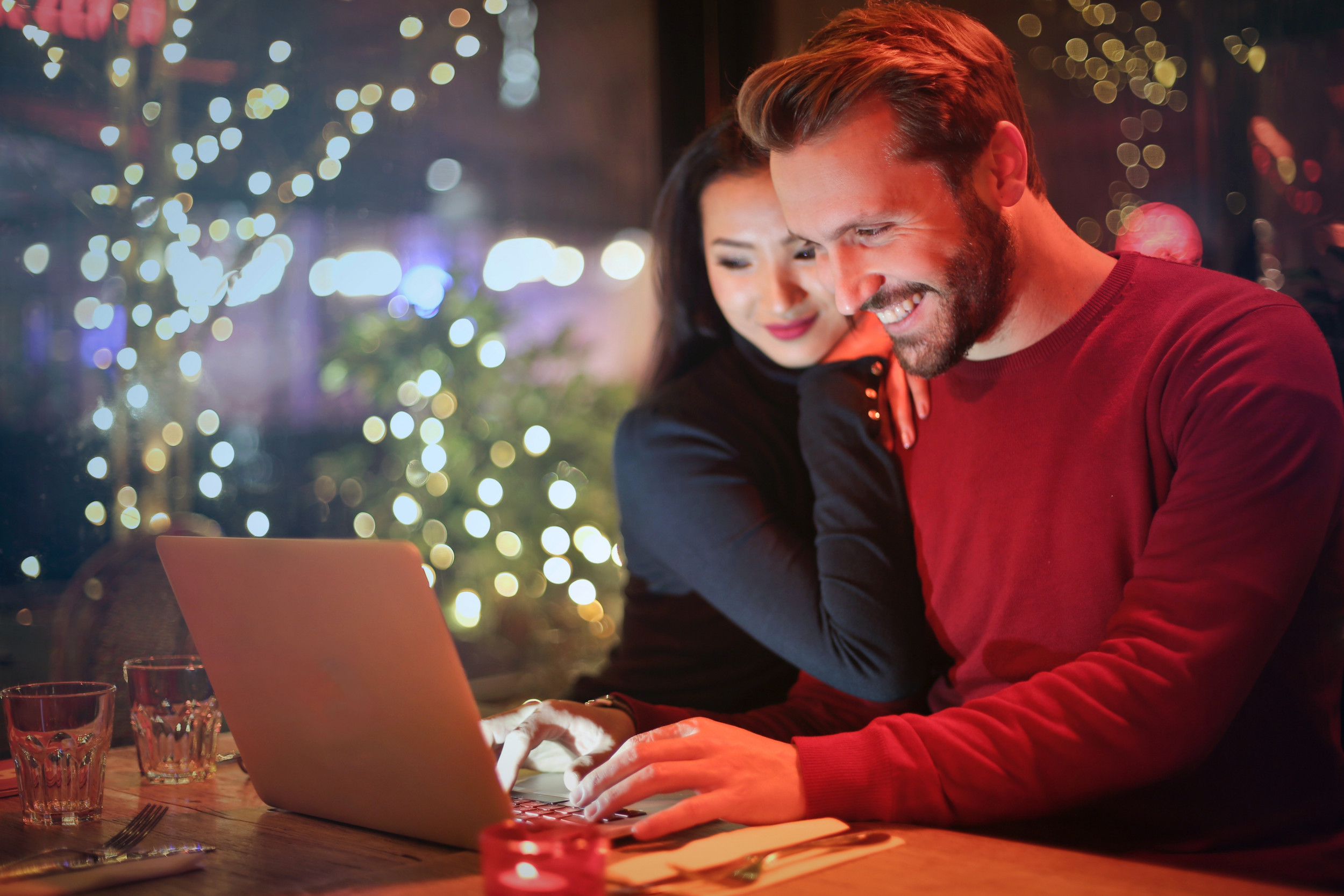 Update your passwords
When was the last time you changed the password to your online shopping accounts? Unless prompted by the site itself, many people never bother to update their passwords at all. Even worse, some tend to use passwords that are too easy to crack. It's probably not a smart idea to keep using your birthday, a loved one's name, or the name of your first pet as your password. Every three months, or as often as possible, change to a high-strength password. According to Keeper Security, a strong password should have:
At least eight characters
Uppercase and lowercase letters
Both letters and numerals
As many special characters as possible
If thinking of a good password is challenging, consider trying Keeper Security's password generator for free. It produces secure, random passwords for as many accounts as you might need.
Get a password manager
Once you've updated your shopping accounts with random, complex passwords, the next step is typically getting a good password manager. A strong password should be difficult to remember, which means you could also end up forgetting it yourself. Getting locked out of an online shopping account right before the holidays is an unnecessary hassle. A robust password manager like KeeperFill not only stores unlimited passwords for all your accounts but automatically fills in your login credentials seamlessly.
Use a secure autofill feature
Autofill features make online shopping easier. It's as simple as going to the website and clicking Log In with a prefilled username and password. However, any web browser's autofill feature could potentially put you at risk of cybertheft. Browser autofill options like those from Chrome, Safari or Opera are prone to phishing attacks. For maximum precaution, turn off native browser autofill and log in with your account details manually.
Alternatively, use a secure autofill like KeeperFill—a browser extension that lets you autofill your login credentials on legitimate websites. KeeperFill differs from generic browser autofill because it encrypts your private information, minimizing the risks of phishing attacks.
Utilize two-factor authentication options
Enhancing your account security with two-step verification adds an extra layer of security against hackers. Anybody who tries to log in to your account would need a second credential request that can only be accessed via a secure two-factor authentication app. Online shopping accounts like Amazon allow two-step verification which, when paired with a complex password, could make your account impenetrable.
Always shop from a secure website
There are several ways to make sure a website is secure, but the rule of thumb is to look for https rather than http on the address of the website you are trying to visit. It also helps to have an antivirus or malware scanner. It could scan the site you're trying to access and lock out any potential threats before it's too late.
There's no way to know when hackers might try to steal your private information. This coming holiday, gift yourself peace of mind by securing all your online accounts.
Get 50 percent off Keeper Unlimited and Keeper Family this holiday!