NOMINEE: Rebeca Atencia
INNOVATOR: Jane Goodall
IN ASSOCIATION WITH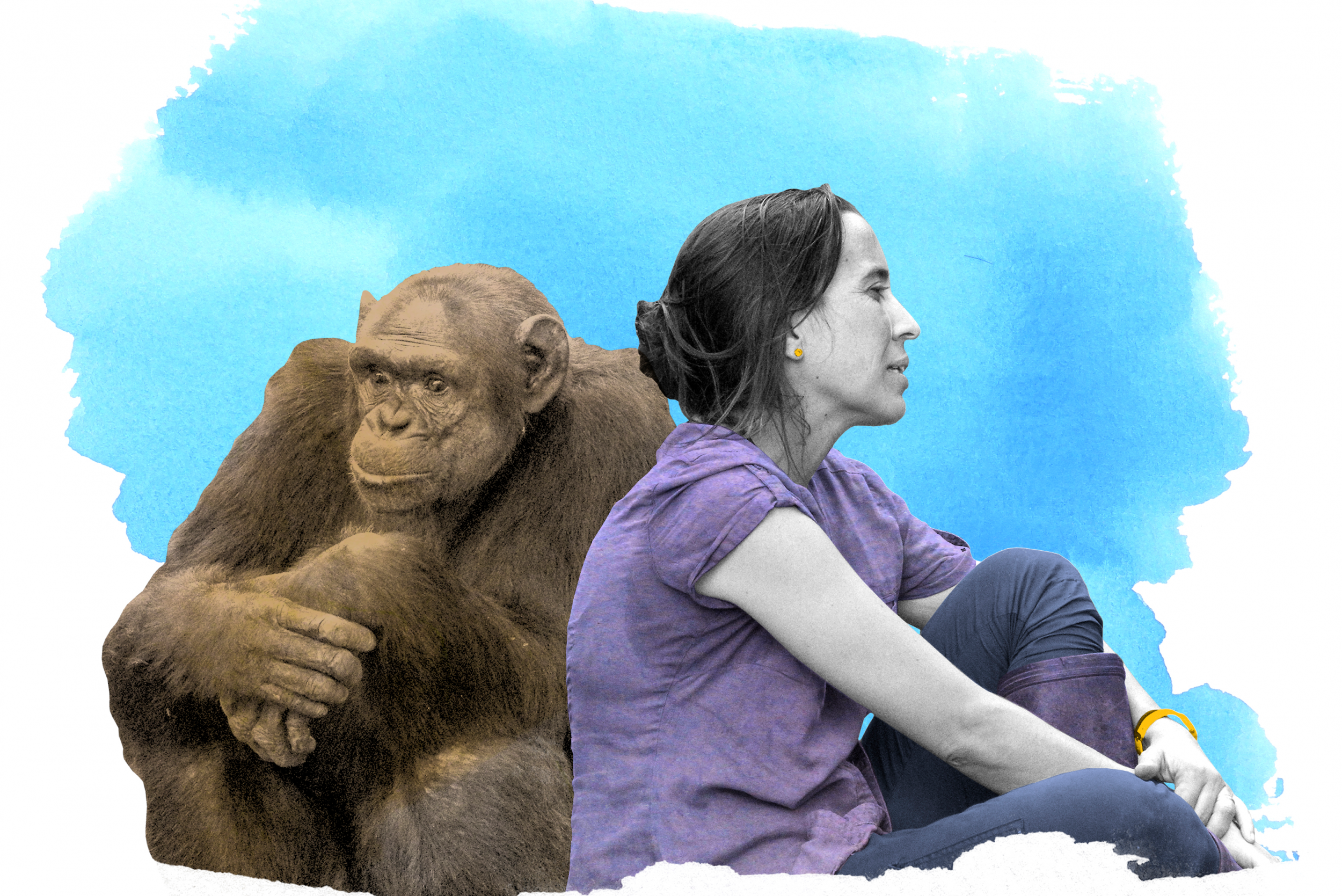 Goodall first met Rebeca Atencia in Spain. The young veterinarian had plans to move to a remote forest in the Republic of Congo with her husband to monitor the progress of a small group of chimpanzees recently released from a sanctuary into the wild. A year later, Goodall took a boat and visited the couple at sparse campgrounds that were constantly threatened by wild elephants. "Rebeca reminded me of myself at that age—she was following her dream," says Goodall. "She was not afraid of hard work and could live without the amenities of life. She was utterly at home in the forest world."
A year later, Atencia—who earned her Ph.D. from Complutense University of Madrid and grew up in Ferrols, Spain—applied for a position as executive director of the Jane Goodall Institute in the Republic of Congo. She now manages the Tchimpounga Chimpanzee Rehabilitation Center, the largest sanctuary in Africa, where she cares for more than 150 chimpanzees. "Rebecca knows each chimpanzee individually and is able to work out which individuals will get along in a group," says Goodall.
Atencia's job also requires her to form lasting bonds with humans. She, along with her husband, Fernando, trained local villagers to be caregivers to chimpanzees, especially the scared and injured infants brought to the sanctuary by the government.
With her head nurse and other staff, Atencia monitors the health of each chimpanzee. Once, when a female was close to death, Atencia rushed back from a lecture tour in Spain and successfully performed a chimp-to-chimp blood transfusion, a first in Africa.
INNOVATOR: Jane Goodall
British primatologist Jane Goodall is the foremost expert on chimpanzees, and her life has come to represent how a woman's career can be the ultimate adventure if guided by her passions. In 1960, when she was just 26 years old, Goodall headed into the wilds of Africa, starting with the remote outpost of what's now known as Tanzania to study chimpanzees. In the more than five decades since, Goodall, now 83, has made numerous discoveries about our close cousins and founded the Jane Goodall Institute, with a mission to protect chimpanzees from extinction and conserve their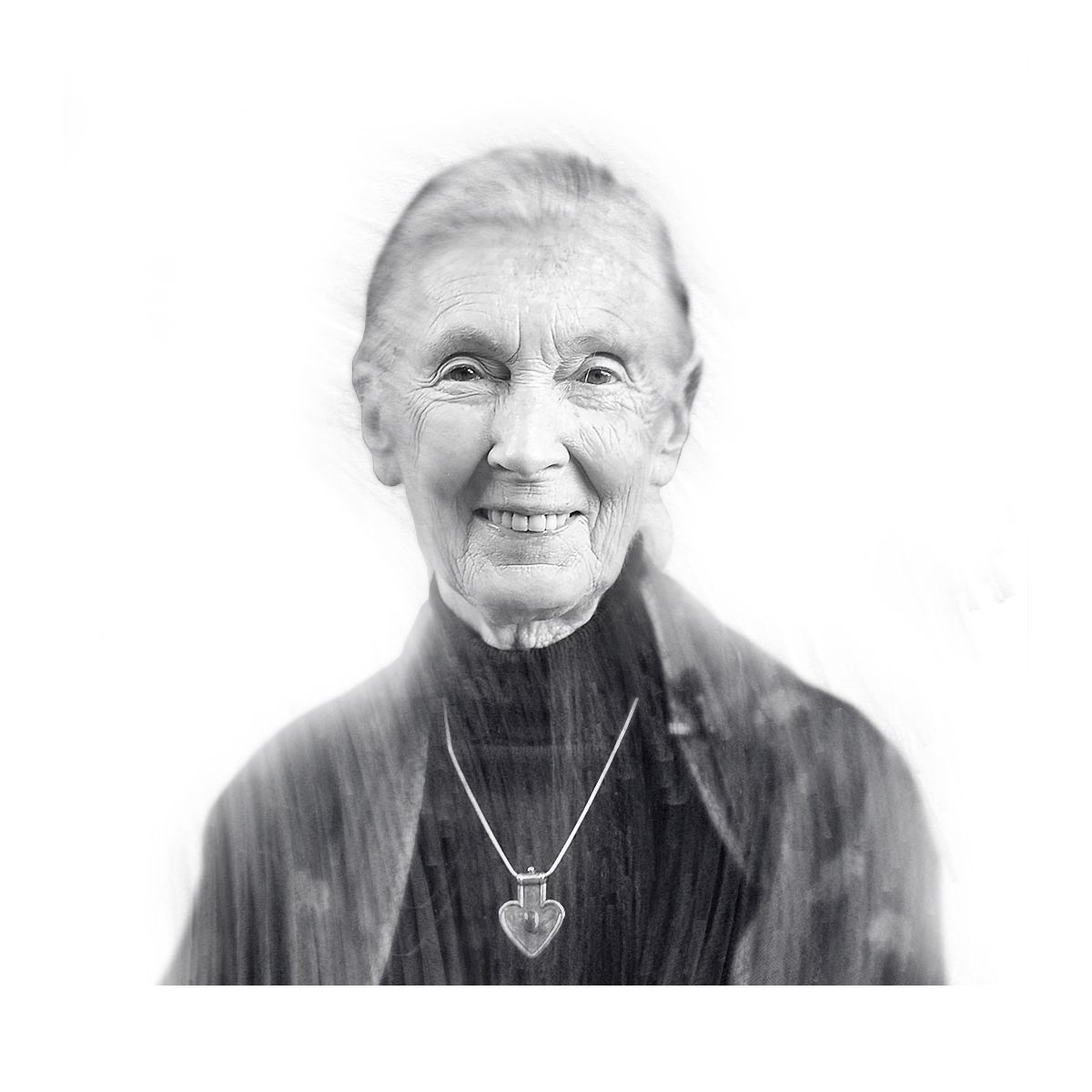 About Women of the Future
Newsweek asked 20 prominent women to each nominate an up-and-comer they believe will be a trailblazer for the next generation. The only requirement was that each nominee inspire the leader, and the world. As they say, it takes one to know one.
Check the other nominees in our special Women of the Future.