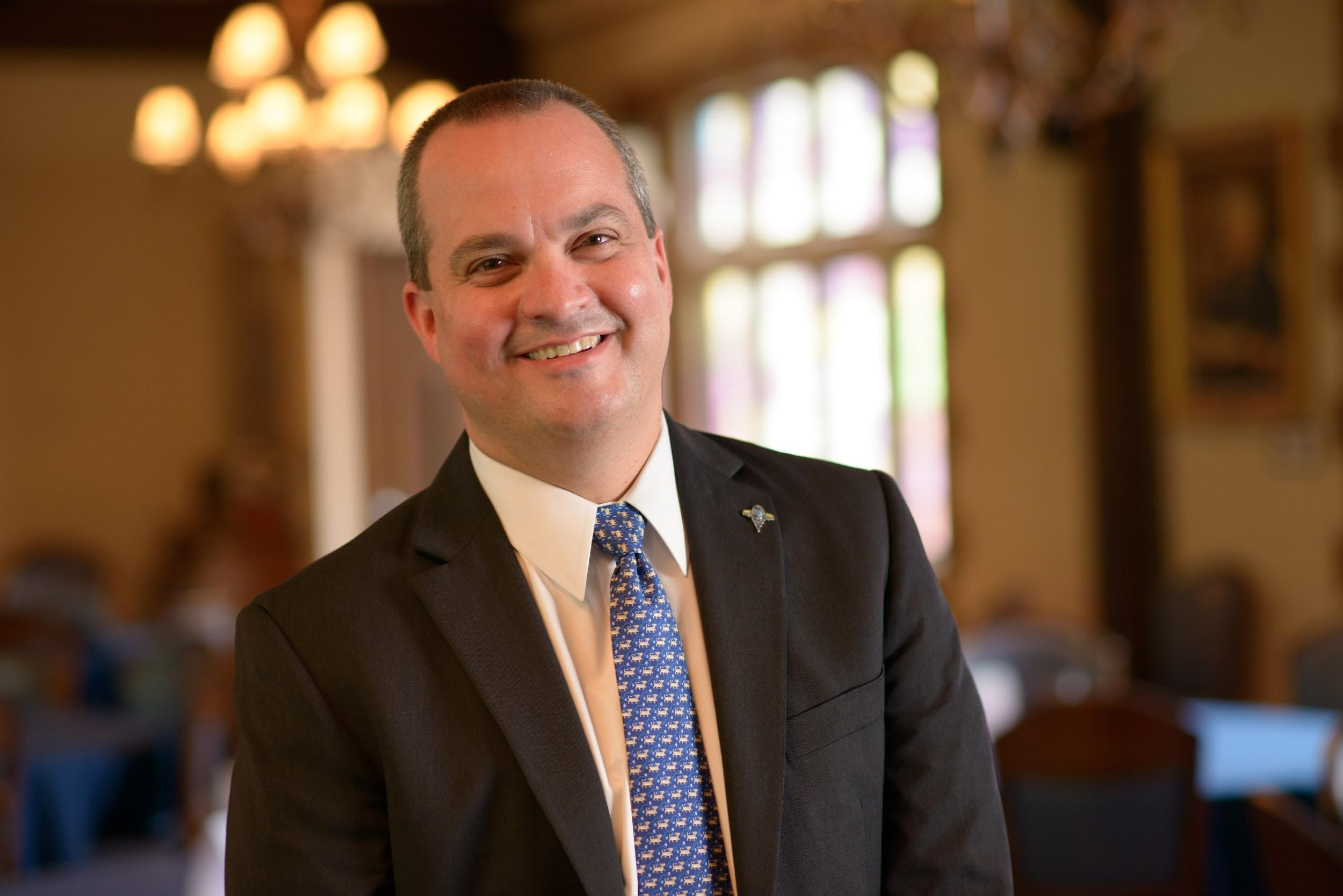 Pass the Bar, Get the Job: Toledo College of Law Helps Students Reach Goals
Countless reasons uphold the importance of education. People strive for higher or professional studies to attain stability, financial security, confidence and equality. For students at the University of Toledo College of Law (Toledo Law), passing the bar examination and landing their preferred job allows them to chase loftier pursuits, such as sustaining human rights, cultivating company growth, advancing education and global justice, or simply turning hobbies into careers. Whatever the dream, Toledo Law helps students reach their professional goals.
"Our mission is to provide an outstanding student-focused education, and we do that very efficiently," said D. Benjamin Barros, dean and professor of law at Toledo Law. "As a public institution, we provide quality doctoral and postgraduate education in an intimate and comfortable setting, and we do so at a low cost to the students. Consequently, we are ranked 13th this year nationally for low graduate student debt."
Nestled within a vibrant and close-knit community, Toledo Law is part of the larger Ohio campus of the University of Toledo (UToledo)—one of only 27 public research universities in the United States offering a complete menu of programs in the arts, law, business, medicine, nursing, pharmacy, engineering and other fields. Toledo Law understands each law student has different needs. The college's flexible juris doctor program can be tailored to an individual's targets and timetable. Full-time students and working professionals have the option to start either in January or August and can earn certificates of concentration in diverse legal areas. These include criminal law, environmental law, and labor and employment law.
"We are focused on student success," Barros said. "We have comprehensive programs that are designed to help students pass the bar exams and succeed in their chosen fields. Since we are also a small law school, we can support students every step of the way so that they achieve their purposes of coming here."
To aid students chart individualized pathways toward successful careers, Toledo Law works with other UToledo colleges to offer joint graduate degree programs. These combine law studies with business, engineering, medicine, criminal justice, public health, public administration and other specializations. In addition, students have full access to the Barbri Bar Review course and focused lectures that solidify their bar exam knowledge.
"We constantly engage with employers and local attorney groups to provide our students with relevant academic resources and bar review support," Barros said. "Our partnerships with the Toledo Bar Association and the Toledo Public Defenders Office, for instance, allow us to create opportunities for fresh law graduates to develop their skills and start their careers. The job markets are robust for experienced attorneys, so we collaborate with employers to determine the skills and experience they want to see. We take that feedback and build that into our programs. As a result, our enrollment numbers have tremendously increased over the past seven years."
Mentoring is a significant part of a student's life at Toledo Law. Students receive all the guidance they need from admission through graduation on their chosen courses and during exam preparation. They can easily tap into a supportive alumni network that stretches from the East Coast to the West Coast and internationally for financial and professional assistance. Opportunities to enhance students' lawyering skills and professionalism also abound within classroom sessions, simulation courses, legal clinics and student groups.
"As dean, I often connect students with alumni to help them network and broaden their job prospects," Barros said. "Prospective students from the region and beyond see the care, focus and dedication we provide each student through our culture and programs. We do a great job at nurturing successful graduates and professionals."