Sponsored Article
Probiotics—Where to Get Your Daily Dose of "Good" Bacteria
Improve Your Digestive Health With Probiotics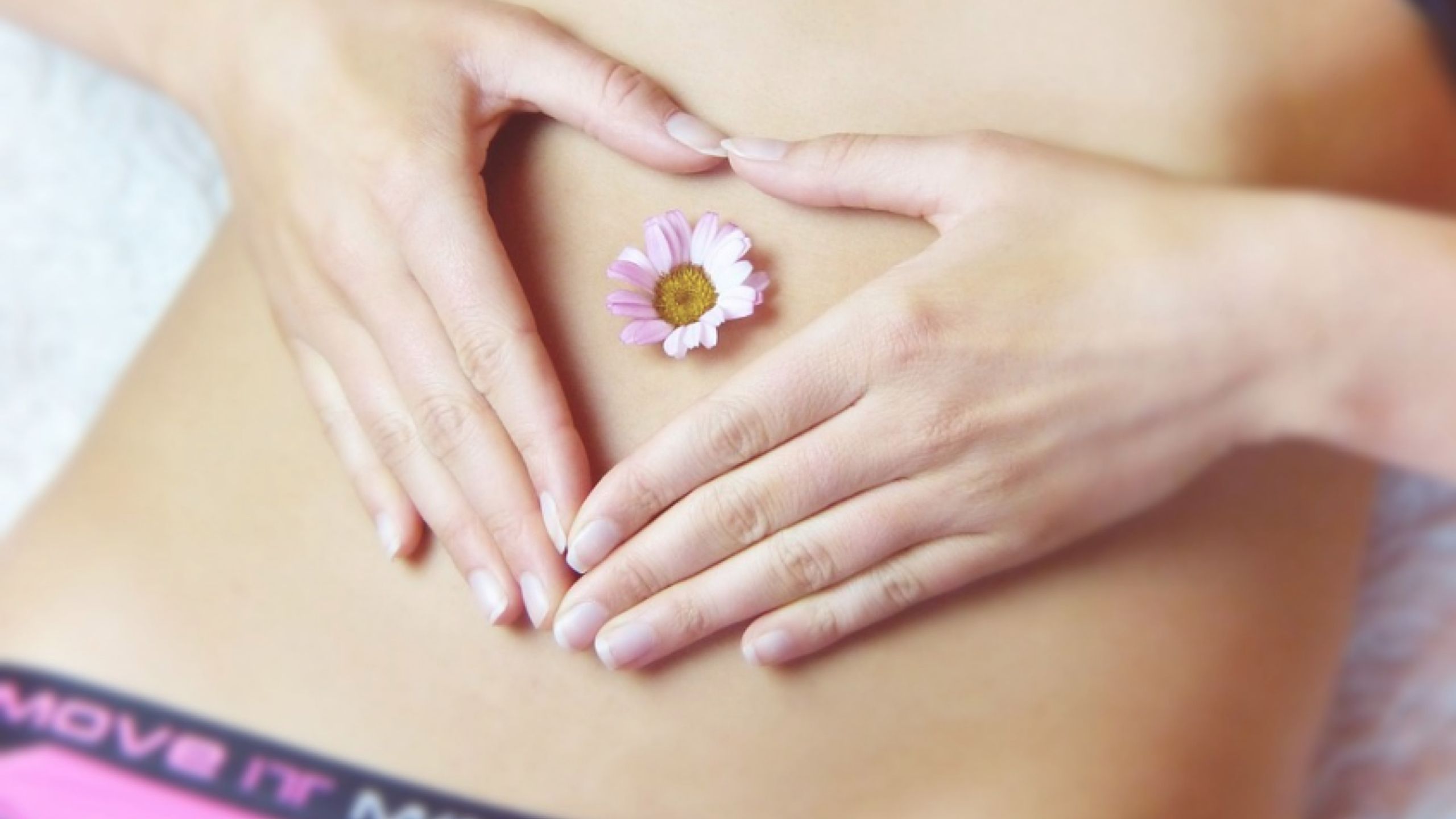 It's important to consult your doctors with any medical concerns, and before making any changes or adding supplements to your health plan.
Intestinal troubles can be caused by many factors including stress, illness or a poor diet, and can have sometimes cause further discomfort. One way you could possibly improve the health of your digestive system is with probiotics. These microorganisms can be found naturally in your body, as well as in some foods and beverages.
What Are Probiotics?
Probiotics are live microorganisms such as bacteria and yeasts that may offer health benefits when consumed. They're often found in fermented foods like yogurt and also in some dietary supplements.
According to Harvard Health Publishing, there are an estimated 100 trillion microorganisms in every normal and healthy gut. They're mostly helpful bacteria that keep other harmful microorganisms or pathogens under control and could help with nutrient and vitamin absorption and digestion. The results of a UCLA study published in Psychosomatic Medicine suggested there could be a connection between the gut and areas in the brain linked to emotion. It implied that these gut-dwelling bacteria could contribute to immune function and could possibly affect mood and energy levels in some people.
Why You Should Take Probiotics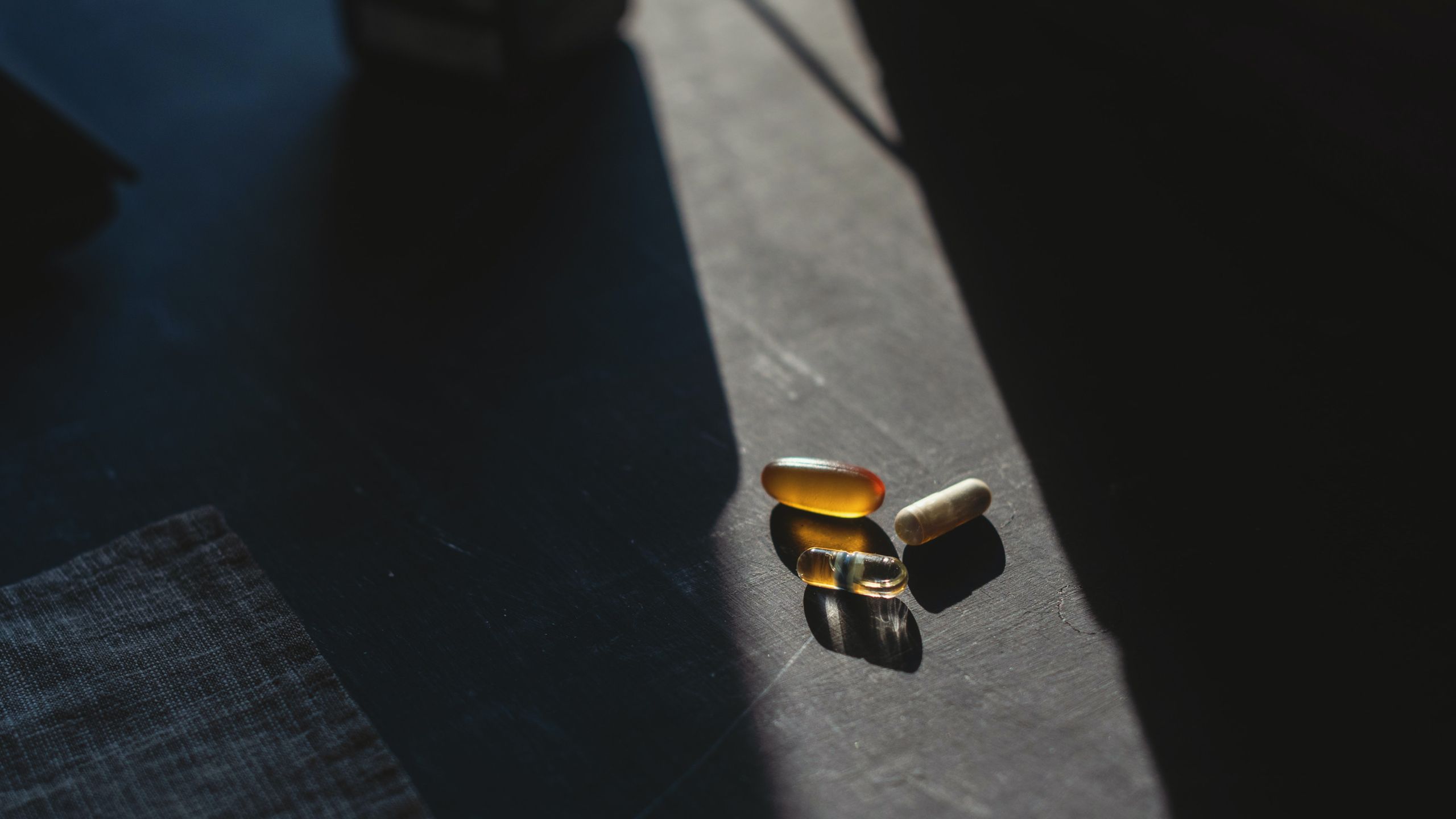 Where to Get Your Daily Dose of "Good" Bacteria
If you've considered adding probiotics to your diet, a great place to start is with probiotics from Blue Sky Vitamin. Here are 10 options for you and your family to try today.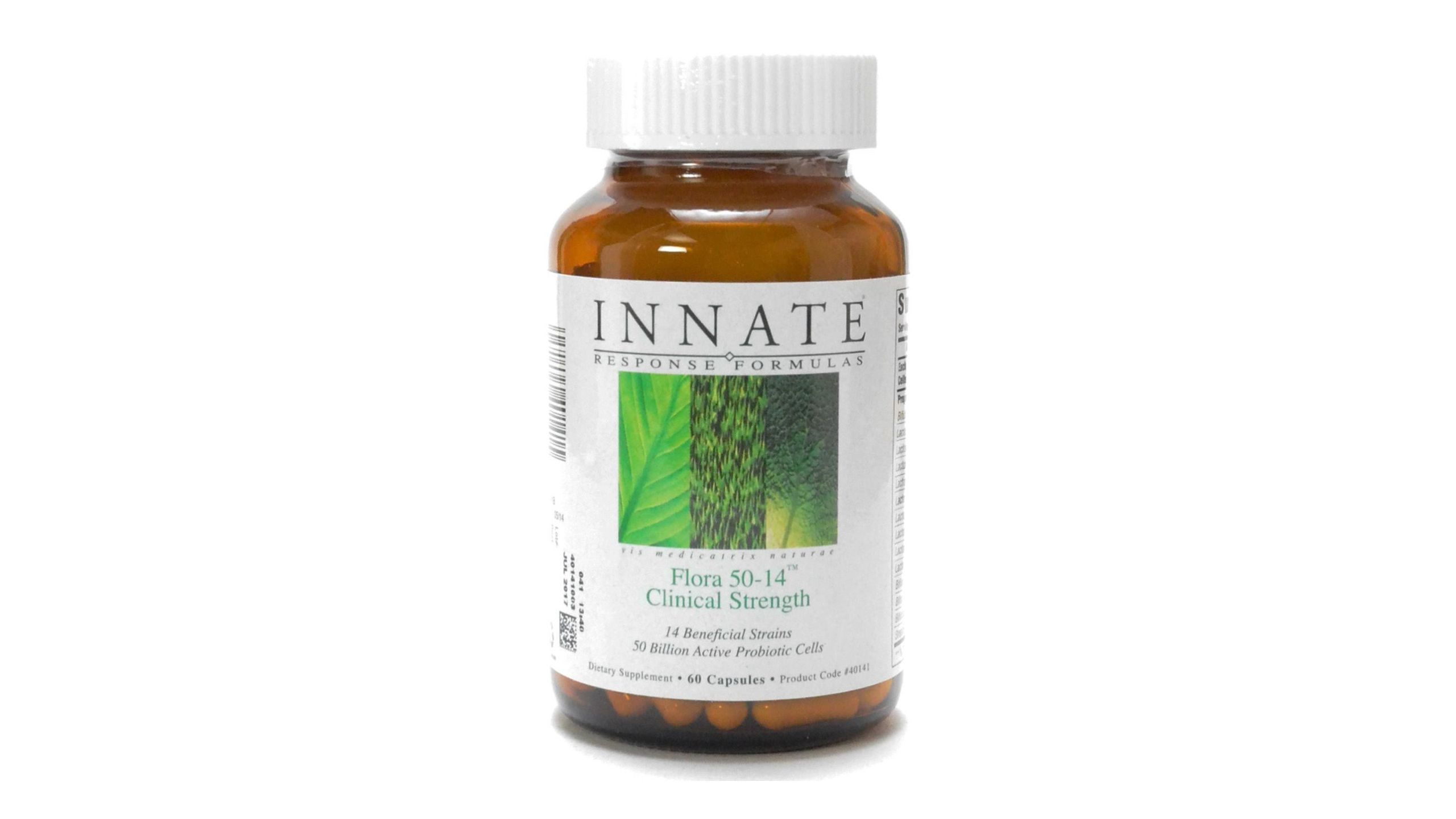 Price: $70.96
Flora 50-14 Clinical Strength probiotics is a dietary supplement that delivers 50 billion bacteria cells in nearly 14 different strains. Each bottle comes in 60 easy-to-take vegetarian capsules. The formula is designed to benefit your gastrointestinal system and could help the body absorb vitamins and nutrients. This formula is also packed with vitamin C, Lactobacillus and Bifidobacterium probiotics. It's an acceptable option for both men and women.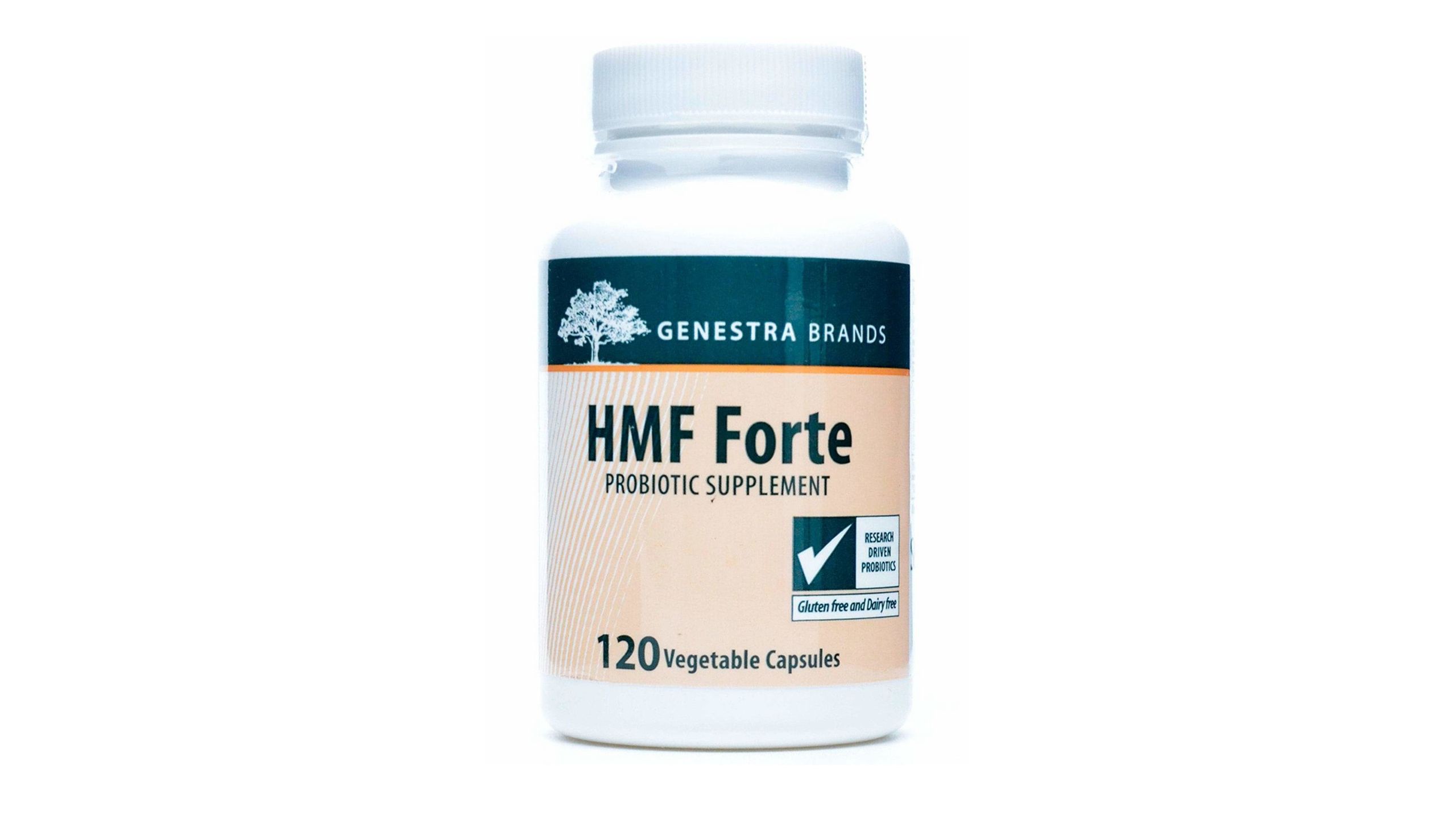 If you're looking for a helpful supplement designed to improve gastrointestinal health in both adults and children, consider HMF Forte. Each of the 120 capsules includes four strains of potent human-sourced probiotics that can help deliver strong microorganisms to your gut.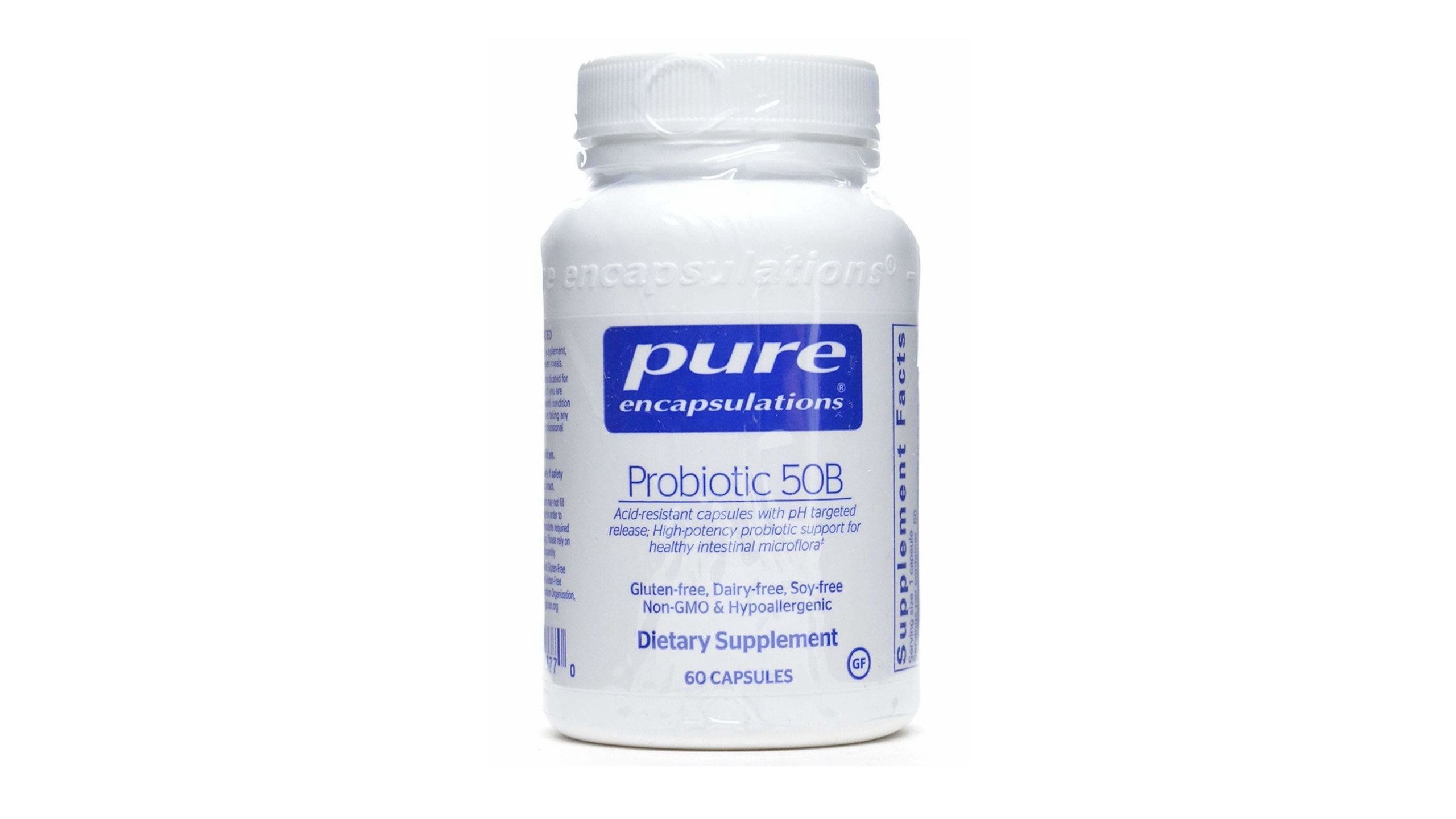 Pure Encapsulations offers the specially formulated soy and dairy-free Probiotic 50B supplement it hopes may target the gastrointestinal system and improve metabolic function. The bacteria provided may help build a defense against various problems commonly found in the gut. According to the manufacturer, it's useful both long-term and short-term.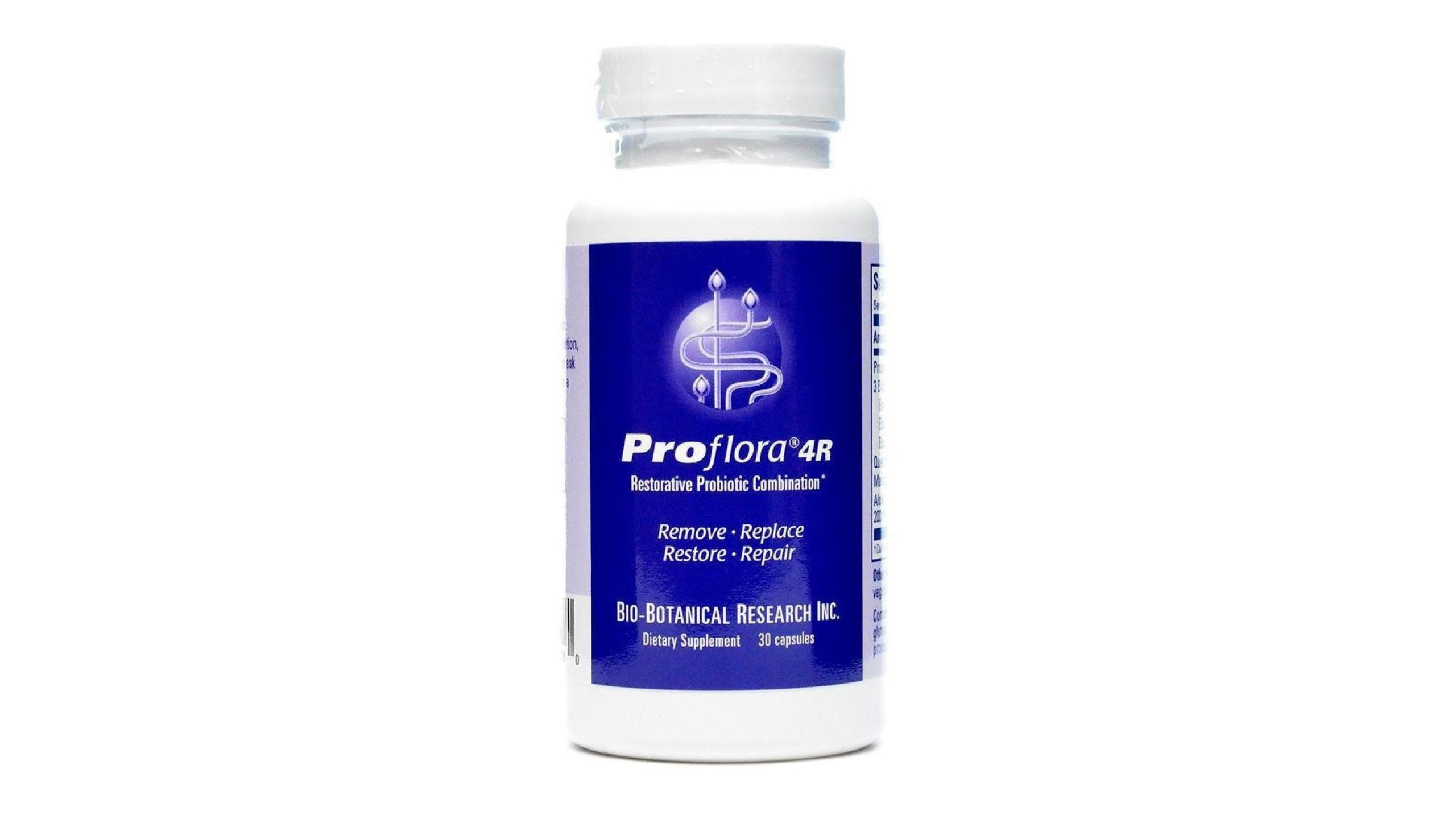 With Proflora4R, you'll get a dietary supplement that uses spore-forming probiotics that may help tackle bacteria buildup in your bowel, improve the immune system and balance your overall microbial state. Instead of dumping billions of probiotics into your body, Proflora uses 3 billion specific spore-producing flora, aloe vera extract and marshmallow root to help target undesired bacteria and potentially improve leaky gut syndrome. And because these spores aren't affected by stomach acid, Bio-Botanical Research claims they could deliver a long-term balance of beneficial bacteria. It's available for both men and women.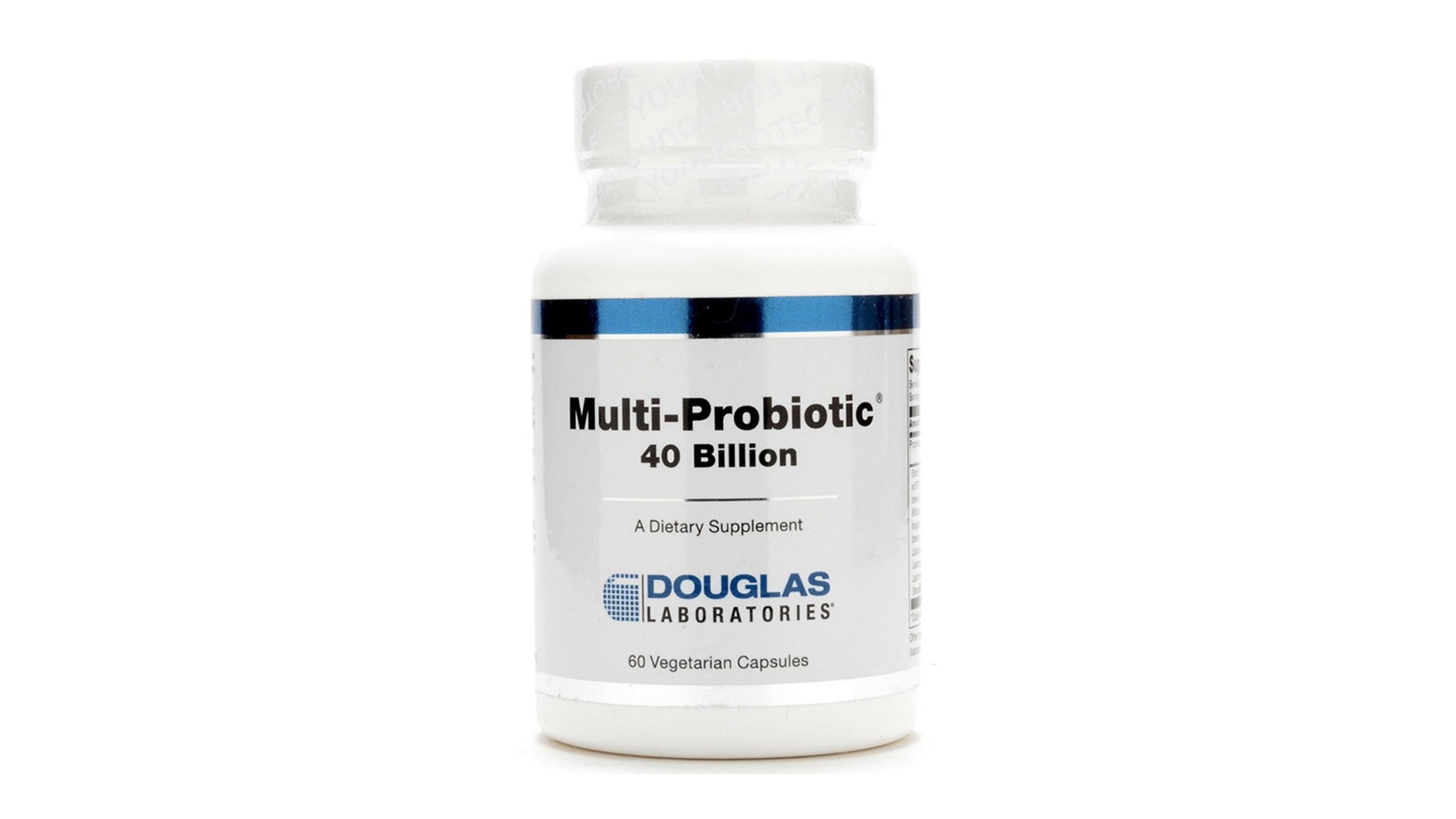 Douglas Labs Multi-Probiotic supplement wants to help improve your overall digestive system by targeting it with 40 billion active probiotics in each capsule. The company says the probiotics are ideal to take if you've had chronic illness, have a weakened immune system from an underlying disease, or just for overall health, as its probiotic, it claims, could help strengthen your gut and prevent sickness. This product has a wide array of bacteria, and when you take two capsules a day, can deliver over 40 billion probiotics into your system.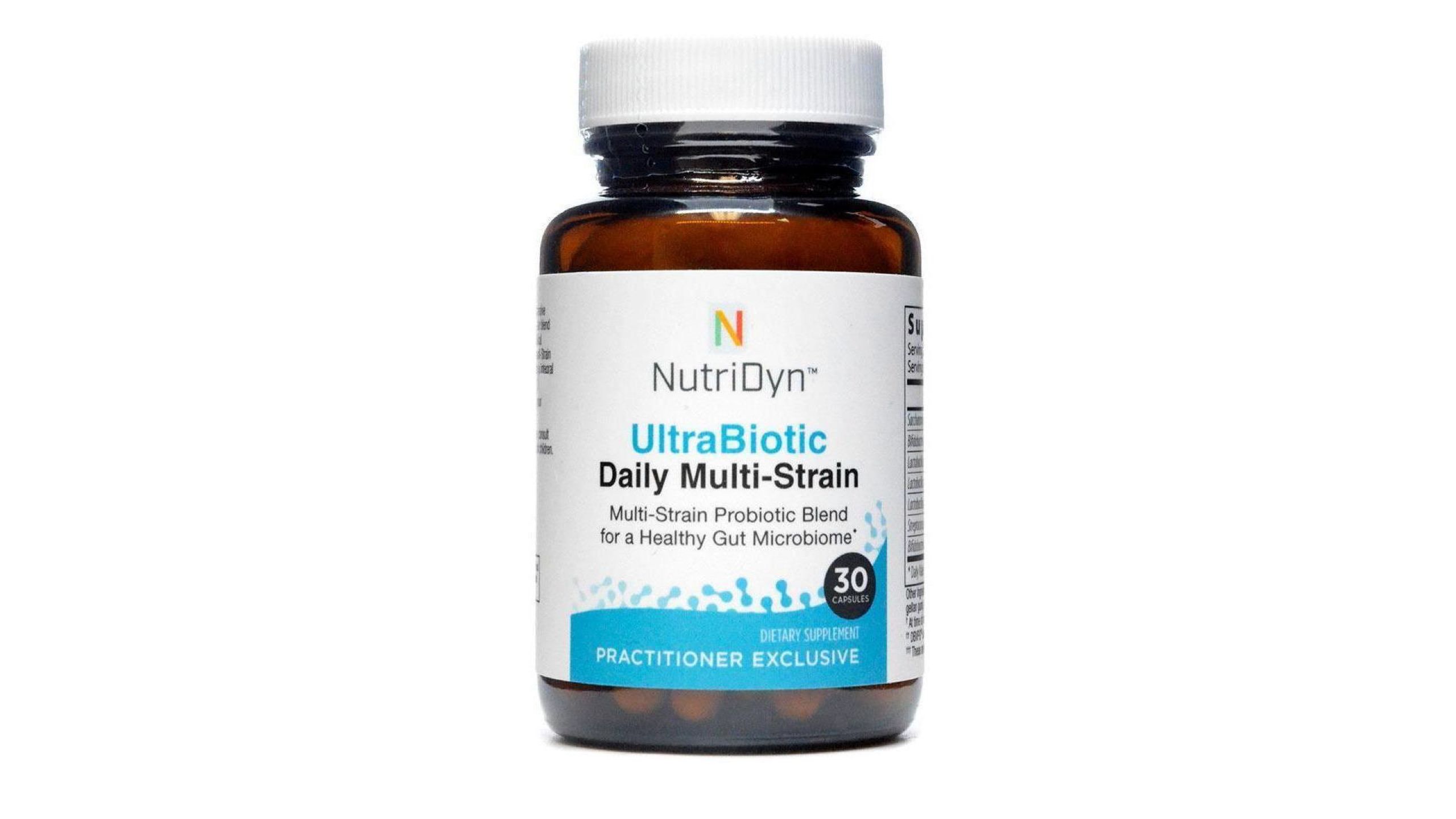 Certain probiotics are thought to target specific conditions, but taking a multistrain formula like NutriDyn's UltraBiotic can potentially have several valuable benefits. It's one of the most comprehensive supplements the company offers and utilizes seven different blends of gut-friendly organisms. In addition, the company claims each capsule (30 per bottle) is manufactured to the highest strength thanks to its 30 billion colony-forming probiotic units.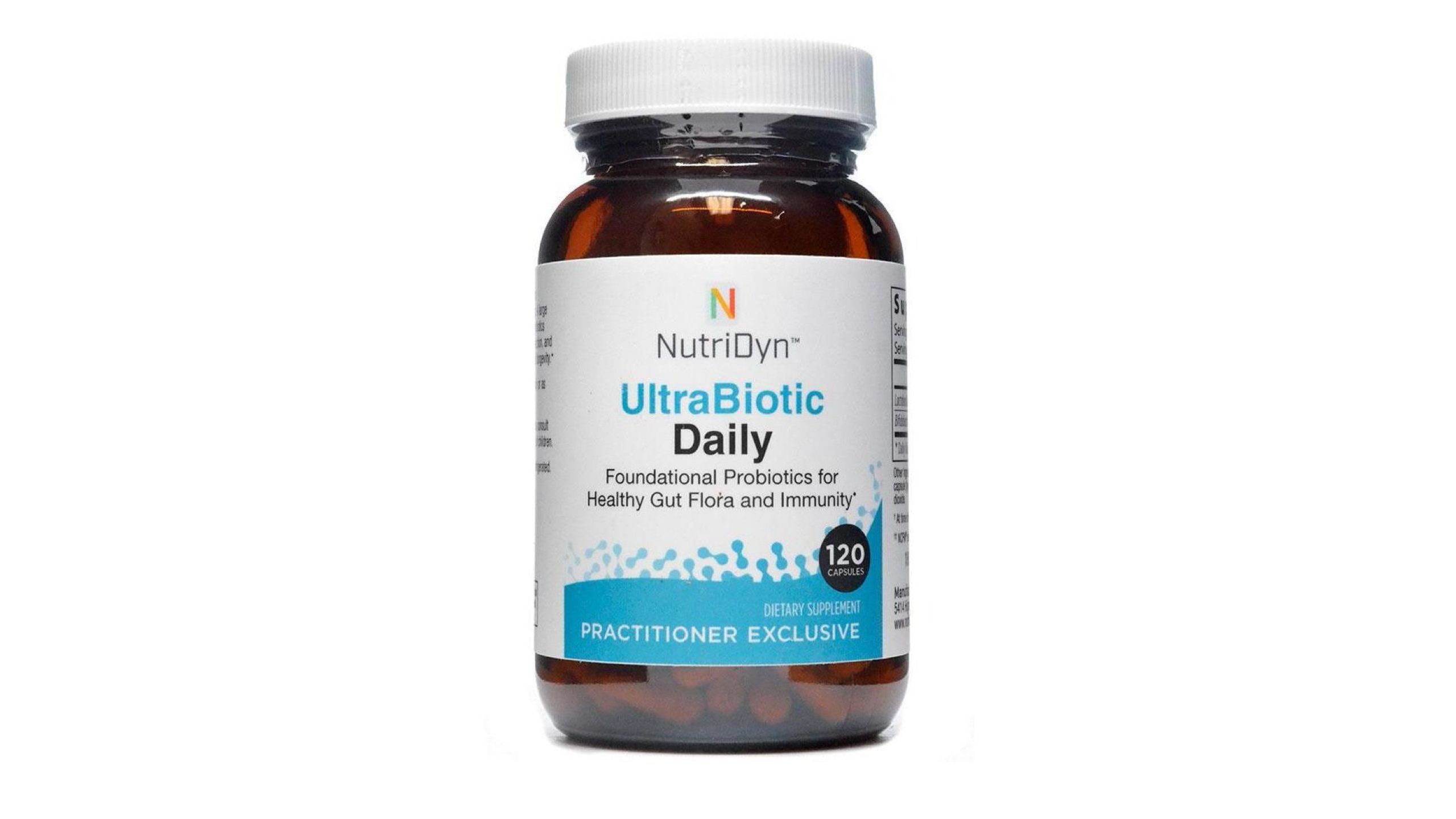 NutriDyn also offers its UltraBiotic Daily, which aims to build healthy gut flora that may help improve your immune system. It contains two of the leading probiotic strains in the world. Its Lactobacillus acidophilus NCFM and Bifidobacterium lactis Bi-07 may help improve your gut, immune function, aid in digestion, and improve nutrient intake. This supplement is not a multistrain formula like its UltraBiotic Daily Multi-Strain, but it gives you 120 capsules to target overall gut health.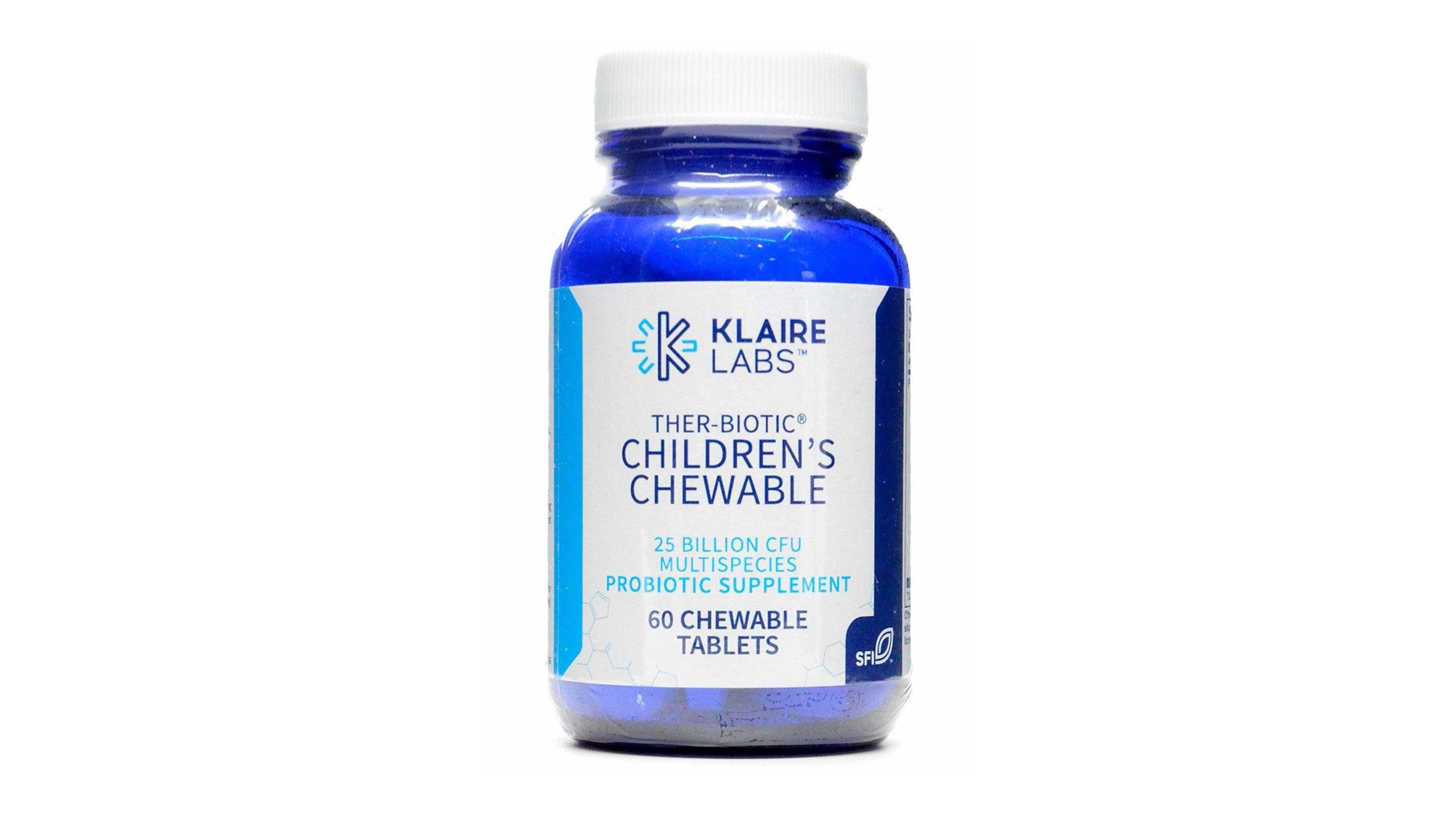 This next suggestion is specifically formulated as a broad-spectrum probiotic supplement targeted at children ages 2 years and older. It comes in 60 easy-to-chew tablets that aim to deliver nearly 25 billion colony-forming units (CFU). Not only are Klaire Labs Children's Chewable hypoallergenic, but they're naturally flavored with xylitol, for a taste that your kids may enjoy without causing tooth decay. As expected, the 25 million CFU contain Lactobacillus species, four Bifidobacterium and more, with the goal of helping create healthy bowel function and improve the immune system.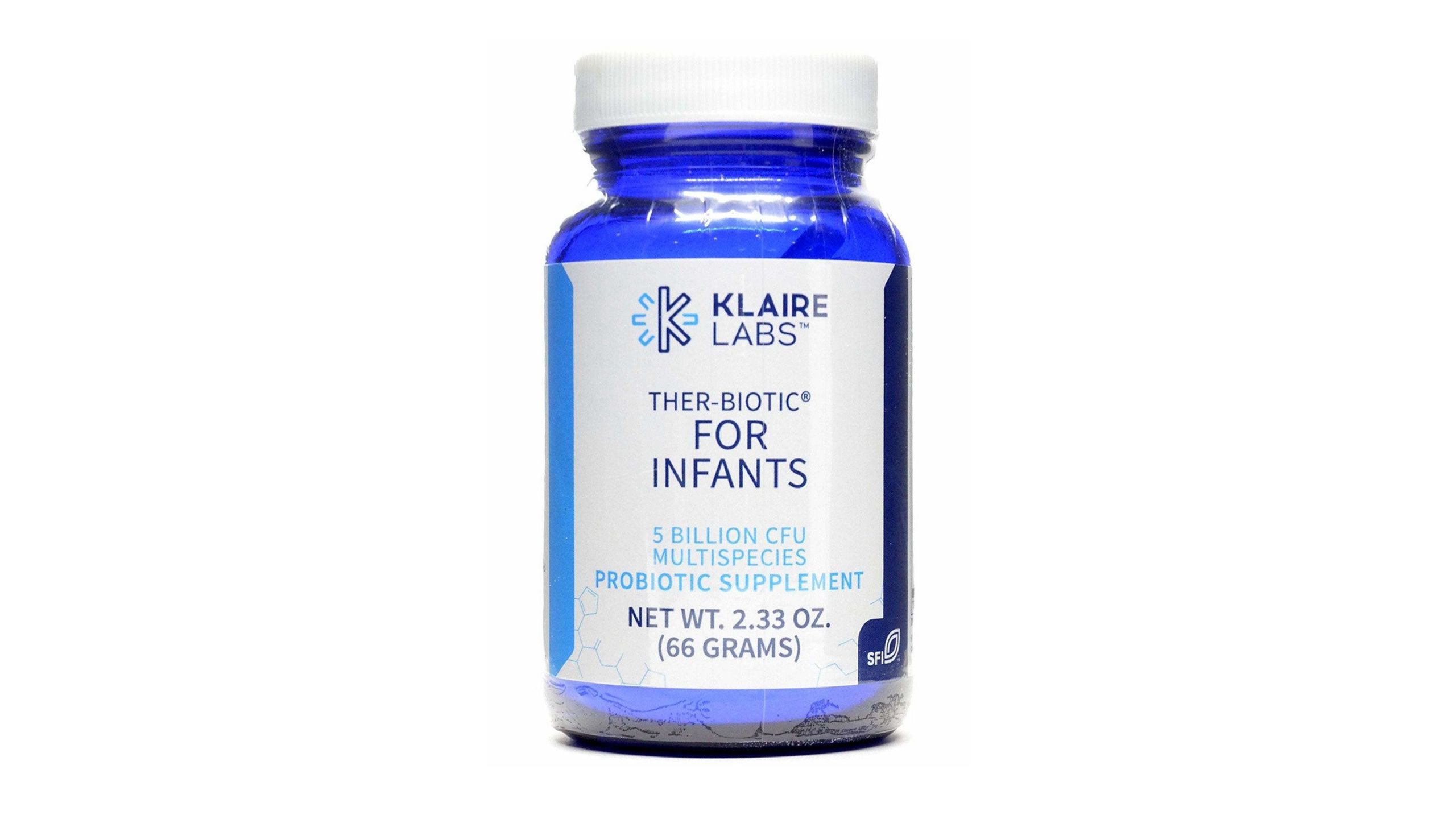 Klaire Labs also has a probiotic supplement for infants that comes in an easy-to-mix powder that it says delivers a safe blend of five Bifidobacterium species and five Lactobacillus species. Plus, this supplement should produce predominantly L-(+)-Lactic acid, which healthy, full-term infants could potentially metabolize. The company claims that most probiotics produce lactic acid that more mature gastrointestinal tracts can break down, which is why this version was designed for infants. The Ther-Biotic powder could support an infant's gut microflora, and you can mix it with solid food, formulas and even expressed breast milk at room temperature. The company even claims it's great for babies with sensitive stomachs. Additionally, it contains no wheat, gluten, corn, shellfish, eggs, casein, peanuts, tree nuts, soybean, yeast or other allergens.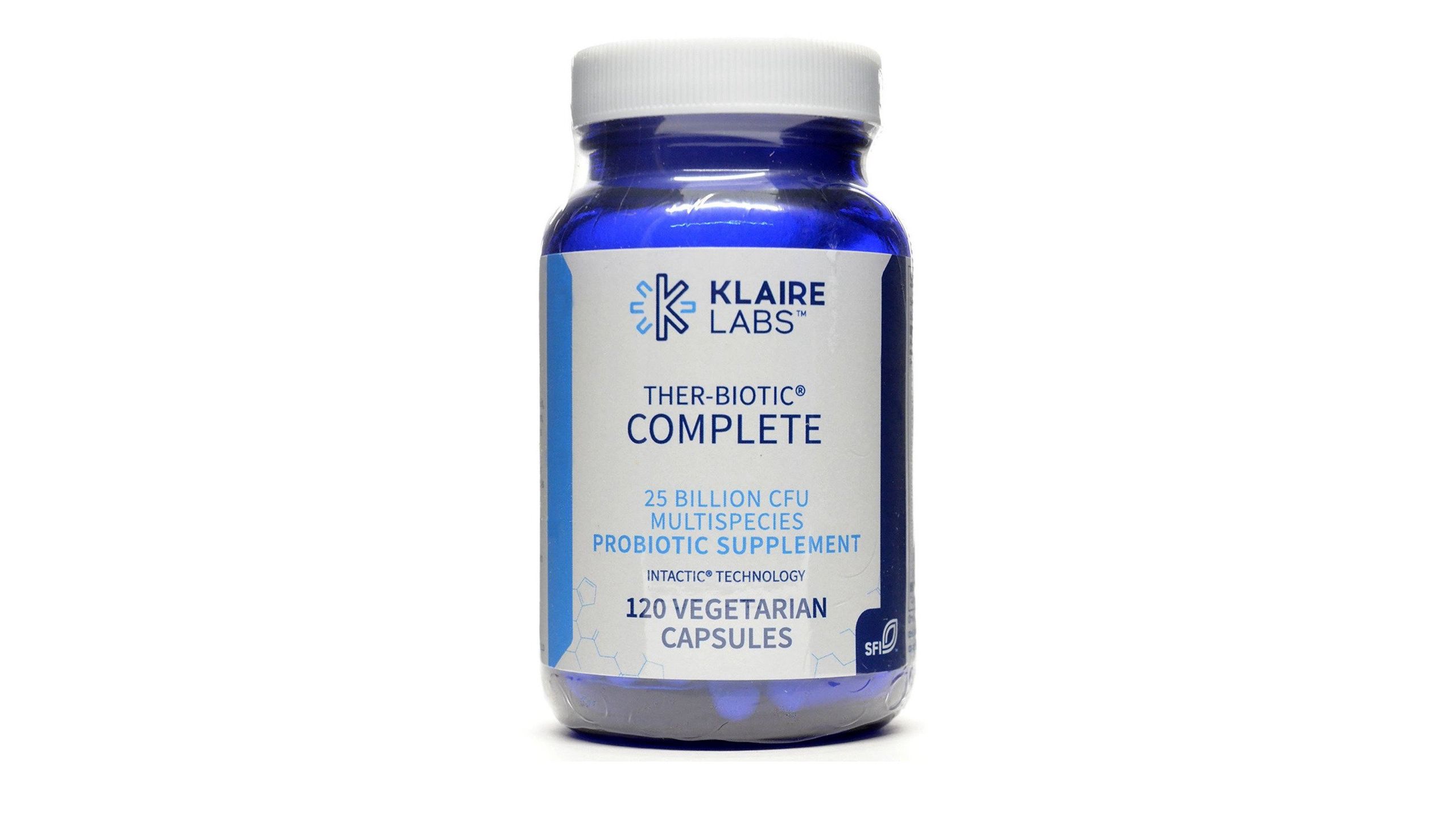 And finally, Klaire Labs offers a helpful Ther-Biotic Complete capsule that's hypoallergenic, potent, and may promote overall intestinal health. Each capsule includes a blend of 12 certified probiotic species and a full spectrum of microorganisms that could facilitate more effortless bowel movements. While Klaire Labs offers several probiotics, this is one of the most complete capsules of its entire line. The goal here is to provide broad coverage for the whole intestinal system and microflora. Plus, you'll only need to take one capsule a day. Each bottle comes with a four-month supply, or 120 capsules.
The overall goal of probiotics is to promote balance. Probiotics may add to or help friendly bacteria balance, improve your digestive system, and help process nutrients more efficiently.
Newsweek may earn a commission from links on this page, but we only recommend products we back. We participate in various affiliate marketing programs, which means we may get paid commissions on editorially chosen products purchased through our links to retailer sites.