Sponsored Article
The Safest and Most Comfortable Kids KN95 Masks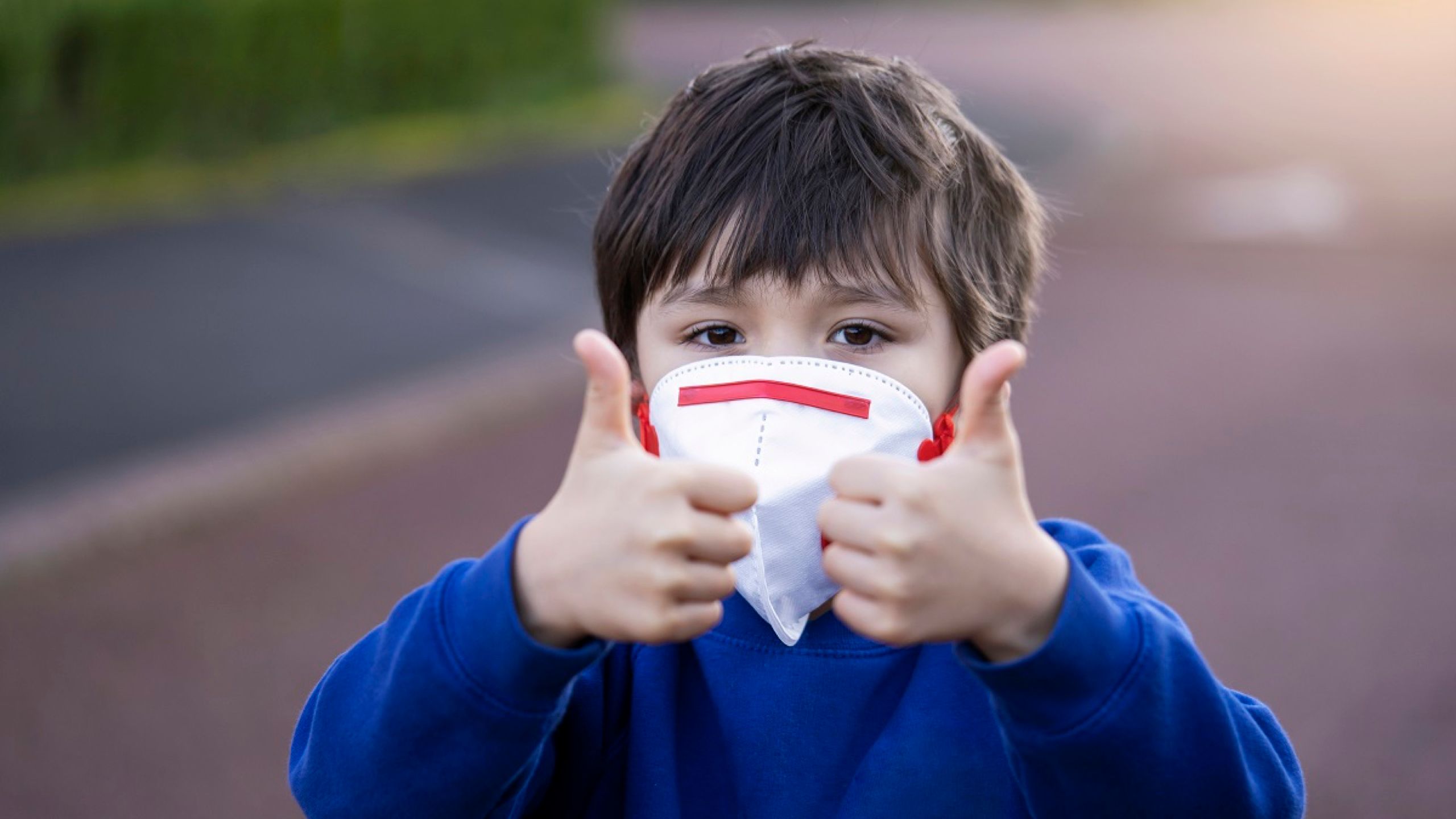 The contents of this article is for informational purposes only and does not constitute medical advice. It's important to consult with your medical providers and the CDC before making any medical decisions or changes to your health plan, particularly with regard to COVID-19 and its variants.
Face masks are a requirement in many regions around the United States; they are also recommended by the Center for Disease Control and Prevention.
To help slow the spread of COVID-19, especially the newer Delta, Lambda, and Mu variants, kids over 2 years old should wear a face covering in public settings. And while there are several places to get kid-friendly KN95 and N95 masks, the website WellBefore offers a wide variety of face coverings for your child that are safe and comfortable. As any parent knows, a comfortable KN95 mask your kid will actually wear is a big deal.
WellBefore offers several affordable options to locate your child's perfect size and fit. Additionally, WellBefore also has a NIOSH approved N95 adult mask.
What Are KN95 Masks?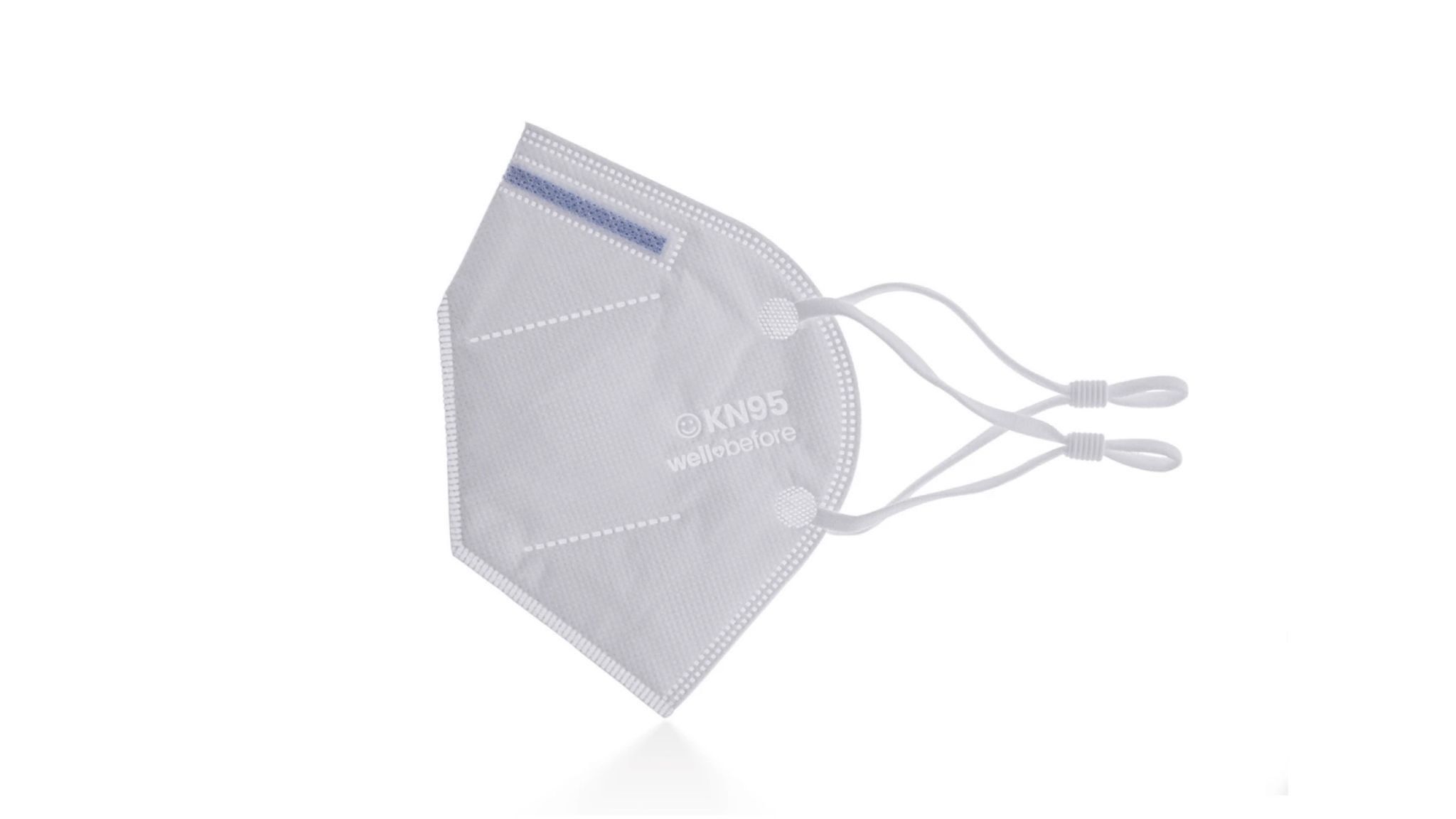 By now, many people are familiar with classifications like KN95 and N95 masks, but what is a KN95 mask? KN95 masks are a type of mask made with multiple layers of polypropylene thermoplastic polymer. To be considered a KN95 mask, it needs to filter 95 percent of particles as small as 0.3-microns. WellBefore even takes extra steps to regularly test their masks for compliance, then shares the results on its YouTube channel.
What's the difference between an N95 and a KN95 mask? The main difference is the certification granted to each face covering. N95 is the U.S. approved and regulated standard for filtering 95 percent of particles as small as 0.3-microns. That aside, the masks are very similar.
Additionally, the N rating stands for "non-oil." This means that they will be effective as long as there are no oil-based particles present in the environment. Furthermore, there are other ratings for oil-proof masks, or resistance to oil.
These are some options for your child.
WellBefore Kids (Petite Faces) KN95—Adjustable Masks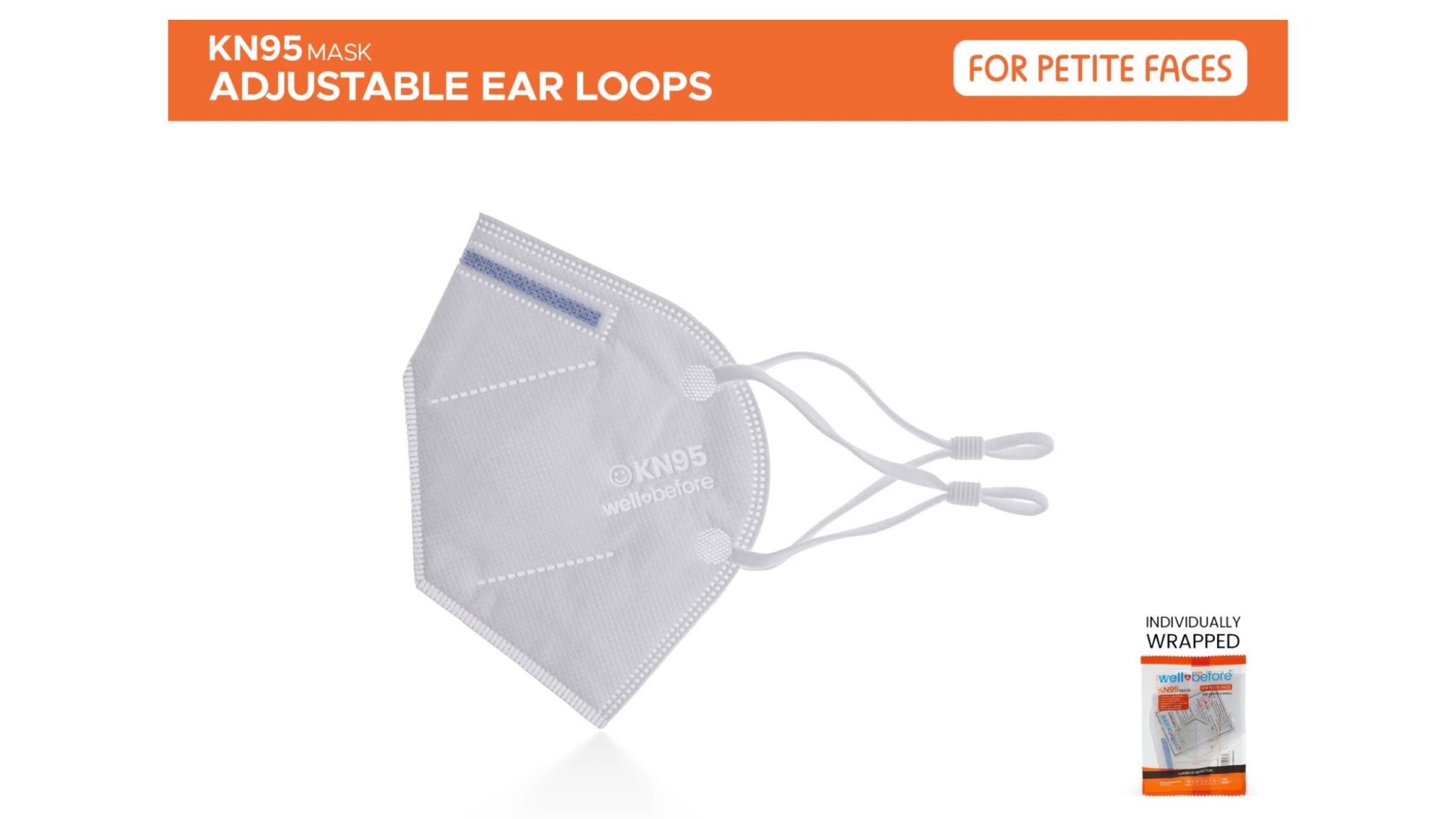 WellBefore offers a wide variety of both KN95 and N95 masks for you and your family that can be delivered safely to your door. The company has a dedicated section of adjustable kids KN95 masks that will fit petite faces. It's important to get an adjustable mask to ensure it will fit your child's face, work with different hairstyles, and be comfortable.
The WellBefore Kids (Petite Faces) Breathable KN95 Adjustable Face Mask meets the Chinese GB 19083-2010 standard for protective respirators capable of filtering more than 95 percent of particulates.
Each mask has easily adjustable ear loops, meaning your kid can likely change it on the fly at school if needed. WellBefore masks come with five layers of protection (or four layers on the extra-small size) and come individually wrapped for convenience and sterilization. Better yet, they're comfortable, offer optimal breathing standards, and are only $1.49 each. Furthermore, you can get each mask for only $1.19 with WellBefore's hassle-free subscription service, and cancel whenever you'd like.
That said, you'll need to order in packs of 10 or more, but that means you'll have extras for when your little one inevitably loses them. This mask is available in extra-small for kids ages 2 through 4, small for ages 5 through 8, and regular for ages 9 through 12.
WellBefore Kids (Petite Faces) KN95—3D Style (KF94) Adjustable Masks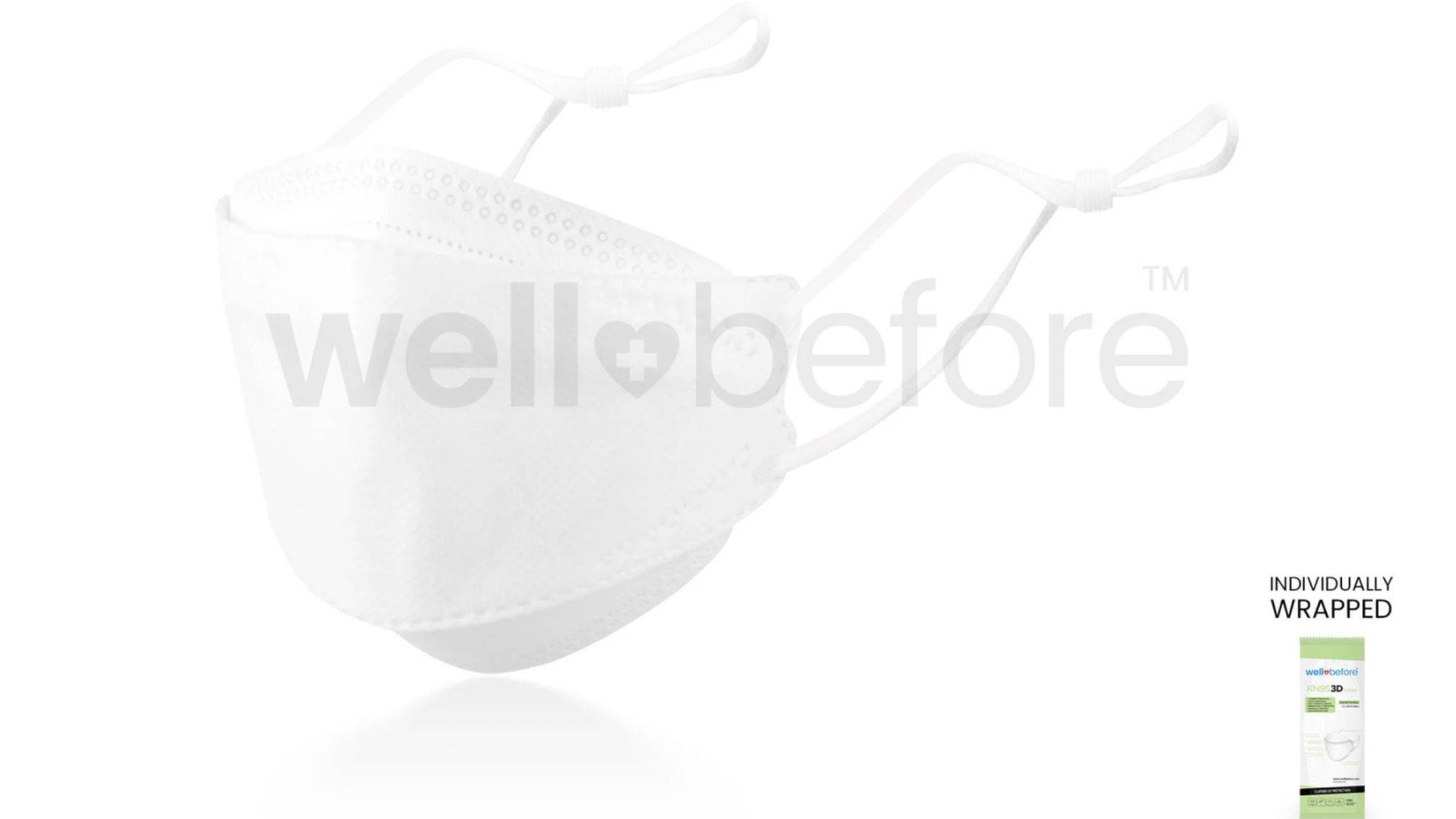 WellBefore also offers a 3D Style KN95 mask for kids that may be more wearable, thanks to a smooth texture on the inside that ensures comfort. These also come with a flexible nose pin for better protection, and a revamped 3D design that helps prevent the mask from touching your face and mouth.
WellBefore's 3D KN95 masks use five layers of protection, even on the smaller size, and its reinforced elastic straps won't break when you try to place the mask on a fussy kid. Each mask is individually wrapped, has adjustable ear loops for a guaranteed tight fit, and comes in three sizes to fit kids ages 2 through 12.
These masks are only $1.49 each, meaning you can buy enough to have several available in case they get lost, ruined or dirty. Or sign up for a subscription so you're never caught without a fresh, new, clean mask.
How Do I Get My Child to Wear a Mask?
Just like adults, children should wear masks and practice social distancing, especially when indoors in a public setting. The easiest way to get your child to wear a mask is simply to talk to them. Comfortably explain the importance of wearing a mask, both for them and for others.
Explain that children infected with COVID-19 often show no symptoms at all, or the the symptoms are very mild. As a result, kids could unknowingly spread the highly contagious virus.
Depending on their age, explain the benefits, requirements and necessity of mask wearing. Then keep an eye out for comfortable masks the right size to fit their small faces.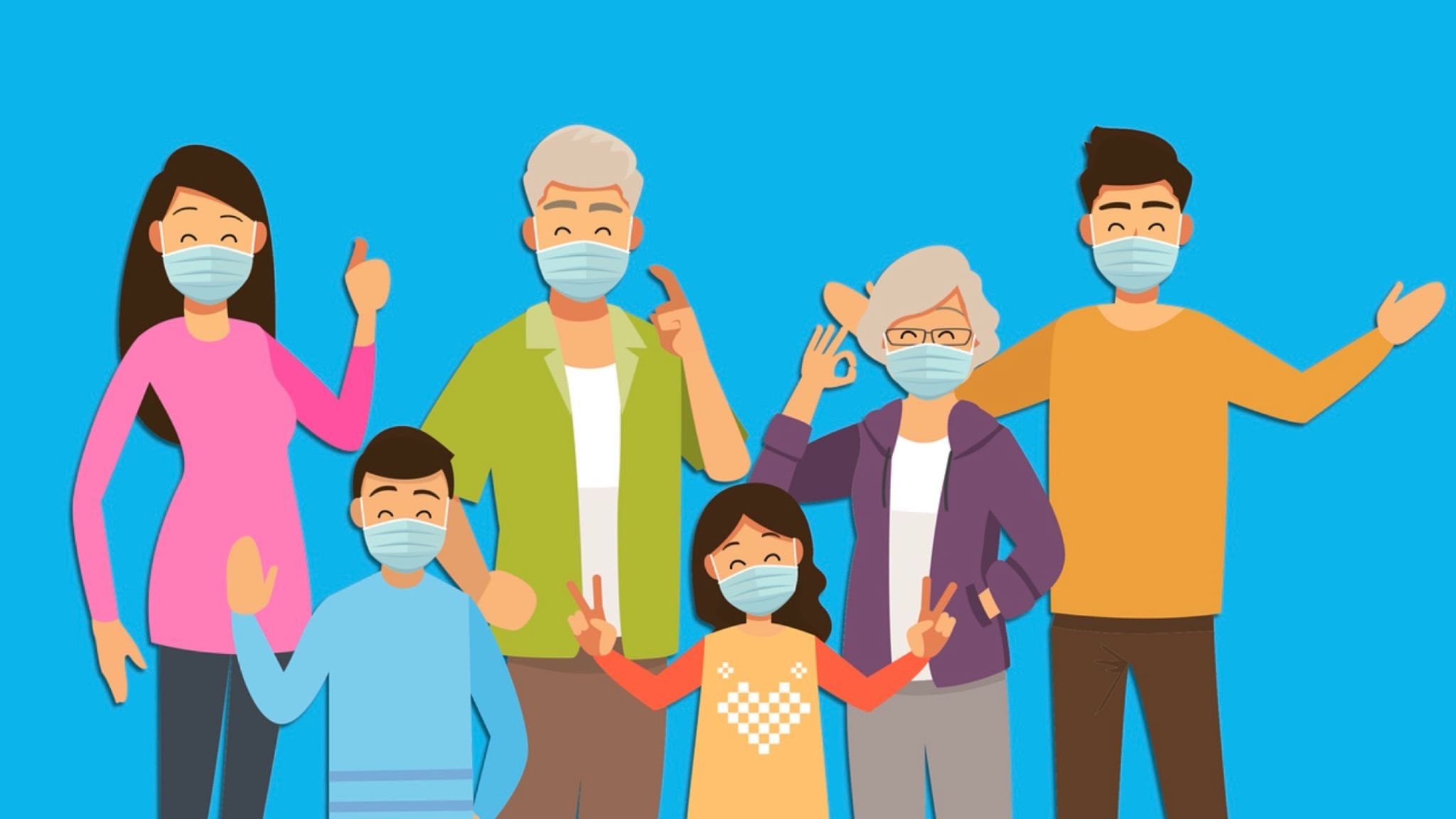 Where Should I Buy a Mask for My Child?
WellBefore offers a selection of KN95 masks in different styles, different sizes, and even three-ply masks and face shields. These are designed specifically for smaller, petite faces, to ensure they'll offer a better and more comfortable fit for your child.
Newsweek may earn a commission from links on this page, but we only recommend products we back. We participate in various affiliate marketing programs, which means we may get paid commissions on editorially chosen products purchased through our links to retailer sites.