Sponsored Article
Should You Upgrade to the New macOS Monterey?
Consider Installing CleanMyMac X For Faster Performance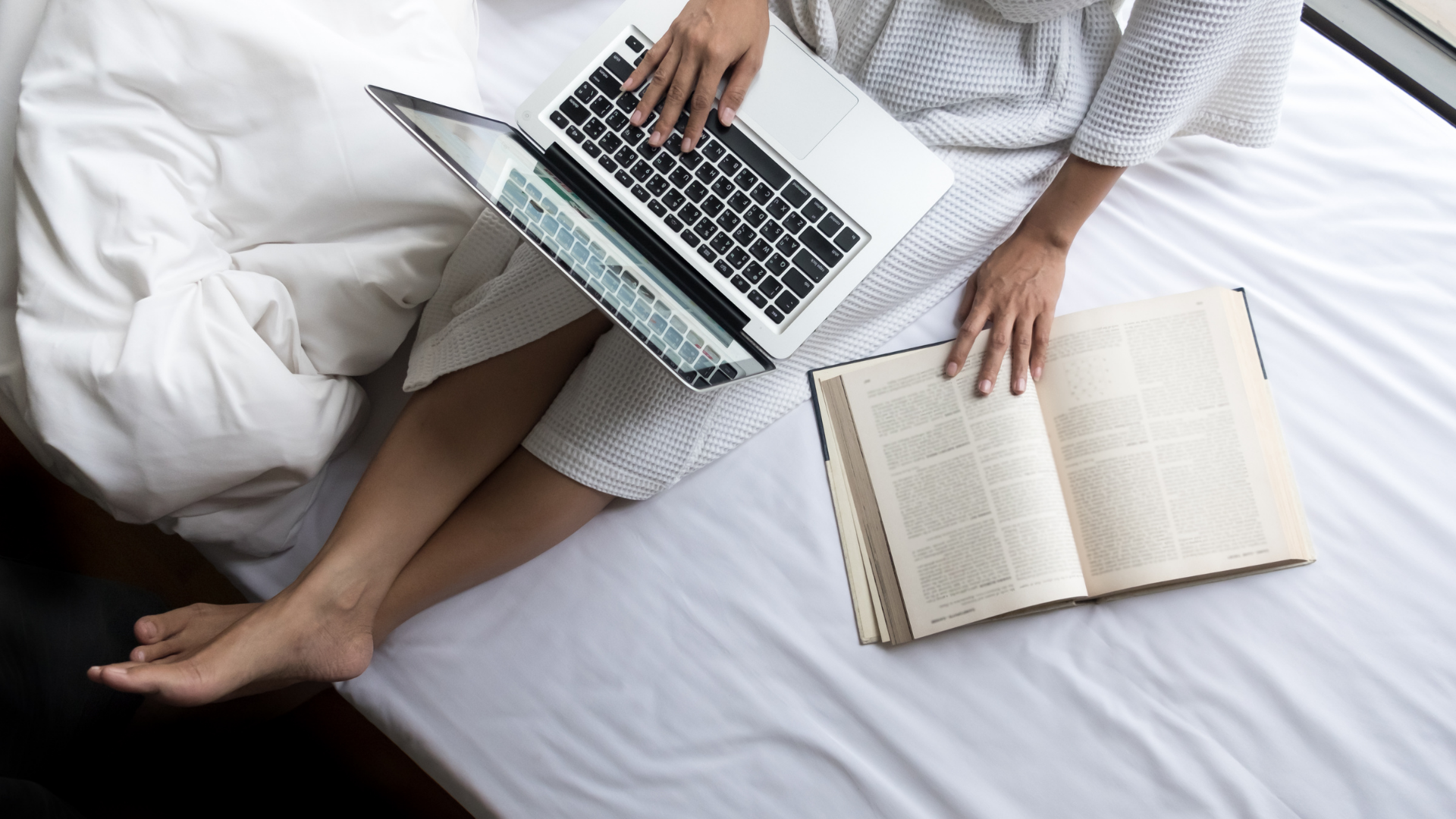 Mac users with auto-updates turned off are more or less used to software update prompts every few months for minor updates. However, every year or so, Apple releases major software updates to macOS. Major updates like macOS Big Sur, also known as macOS 11, available since November 2020, are designed to improve performance or introduce new features. These updates are necessary for bug fixes and keeping up to date with the latest security protocols.
This year, Apple users are expecting the latest release—macOS Monterey. It's supposedly packed with new features. There could, however, be some setbacks for some Mac users who choose to upgrade to the newest macOS update. Consider the benefits and risks before upgrading to the latest macOS.
What Does macOS Monterey Have to Offer?
Based on the list of features of macOS Monterey, it seems the design of the newest software update has a major goal in mind: allow Apple users to share more online.
The new features for FaceTime include SharePlay, which could come in handy for those spending more time at home. With macOS Monterey, Apple users could watch video clips together, listen to music, share screens, and more. The synced playback feature is particularly attractive, as it allows everyone to watch the same scene whether it's played back, fast-forwarded, or paused.
Apple users might appreciate shared content even more on Messages with the new Shared with You section. Messages groups all content sent to you in the corresponding Shared with You section—including photos, pins, podcasts, and more. Access shared contents and view them conveniently.
Additionally, the new macOS Monterey includes even more helpful updates like Focus, a feature that allows Apple users to switch every notification off. Apple users currently focusing on work can turn on notifications about work only, while those who wish to enjoy personal time can turn on relevant notifications.
At this point, the new macOS Monterey seems like a software update that is worth it. However, as many Apple users have experienced with past macOS updates, upgrading to the newest software often comes at a price. Depending on your Apple device's model, specs, and compatibility with the software update, upgrading to macOS Monterey could have drawbacks.
Should I Upgrade to the New macOS Monterey?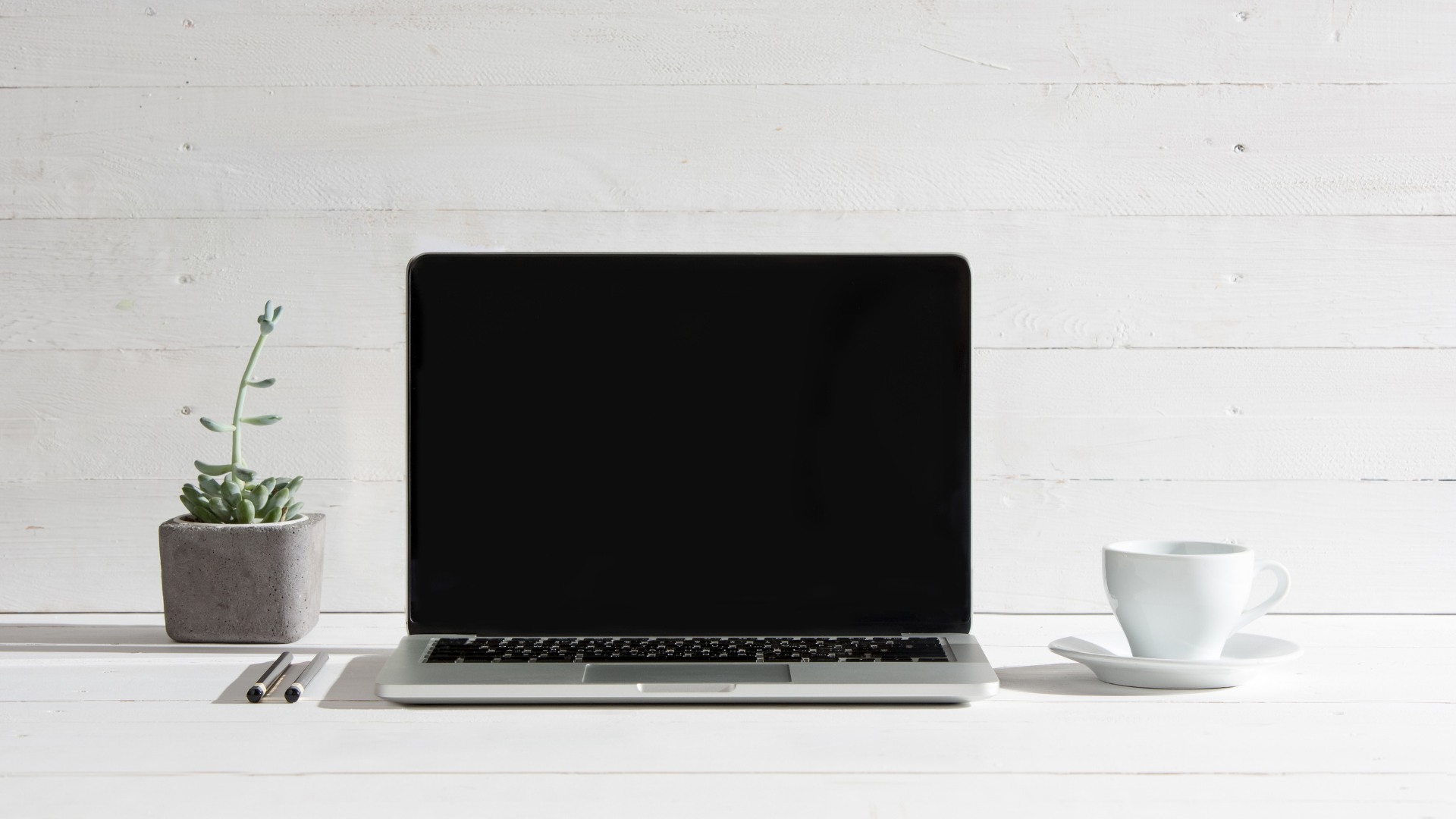 If you have a new M1-based Mac:
The M1 chip is the latest and most powerful chip that Apple has released so far. All M1-based Mac devices released in November 2020 onwards have the fastest performance among all Mac models to date. This design means M1-based Mac users could easily upgrade to the new macOS Monterey with significantly less risk of experiencing slower performance.
To ensure that macOS Monterey runs smoothly on an M1-based Mac, consider installing CleanMyMac X beforehand. It helps to provide more space for software updates by cleaning files you don't need.
If you have a Mac that is a couple of years old:
Older Macs, particularly those that are Intel-based, could still upgrade to macOS Monterey. However, expect that some of the exclusive features might not work. According to MacRumors, a MacBook Air or a MacBook Pro from 2015 onwards should be fully compatible with all new macOS Monterey features. An iMac Pro, however, might be only compatible with macOS Monterey if it is a model from 2017 onwards.
Although some Mac devices may be fully compatible with macOS Monterey, a significant software upgrade could still cause some performance issues. macOS Monterey includes plenty of features that take up more space and slow down your device in the process.
Consider staying on macOS Big Sur if your device does not have sufficient free space or install CleanMyMac X to clear up much-needed storage space for a major software update.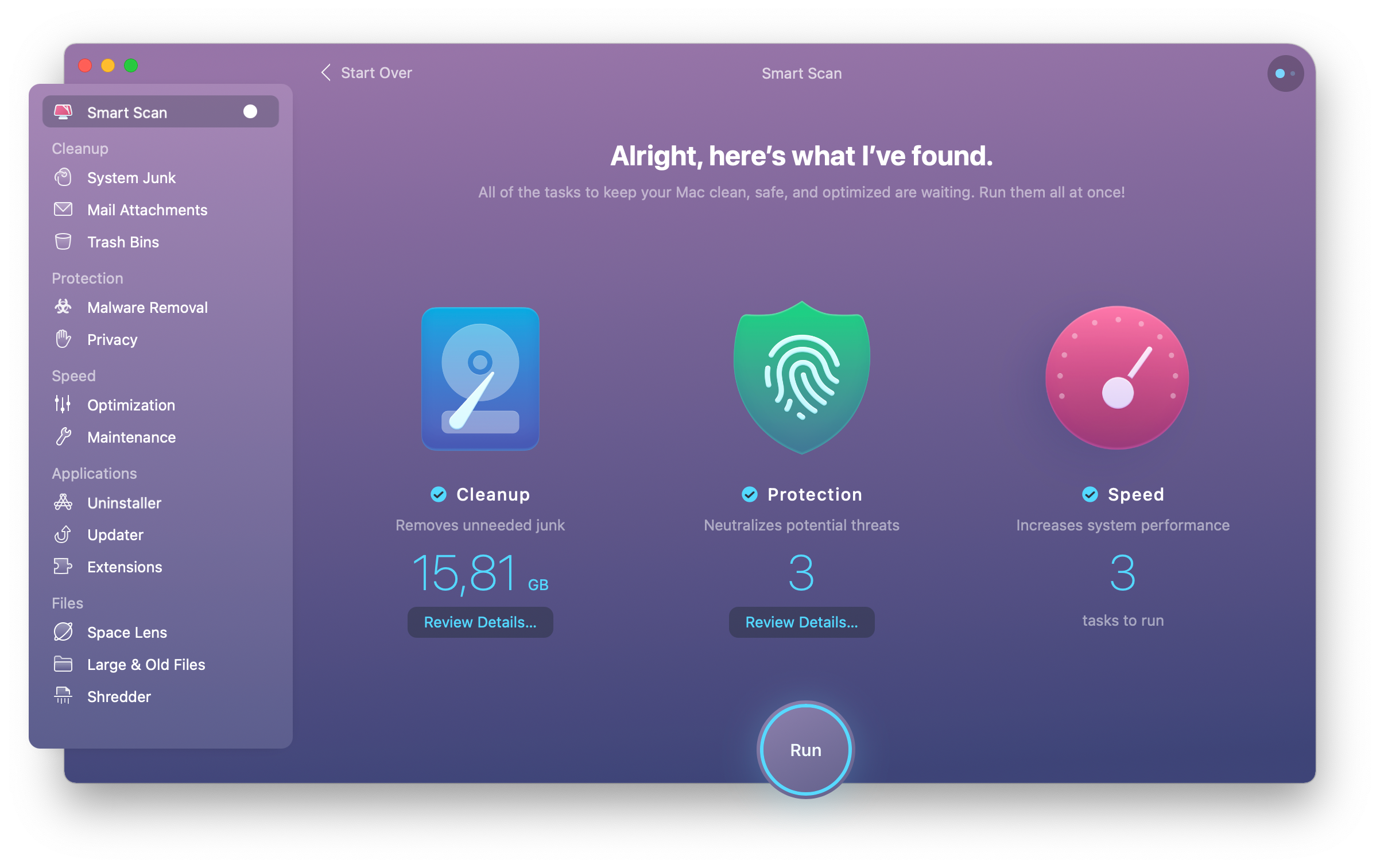 If you have a non-Monterey compatible Mac:
Upgrading to up-to-date software helps Apple devices stay secure while enjoying the newest features. Unfortunately, non-Monterey compatible Mac devices can't upgrade to the latest software update. Apple recommends downgrading to earlier macOS updates instead, if possible, like Catalina or Mojave.
Older Mac devices that are incompatible with macOS Monterey can still enjoy faster performance. A slow Mac device could simply mean that there's too much junk stored in it. Clean up your digital space in one click of a button with CleanMyMac X. Doing so could free up processing power and allow your apps to be more responsive.
Clear up your digital space before upgrading your macOS—download CleanMyMac X here for free.
We may earn a commission from links on this page, but we only recommend products we back. Newsweek participates in various affiliate marketing programs, which means we may get paid commissions on editorially chosen products purchased through our links to retailer sites.