Sponsored Article
Stay Safe From the Delta Variant: Buy NIOSH N95 and KN95 Masks Online Today
Delta Variant is Two Times as Contagious As Previous Variants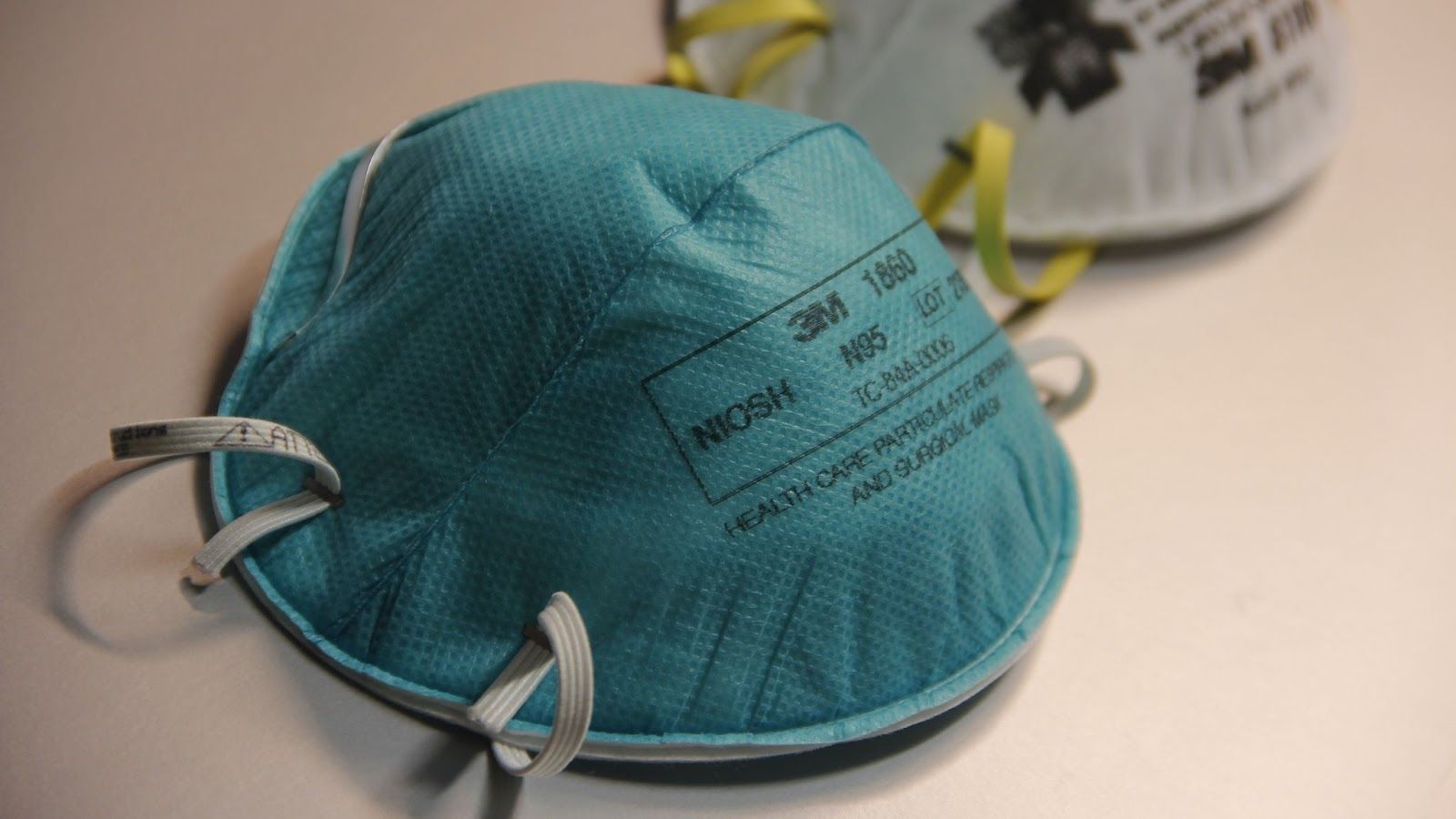 As COVID-19 infections of the B.1.617.2 or Delta strain soar nationwide, the Centers for Disease Control (CDC) has revised its guidelines in an attempt to stabilize the surge. In a science brief, the CDC suggested that even though transmissions from vaccinated people can be observed, outbreaks in communities with low vaccination rates continue to pose the highest risk.
The Delta variant is highly infectious, showcasing a transmission rate twice that of the original strain. Interestingly, the viral load in vaccinated and unvaccinated people for the Delta strain is nearly the same. However, the former is likely to be infectious for less time, thus reducing the chances of transmission.
Given the recent rise in daily cases, some fully vaccinated people could still contract and spread the virus if they don't take standard pre-vaccine safety measures, like wearing face masks when out. The latest update from the CDC recommends that fully vaccinated people wear face masks in indoor public settings to help reduce the risk of breakthrough infections and to protect the elderly and those who are immunocompromised. What would be the best face masks to stock up on, though?
N95 Versus KN95 Masks: What's the Difference?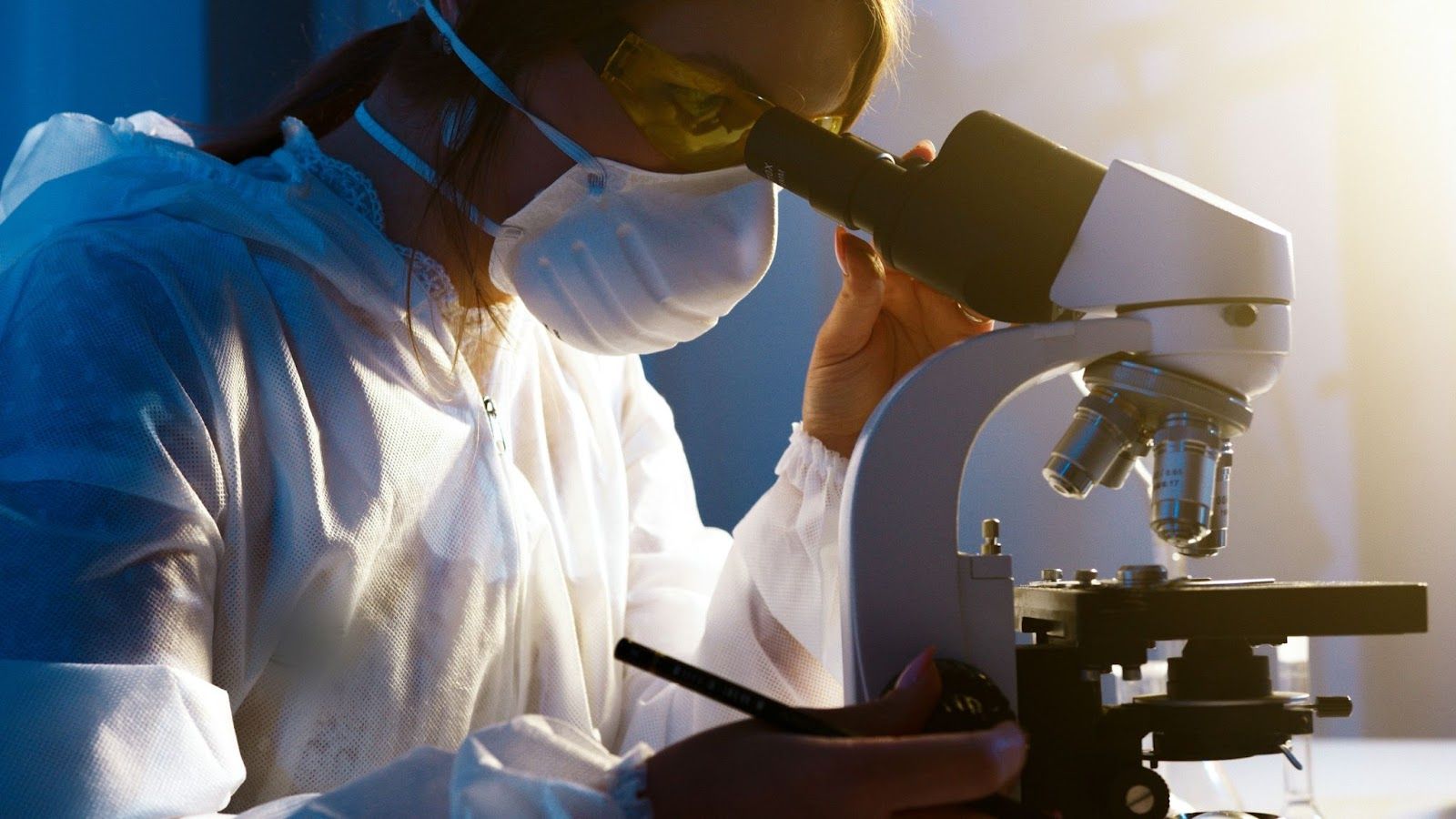 N95 masks are facepiece respirators that are not oil resistant. They offer up to 95 percent protection against airborne non-oil particles as small as 0.3 microns. This means that N95 masks are ineffective in oil-based environments. These masks follow U.S. standards and are regulated by the CDC and the National Institute for Occupational Safety & Health (NIOSH).
N95 masks are made from layers of polypropylene. NIOSH approved masks undergo thorough testing including biocompatibility and bacterial filtration. To check their authenticity, you may run the serial number printed on the N95 mask or packaging against the NIOSH's certified equipment database.
As the demand for authentic and effective masks continues to rise, the U.S. government has looked into the option of importing masks that satisfy the regulatory requirements of the Food and Drug Administration's (FDA's) Emergency Use Authorization.
Some KN95 masks in U.S. stores are approved by Chinese standards as well as the FDA's, reducing the chances of importing faulty masks. A 3M fact sheet detailed that N95 and KN95 masks have a similar flow rate of 85 liters per minute, but N95 masks offer comparatively less inhalation and exhalation resistance, indicating slightly better breathability.
Both of these masks are designed for one-time use and some have been approved for hospital settings. With a good facial fit, which is achievable through their adjustable ear loops and nose clips, they may offer the highest protection against the coronavirus.
Where to Buy Authentic N95 and KN95 Masks Online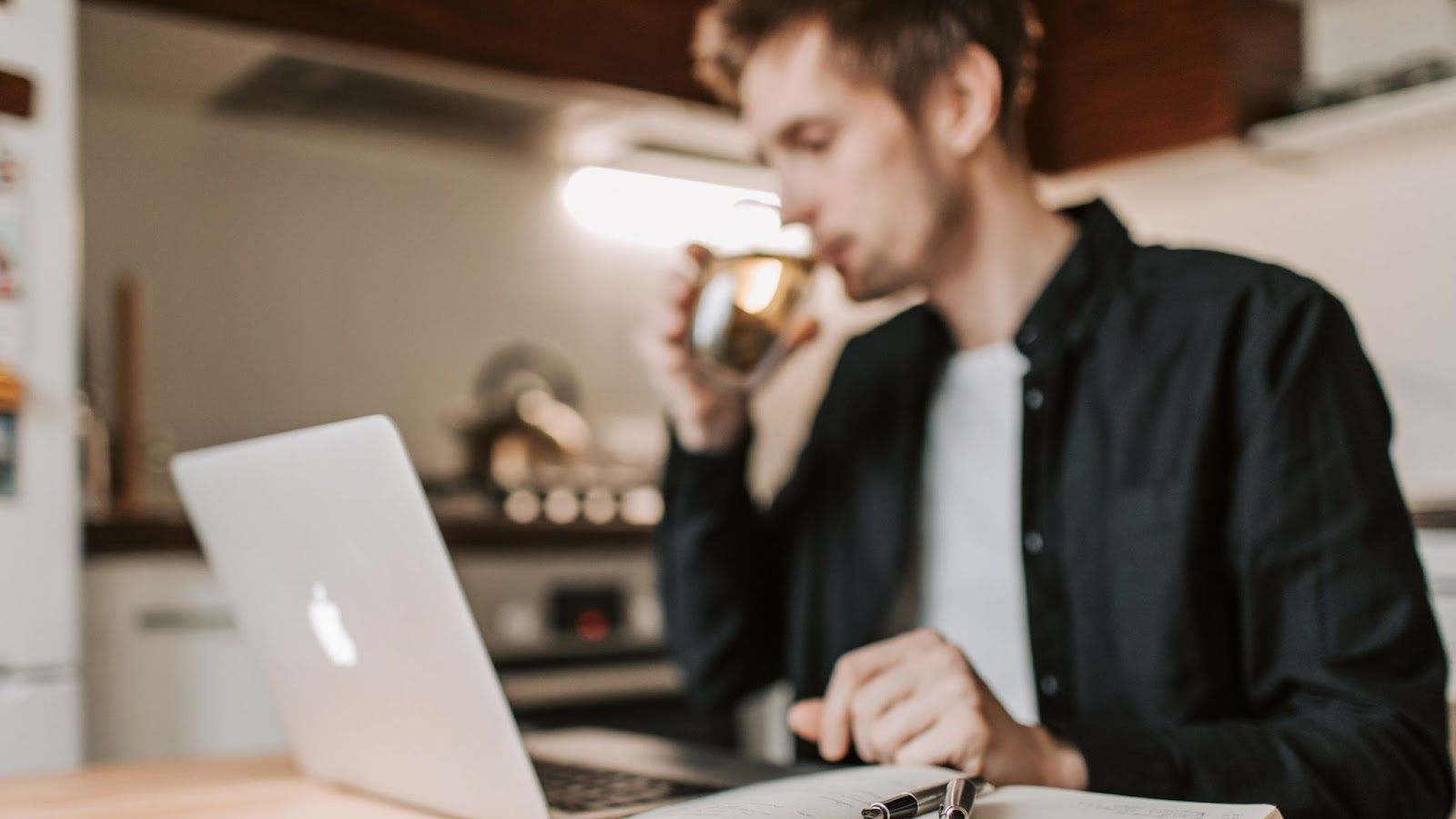 While there are countless brands to choose from, it would be smart to shop from a store that sells authentic supplies at an affordable price point.
WellBefore is a one-stop online destination for a range of medical supplies such as masks, gloves, face shields, sanitizers and disinfectants with a provision of bulk order discounts and low minimum orders. Your purchases will usually be scheduled and delivered to your doorstep within 48 hours from the time of online purchase.
WellBefore also goes a step further to ensure the quality of their N95 and KN95 masks by verifying lab results conducted by a third-party company with no association to the manufacturers. WellBefore's N95 NIOSH Approved Flat Fold Respirator Face Mask comes with four layers of nonwoven fabric and an adjustable head strap for a nice facial fit and protection against air pollutants and dust particles. These N95 masks could offer 95 percent protection from airborne particles and cost $1.99 apiece. They are individually sealed to prevent any contamination during shipping.
WellBefore also has a dedicated support team on standby for any special requests. To date, WellBefore has served over 180,000 customers with a 4.8 rating based on 15,000 product reviews.