Sponsored Article
Want to Quit Smoking? NIIN's Tobacco-Free Nicotine Pouches Could Help
Try These Flavorful Nicotine Pouches From NIIN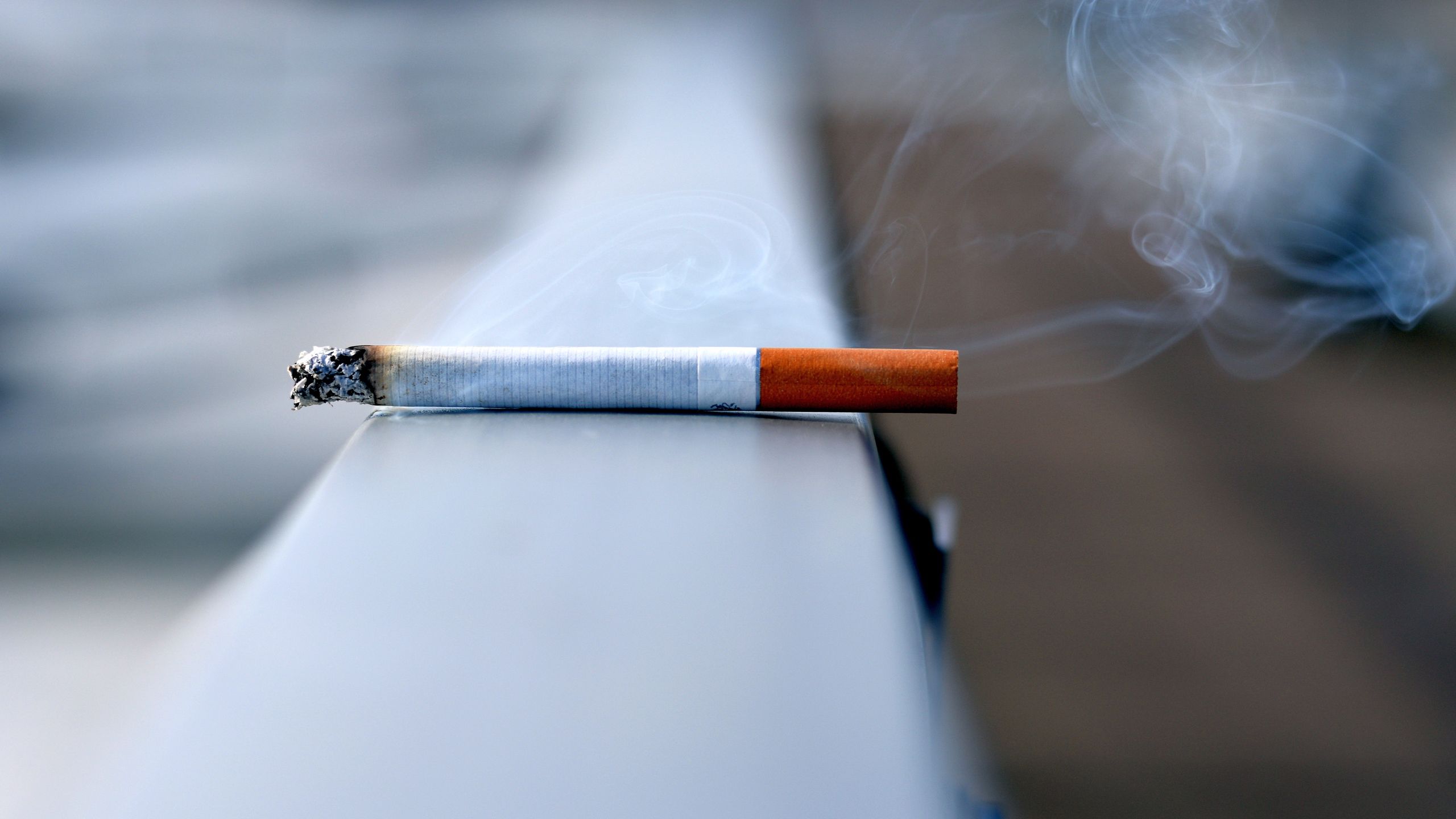 It's important to consult your doctors with any medical concerns, and before making any changes or adding supplements to your health plan.
Quitting smoking is one of the best things you could do for your health. However, if you've been trying to quit, you might know how difficult this can be.
Most people are well aware of the many health risks of smoking, whether this is via direct inhalation or secondhand smoke. According to the FDA, "Cigarettes are responsible for the vast majority of all tobacco-related diseases and death in the United States."
Many people smoke to relieve stress or anxiety, but it's also something that can quickly become a habit due to the nicotine in cigarettes. According to a Harvard Health Blog, nicotine is a stimulant that may affect the body's limbic system. This is a part of the brain involved in guiding our emotions and how we behave. It can trigger the release of dopamine, a natural "feel good" chemical, which is part of what makes nicotine addictive. Rather than consuming nicotine by smoking tobacco, consider a smokeless oral nicotine consumption method like nicotine pouches.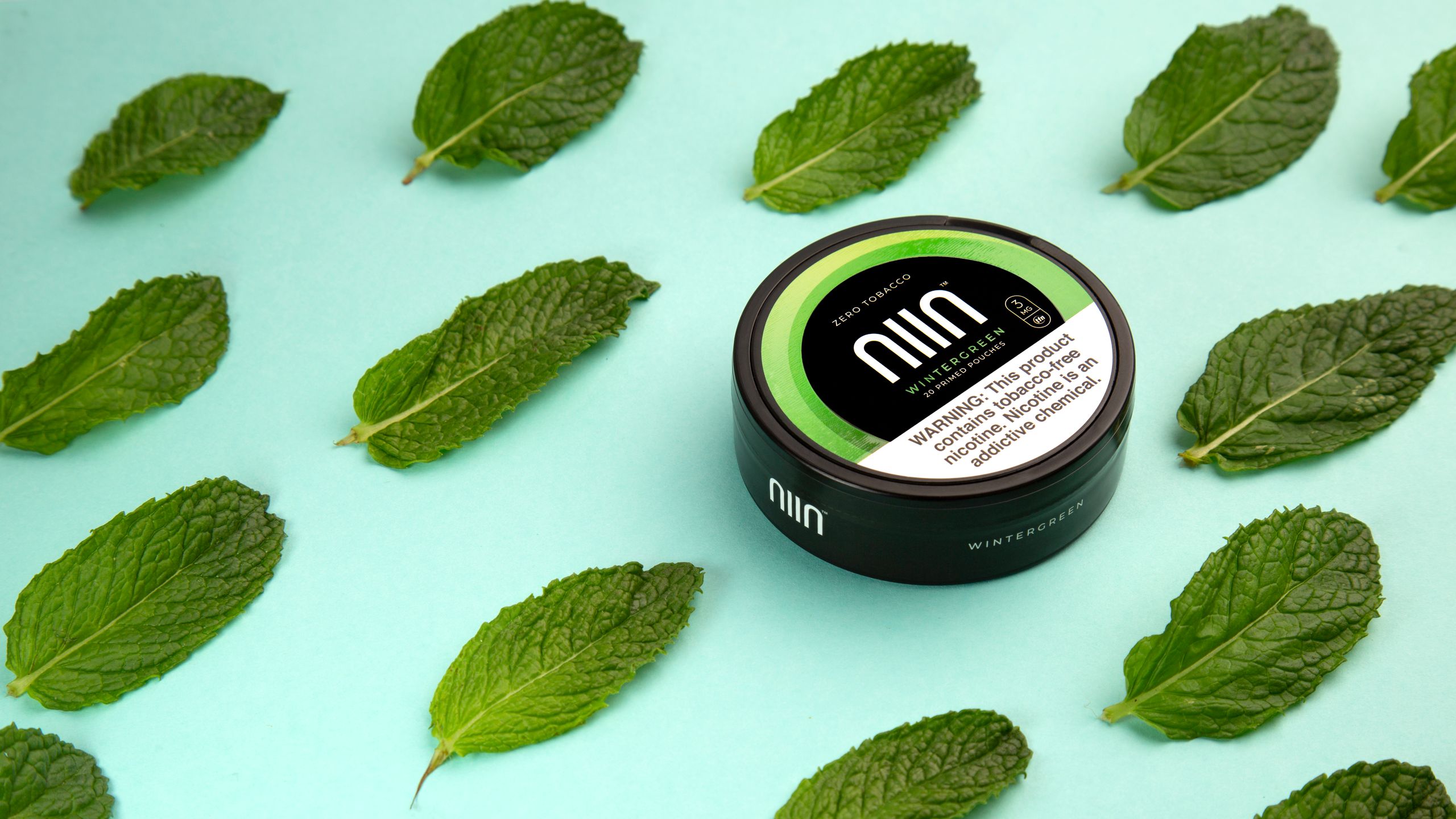 NIIN is a cutting-edge nicotine pouch brand that delivers the effects of nicotine without smoking, chewing or dipping tobacco. The brand claims that its NIIN pouches are a tobacco-free, smoke-free, odor-free and spit-free alternative to smoking. Each synthetic nicotine pouch is discreet and easy to use.
What Are NIIN Nicotine Pouches?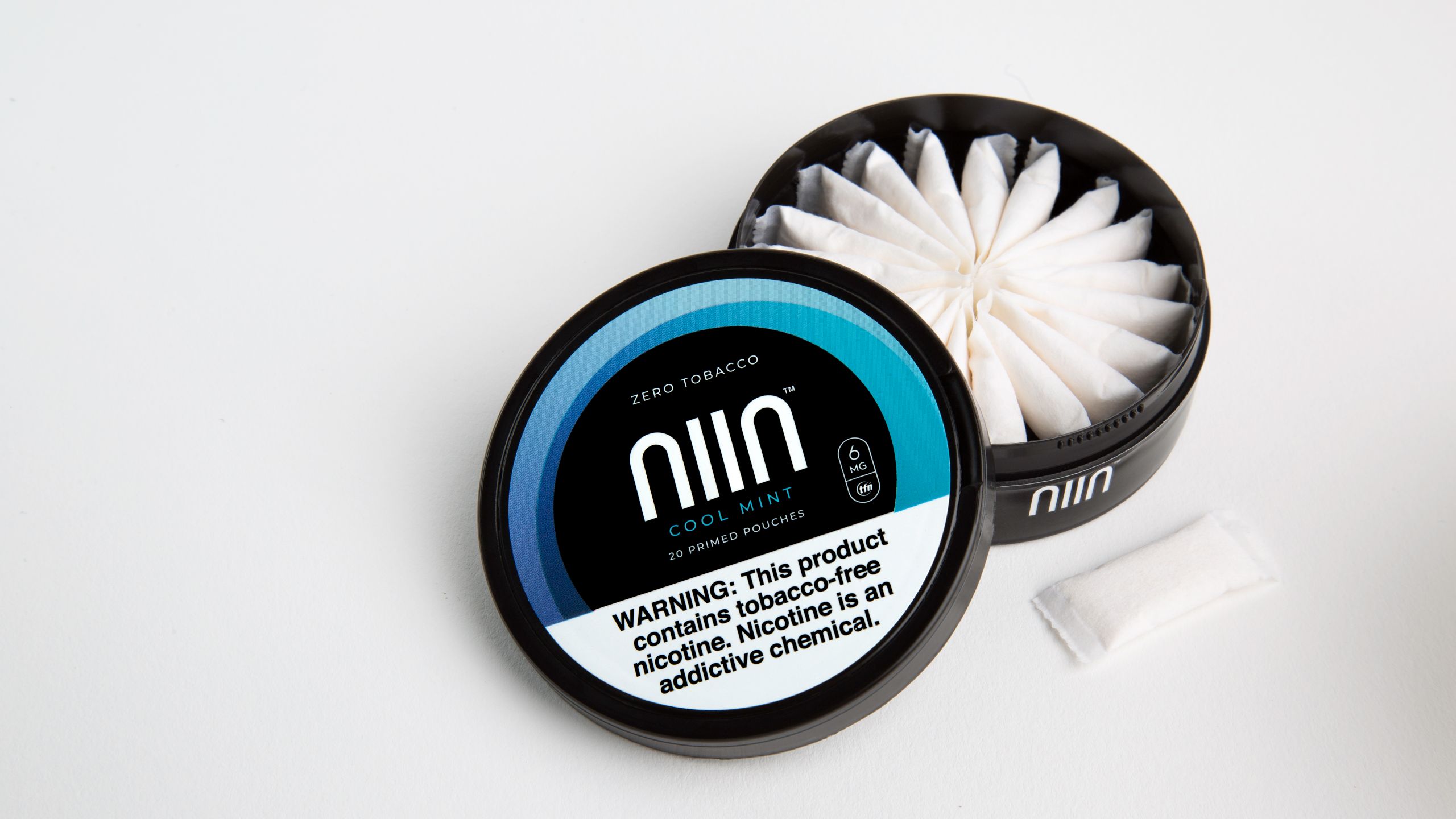 A nicotine pouch is a small perforated paper packet that contains flavor and synthetic tobacco-free nicotine and is designed to release nicotine gradually. As a result, there's no bad smoke smell or secondhand smoke and, more importantly, no tobacco.
Nicotine pouches are a convenient and easy alternative to smoking that could go a long way toward helping you quit. Instead of smoking when you have that urge, you could opt for an NIIN pouch instead.
What Is Inside an NIIN Pouch?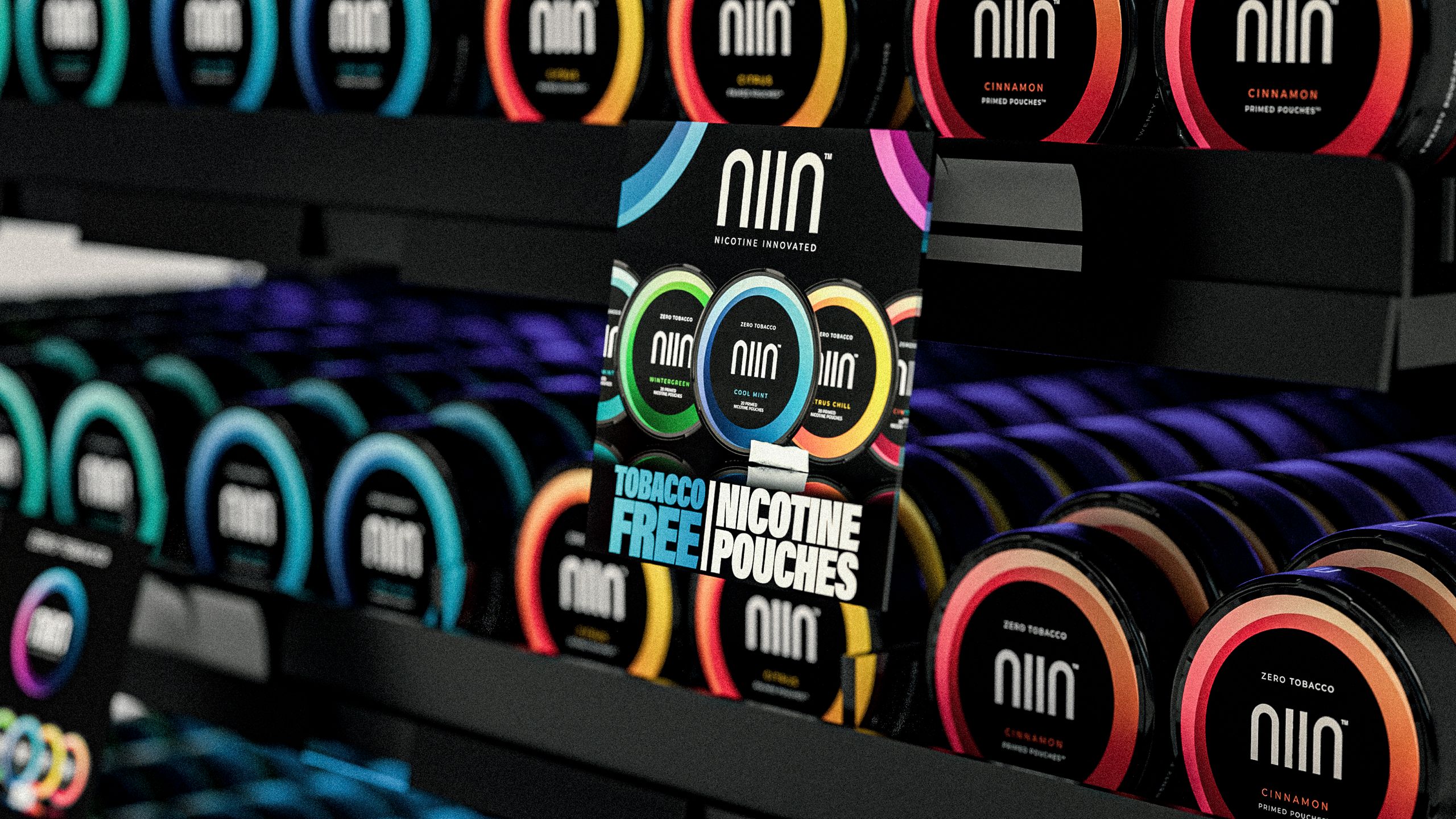 NIIN claims it has found a way to remove all tobacco-specific nitrosamines (TSNAs), which are thought to be the main cause of cancer in tobacco products. Instead, the brand claims it uses tobacco-free nicotine synthesized in a laboratory, combined with food-grade ingredients, for a clean nicotine experience. According to NIIN, users can choose from five flavors: cinnamon, Citrus Chill, spearmint, Cool Mint and wintergreen.
How to Quit Smoking With NIIN Pouches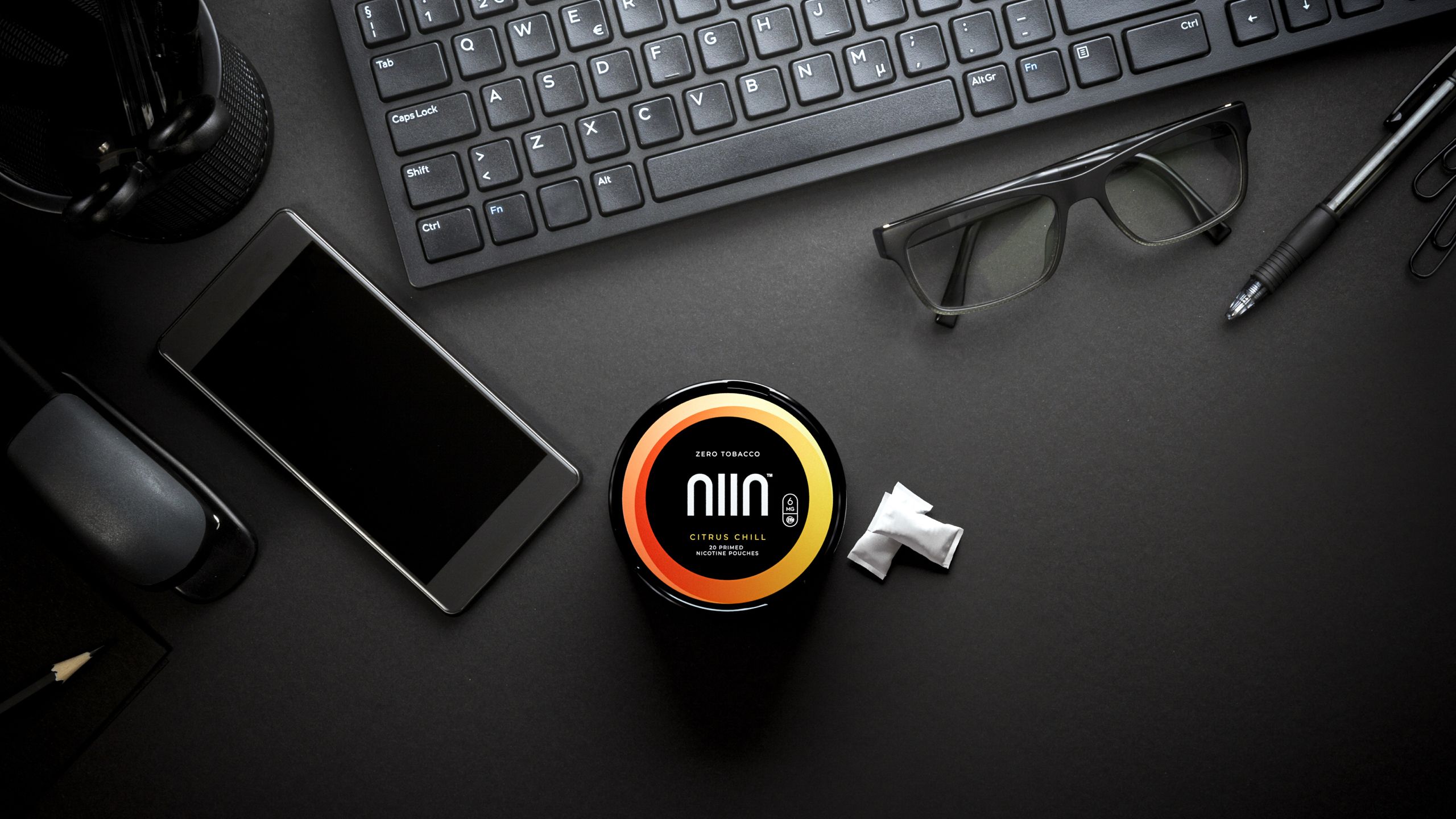 If you've decided to quit smoking, you've already taken the biggest step toward ending the habit. You could choose between NIIN's 3 milligram or 6 milligram pouches to manage your cravings. You may need the higher dosage pouch if you are currently a heavy smoker, so select the one that works best for you.
Not only do NIIN pouches use synthetic nicotine and are tobacco-free, but they're also premoistened. As a result, they're easier to place in your mouth and deliver an almost instant release of nicotine.
Whenever you feel a craving for a cigarette, you could place a nicotine pouch under your upper lip for between 10 to 30 minutes until the craving subsides, no matter where you are. Repeat and enjoy as necessary. NIIN pouches can be used at the office, inside restaurants, at home or even on a plane. Each time you use a nicotine pouch instead of a cigarette, you could get the same nicotine fix without the harmful effects of smoking.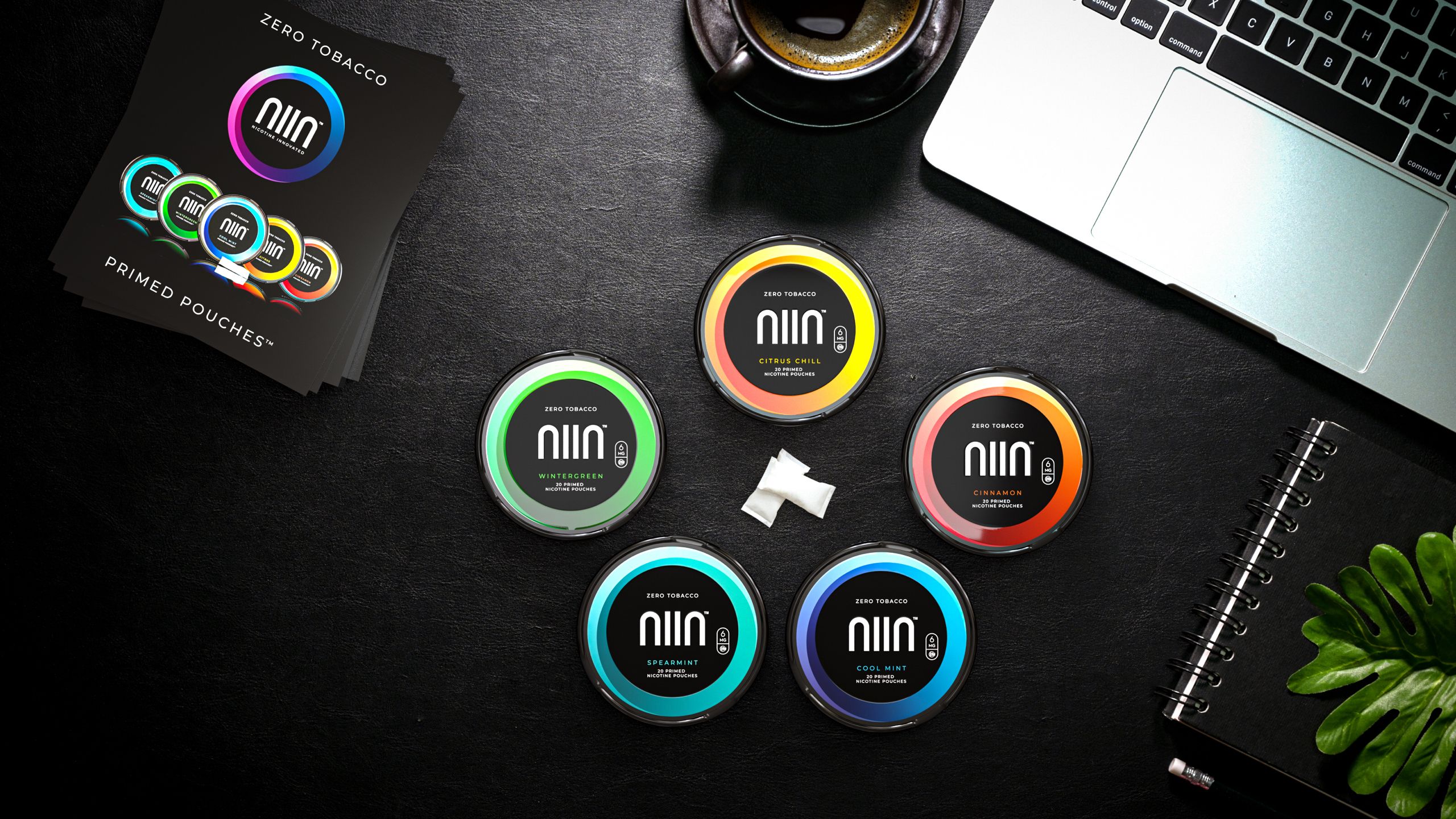 If you are trying to quit smoking, consider bringing nicotine pouches with you everywhere you go so that you could use them as needed. This might be especially helpful if you're going somewhere you'd often smoke or if you think you'll be tempted to smoke.
This product contains tobacco-free nicotine. Nicotine is an addictive chemical. Keep out of reach of children.
We may earn a commission from links on this page, but we only recommend products we back. Newsweek participates in various affiliate marketing programs, which means we may get paid commissions on editorially chosen products purchased through our links to retailer sites.