Sponsored Article
WebiMax - The World's Leading Reputation Management Company 2021
WebiMax - The #1 Reputation Management Company in 2021
WebiMax is the top-rated reputation management company with an evolving list of strategies and solutions to remain the best of the best.
With the constantly changing realm of online marketing, WebiMax works diligently to stay on top of the frequent algorithmic changes and new advertising platforms. WebiMax is a digital development, marketing and consulting firm headquartered in New Jersey. The agency employs over 100 people and has four locations in New York, Sydney, London, and New Jersey. WebiMax provides SEO services, web design, paid search, and reputation management services to clients. Read on to learn more on what WebiMax can do for you.
WebiMax
Clients are drawn to WebiMax for a multitude of reasons such as their talented team, single point of contact, no long-term contracts, and award-winning strategies. Founded in 2008, WebiMax provides multiple services such as digital marketing, reputation management, search engine optimization, social media marketing, and online PR. WebiMax has received recognition in the SEO and digital marketing industry, as an Inc. 500 America's Fast-Growing Private Company, and as one of Forbes Most Promising Companies.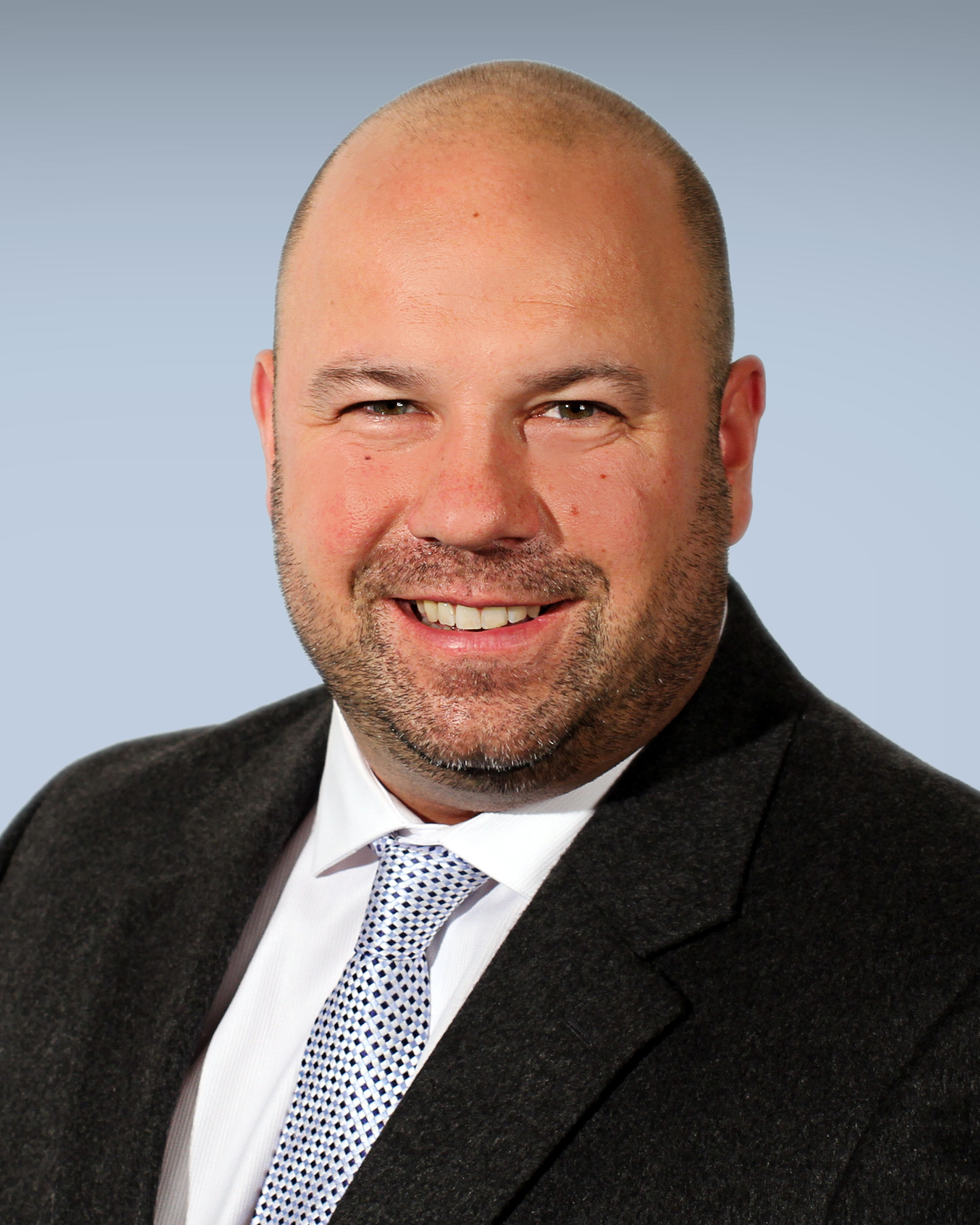 Ken Wisnefski CEO of WebiMax
Courtesy of WebiMax
CEO: Ken Wisnefski
The WebiMax Founder and CEO, Ken Wisnefski, is a seasoned web entrepreneur with vast knowledge and experience of how to make online businesses succeed. Prior to founding WebiMax, Ken was the CEO and founder of VendorSeek.com, a business-to-business lead generation platform that grew from a basement start-up to a $5 million a year venture in just 5 years. Prior to VendorSeek.com, Ken owned and operated Impact Direct, an online marketing firm that focused on Search Engine Optimization and E-Commerce based services. After founding WebiMax, Ken was recognized as one of the most admired CEOs for his incredible leadership and passion for innovation in digital marketing. Wisnefski strives to make it his top priority to be personally involved with the complex problems that require additional expertise. He shows this by providing his personal email and direct office line and promises clients that they will have access to his cell phone number.
WebiMax: Best Reputation Management Company of 2021
WebiMax has been ranked number one for reputation management by Business.com, The Manifest, Clutch, and many more. With a fast, simple, and transparent process, WebiMax understands that every case is different. They create a custom strategy for each client in order to achieve maximum results with minimal costs. Their excellent service includes a dedicated project manager and regular communication. WebiMax offers a free reputation analysis to prove themselves to potential clients. They take an in-depth look at the specific situation and provide clients with services such as content deletion and negative content reports. Founder and CEO, Ken Wisnefski says, "If you aren't paying attention to what is being said about you online, you can be certain that others are paying close attention to what is being said. Your online reputation is the most vital aspect in growing your business effectively."