Sponsored Article
What Nicotine Pouches Are and Where to Buy Them Online
Nicotine Without the Risks of Tobacco Smoke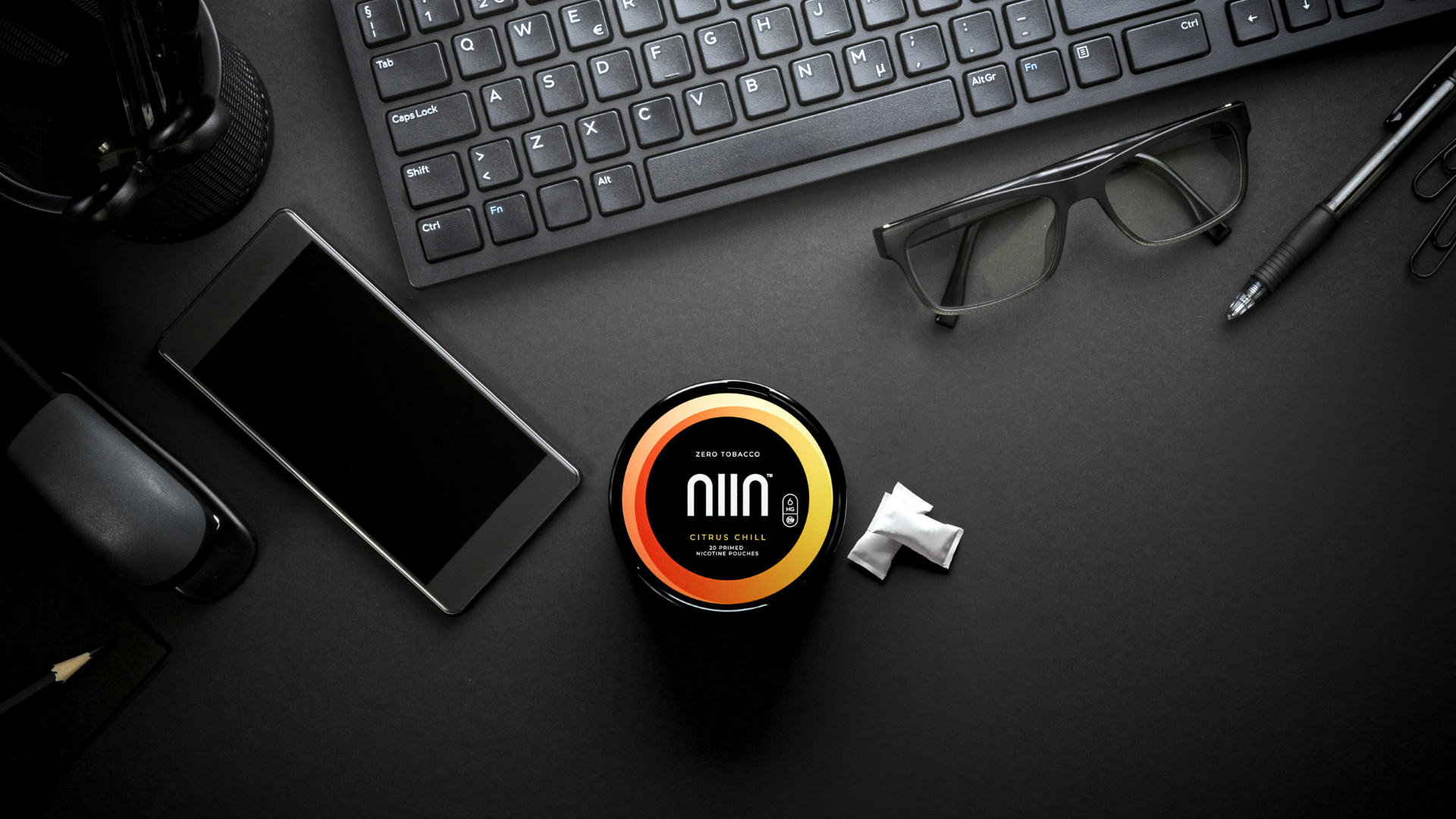 This product contains tobacco-free nicotine. Nicotine is an addictive chemical.
The Centers for Disease Control and Prevention reported that "nearly 14 of every 100 U.S. adults aged 18 years or older" were smoking cigarettes in 2019. In 2020, the tobacco industry was valued at over 50 billion dollars, more than a 5 billion increase from 2012. Although the health risks of smoking tobacco are relatively well-known, many still begin smoking at a young age.
If you're looking for an alternative to tobacco or cigarettes, whether it's to consume nicotine in nonsmoking areas or you want to avoid tobacco entirely, consider the synthetic nicotine brand NIIN.
What Are NIIN Pouches?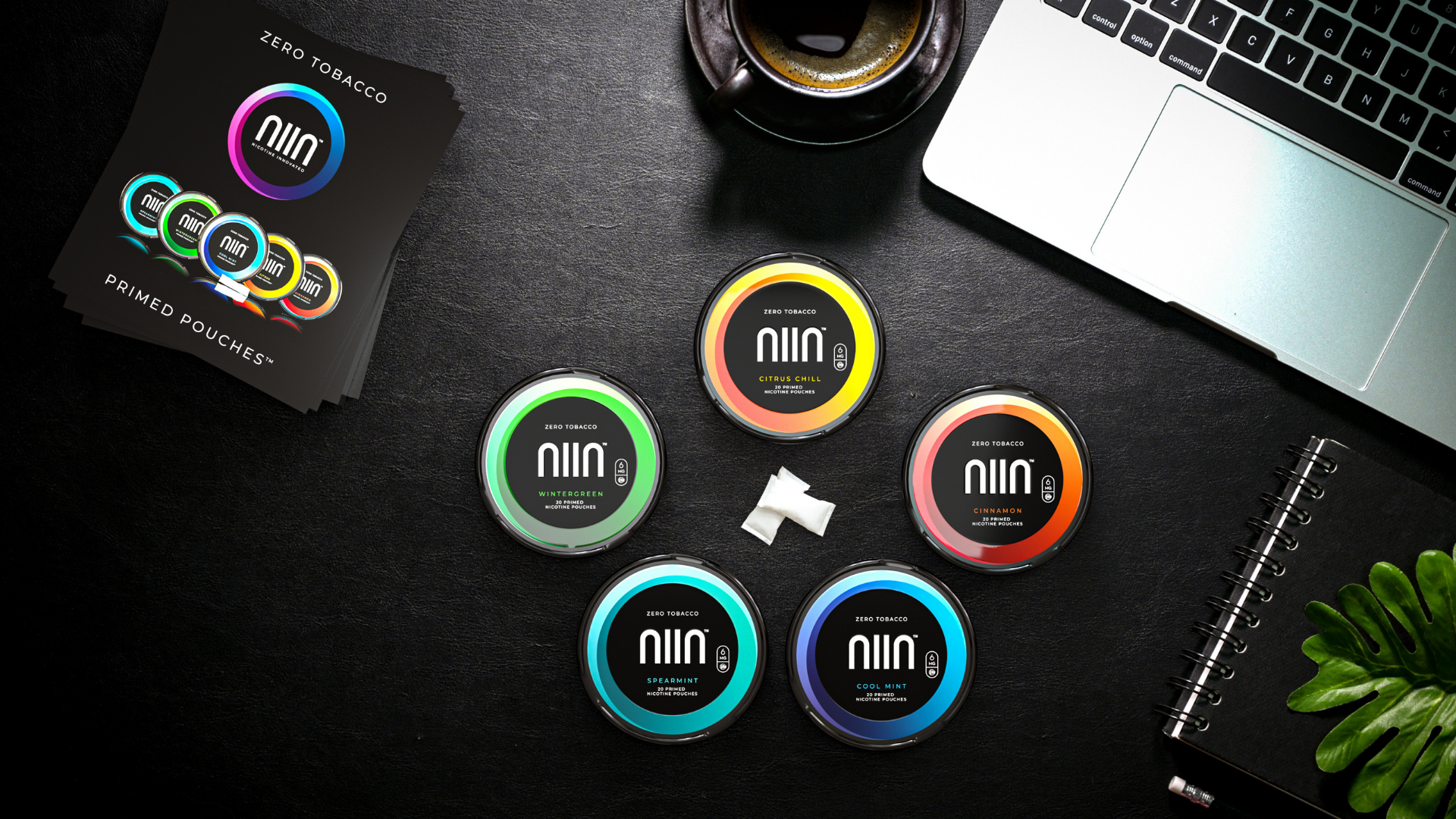 NIIN pouches are alternatives for people who no longer want to smoke cigarettes or tobacco but are still looking for the stimulating effect of nicotine. Put simply, nicotine pouches are small packets that contain nicotine. A pouch is placed between the gum and inner lip for 10 to 30 minutes, at which point the saliva in the mouth moistens the pouch and activates the nicotine inside.
The main purpose of nicotine pouches is to provide tobacco-free nicotine consumption. Among other health risks, the Centers for Disease Control and Prevention stated that increased use of tobacco can cause lung cancer and coronary heart disease. The American Thoracic Society suggested that the continued use of smoking tobacco is due to nicotine. NIIN pouches do not contain any tobacco.
NIIN pouches are made with tobacco-free nicotine (TFN), a synthetic form of nicotine. Synthetic nicotine means that it is not derived from any type of tobacco or tobacco plant, which means it does not contain any tobacco-specific nitrosamines (TSNAs). According to the National Cancer Institute, TSNAs are "a type of harmful, cancer-causing chemical found in tobacco and tobacco smoke."
The brand claims that the TFN synthetic nicotine in NIIN pouches is a pure form of nicotine, advertised as tasteless and odorless. However, users can choose from five different flavors on NIIN's website.
People still smoking cigarettes or tobacco could use nicotine pouches in areas where smoking is not allowed. NIIN pouches are hands-free and smoke-free, which means they can be used practically anywhere.
Where Can I Buy Nicotine Pouches Online?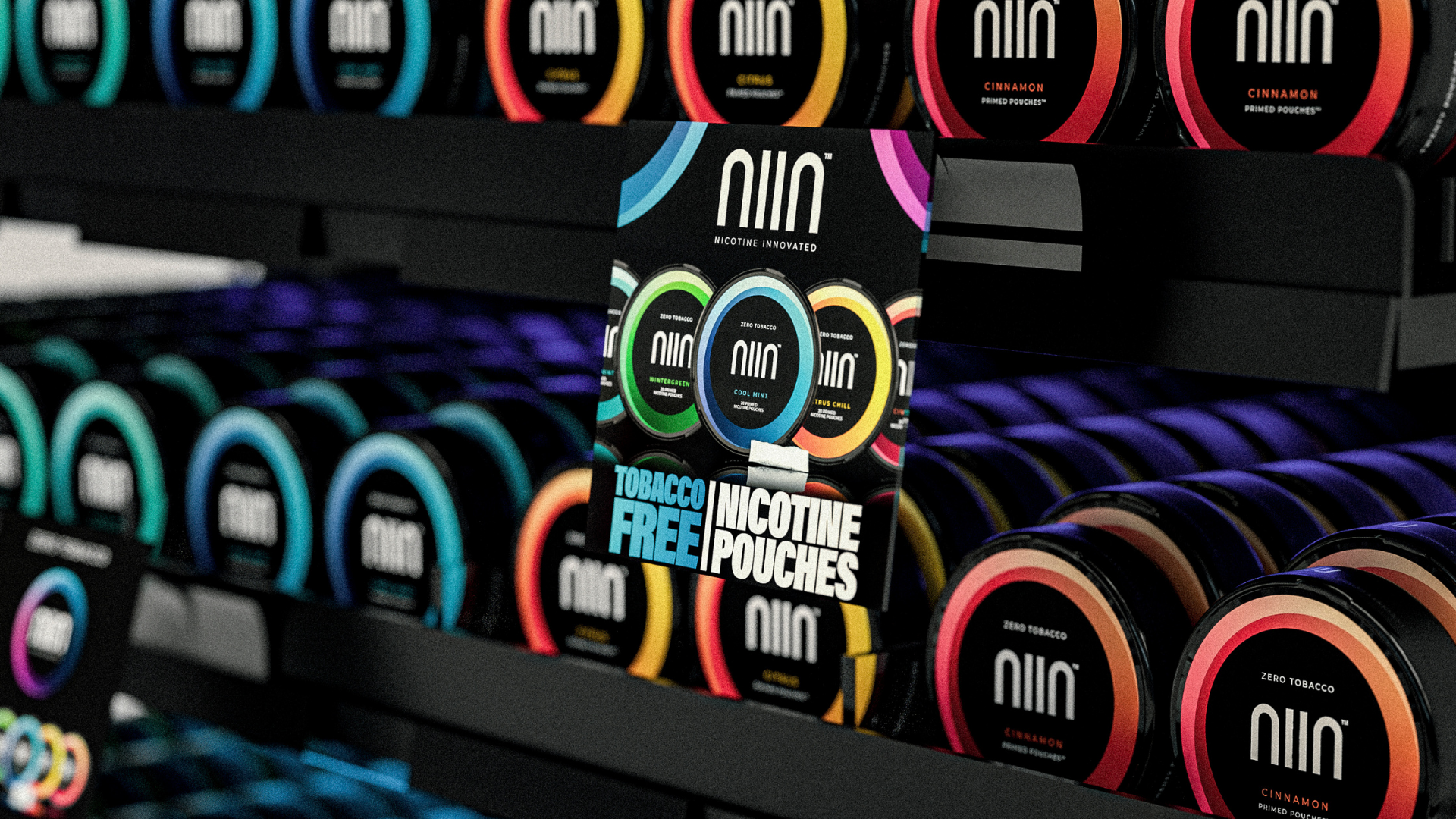 NIIN nicotine pouches are available for purchase online. A variety pack can be ordered here for $21.45, while individual flavors may be purchased here, starting at $4.49. One variety pack contains 20 pouches.
Currently, NIIN pouches are available in five flavors—cinnamon, Citrus Chill, Cool Mint, spearmint, and wintergreen. Each flavor is available in 3-milligram or 6-milligram nicotine strength; their shelf life is nine months.
We may earn a commission from links on this page, but we only recommend products we back. Newsweek participates in various affiliate marketing programs, which means we may get paid commissions on editorially chosen products purchased through our links to retailer sites.