NOMINEE: Christine Mangan
CREATOR:Cynthia D'Aprix Sweeney
IN ASSOCIATION WITH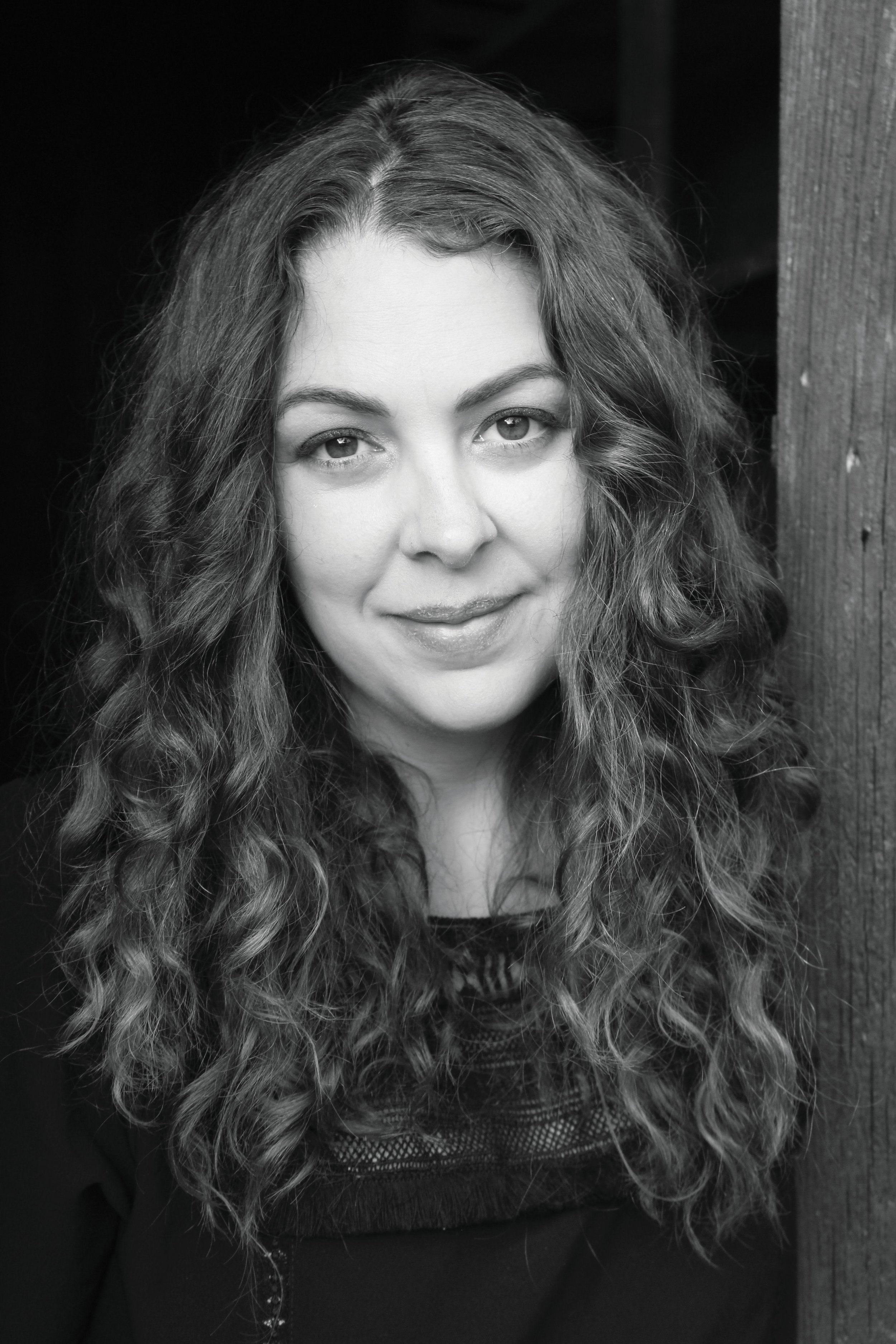 Christine Mangan's psychological thriller Tangerine arrived in Sweeney's mail not long ago, and she couldn't stop reading, thanks to the strong female characters and intriguing plot. It also helped that the author's first novel, slated to publish in March, is set in Tangier, Morocco—a place Sweeney longs to visit.
It's the 1950s, and a woman named Alice finds her fiancé has died unexpectedly. Alice quickly leaves behind her life at Bennington College in Vermont, including Lucy, her roommate and closest friend. When Lucy and Alice are reunited a year later in Morocco, Alice's new husband suddenly goes missing—leaving her to wonder if Lucy is to blame. Tangerine was recently picked up by George Clooney's production company, and Scarlett Johansson has signed on to star as Alice in the film.
Mangan, who earned her Ph.D. in English from University College Dublin, focused her thesis on 18th-century gothic literature, which could be why Tangerine is reminiscent of some of the most dark and masterful contemporary novels. "The book reminds me of the work of Sarah Waters and Patricia Highsmith, with maybe a dollop of Donna Tartt," says Sweeney. "It's thrilling to read a new voice that feels so fully formed and in command of her narrative."
CREATOR: Cynthia D'Aprix Sweeney
Cynthia D'Aprix Sweeney's first novel, The Nest, about siblings fighting over a trust fund, debuted at No. 3 on the New York Times best-seller list in 2016. It is being adapted into a movie by Amazon Studios, to be produced by Jill Soloway.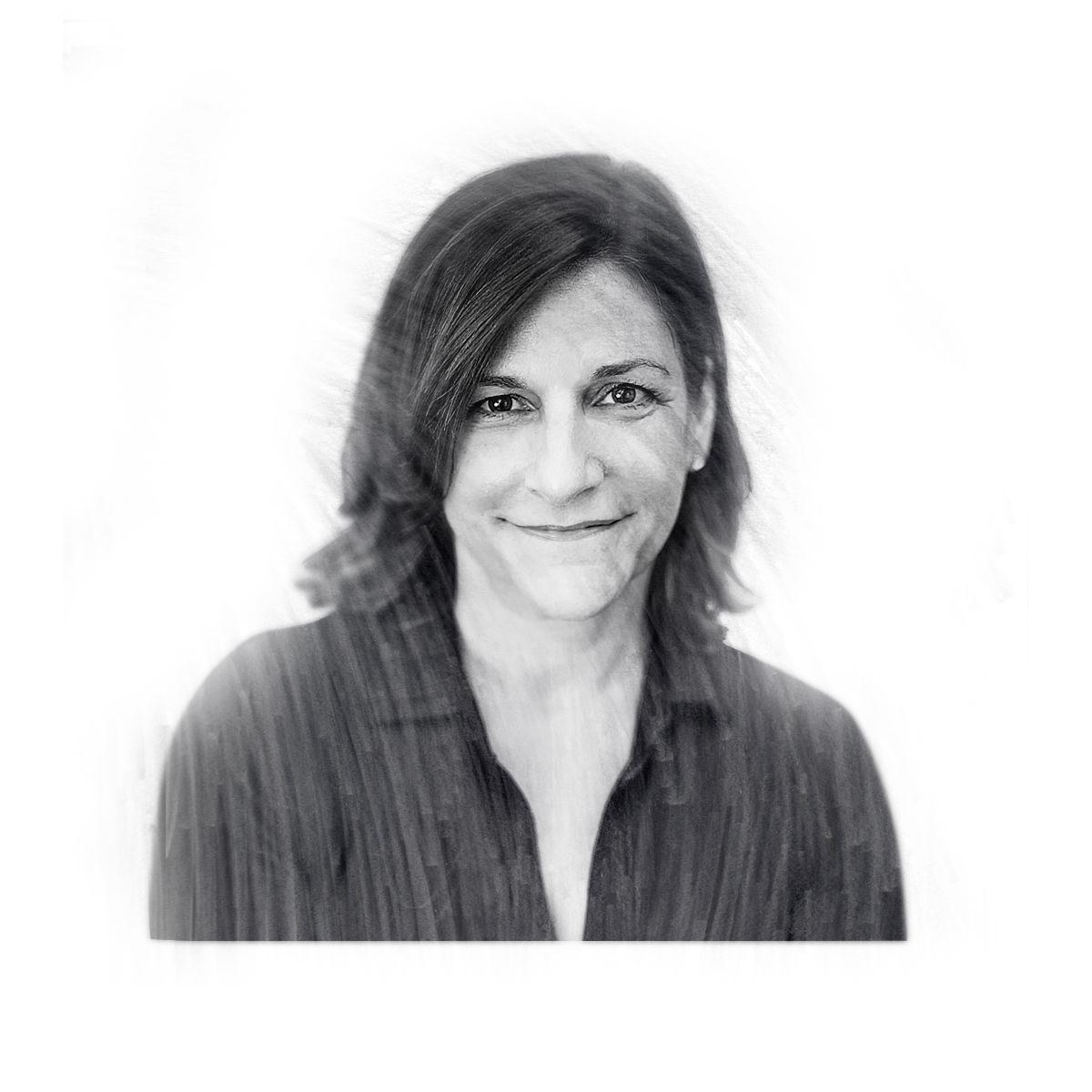 About Women of the Future
Newsweek asked 20 prominent women to each nominate an up-and-comer they believe will be a trailblazer for the next generation. The only requirement was that each nominee inspire the leader, and the world. As they say, it takes one to know one.
Check the other nominees in our special Women of the Future.