NOMINEE: Julie Law
INNOVATOR: Elizabeth Blackburn
IN ASSOCIATION WITH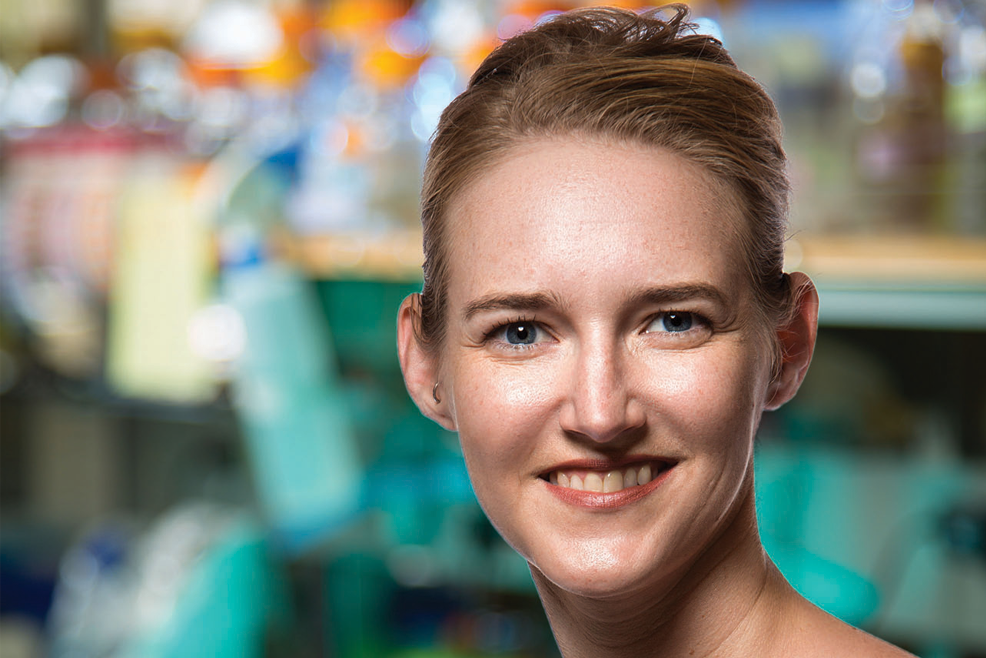 Julie Law's research primarily focuses on how environmental factors change heritable plant DNA, and it is at the forefront of the Salk Institute's effort to fight climate change. The institute recently launched a major research project, the Harnessing Plants Initiative, to develop "ideal plants" able to trap carbon dioxide in roots to provide sustainable sources of food, fuel and fibers.
"Julie exemplifies the best qualities of successful scientists and, indeed, leaders: She is curious about the world, fearless in her quest to find answers to difficult questions and determined to succeed at anything she undertakes," says Blackburn. "She makes me excited and hopeful for the future because her work has relevance to so many pressing issues related to our own health and the health of our planet, as we face increasing threats from climate change."
INNOVATOR: Elizabeth Blackburn
Elizabeth Blackburn, who runs the Salk Institute for Biological Studies in La Jolla, California, received the Nobel Prize in physiology or medicine in 2009 for her research on the telomere system, the structure at the end of chromosomes linked to the cellular aging process.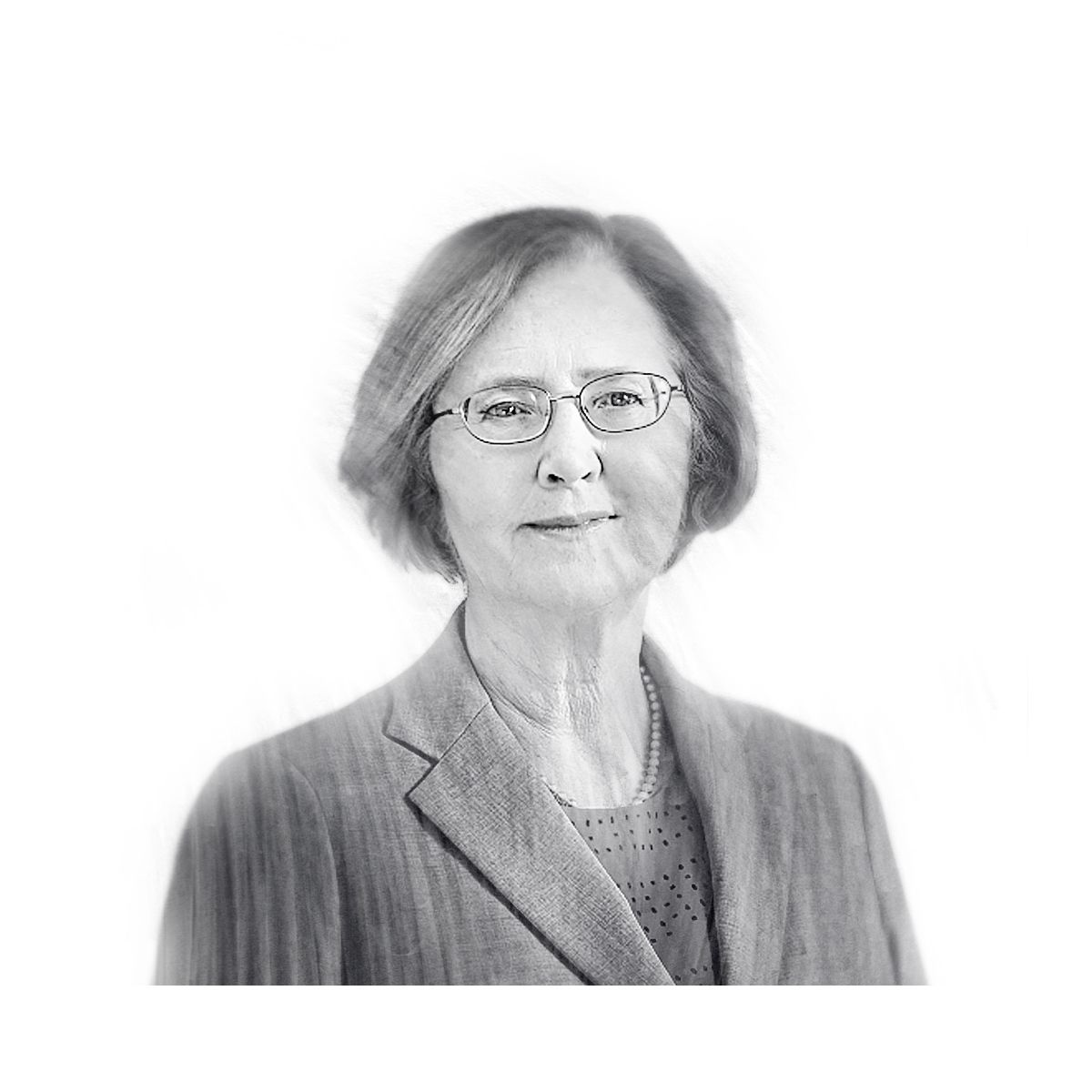 About Women of the Future
Newsweek asked 20 prominent women to each nominate an up-and-comer they believe will be a trailblazer for the next generation. The only requirement was that each nominee inspire the leader, and the world. As they say, it takes one to know one.
Check the other nominees in our special Women of the Future.