NOMINEE: Lorena Olvera-Moreno
INNOVATOR: Beverly Whipple
IN ASSOCIATION WITH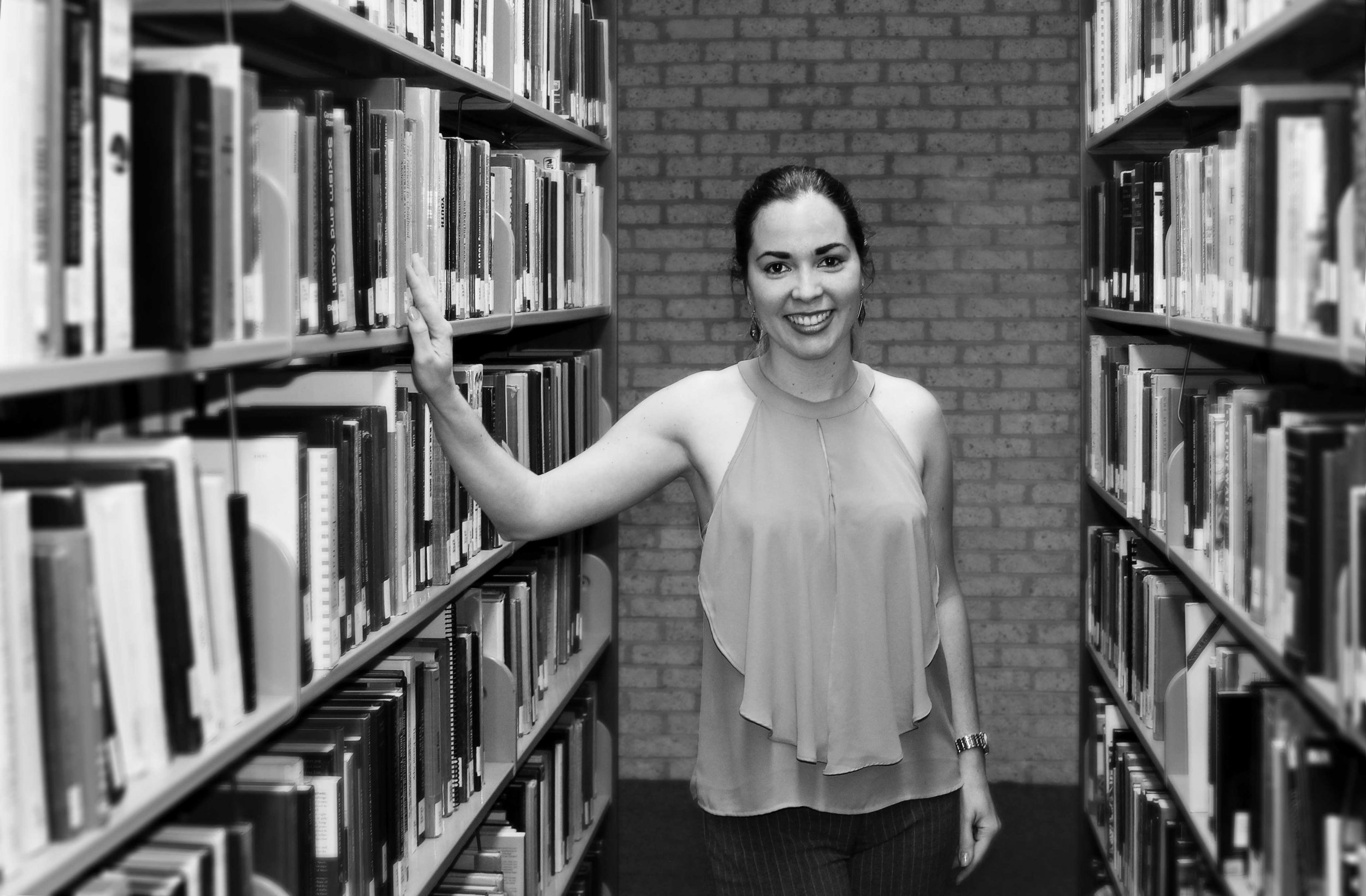 Romantic and sexual relationships are often fraught with plenty of drama, but Lorena Olvera-Moreno thinks there should be even more to both. The Mexican-born sex educator uses the concept of participatory theater—a type of improvisation in which the audience interacts with actors and presenters—to get people more comfortable thinking and talking about the messy nuances of intimacy.
Whipple had the privilege of experiencing Olvera-Moreno's lively approach to sex education in a workshop at last year's annual National Sex Ed Conference. "It was absolutely fascinating. There were all these people who were well known in the field and attending this workshop," says Whipple. "I was impressed with how she had everybody participating and really working on different ways to communicate."
Whipple met Olvera-Moreno more than a decade ago, when she gave a talk at University of Puebla, where Olvera-Moreno was an undergraduate (she's now a doctoral student at Widener University in Chester, Pennsylvania). In 2012, Olvera-Moreno moved to the U.S. from Mexico on a Fulbright scholarship. Her fluency in both Spanish and English has put her in high demand as an educator, teaching in her home country and in the Greater Philadelphia area.
She's developed a fan base in the Latina community in the U.S. and abroad through the Spanish-language radio shows she hosts that cover topics such as contraception, pleasure, consent and sexual diversity. Olvera-Moreno is also an editor of the Facebook page Sexprésate, which has more than 150,000 followers in Latin America. "I'm not aware of anyone else who is using the media the way that she is," says Whipple. "She's gone much further than I ever expected her to go. I'm so proud of her"
INNOVATOR: Beverly Whipple
A now-retired Rutgers University professor who began her career as a nurse, Beverly Whipple has spent nearly four decades scientifically validating women's pleasure in the bedroom and, in the process, encouraging them to achieve better orgasms. In the 1980s, the controversial sexologist helped identify the G-spot and prove female ejaculation isn't just a frat boy joke.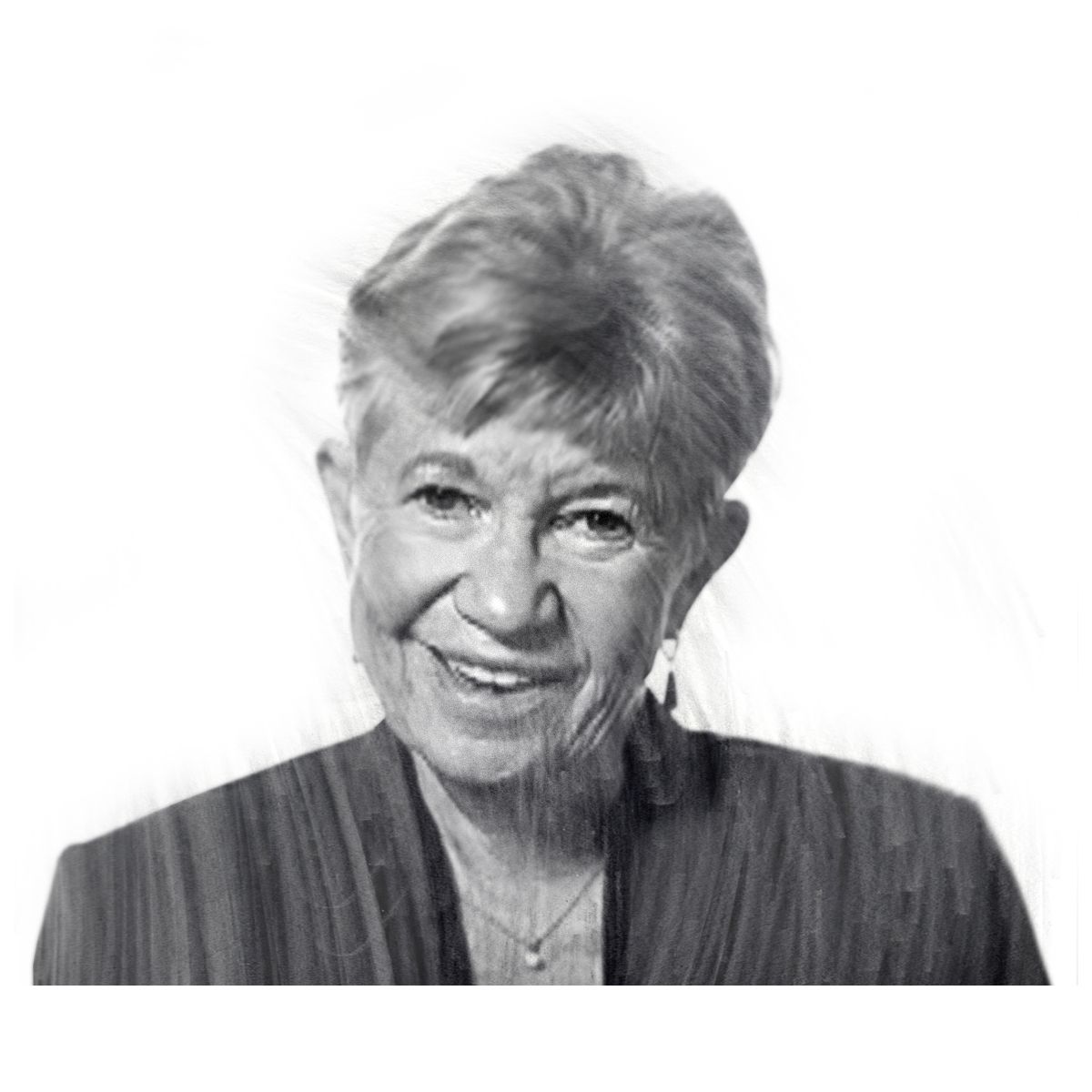 About Women of the Future
Newsweek asked 20 prominent women to each nominate an up-and-comer they believe will be a trailblazer for the next generation. The only requirement was that each nominee inspire the leader, and the world. As they say, it takes one to know one.
Check the other nominees in our special Women of the Future.