NOMINEES: Natalie Hampton, Trisha Prabhu, Victoria and Lauren Coaxum
CREATOR: Monica Lewinsky
IN ASSOCIATION WITH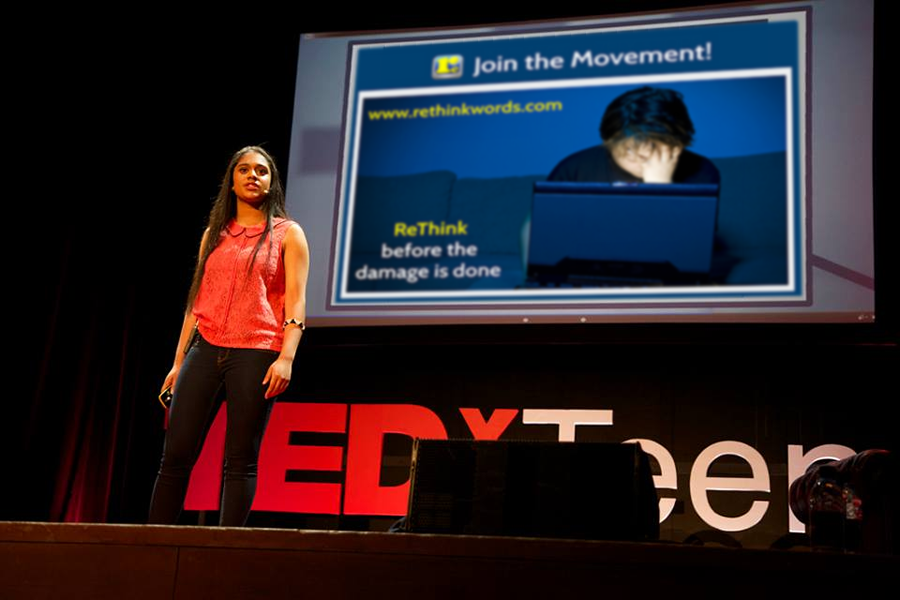 It's estimated that as many as 20 percent of cyberbullied teenagers contemplate suicide, and girls are especially vulnerable and prone to depression. Lewinsky has her eyes on the work of four young women who are harnessing technological tools to change the culture of hate.
When she was just 14, Trisha Prabhu created the ReThink browser extension that alerts users when they type something hurtful and insensitive. The software has a 95 percent success rate in getting people to change what they've written.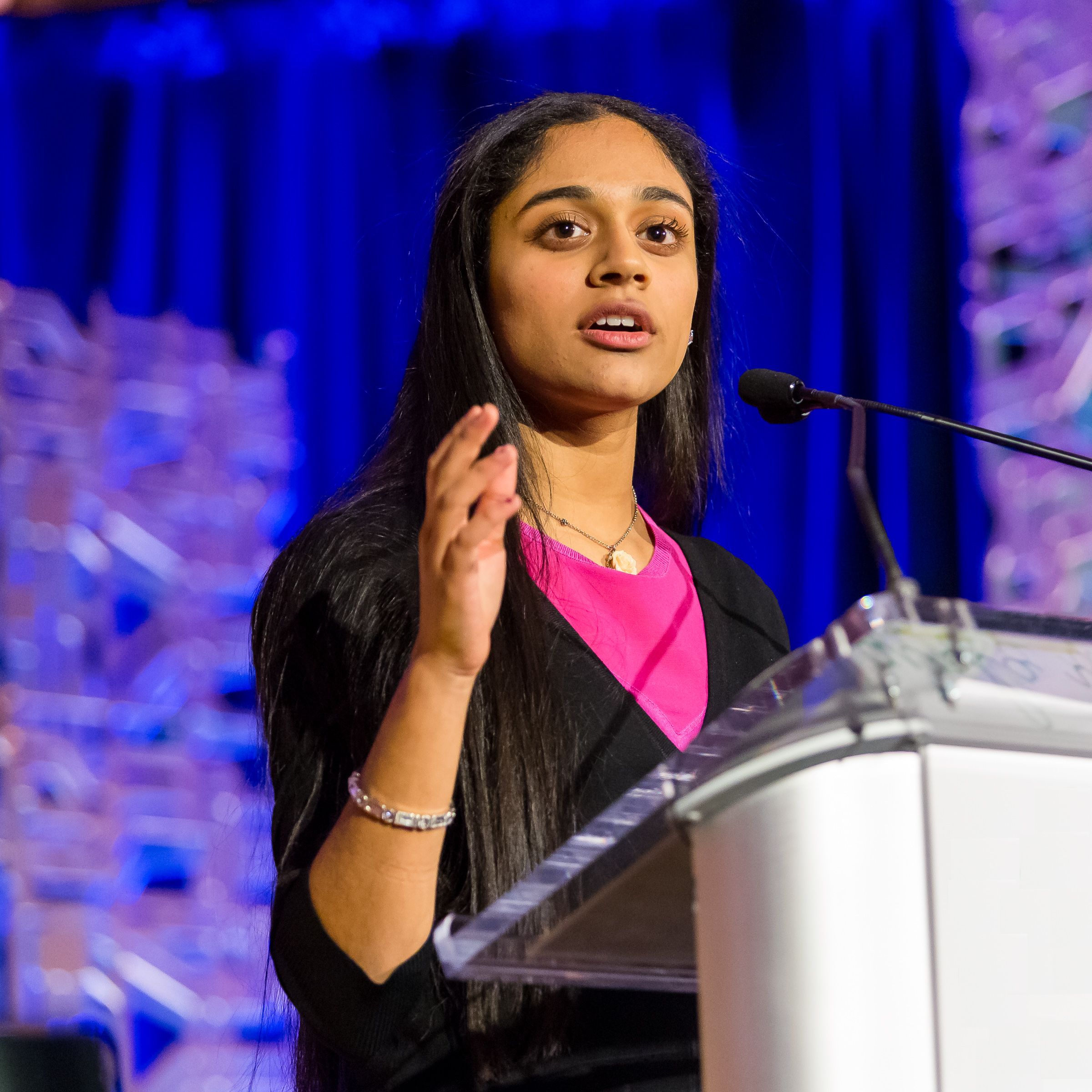 Natalie Hampton, 17, channeled her experiences as a victim of bullying to develop Sit With Us, a social media app that helps teens find someone to sit with in their high school cafeteria. The app boasts more than 100,000 users.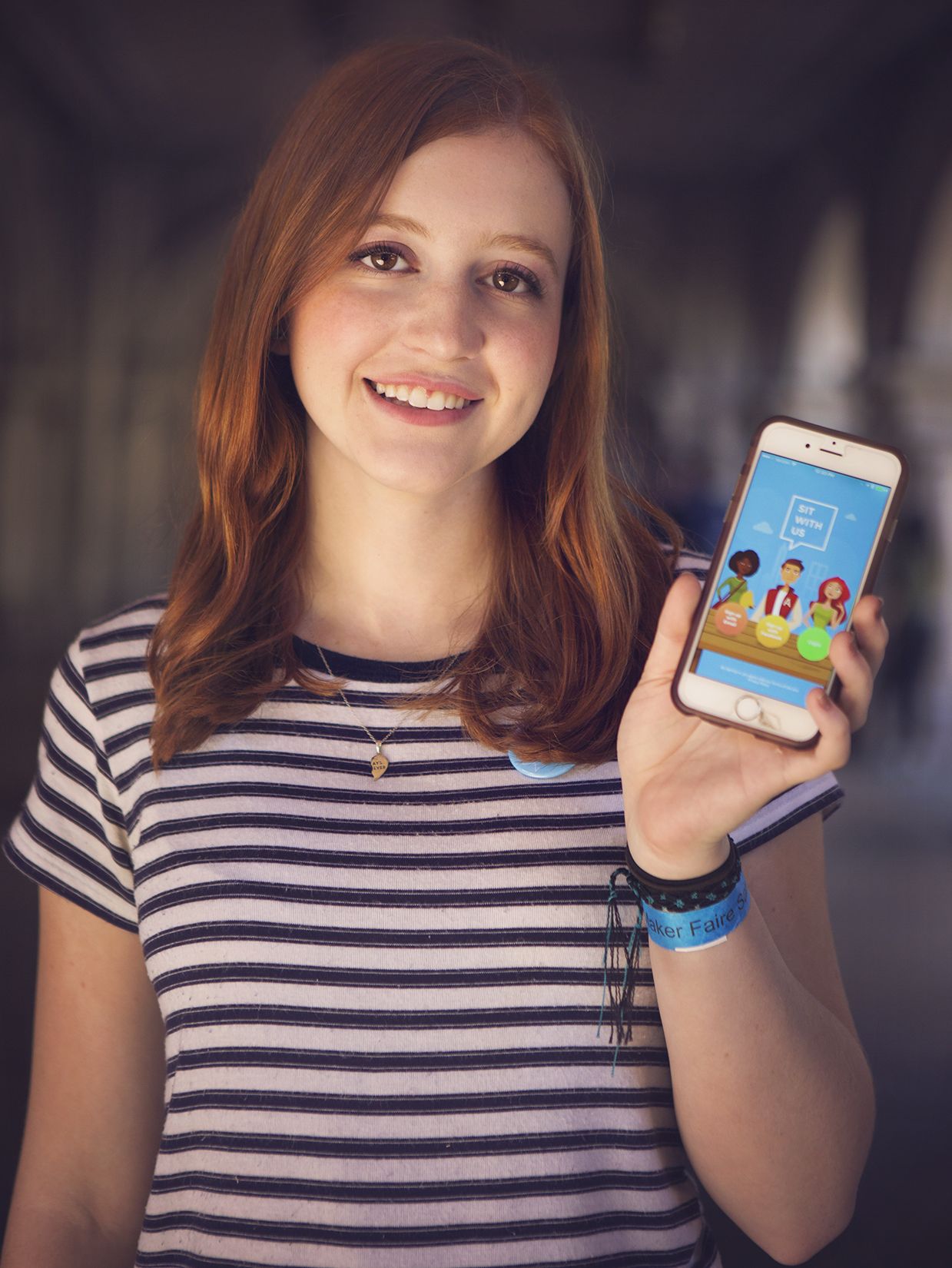 Sisters Victoria, 20, and Lauren Coaxum, 22, started Think Before You Type, an anti-cyberbullying and positive self-esteem campaign. The duo produces monthly videos that "dare" viewers to practice random acts of kindness.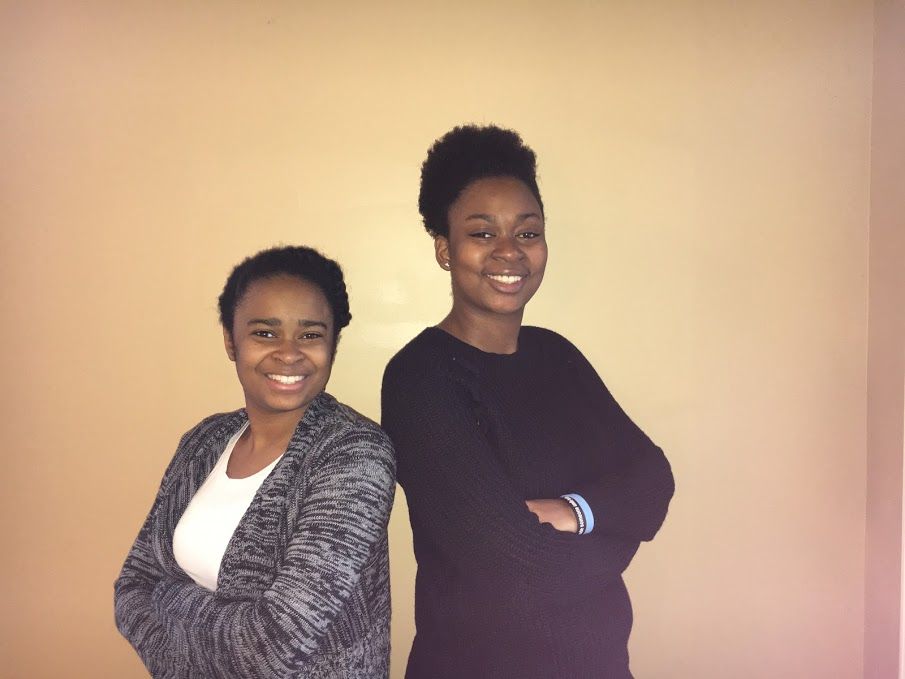 "Trisha, Natalie, Lauren and Victoria all displayed drive, empathy, a lens for the greater social good and entrepreneurship in their teens," Monica Lewinsky says. "At a time when we're looking to promote girls in STEM, these young women demonstrate why it's important to continue to do so—look how we benefit as a society. Having accomplished so much in their teens, I can't wait to see where they go next!"
Creator: Monica Lewinsky
Vanity Fair contributing editor Monica Lewinsky is also a public speaker and activist in the crusade against online victimization. In 2015, she gave a TED Talk on that topic that garnered nearly 12 million views.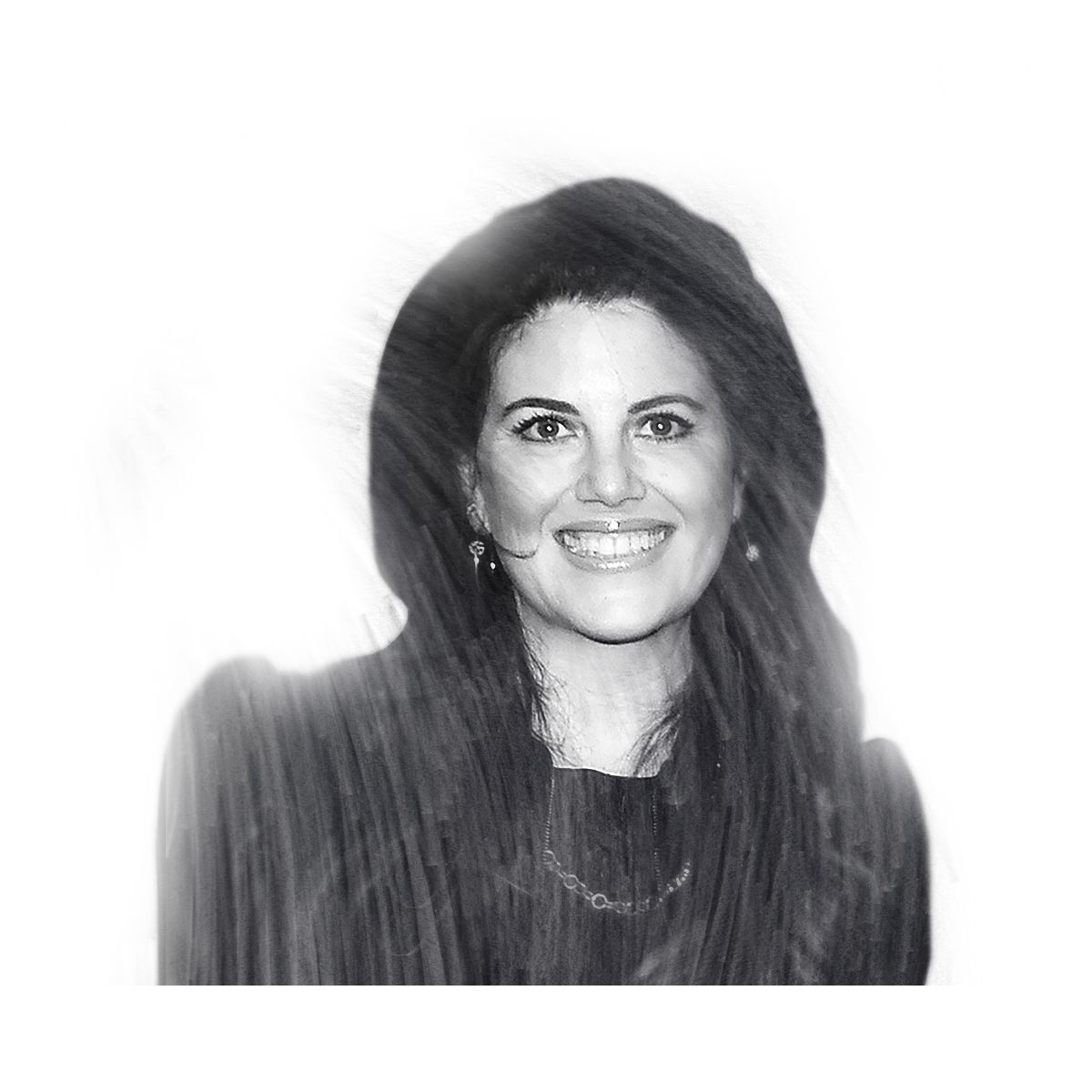 About Women of the Future
Newsweek asked 20 prominent women to each nominate an up-and-comer they believe will be a trailblazer for the next generation. The only requirement was that each nominee inspire the leader, and the world. As they say, it takes one to know one.
Check the other nominees in our special Women of the Future.