Andy Murray Reveals He Wants to Work in Football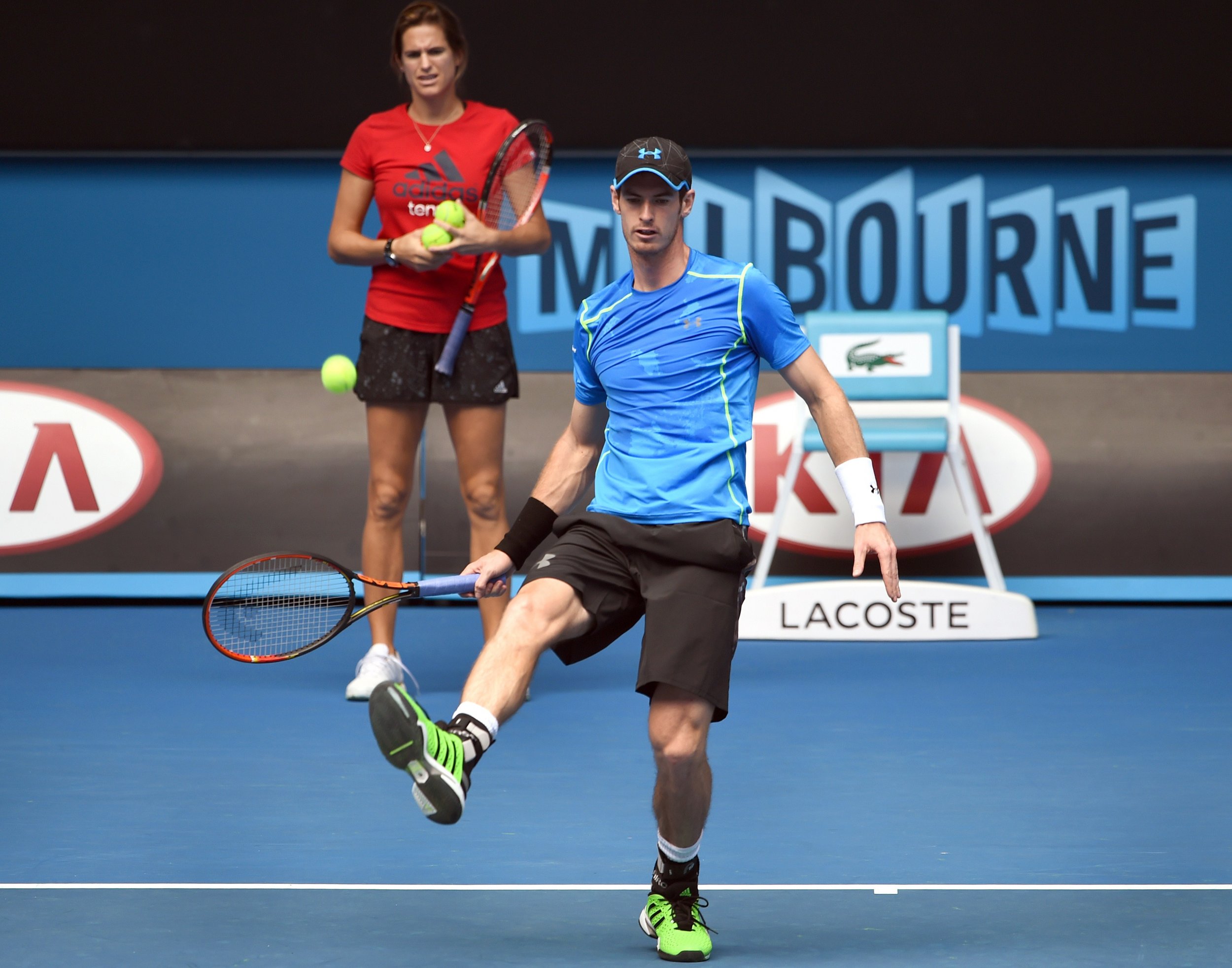 Andy Murray is considering a career in football when his time on the tennis court comes to an end.
Murray, who was awarded a knighthood in the New Year honors list, says he has already contemplated plans for when he retires from tennis.
The 29-year-old insists he will never be far from a tennis racket as he considers coaching but the Hibernian fan wants to have some involvement in football.
"I am sure I will always have some involvement in tennis," Murray told The Times. "I would like to give something back as tennis has obviously given a lot to me, I do care about British tennis a lot, I would like to see it doing better.
"Something within British tennis probably, potentially coaching another player.
"I would like to do something in football. I watch loads of it. I am into my fantasy sports a lot."
With retirement still some years off for Murray, he is currently preparing for the Australian Open, which begins on Monday.