Sport Appeal Not Sex Appeal: Getty's Guidelines For Visibility of Female Athletes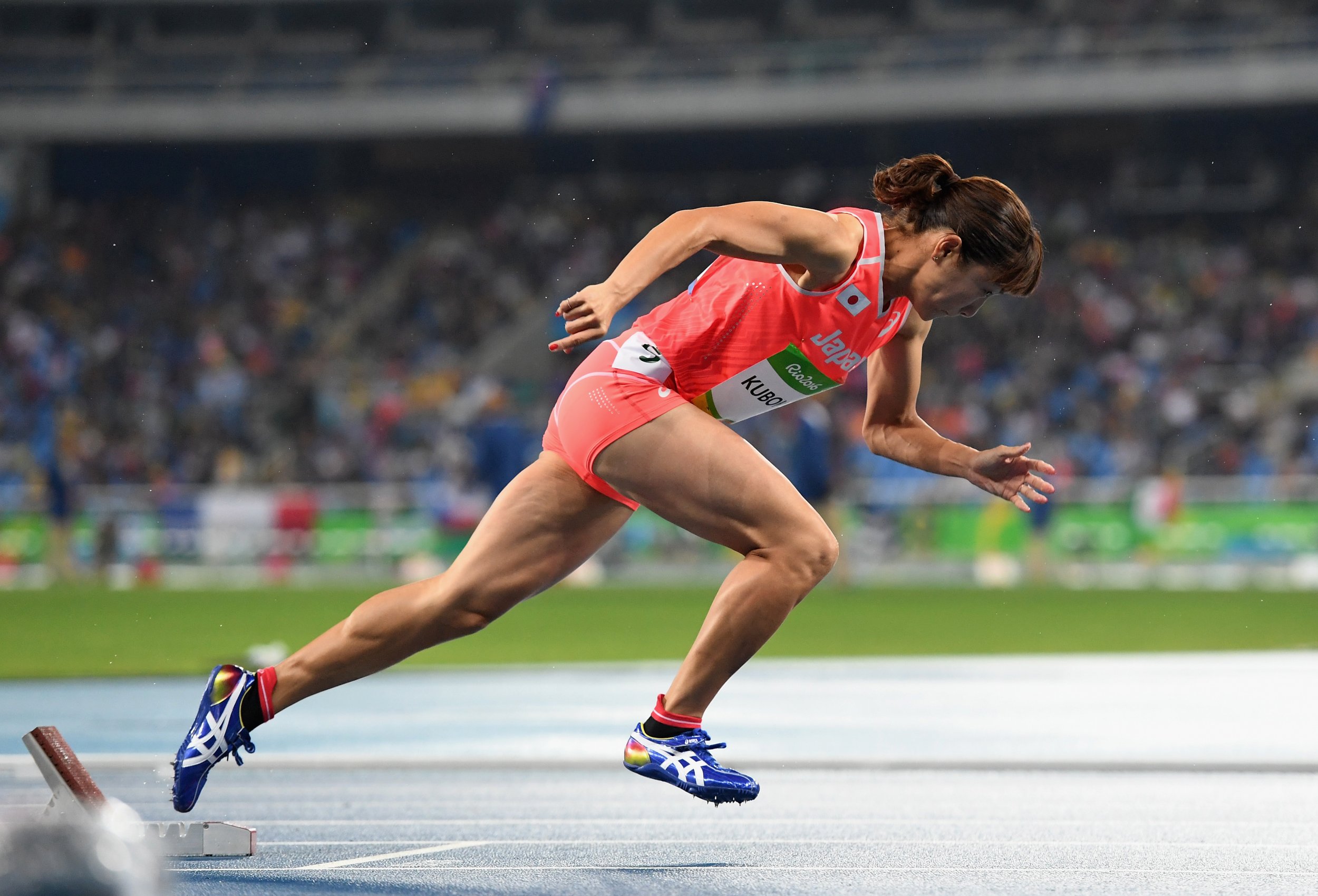 American photo agency Getty Images and Women's Sport Trust, a leading women's sports charity, have launched a project to increase the visibility of female athletes.
Focused on showing a realistic representation of sportswomen, the partnership is releasing a "Best of Women's Sports" editorial curation that is designed to be aspirational.
The companies say a host of images will be made available free of charge to schools, universities and not-for profit organizations "to promote the powerful depiction of women and girls in sports."
Future plans for the curation include a touring exhibition across schools and other grassroots organizations to increase visibility and awareness.
Getty is also adding to its collection of sporting women photographs that is available to commercial users. The idea is that the more photographs are available, the more the media will be inclined to use them. The pictures must follow these guidelines:
Sport appeal not sex appeal. Focus on the skill, strength, speed, passion and drama of the sport, instead of how the athletes look
Mix it up. Capture a diverse mix of athletes participating in a wide range of sports
Keep it real. Authentic, credible imagery that represents the athlete as she'd want to be seen
Play your part. Everyone involved in the production, reporting and consumption of sporting imagery to take responsibility for the changes they can make
More is more. Increase the number of images taken and seen
Be bold. Be creative and push the boundaries, seek out new talent and new audiences
The partnership is timely, with research released by Girlguiding this week showing that 93 per cent of females aged between 11 and 21 agree that women are judged more on appearance than ability. Looking at body image in sports specifically, a 2014 study by BT Sport revealed 80 per cent of female athletes feel pressure to look a certain way.
"With the Rio 2016 Olympics only just behind us, where female athletes shone as brightly as their male counterparts, it is an incredibly exciting time to launch this partnership," said Rebecca Swift, director for visual trends at Getty Images. "We are a passionate advocate for the realistic representation of all through imagery, and we are particularly thrilled to be partnering with Women's Sport Trust to redefine how people view women in sport and female-led sports through imagery. As a keen sportswoman myself, as well as director for visual trends at Getty Images, this initiative is close to my heart and I'm really looking forward to seeing the impact this partnership will have on the visual landscape."