Arsenal Will Resist Alexis Sanchez's Attempt To Move To Premier League Rival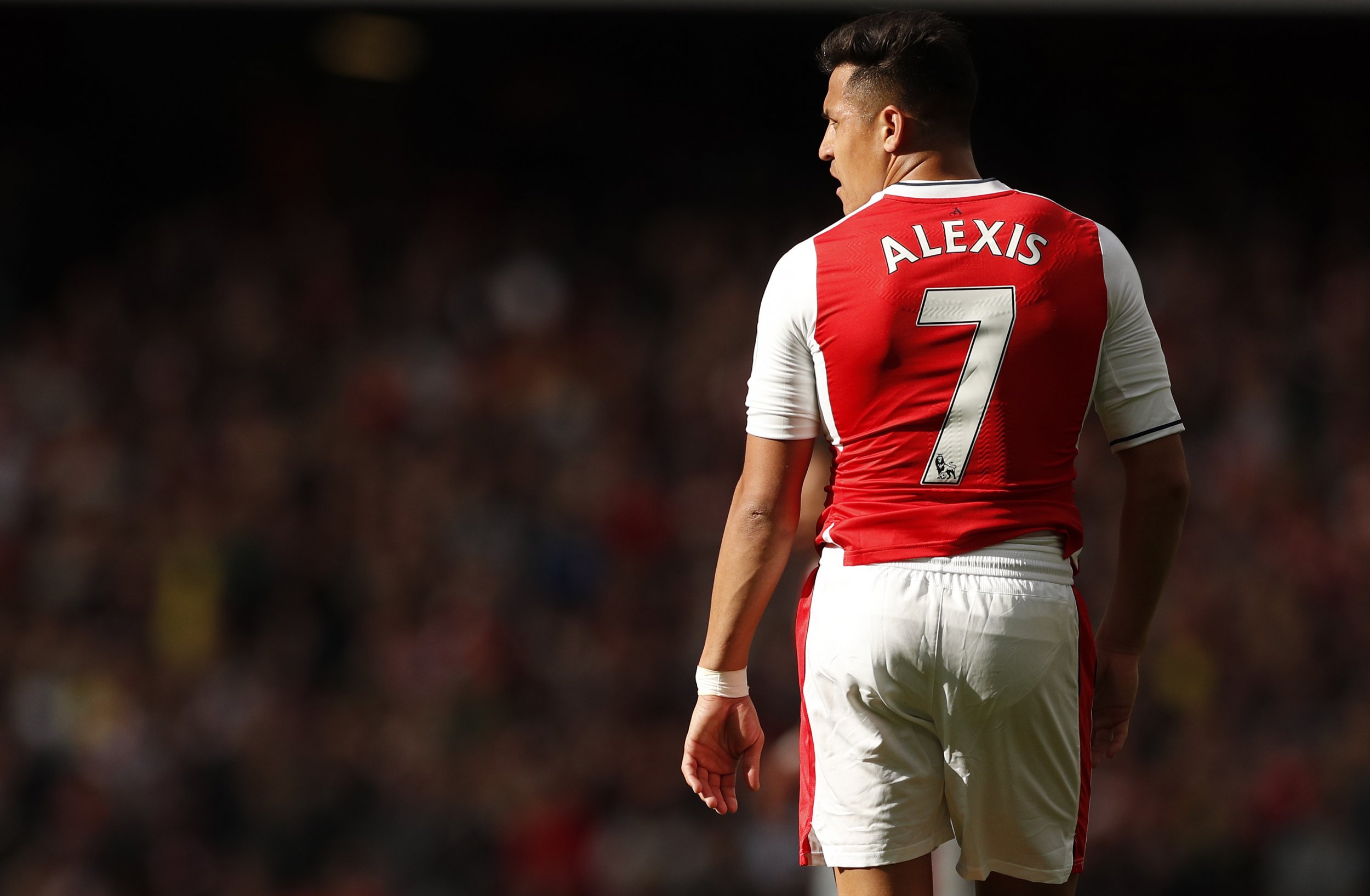 Alexis Sanchez has put Chelsea at the top of his list of clubs to move to this summer but will face resistance from Arsenal, according to reports.
Sanchez has grown increasingly frustrated at the Emirates Stadium with Arsenal slipping down to sixth in the Premier League table this season, making Champions League football unlikely for next season.
According to The Telegraph, Sanchez is favoring a move across London to Stamford Bridge, following Chelsea's plan to bid for the forward at the end of the season.
The report says that Paris Saint-Germain, Juventus and clubs from the Chinese Super League have expressed interest in the 28-year-old but he is currently settled in the British capital.
Arsenal is likely to strongly resist a move to a direct rival after Samir Nasri's move to Manchester City in 2011 and Robin van Persie's switch to Manchester United a year later. Both players contributed to title winning sides at their new clubs.
Sanchez's move to Stamford Bridge could only make Chelsea stronger as the club looks set to win the Premier League title.