Arsenal: Arsene Wenger Makes Double Swoop in Transfer Market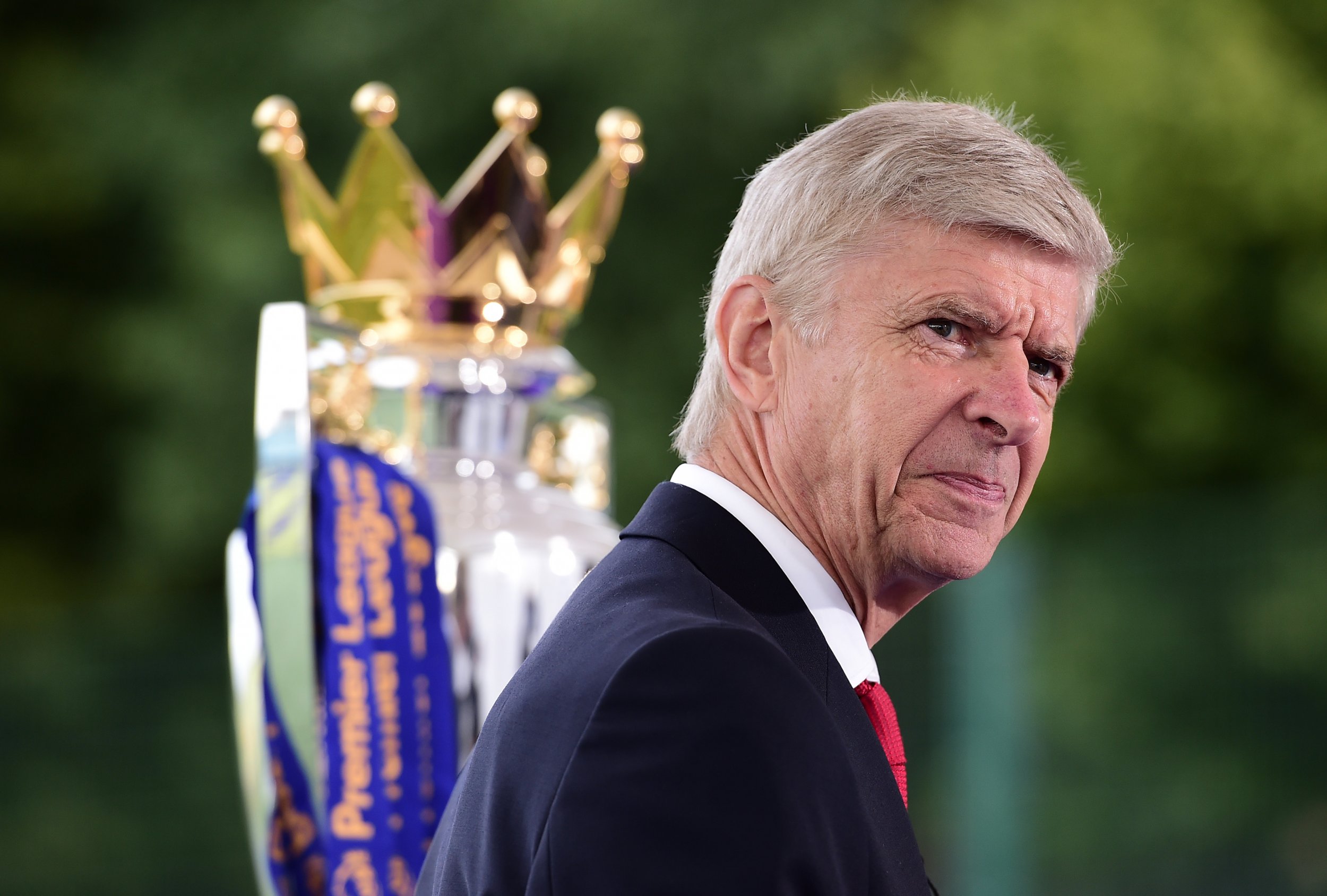 Arsene Wenger has said he is "99 percent confident" of confirming the signings of Lucas Perez and Shkodran Mustafi at Arsenal.
Wenger's club has agreed deals with both of the players' clubs and will not arrange medicals, according to the Daily Mail.
Arsenal has sought the services of 25-year-old center-back Mustafi from Valencia throughout the summer and looks to have secured the deal for a fee of £35 million ($46 million).
Perez, who scored 17 goals and made ten assists last season for Deportivo La Coruna, is believed to be on his way to the Emirates after Arsenal hijacked a deal with Everton. A deal for the 27-year-old forward is believed to be worth £16.9 million ($22.3 million).
"We are working on the deals but we are not close enough to announce today," Wenger said.
"Will we sign anyone before the window closes? I'm 99 percent confident."
Arsenal plays Watford on Saturday in the Premier League.