Arsenal: Is Arsene Wenger About To Let This Young Prospect Leave?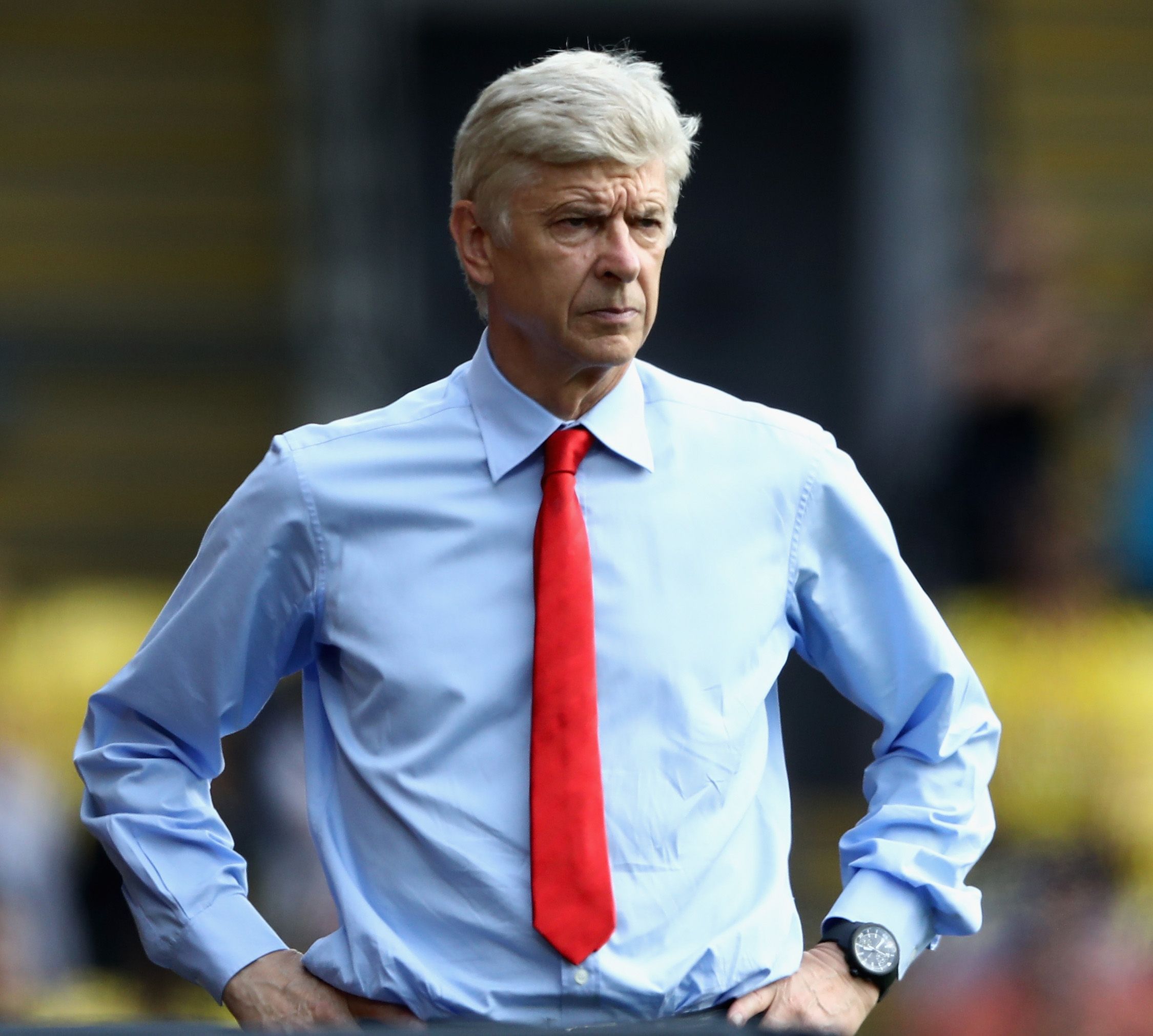 Arsenal midfielder Serge Gnabry is set to make the move to German giants Bayern Munich before being loaned to Werder Bremen, according to reports.
Bayern is believed to have agreed a permanent deal to take the 21-year-old winger to the Allianz Arena this summer, reported Sky Sports.
Gnabry, who represented Germany at the Rio 2016 Olympics, had signed a five-year deal at the Emirates in 2013 but spent much of the last campaign on loan at West Bromwich Albion.
He has been at Arsenal since the age of 16 and has made 18 appearances, including five starts in the Premier League.
After the move to Munich, Gnabry is set to be loaned out to Werder Bremen for the Bundesliga season.