Arsenal: Arsene Wenger Reveals Why He Turned Down PSG Three Times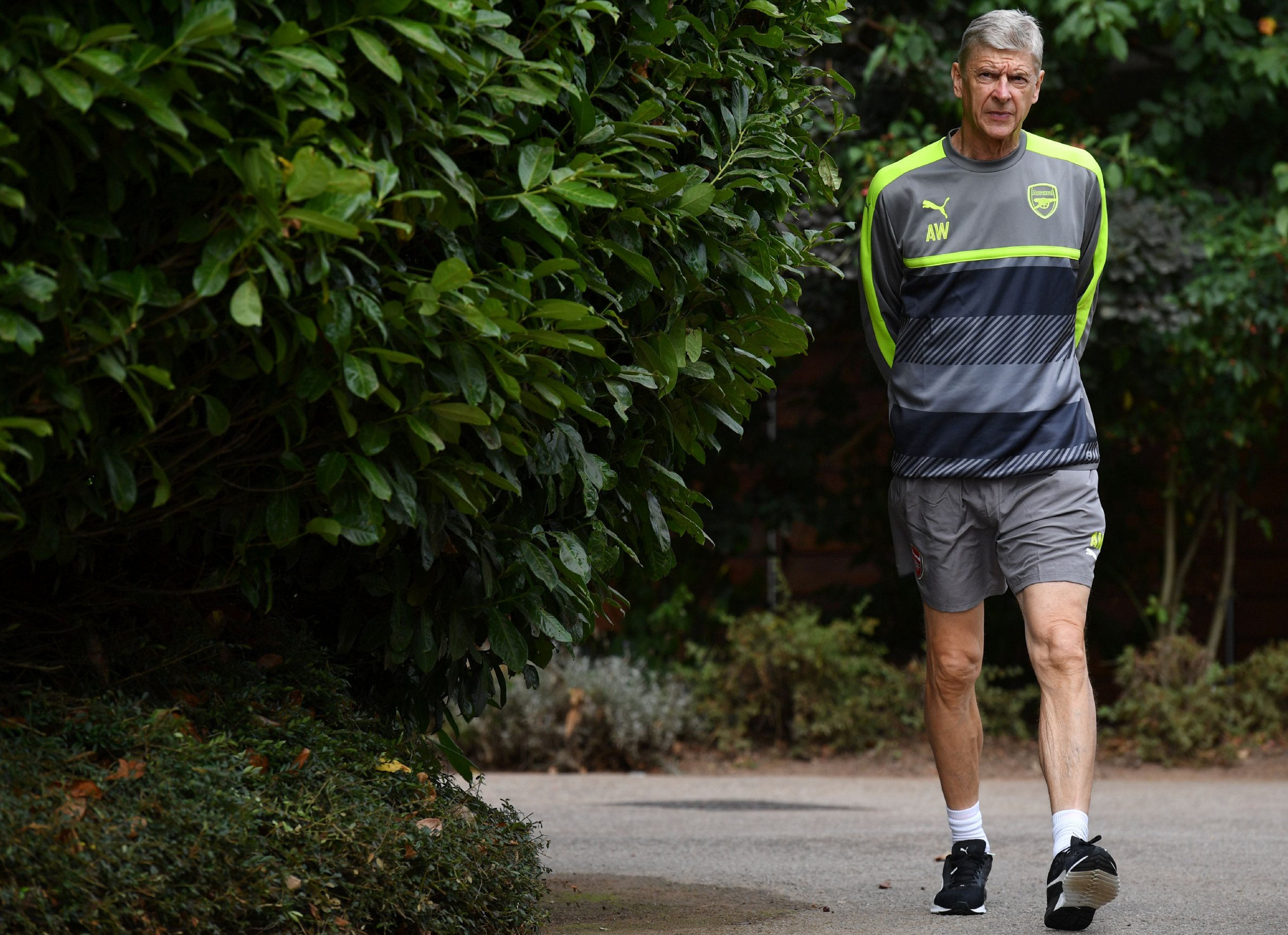 Arsene Wenger has revealed he has rejected the advances of Paris Saint-Germain FC on three occasions because of his love for Arsenal.
Wenger, now the longest-serving managing in the English Premier League with almost 20 years at the helm, spoke of the long-running interest from the Ligue 1 club as he prepares to take them on in the UEFA Champions League.
The French side looked to lure Wenger to the Parc des Princes in 2011, 2013 and 2014, according to L'Equipe.
"I always remained loyal to Arsenal because it's a club that has the qualities I love—and that's why [I turned PSG down]," Wenger said.
The attempts to draw Wenger from the Emirates saw PSG look instead to Unai Emery, the former Sevilla manager.
Emery's greatest quality that has attracted the interest of Paris is the Spaniard's record in Europe, having led the Spanish team to an unprecedented three consecutive Europa League titles.
The Champions League is evidently where PSG is looking to make progress, having disposed of Laurent Blanc despite winning the Ligue 1 for the past four seasons.
"PSG are a good test for us," Wenger added. "They're a team who are, in France, the team above everybody else."