Arsenal: Arsene Wenger Drops Vital Hint Over England Job Prospects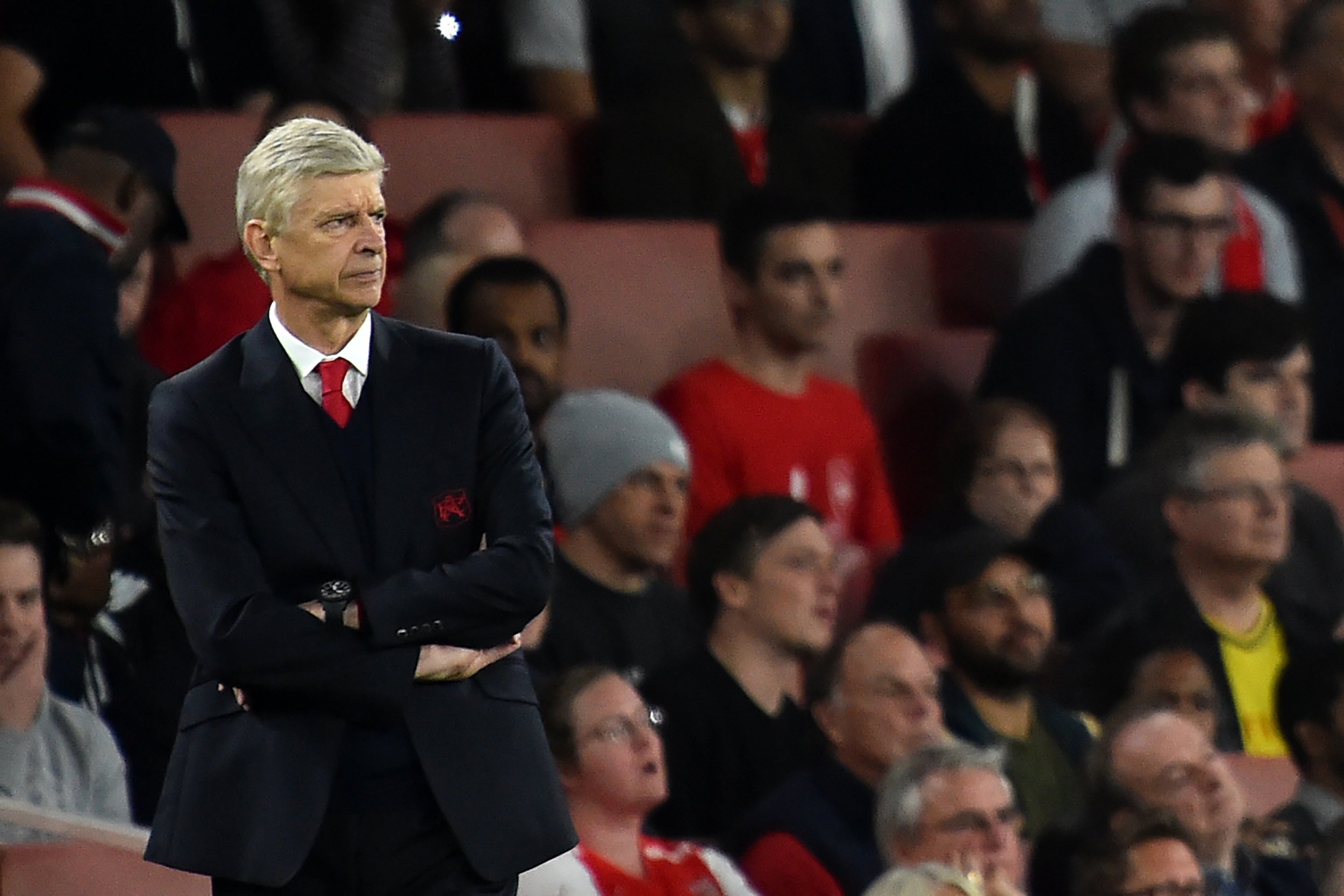 Arsene Wenger will not rule out replacing Sam Allardyce as England manager after admitting he was "flattered" to be linked with the job.
Wenger, whose Arsenal side beat FC Basel comfortably in the Champions League on Wednesday night, has long been wooed by the Football Association (FA).
After Allardyce's exit on Tuesday, reports have suggested the FA will return for the 66-year-old Frenchman to take charge of the national team for the 2018 World Cup.
Asked whether he was flattered by being considered for the role again, Wenger said: "Of course, but my priority has always been this club and until the end of the season I am here and completely focused on that."
A refusal to completely rule out a move saw Wenger pushed further on whether he may take the job when his contract expires at Arsenal in May 2017.
"That's not decided," he replied. "I've said many times my priority is Arsenal Football Club and I need to assess my performance until the end of the season."
News of the Daily Telegraph's sting on Allardyce came as a surprise to the Gunners manager, who also revealed he knew the words to the English national anthem.
"It's a huge surprise what happened," he said. "Who could have predicted that 48 hours ago? But the english game is always full of surprises."
Wenger's side tops group A in the Champions League after a comfortable 2-0 win over FC Basel, with both goals coming from the resurgent Theo Walcott.
"It looks like a team that has interesting potential so we have to be ambitious and keep our feet on the ground, and continue to develop," he observed.
"We know exactly how we want to play football, we need to continue to stick to that and get better at it, and that demands big focus and some leadership inside the squad, and some humility."
Arsenal travel to Burnley on Sunday to take on Sean Dyche's side.