Arsenal: Arsene Wenger Asks Star Player To Stay At Emirates Stadium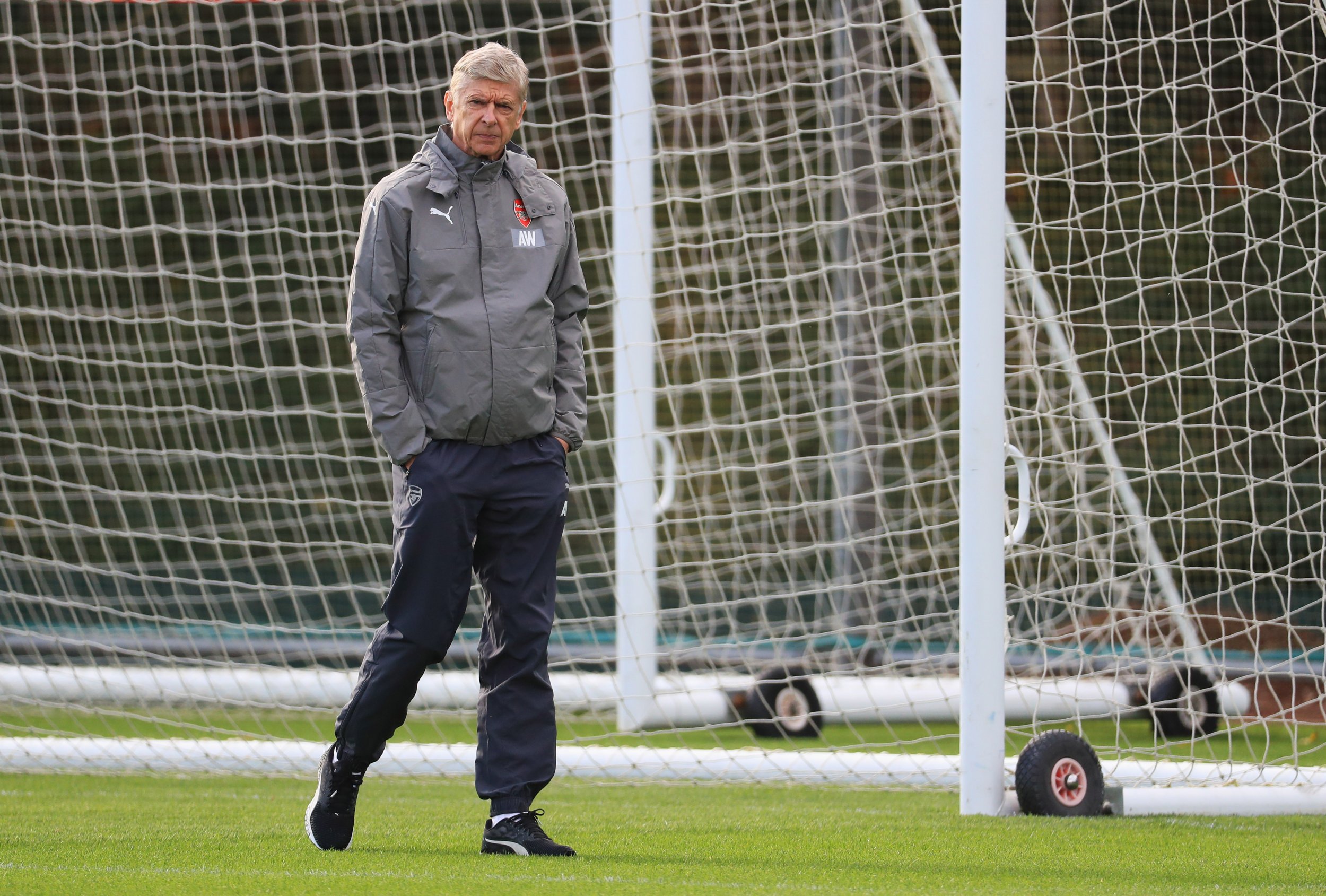 Arsene Wenger has urged midfielder Alex Oxlade-Chamberlain to stay at Arsenal and emulate the recent rise of Theo Walcott at the Emirates Stadium.
Wenger's request to the Englishman comes just days after Oxlade-Chamberlain said he may have to consider a move away from the Gunners due to lack of playing time.
The 23-year-old has 18 months remaining on his contract in north London, but his French manager wants his player to stay.
"He said he will consider the situation at the end of the season," Wenger said. "That is completely different [to saying he may have to leave]. I think his place is here. We like him.
"I personally rate him as a player and I hope that he will show that he can have a stable position in the team until the end of the season.
"This season I think he has been similar to Walcott. He has not got rewarded yet. But he is in a similar position because he has worked really hard."
Walcott, often criticized for his lack of consistency, has enjoyed a fine start to the new season with seven goals in nine games for the club.
Arsenal welcomes Bulgarian side Ludogorets to the Emirates on Wednesday in the group stage of the Champions League, with both Walcott and Oxlade-Chamberlain expected to start.