Arsenal: Gunners Legend Gives Verdict on Arsene Wenger's Future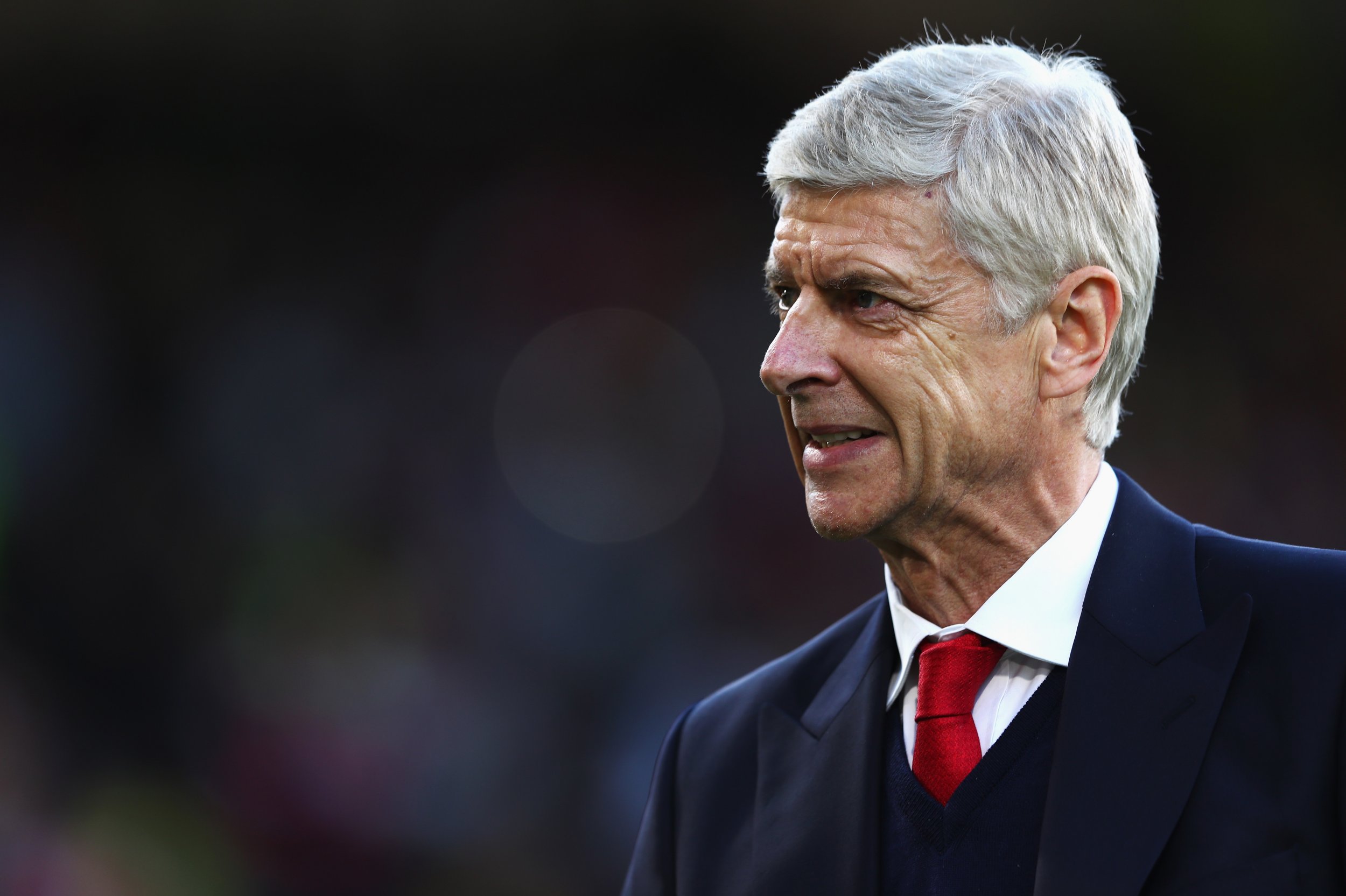 Arsenal should offer Arsene Wenger a contract to remain as manager past the end of the season, former goalkeeper David Seaman said Thursday.
Wenger, who celebrated 20 years at the club on September 30, will see his contract expire at the end of the campaign.
But Seaman, with whom Wenger won the Premier League twice, has urged the hierarchy at Emirates Stadium to offer the Frenchman a new deal.
"I hope he stays, they should go all out to keep him," Seaman said.
In the two decades at Arsenal, Wenger has won three league titles, six FA Cups and six Community Shields.
Some factions of support in north London have been calling for the 66-year-old to resign after going a decade without a major trophy, until the FA Cup in 2014.
But Seaman, who went on to play a season at Manchester City before retiring, warned that fans should be careful about the consequences a figure like Wenger leaving could have.
"It doesn't work out straightaway every time," he said. "Manchester United have struggled a little bit since Sir Alex [Ferguson, who retired in 2013] left. They have changed managers again and have a great one now [Jose Mourinho.]
"But Arsenal have a great manager already."