Arsenal: Arsene Wenger Planning Petr Cech's Successor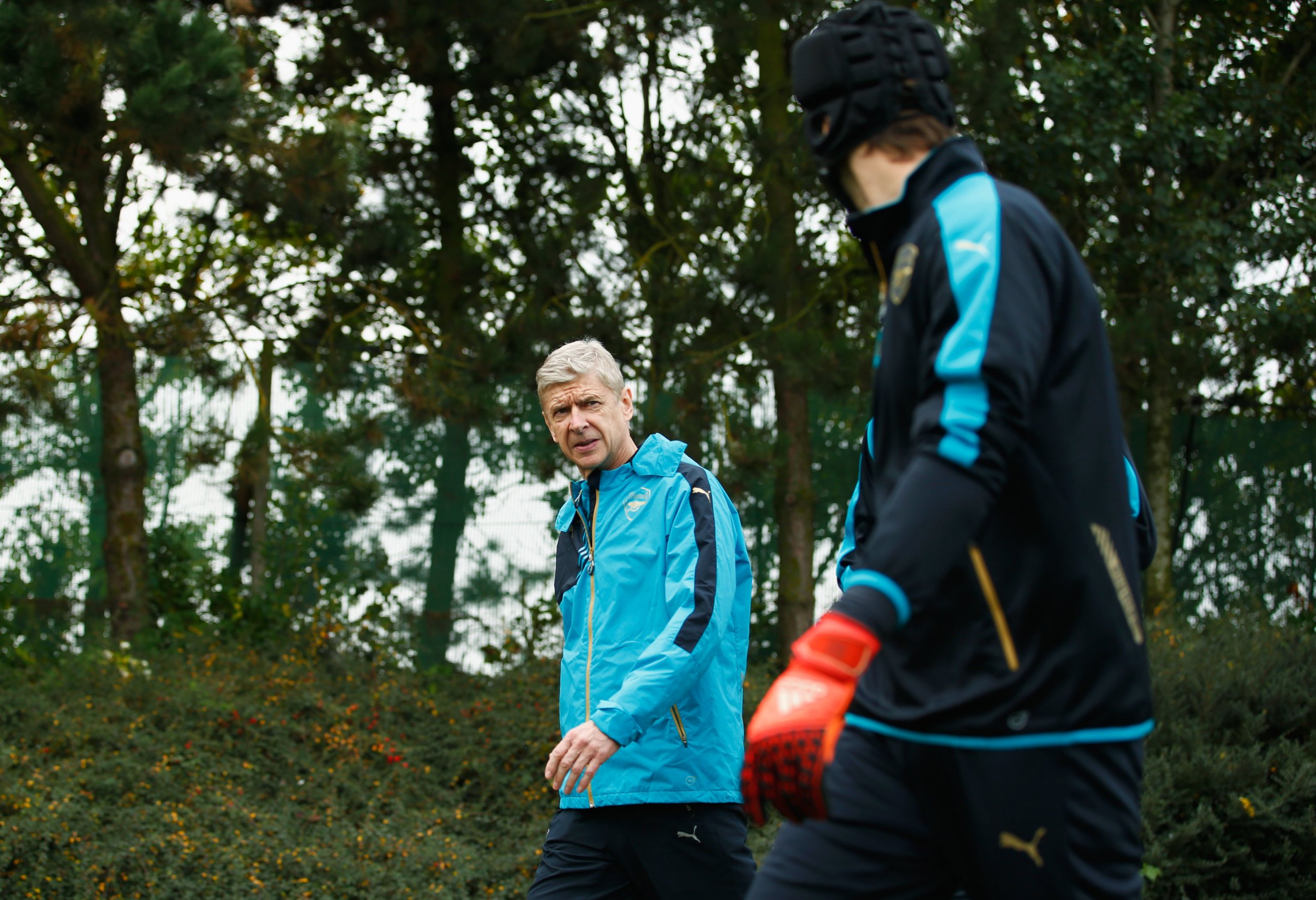 Arsenal is considering an approach for Fiorentina's highly-rated goalkeeper Giacomo Satalino as a successor to Petr Cech, according to reports.
Arsene Wenger, the Gunners manager, is preparing for the retirement of his Czech goalkeeper, as Cech turns 35 next year.
According to Fiorentina News, Wenger is keeping close tabs on Satalino after impressing scouts in Italy.
The 17-year-old is yet to make a first team appearance for Fiorentina but has progressed through the youth ranks.
Cech, who was signed from Chelsea last summer, has had an illustrious career that has included winning the Premier League four times, the Champions League, Europa League and four FA Cups.
He has also won the Premier League's Golden Glove on four occasions.