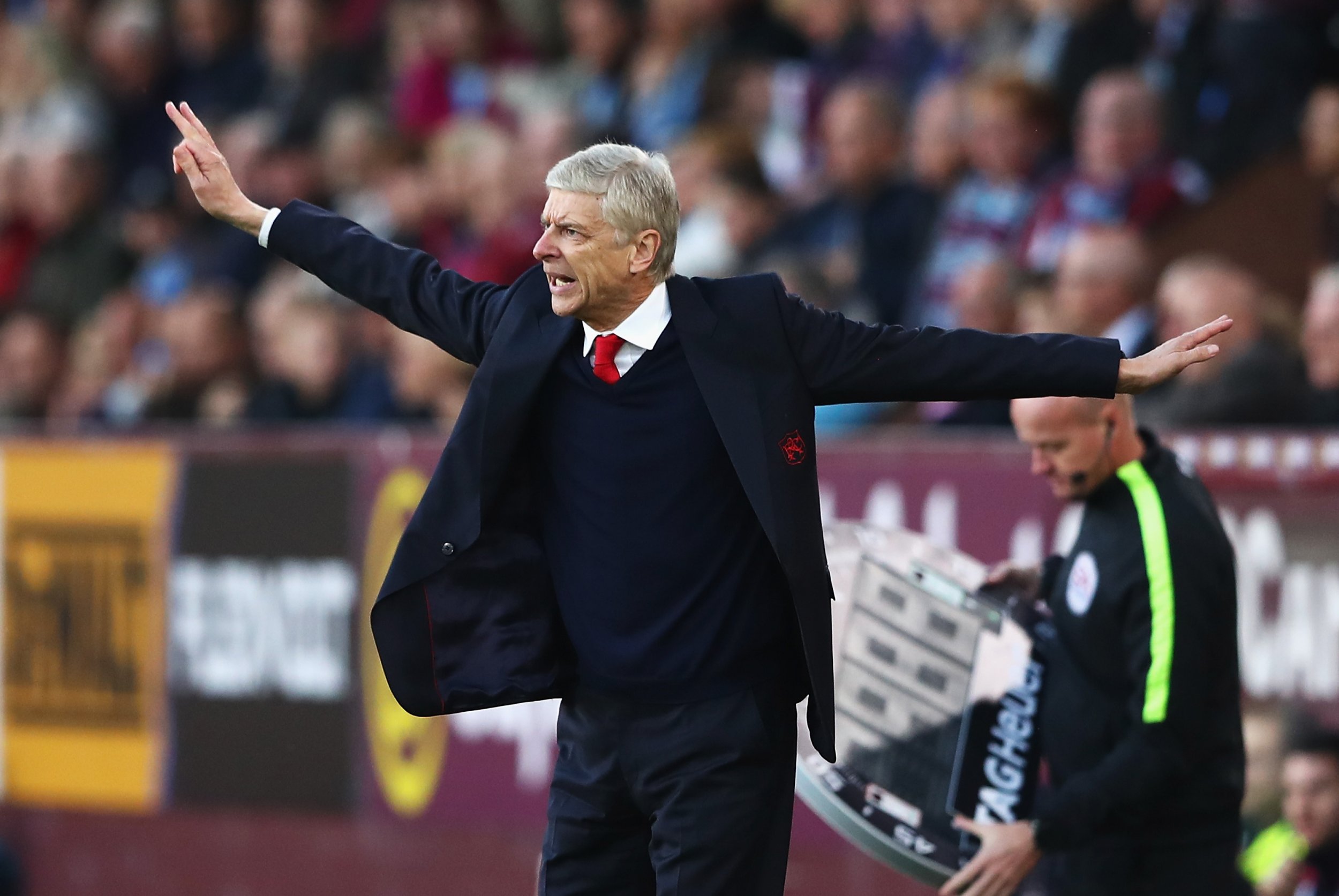 Arsenal stars Alexis Sanchez and Mesut Özil are expected to ask the club for a new £250,000 ($318,000) a week deal when contract negotiations reopen this month, reports say.
With two seasons to go on both players' contracts , talks on an extension is expected to begin when the pair return from international duty next week.
According to The Times , the figure being demanded by both players is £70,000 ($89,000) higher than discussed in preliminary negotiations in 2015.
Özil and Sanchez , who have proved pivotal in Arsenal's season so far, put off discussing a new deal when Arsenal looked to get them penned down last season.
Özil, the German international, is said to be on £140,000 ($178,000) a week, while Sanchez, who has successfully been shifted to a central forward position by Arsene Wenger this season, is believed to be on £130,000 ($165,000) a week.
Sanchez has thrived in his new position for Wenger, scoring five goals in his last seven games for the Gunners, helping the club to third in the Premier League table.
Reports say that Britain's vote to leave the European Union in June has played a role in the demands from the two players, due to the declining value of the pound.
Should the deals be struck as a five-year extension, it will cost Arsenal £36 million ($45 million).