Arsene Wenger's Verdict on New Signing Lucas Pérez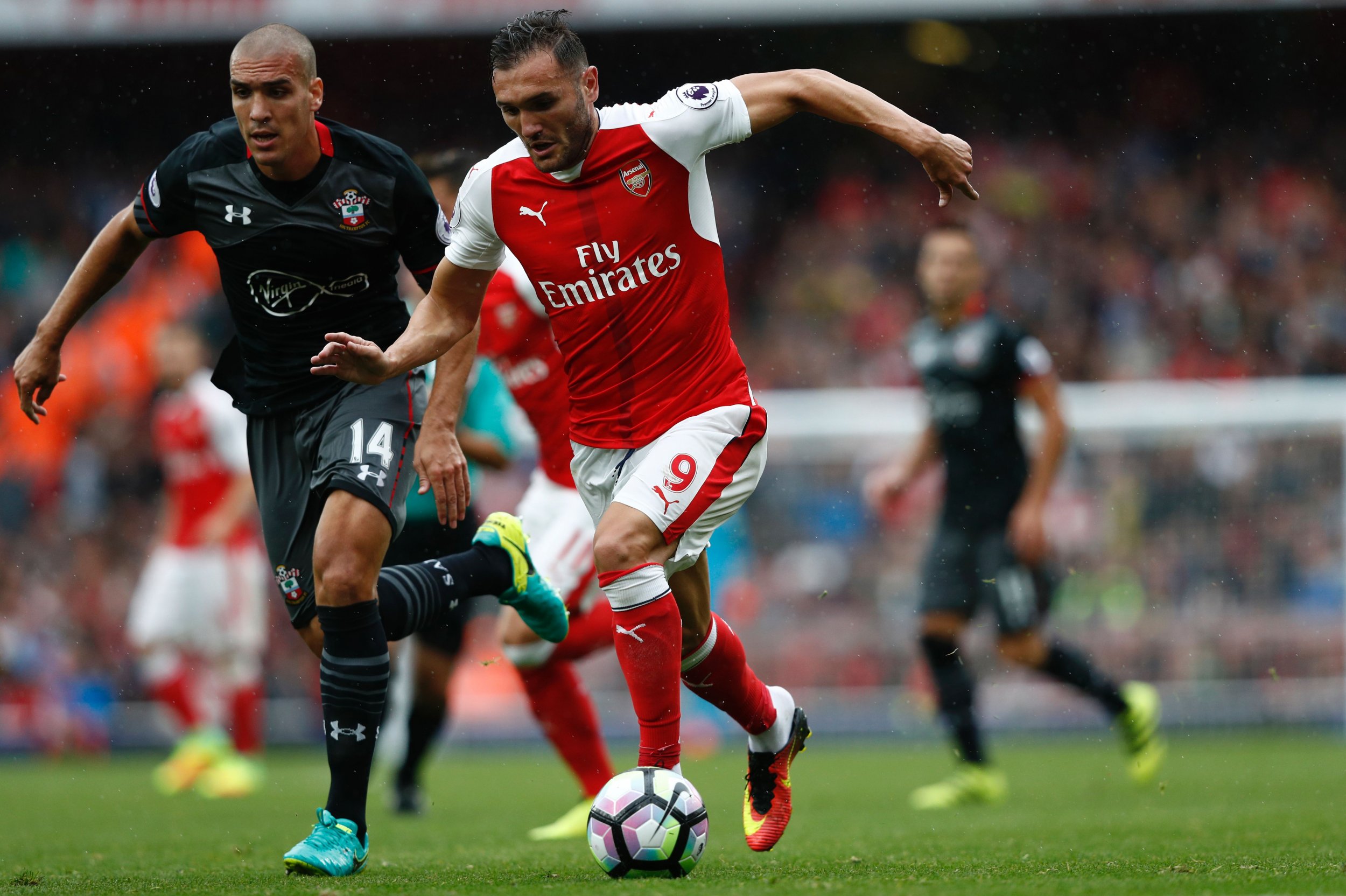 Arsene Wenger has called on Arsenal fans to be patient with summer signing Lucas Pérez after the Spaniard made his debut in the Premier League.
Pérez , 28, arrived at the Emirates Stadium from Deportivo La Coruña late in the transfer window as Wenger was keen to add strength in attack alongside Olivier Giroud.
But the Frenchman wants the north London faithful to give Pérez the opportunity to bed into his team before judging him.
"Let's give [him] time," Wenger told the Arsenal website .
"We have scored goals since the start of the season, but we bought one more striker because we thought we needed one more. Let's give time and not judge him too quickly."
Pérez has been compared with Leicester City's Jamie Vardy in the way he rose to prominence in La Liga last season, scoring 17 times and providing 10 assistants for the Spanish club.
"In the second half, I think he combined much better," Wenger added. "It is not easy as well to start at home, the pressure is there for everybody and everybody has their eyes on them."
Santi Cazorla scored an injury-time penalty to beat Southampton 2-1 on Saturday, leaving Arsenal sixth in the Premier League table.