Arsenal: Arsene Wenger Receives Huge Boost for £80 million Transfer Target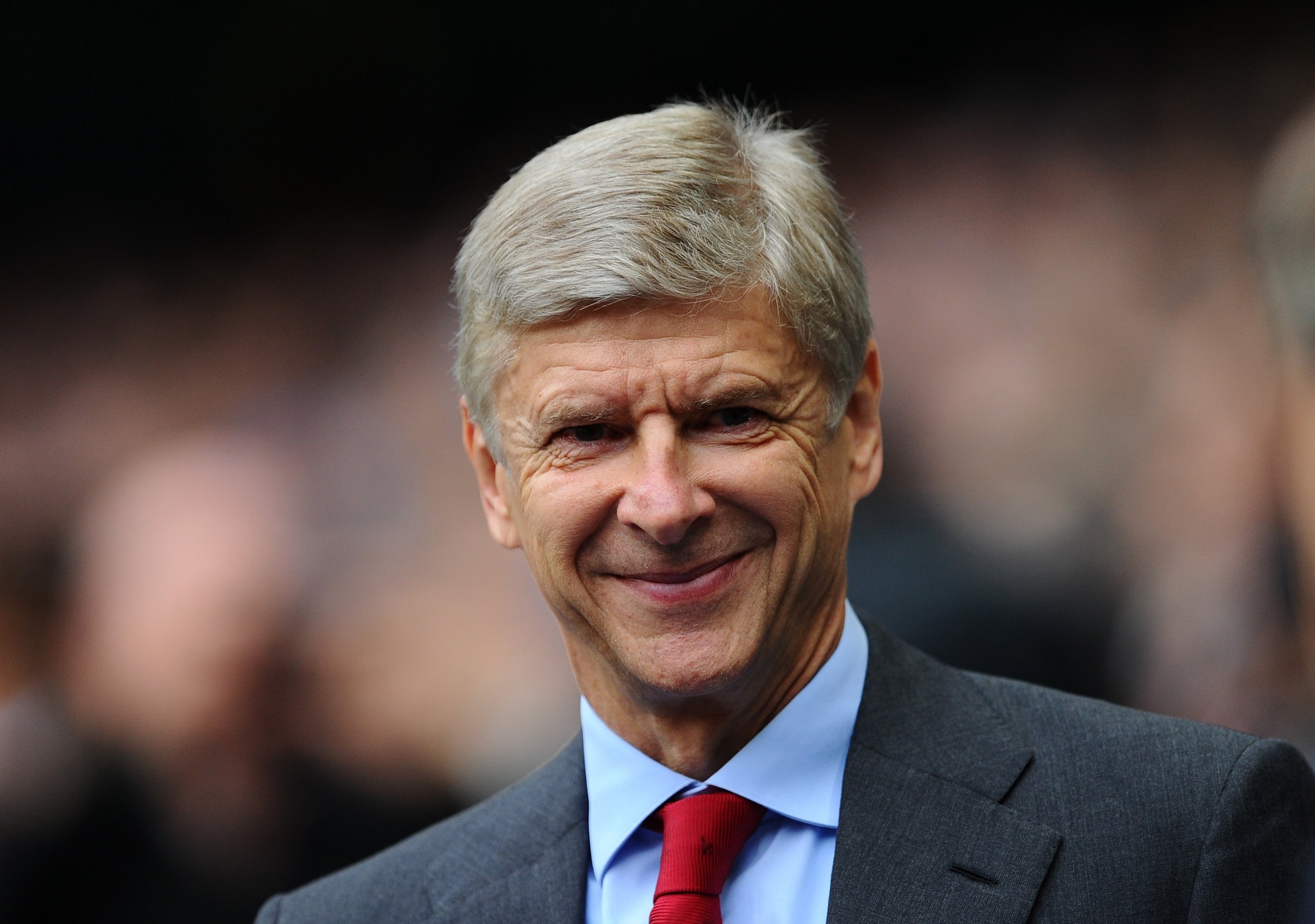 Arsene Wenger's search for a top striker at Arsenal may have come to an end after Juventus dropped out of the race to sign Napoli's Gonzalo Higuain.
The 28-year-old striker was pursued by both the Serie A champions and the Gunners, but Juventus director Beppe Marotta insists the club will not match the €94.5 million (£80/$104 million) demands.
"We won't pay the clause, it is absolutely true," Marotta said. "There are no negotiations for Higuain, Napoli won't negotiate and the matter is closed, for the time being at least."
Higuain, the top scorer in Serie A last season, has long been a target for Wenger as his hunt for giving lone striker Olivier Giroud support continues.
With the arrivals of Jose Mourinho at Manchester United, Pep Guardiola at Manchester City, Antonio Conte at Chelsea and Jurgen Klopp's extended contract at Liverpool, Wenger will be looking to strengthen his squad to remain competitive in the Premier League.
The club is yet to make a signing in this transfer window, which closes on August 31.