Arsenal: Arsene Wenger Faces Fresh Attempts to Lure Star Striker From Gunners for £80 Million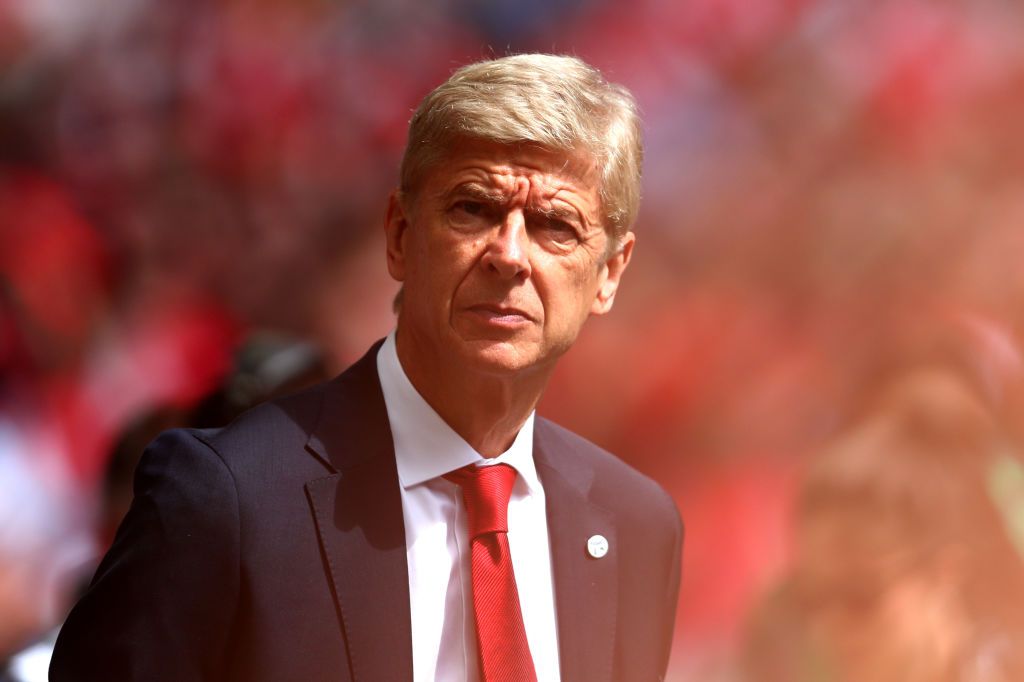 Arsenal is set to receive an £80 million (about $104 million) bid from Paris Saint-Germain for Alexis Sanchez, according to reports.
Arsene Wenger, the Gunners manager, has insisted Chilean striker Sanchez will remain at the Emirates Stadium this season and see out the rest of his contract, which expires next summer.
But, according to The Independent, Paris Saint-Germain will once again test the resolve of Arsenal and Sanchez by making the significant offer ahead of the new season.
Wenger revealed the 28-year-old will miss the first couple of weeks of the Premier League season, which includes matches against Leicester City and Stoke City, due to an abdominal problem.
PSG has already spent bigger than any team before it this summer. The French Ligue 1 club signed Brazilian forward Neymar from Barcelona for a world-record £198 million fee.
Related: Chelsea Swoops For Arsenal's Star Player, Eyeing New Role For Midfielder
Reports in France also suggested Monaco forward Kylian Mbappe had chosen PSG as his selected destination, but the 18-year-old is expected to cost around £161 million.
Should Sanchez's move to the Parc des Princes be completed, PSG could end up spending around £440 million on three players.
Wenger insists he will not relent on Sanchez's future though, claiming nothing has changed from last season and that he will not be sold.
"Yes," Wenger said in July, as quoted by The Daily Telegraph. "That is a continuation of what I said at the end of the season. That's what we will do.
"He adds great value to the squad and I think as well he is a great lover of the club."
Arsenal, without Sanchez, will host Leicester City at the Emirates Stadium on Friday night, to kick off the new season.