Arsenal Transfer News: Arsene Wenger Hit by French Club's Bizarre Decision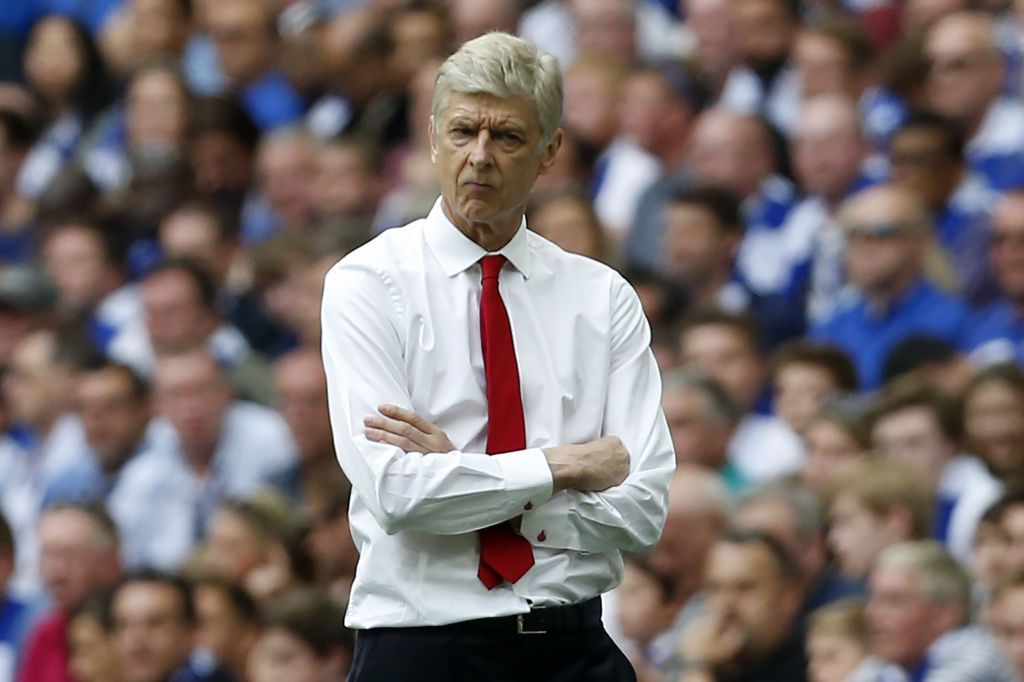 Arsenal's attempts to sign Lyon striker Alexandre Lacazette this summer have been hit by the Lyon club's preference to sell to a French rival, according to reports.
Lacazette, who scored 36 goals in 44 games last season, is believed to be high on Arsene Wenger's list of transfer targets this summer. The Daily Telegraph says Wenger is also keen on Kylian Mbappe from Monaco and his teammate Thomas Lemar.
But Lyon would prefer not to sell the 23-year-old forward to Arsenal, or any other club in England, the club's president Jean-Michel Aulas told France Football, as quoted by the Daily Mail.
In a bizarre move, Aulas suggested Lyon would be happy to sell Lacazette to the likes of Paris Saint Germain or another club in Ligue 1, as he urged owners to invest in French football.
"I know Nasser suggested to Noel Le Graet [president of the French Football Federation] that he is not investing that much in French players, because he thought other presidents of French clubs looked badly upon it," Aulas said.
Related: Mourinho begins clearout, and Wenger targets French stars in today's transfer roundup
"I want him to know that if he makes an offer for Alexandre at least equal to that of the other clubs bidding for him, then Alex can go to Paris without problem.
"I am a businessman and a modern club president. Transfer money must be reinvested into French football, as I always did when we were at the peak of our powers."
Aulas added, "When transfer money is shared abroad, it strengthens our competitors instead."
Wenger will also do well to bring Mbappe, the 18-year-old starlet who took Monaco to the Champions League semifinal last season, to the Emirates Stadium this summer.
Wenger faces competition from Spanish giant Real Madrid, which is reportedly willing to pay a world-record sum for the talented forward.
There is hope for Wenger, however, as Didier Deschamps, the France national team coach, has warned players not to move to a club where they will not play regularly, a concern for Mbappe should he move to Real Madrid's Bernabéu.