Arsenal: Arsene Wenger Blocks Gunners Star Hector Bellerin From Leaving For Barcelona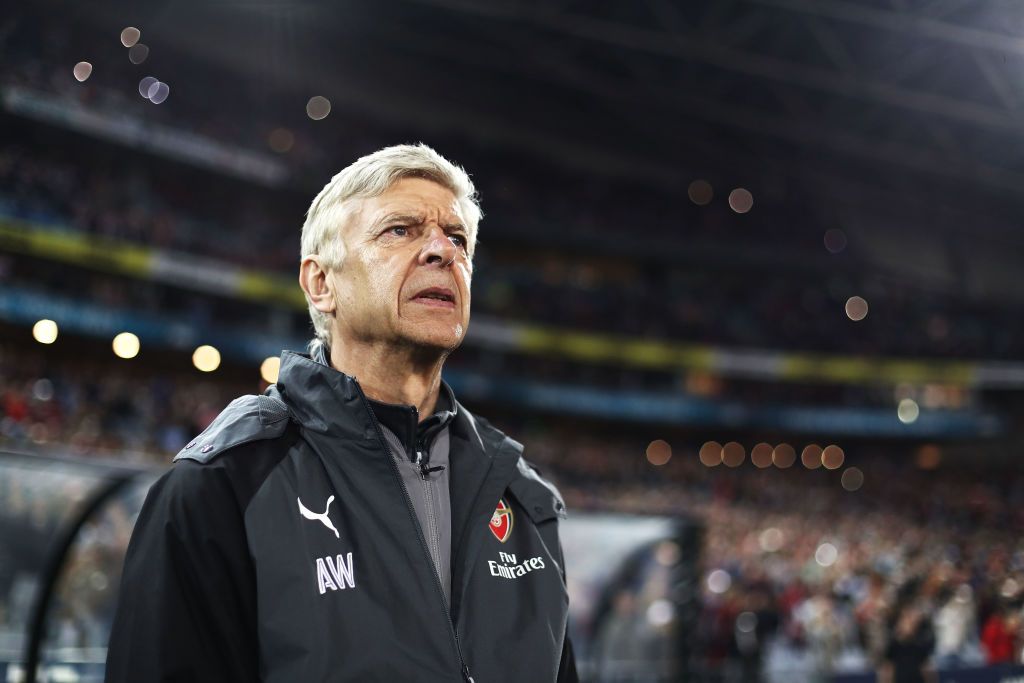 Arsenal has warned Barcelona off attempts to sign defender Hector Bellerin this summer, according to reports.
Bellerin, the 22-year-old right-back, was expected to return to the Camp Nou in a deal worth £40 million (about $52 million), but Arsenal has stood in the way of his departure.
According to The Daily Telegraph, Arsene Wenger's team wrote a 'hands off' letter to the La Liga club to stop it from unsettling Bellerin.
The Spaniard was a product of Barcelona's La Masia academy, leaving Catalonia for north London in 2011, at age 16.
Xavi was also developed at La Masia, and became an icon of the first team before leaving in 2015 after 17 years, in which he won eight La Liga titles and four Champions Leagues.
Speaking to the Spanish newspaper Sport, the 37-year-old hit out at the prospect of Barcelona resigning Bellerin, saying he was not in favor of bringing back players who had left.
Related: Is This How Arsene Wenger's New-Look Arsenal Team Will Line Up Next Season?
Asked if he would sign Bellerin, Xavi said: "'I have not seen him play much but let me say one thing: I would find it difficult to sign a player that we [Barcelona] had previously had at the club."
Cesc Fabregas and Gerard Pique both began in the academy, but left to pursue their careers elsewhere. Fabregas, now at Chelsea, spent eight years at Arsenal before returning to Barcelona in 2011 and playing 96 times for the club.
Similarly, Pique left La Masia for Old Trafford and spent four years with Manchester United before returning to Barcelona in 2008 where he remains.
Xavi said returning players can "work out good, bad or indifferent," but that he was not in favor. "Why do they leave when they are just 16 or 17?" he added. "I really don't understand it."