Arsenal Transfer News: How Barcelona Plans to Lure Hector Bellerin From Gunners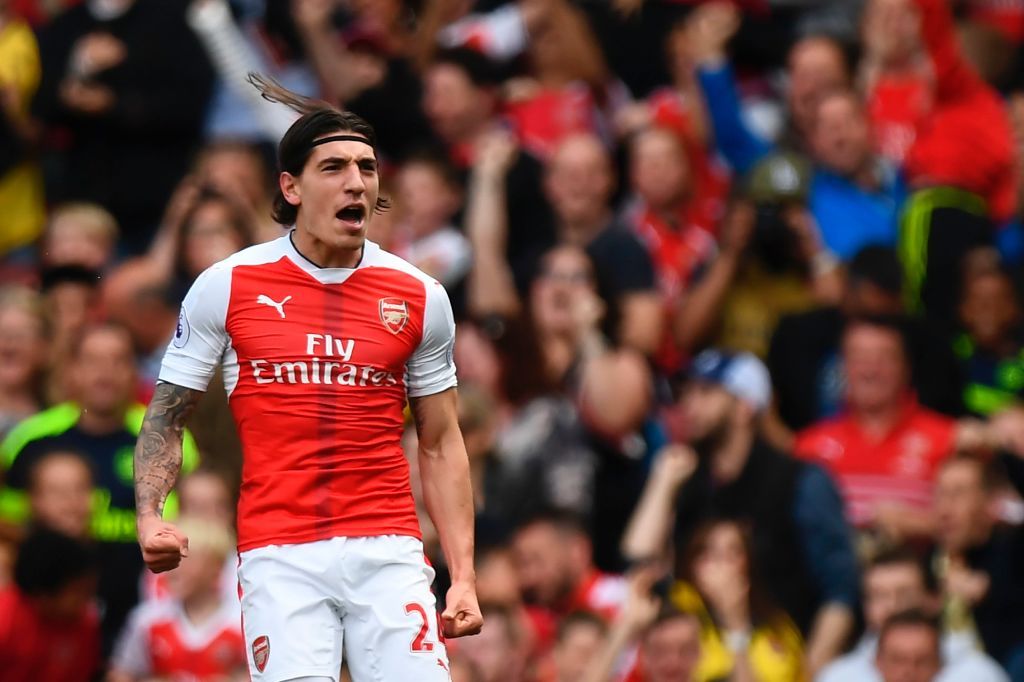 Barcelona will look to tempt Arsenal into selling Hector Bellerin this summer by offering Brazilian midfielder Rafinha in a part-exchange deal, according to reports.
Rafinha is believed to want more playing time, seeking a move away from the Camp Nou to get that opportunity after featuring on the bench for Barca during much of last season.
According to Spanish newspaper Marca, Bellerin is a key target for the Spanish giant that would look to use Rafinha in a part-exchange with Arsenal, plus a fee.
Bellerin was developed through La Masia, the Barcelona academy in Catalonia, but the 22-year-old moved to Arsenal in 2013, aged 18.
But this week he has been talking about the differences between training at Barcelona compared to when he joined Arsenal.
"We were blowing, we had no breath whatsoever [in early training sessions],' he told Arsenal's official website.
"We were thinking 'what have we got ourselves into? This is not what we came here to do!' But then in the afternoon we played some football.
"That was what struck us the most though. When we were back at Barcelona everything was with the ball, even every single physical activity, it always involved the ball."
Barcelona has struggled to replace Dani Alves since he left the Camp Nou last year to join Juventus.
Sky Sports reported earlier this month that Arsenal was confident that Bellerin would be remaining at the club this summer and will fulfill the rest of the long-term contract he signed last summer.