Ronaldo Almost Moved From Barcelona To Glasgow Rangers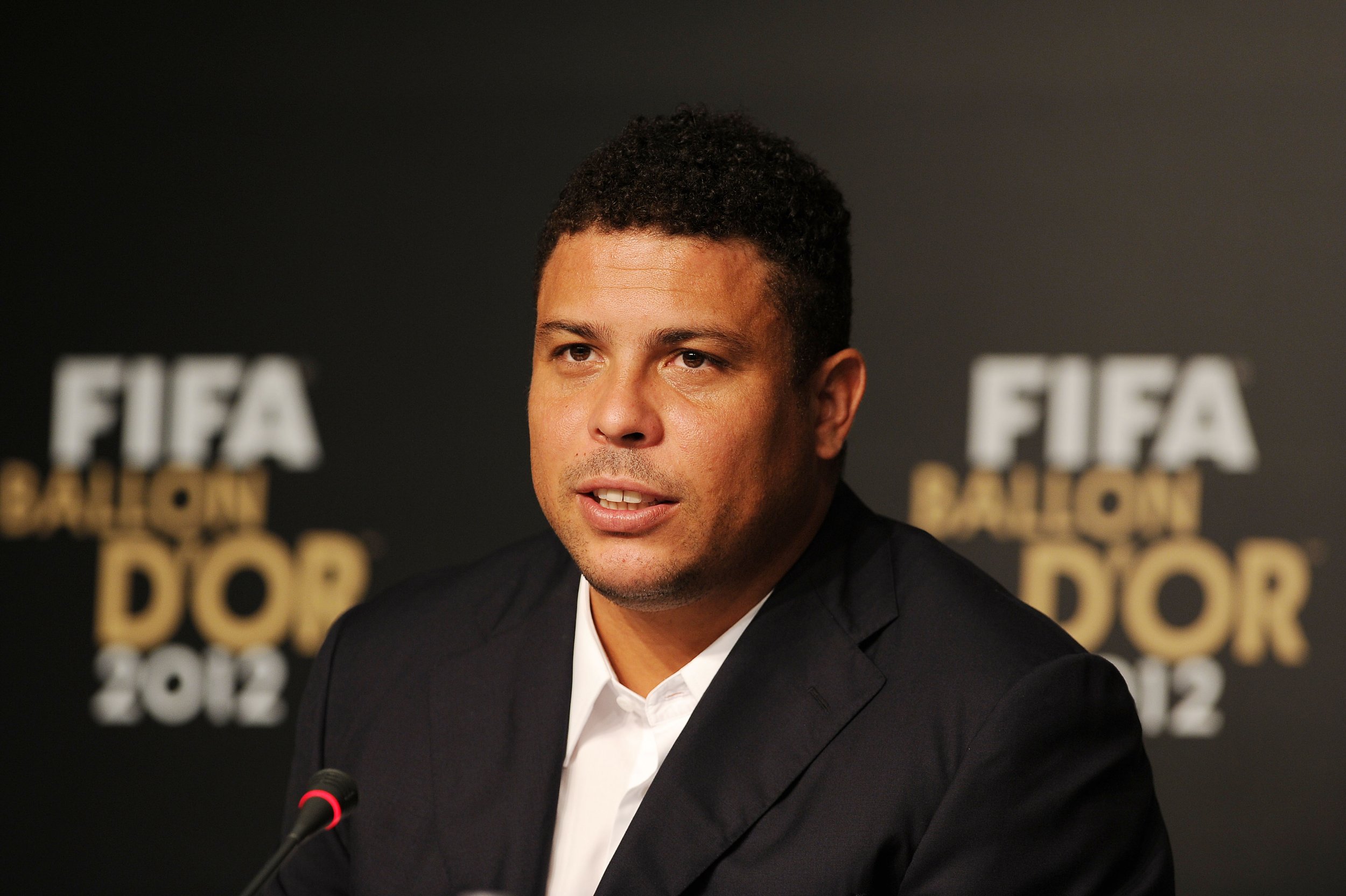 The 18-year career of footballing great Ronaldo included spells playing in Sao Paulo, Barcelona, Milan, Madrid, and almost Glasgow, according to the Brazilian's agent.
Back in 1997, having scored 34 goals in 37 matches for Barcelona in La Liga, the newly crowned Ballon d'Or winner Ronaldo was on the verge of signing for Rangers.
The Brazilian's representative Giovanni Branchini has revealed that the Scottish club made Ronaldo an "incredible" offer after he'd decided to leave Barcelona.
Such was Rangers' desire to win the Champions League, Branchini claims Ronaldo was asked only to play European matches rather than any games in the Scottish league.
"The three who were really interested were Inter, Lazio and Glasgow Rangers, who followed negotiations all the way," Branchini said.
"The offer from Glasgow Rangers was incredible. They told us he didn't have to play on a Saturday in the Scottish league. They were desperate to win the Champions League and were going to allow him to play in the European matches only."
Ronaldo ended up heading to Milan to play for Inter for a then world record fee of £27 million ($36 million), where he stayed for five seasons winning the UEFA Cup, FIFA World Player of the Year and Ballon d'Or for a second time.
Rangers' biggest signing that summer was Marco Negri from Perugia for £3.75 million ($5 million). The Italian stayed for four seasons, scoring 23 goals in his first ten games at the club.