How Much Is Beyoncé Worth? Singer Wants to Buy NBA Team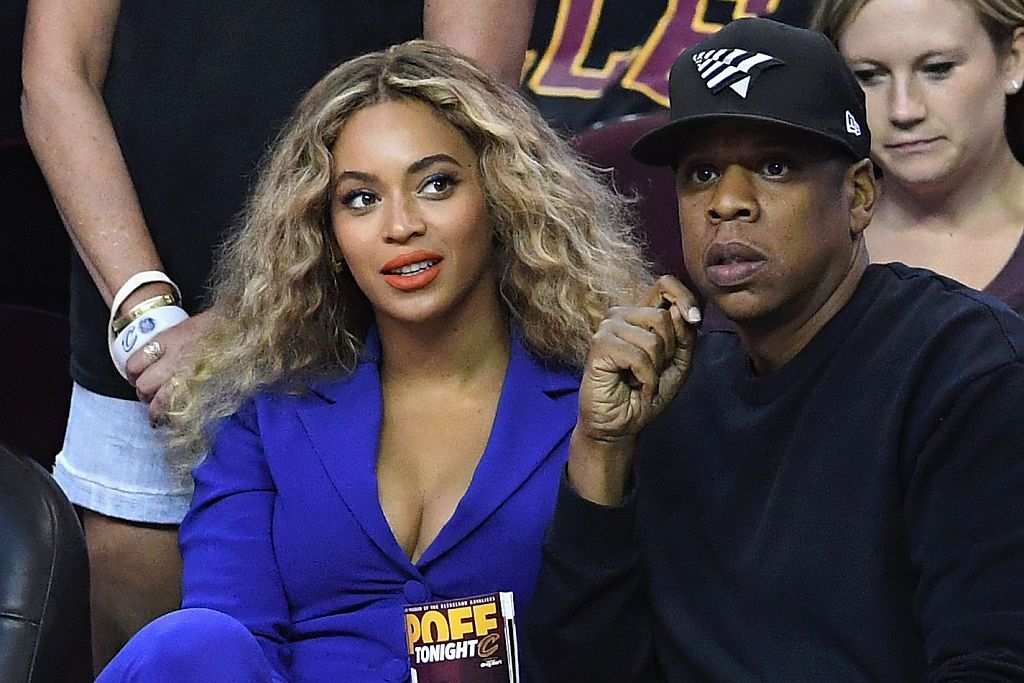 Many people are attracted to their local sports teams. Some show their support by attending games, while others will volunteer. For a multimillionaire pop superstar like Beyoncé, the options even include buying stakes in teams.
According to Bloomberg, the American singer is considering making an investment in the National Basketball Association's Houston Rockets, the team from her hometown.
Rockets owner Les Alexander recently said he would be selling the team, and a report suggested it could be worth more than $2 billion. Alexander paid $85 million for the Rockets 24 years ago.
Beyoncé's husband, Jay Z, an American rapper, has invested in the sport in the past. The "99 Problems" singer once had a 1 percent stake in the Brooklyn Nets, but he sold his share to former player Jason Kidd for $500,000, according to USA Today.
Beyoncé, 35, is worth around $350 million, according to Forbes, while her husband is listed at $810 million.
Related: Kevin Durant won't let anybody say LeBron James is better than him, even trolls
When Rockets CEO Tad Brown announced the team would be sold, he promised that the new owner would be suitable. "We're going to make sure that it is the right buyer," he said. "Leslie has the latitude of time based on our resources and his resources and everything associated with the team right now."
The Rockets finished third in the Western Conference last season, behind the Warriors and the Spurs, with 55 wins.
The team has had a positive offseason, trading for the Clippers point guard Chris Paul and reaching an agreement with James Harden. The contract is worth a reported $228 million and would keep Harden in Houston until 2022-2023 season.