Over $500,000 Raised for Teenage Formula 4 Driver Whose Legs Were Amputated After Crash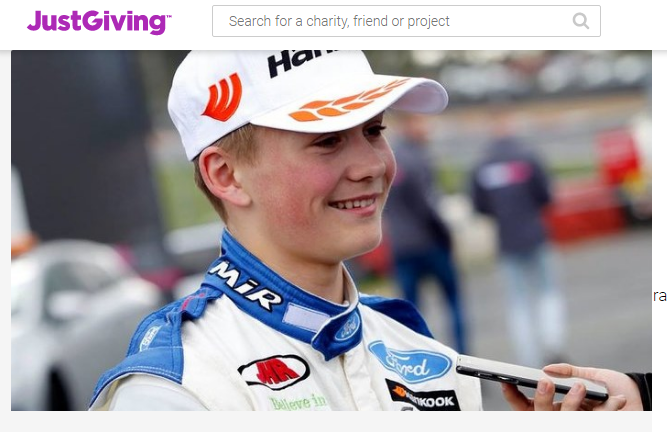 A 17-year-old British Formula 4 driver has had both his legs amputated after being involved in a "horrific" crash on Sunday, according to reports.
Billy Monger, who lives just outside London, ran into the back of another car driven by Finnish driver Patrik Pasma, which appeared to have stopped, during the race at Donington Park, Leicestershire.
According to a BBC report, Monger was in the vehicle for 90 minutes before he was removed and airlifted to hospital.
A JustGiving page was set up by JHR Developments, the team behind Monger, with the aim of raising £260,000 for the young driver. The total had reached £391,013 ($501,552) in less than 48 hours.
It reads: "Thousands of people have already watched the haunting footage of the crash which left Billy fighting for his life. Sadly Billy has had amputations to both legs.
"Billy is a complete one off, a cracking young man with a spark that makes it impossible for anyone not to like him. Full of spirit, Billy is one of those people that instantly lights up a room.
"His positive, plucky outlook on life is not only hugely endearing but also incredibly inspirational and it's phenomenal to see how respected and loved Billy is."
Formula One drivers Lewis Hamilton, Felipe Massa and Jenson Button posted messages of support for Monger: